Paulina Rubio doesn't feel the need to be compared.
In a recent interview with HuffPost Live the star discussed some of her favorite female artists. But when a viewer called her the "Latin Madonna" the singer clarified that she was Paulina, although she did say that she looks up to the American artist. "I've admired her since I was a little girl and I love her because she is strong, she's a warrior," Rubio said.
Paulina also discussed what it was like to work with salsa legend Celia Cruz. "She was so empowering," Rubio said, "As soon as she stepped onto the set everyone was just smiling."
Paulina, who is known for churning out Spanish pop hits like "Y Yo Sigo Aqui" and "El Último Adiós," recently became one of the newest judges on "The X-Factor" promising "spiciness and tough love" for contestants.
Watch Paulina's interview in the video above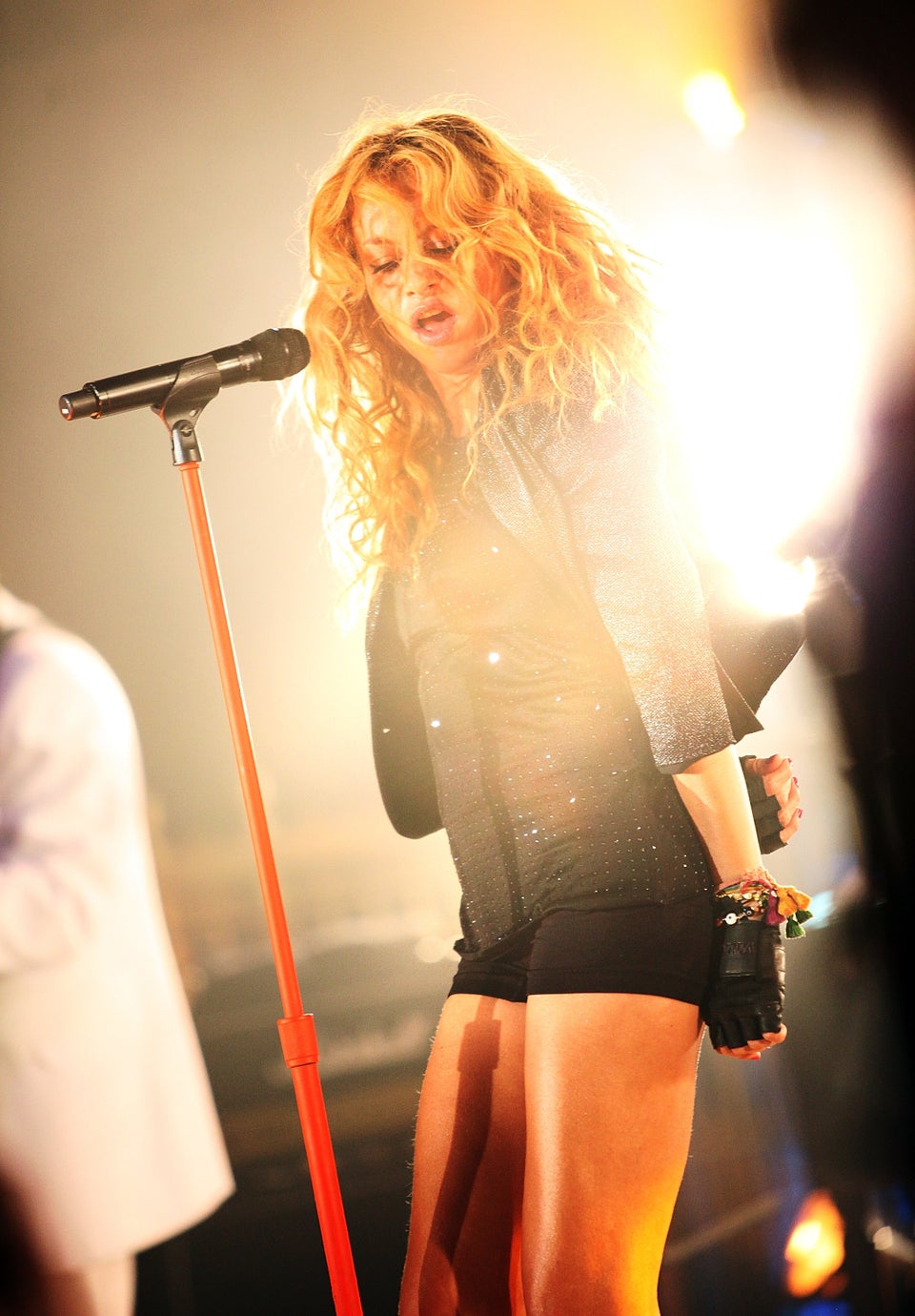 Paulina Rubio Is Fierce