When it comes to the House of Grimaldi, the apples don't fall too far from the tree. This was made abundantly clear yesterday when we spotted Pauline Ducruet on the red carpet with her mother, Princess Stéphanie of Monaco.
The 19-year-old attended the Summer Monaco Fight Aids Gala wearing an edgy black and white ensemble, complete with a voluminous top, black trousers and red wedges -- looks like she's taken a few style tips from her cool mom. (If you remember, Stéphanie was a budding pop star back in the day.)
As the daughter of Stéphanie and Daniel Ducruet, Pauline holds no title but is eighth in line to the Monegasque throne. She's the granddaughter of Prince Rainier III and Grace Kelly and the cousin of Gucci face Charlotte Casiraghi, so she certainly has plenty of good genes. Like her aunt, Princess Charlene, Pauline is quite the swimmer, competing in the Youth Olympic Games for diving.
We think it's only a matter of time before a fashion brand scoops her up for a campaign. Check out the photos of Pauline below and tell us what you think!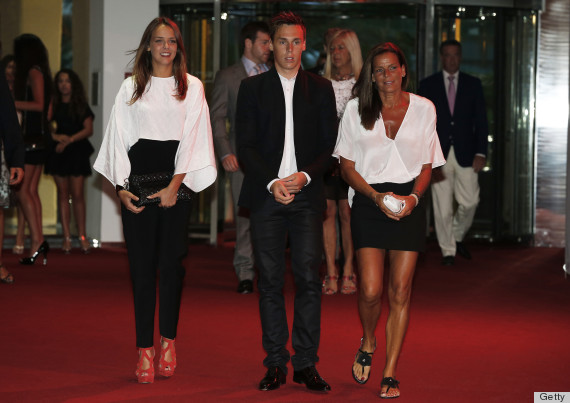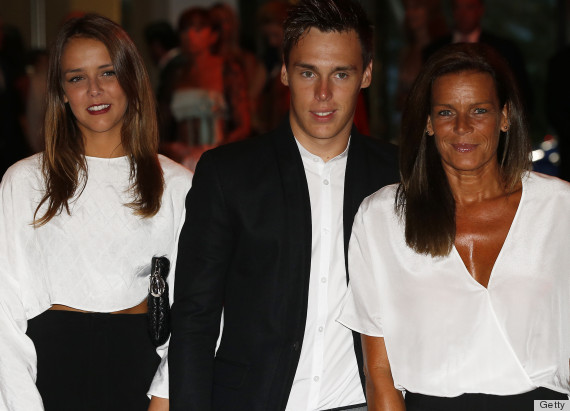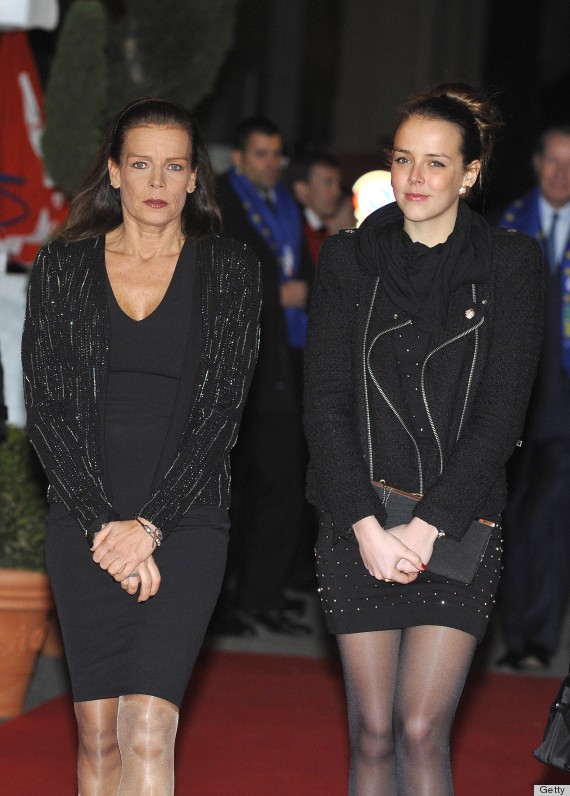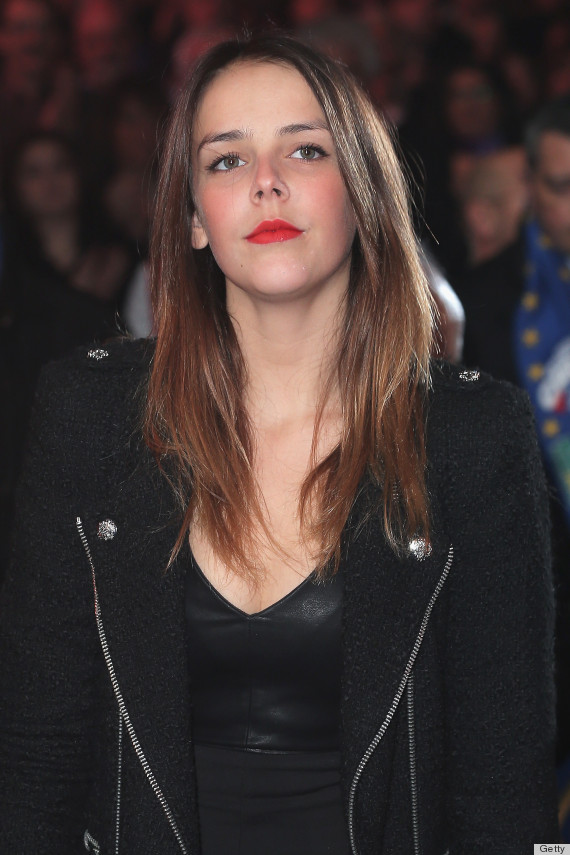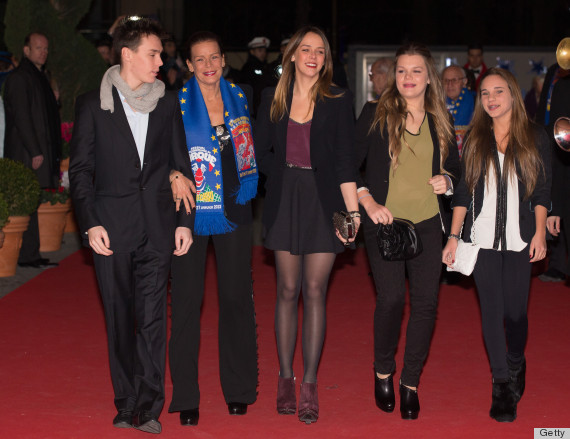 More style conscious notables: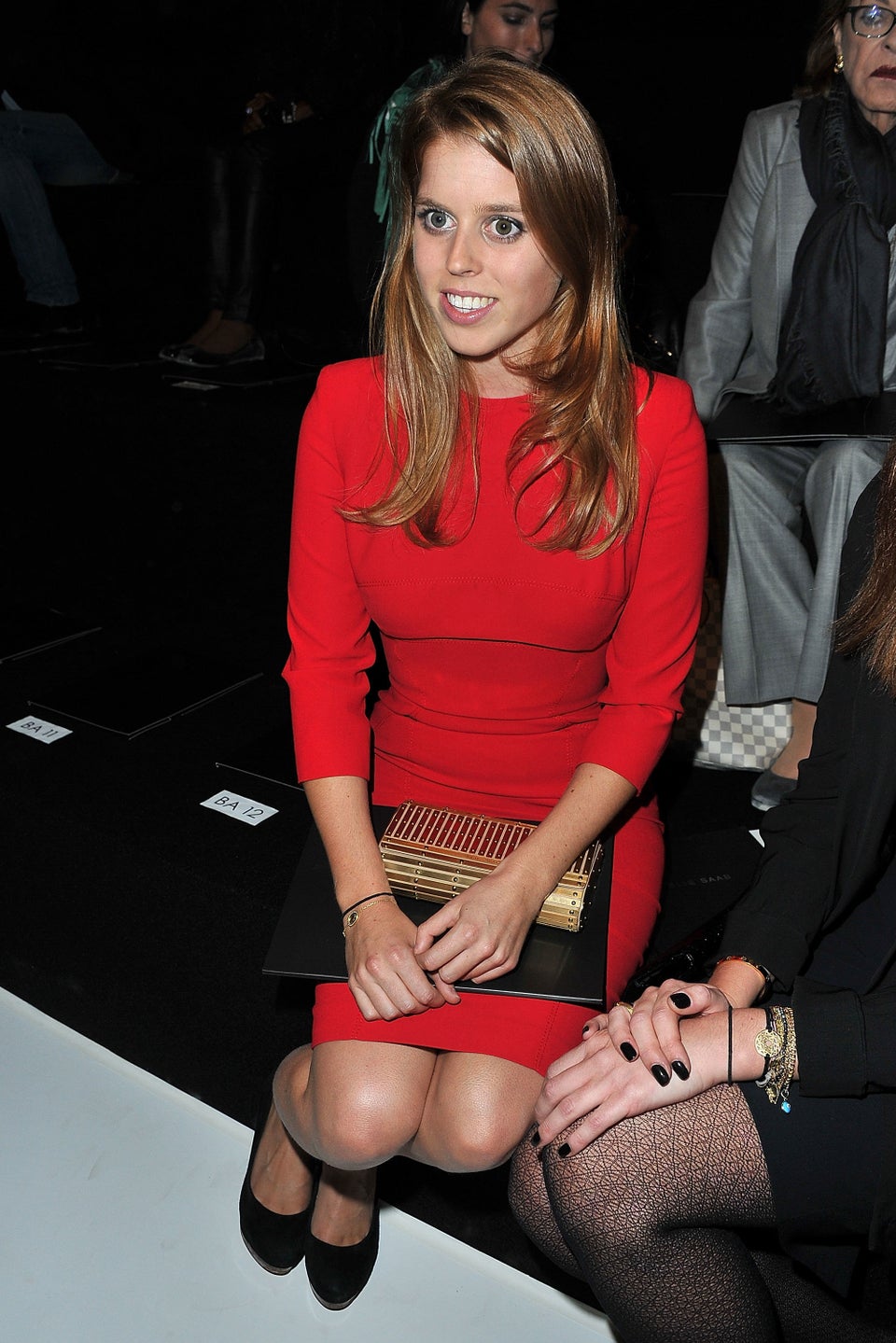 Royals At Fashion Week!