Before penning his first novel, Paulo Coelho was a young man with a dream to become a famous and respected author. Today, he is just that, with 31 books under his belt. His seminal work, The Alchemist, is celebrating its 25th anniversary and has sold more than 65 million copies worldwide.
Coelho says he got to where he is today by thinking big. In the above video, he sits down with Oprah at his home in Switzerland for the second part of his upcoming "Super Soul Sunday" interview, where they discuss the importance of believing in possibility.
"If you really think small, your world will be small," Coelho says. "If you really think big, your world will be big."
Looking back, Coelho can see how writing The Alchemist was a self-fulfilling prophecy. "I went through all these ordeals in my life," he says. "Then, one day, I write this book that is, let's be honest, much better than I am. So one day, you manifest something. This is the real alchemy. And everybody has this possibility."
Part 2 of Oprah's "Super Soul Sunday" interview with Paulo Coelho airs Sunday, September 14, at 11 a.m. ET on OWN.
Before You Go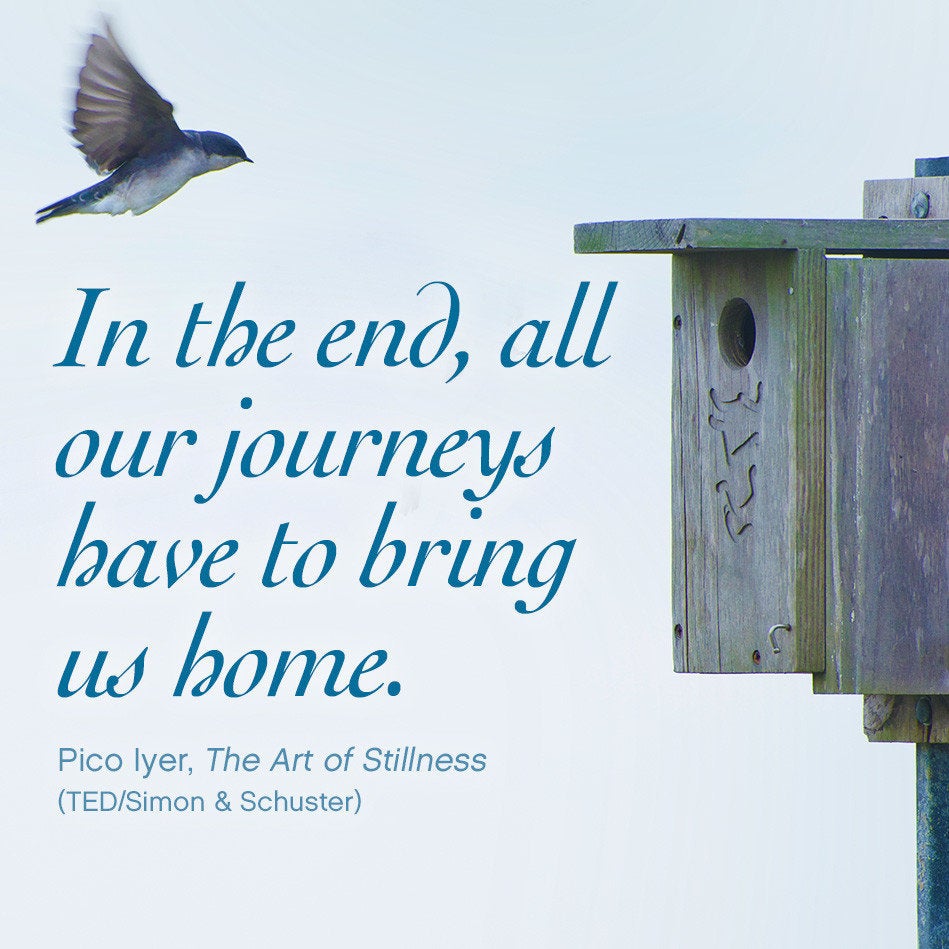 Quotes From SuperSoul Sunday