We could always spot the cast of "Jersey Shore" a mile away: Snooki with her high heels and bouffant hair, The Situation with his chiseled abs and DJ Pauly D with his quadrilateral hair.
Sure enough, like Leonardo DiCaprio in "The Great Gatsby," Pauly D's hair was smoothed out, parted on the side and slicked down. We barely recognized him.
Are you digging this transformation?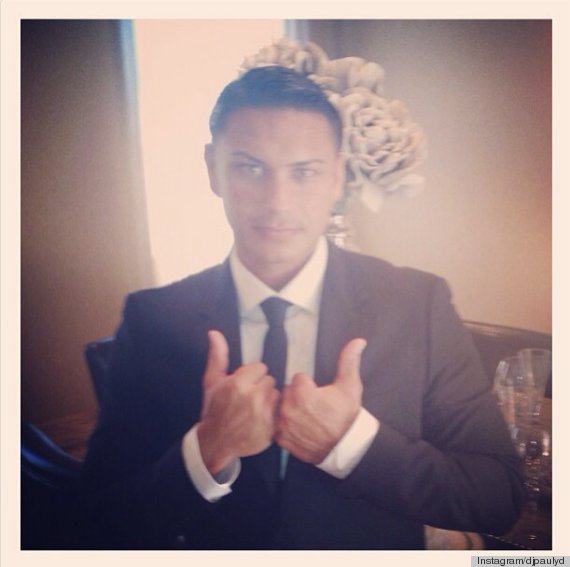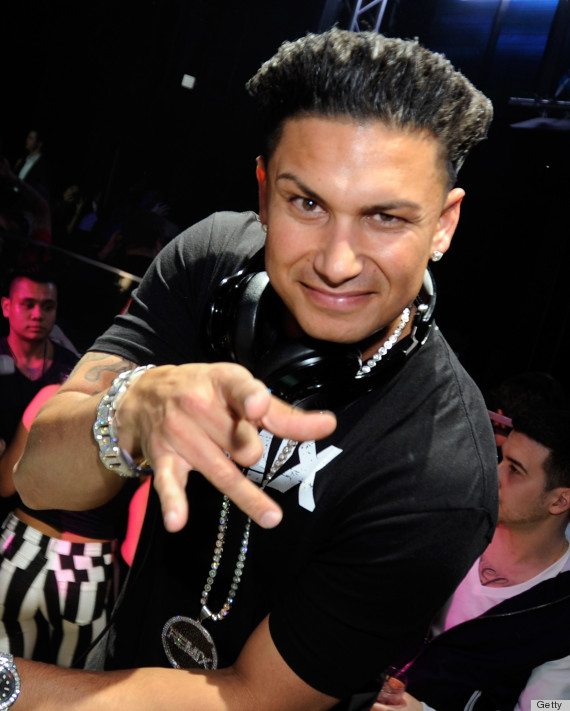 Could these stars use hair makeovers, too?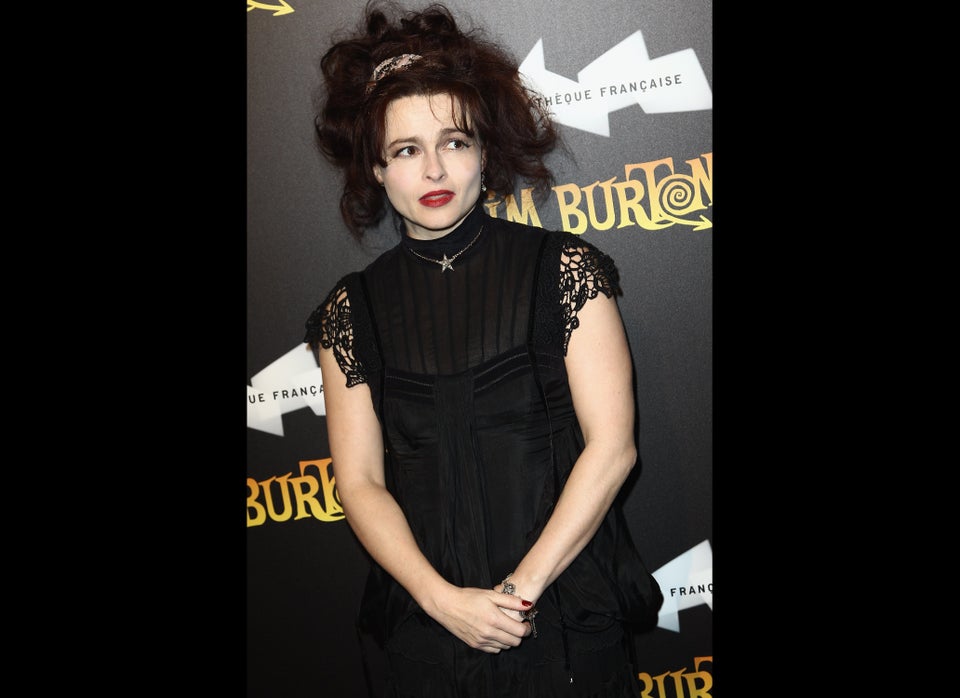 Worst Celebrity Hair Ever