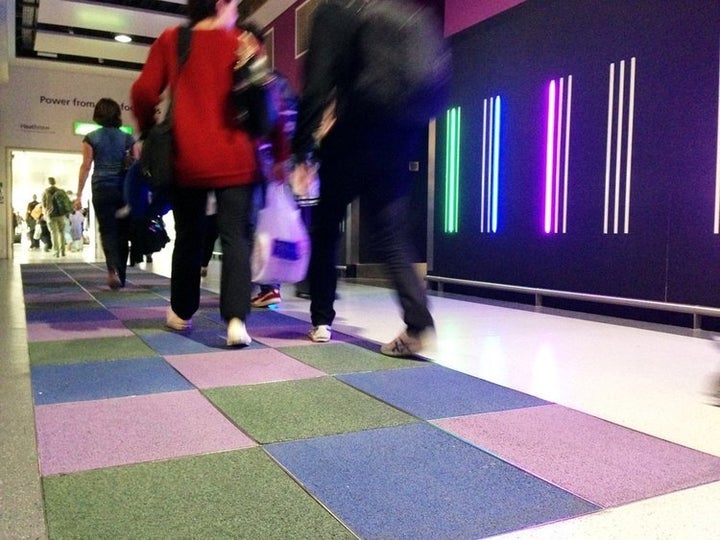 One company steps up their energy game.
British technology company Pavegen has built tiles that generate kinetic power from footsteps. Basically, if you walk on one, your step can help light soccer fields in Brazil and Nigeria, a hallway in Heathrow Airport or offices and shopping centers in London -- all locations where these tiles have been installed.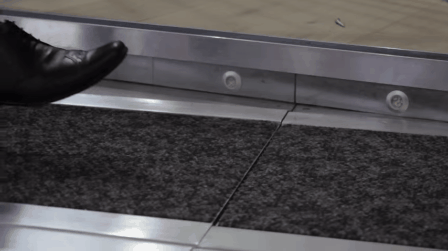 The latest version of the tiles also come in a triangular shape, with a generator in each corner, which maximizes energy output no matter where you step.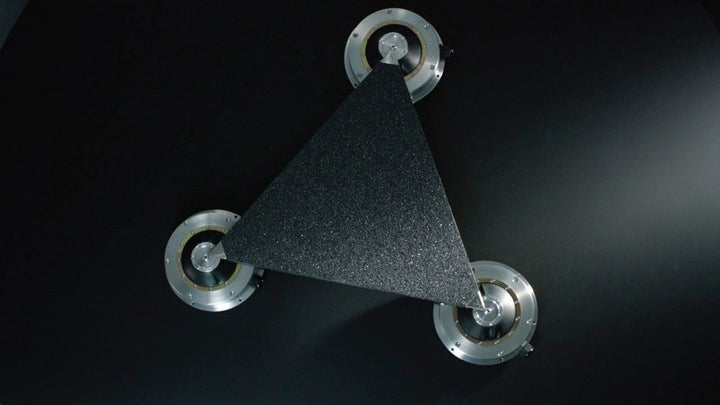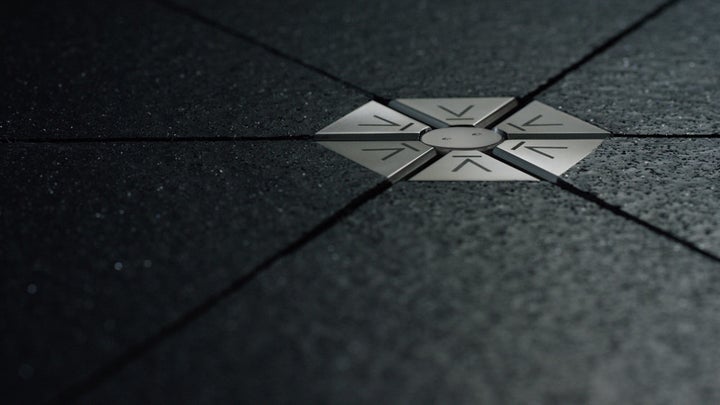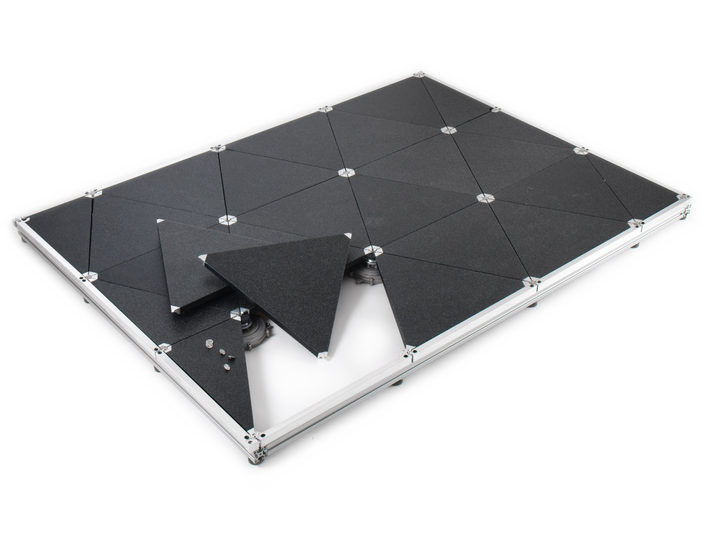 For instance, when Killian Fox from The Guardian visited Pavegen's offices, and jumped on demo tiles with CEO Laurence Kemball-Cook, the pair created enough energy to turn on a radio. Or in a case in Lagos, Nigeria, where the tiles were installed under a soccer field, and players lit up the entire field during a match: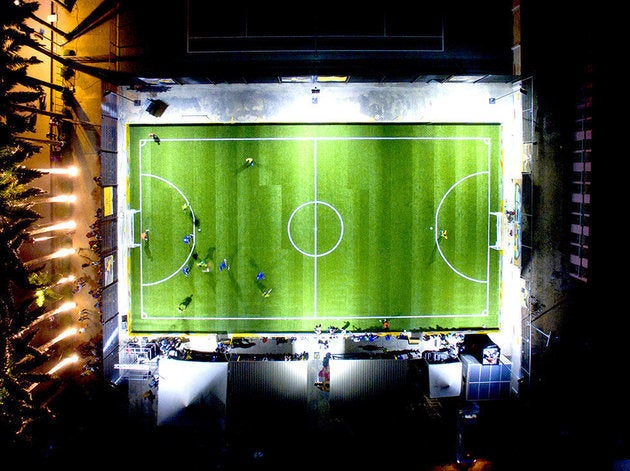 Kemball-Cook has acknowledged the technology has its limitations.
"We're not trying to make Pavegen the sole energy source to power every city in the future," he told Radio France Internationale. "We believe it's going to be one of the key constituents of the energy mix of the future."
David Horsley, a mechanical and aerospace engineer at UC Davis, told Wired that the tiles could have a place in our everyday lives.
"You're not going to get very much for a step, considering you can get 100 watts from a square meter of solar paneling," he explained. "But for small wearable electronics like watches, or maybe even your phone, this kind of energy harvesting makes sense."
Related
Before You Go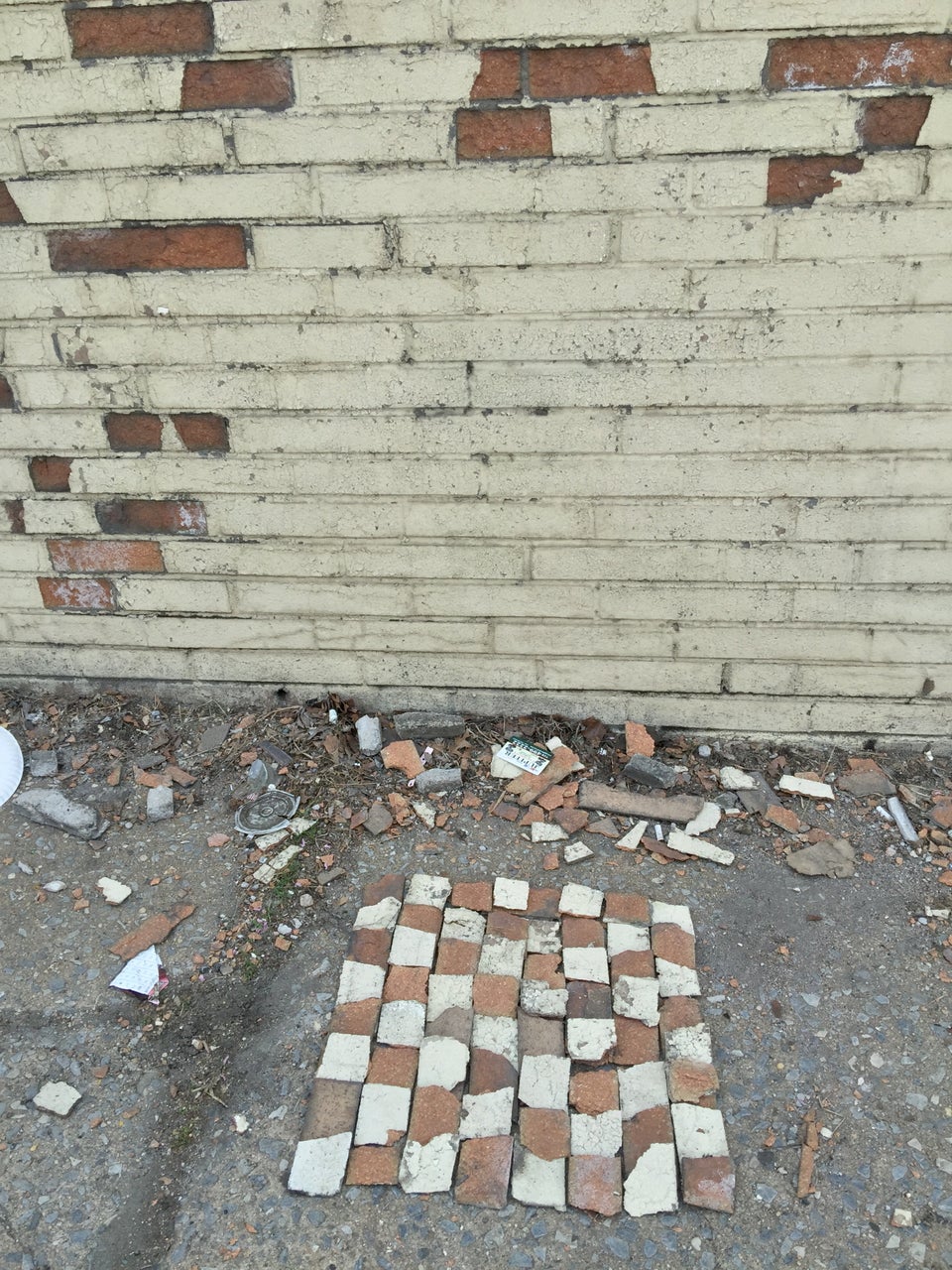 Museum of Nervous Energy