Red Wings superstar Pavel Datsyuk absorbed a crushing hit in the opening minutes of Detroit's game against the defending Stanley Cup champions on Sunday.
The Red Wings had a 3-on-1 advantage despite the Kings being on a power play. But as Datsyuk executed one of his famous toe drags in the slot, Kings defenseman Drew Doughty rocked him with a big open-ice hit, sending the Russian's helment rolling to the boards.
The call from NBC's Mike Emerick sounded as if he was going to jump out of the broadcast booth.
Datsyuk would get his revenge less than two minutes later,scoring a beautiful top-shelf snipe past Kings goaltender Jonathan Quick on his next shift.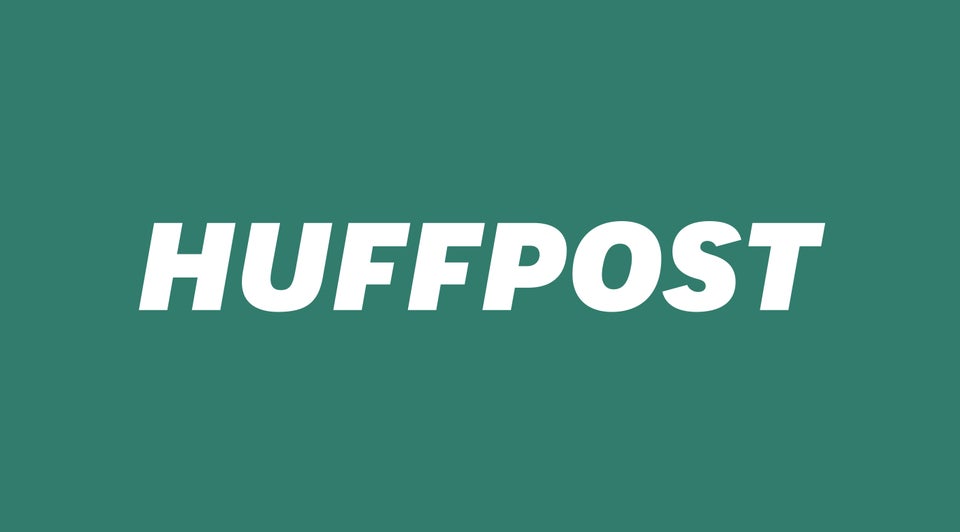 2013 NHL Season Highlights