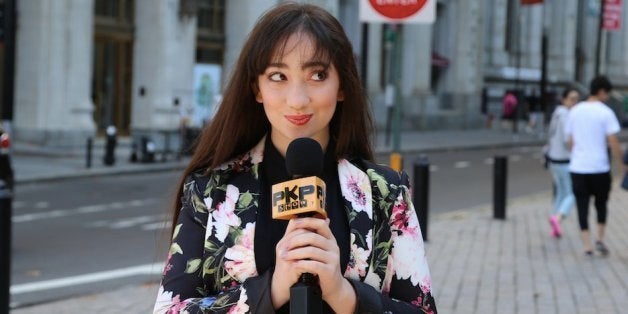 Seventeen-year-old celebrity journalist Pavlina Osta is a marathoner, but not in the run-a-million-miles-and-get-sweaty way. Pavlina's an interview marathoner -- and last November, she made it into the Guinness Book of World Records for giving the most interviews ever in a 24-hour period.
Pavlina, who is also a blogger here at HuffPost Teen, joined the Guinness ranks after she interviewed 347 people, according to HelloGiggles.
In a statement to press, Pavlina said, "It was an amazing 24 hours of adrenaline and I was determined to make it happen, and so excited that I did it."
For Pavlina, the achievement wasn't just about her. She added:
This was a world wide statement for women in media, particularly women in radio -- we are out here throughout the airwaves making things happen! There's a new generation of women in media and I'm very proud to be part of it!
If you have a lot of time on your hands, you can watch the entire 24-hour question marathon on Ustream.tv. Or you can just check out part of the three-hour excerpt to watch Pavlina do what she does best:
Lauren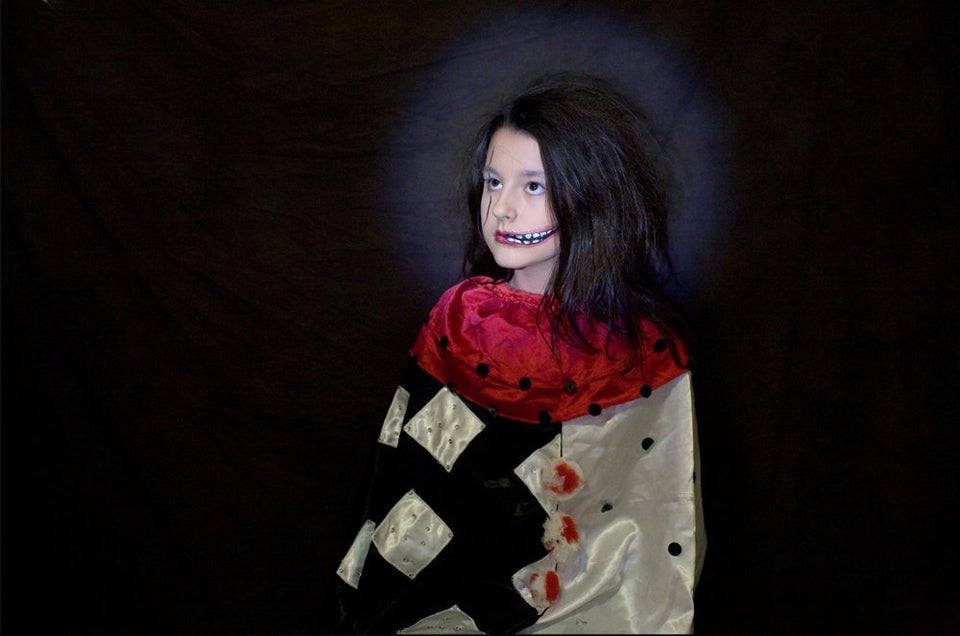 Tyra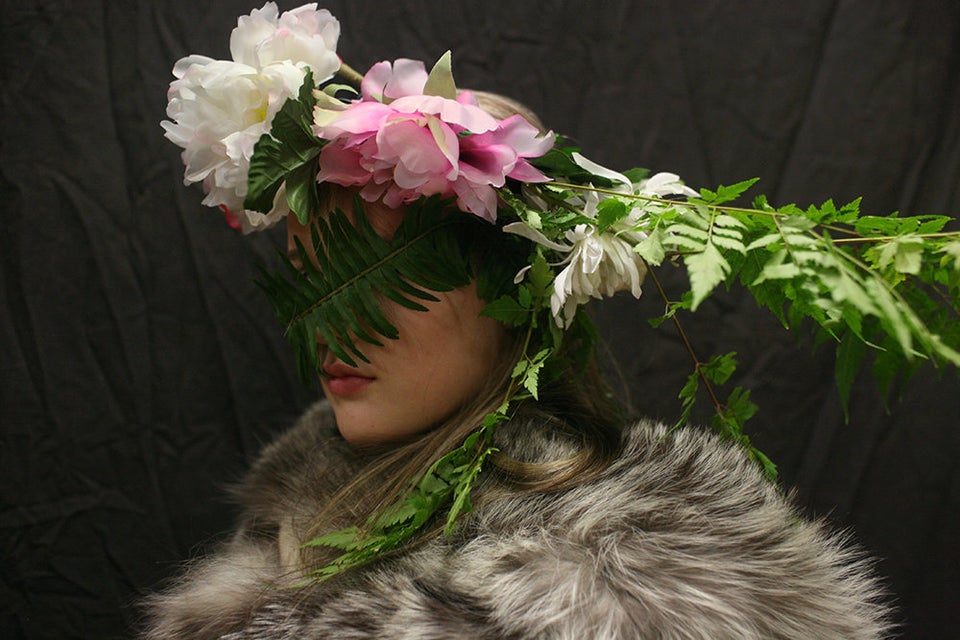 Rachel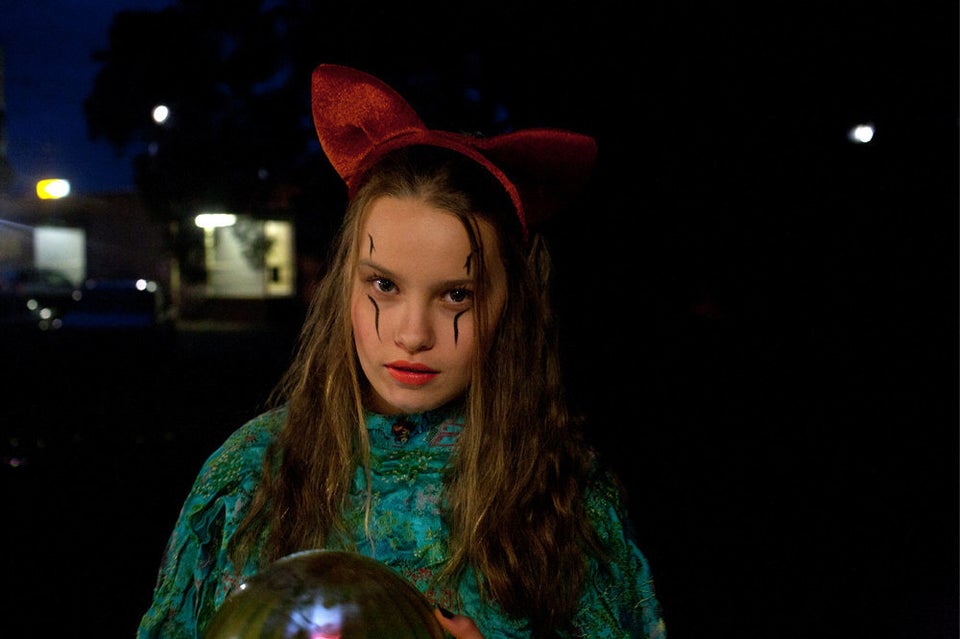 Lilli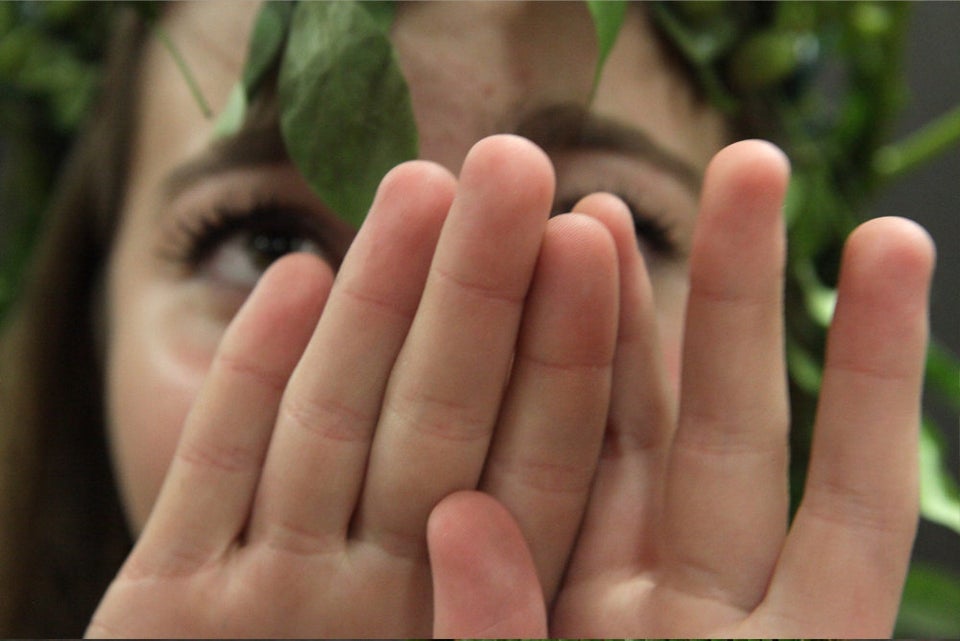 Courtney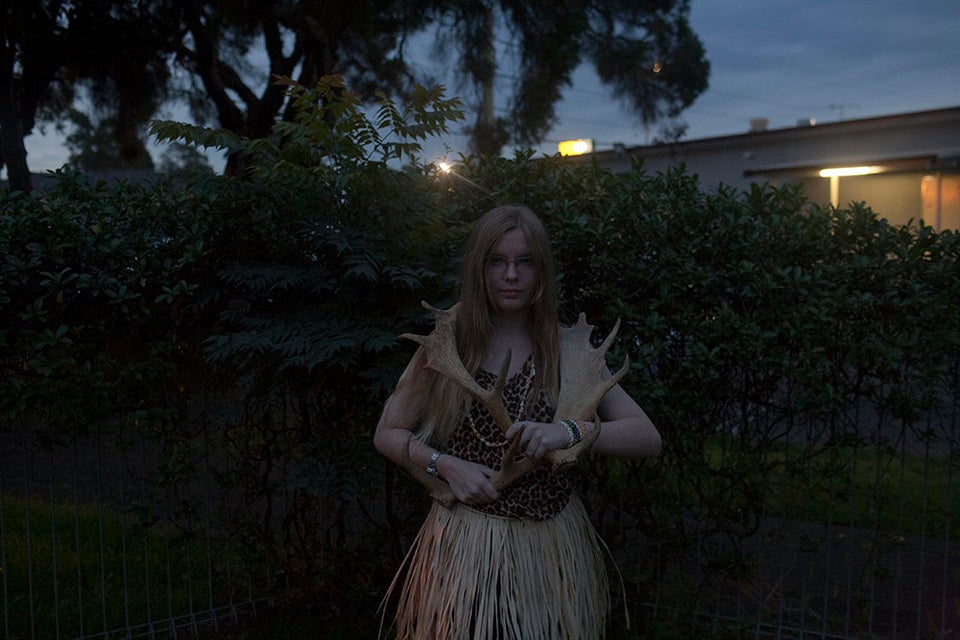 Bianca Montage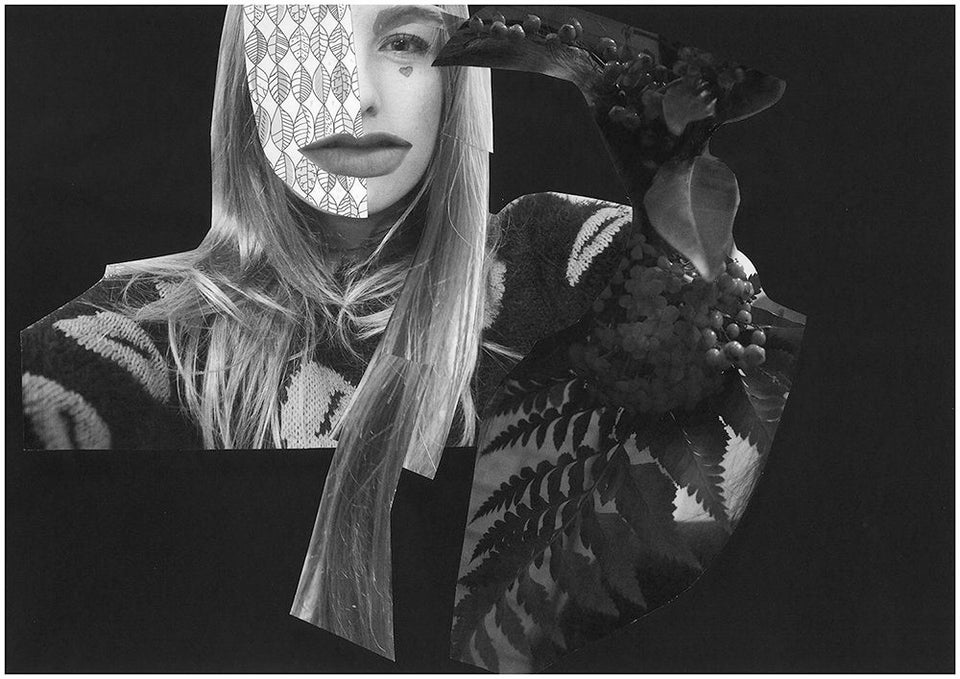 banners_1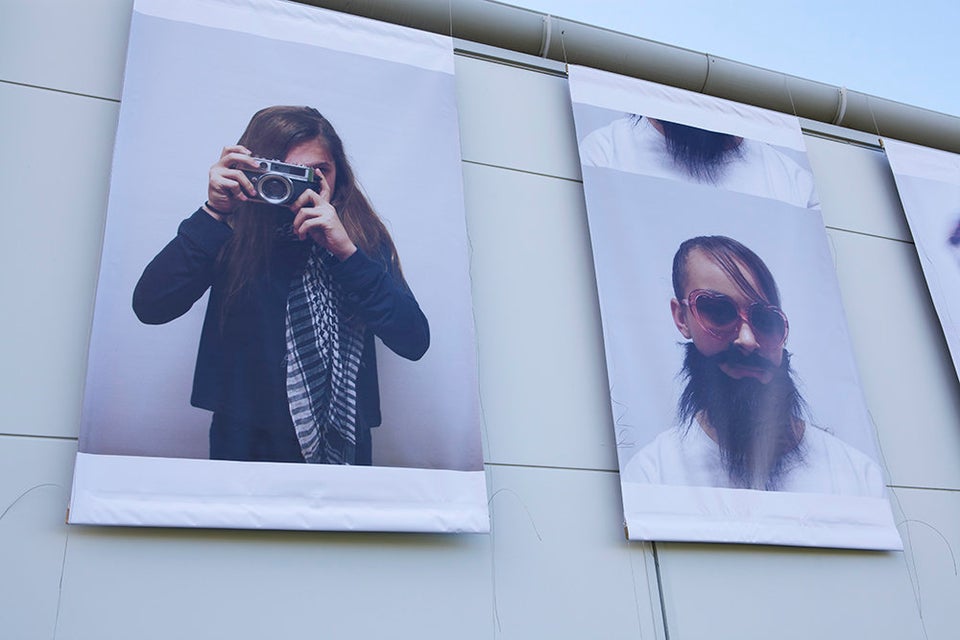 Banners_2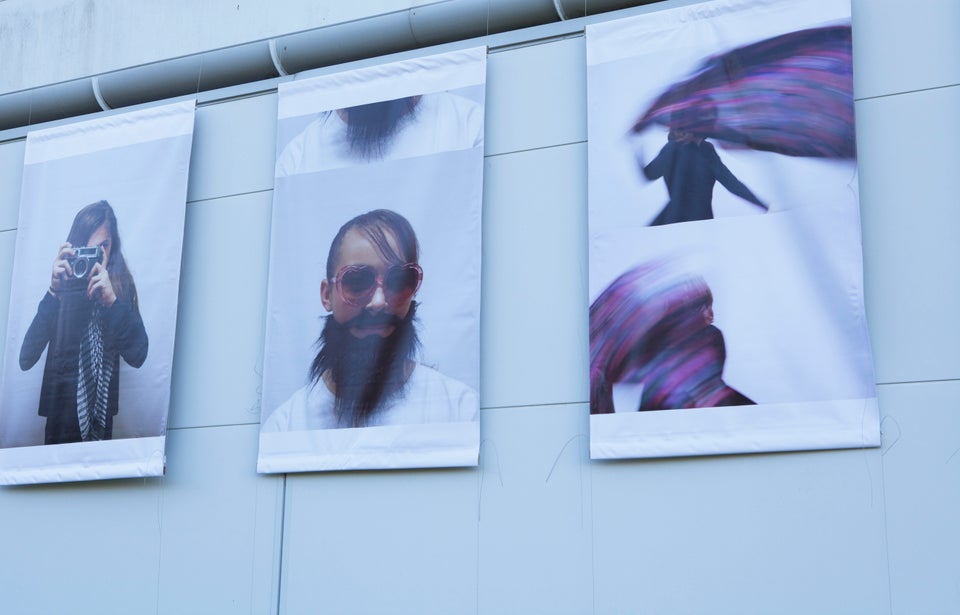 Paula