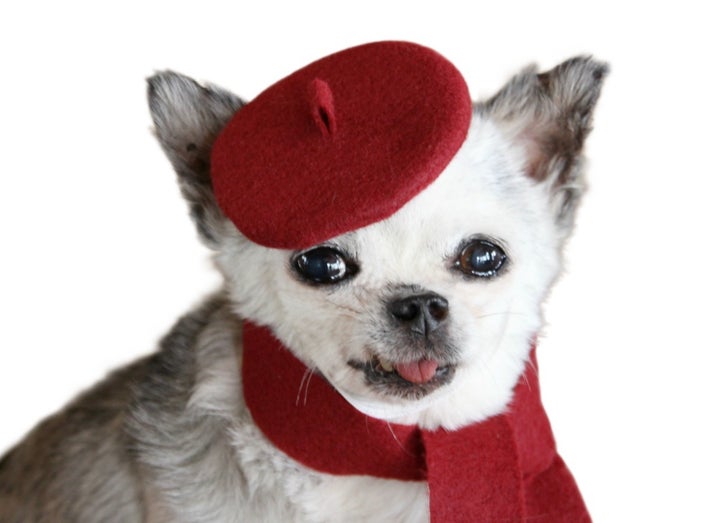 For the first seven years of his life, Teddy's entire world consisted of a small, wire mesh cage housed in a dark and filthy commercial breeding facility … a puppy mill. Until his rescue, this tiny grey Chihuahua had never set foot on grass or known the comfort of a loving touch.
Teddy was one of the lucky ones. He was discarded by the puppy mill and, rather than being killed as all too many are when they are "used up," he was rescued. Five days after his rescue, Teddy—along with his little soul mate Gwinnie, also a puppy mill survivor—went home to begin a new life of freedom with the woman he chose to be "Mom".
Alongside his best buddy and fellow puppy mill survivor Harley, these two tiny superheroes worked tirelessly to save dogs from puppy mills and raise funds via Harley to the Rescue with the motto, "Dogs Saving Dogs." Sadly, Harley passed away in 2016 … but his legacy lives on through Harley's Dream, a nonprofit grassroots organization focused on raising awareness about the puppy mill industry.
Teddy's paw print artwork, Art By Teddy, was born out of his desire to continue his best friend's legacy and help bring an end to the cruelties of puppy mills. His unique one-of-a-kind pieces not only bring joy to people all over the world, they raise funds for Harley's Dream to help take the message about puppy mills to an even greater audience.
Known for his adorable antics and undying love of belly rubs, Teddy's motto "Life is Good!" reflects his zest for life. #HarleysDreamKeeper
All proceeds support Harley's Dream, a 501(c)(3) non-profit organization whose mission is to create awareness and educate the public about the cruel commercial dog breeding industry, also known as puppy mills. They believe that a grassroots approach by large groups of concerned citizens is the most effective way to bring about change. Their focus is to encourage advocacy by providing the tools necessary to educate children and adults alike. Learn more about Harley's Dream: www.harleysdream.org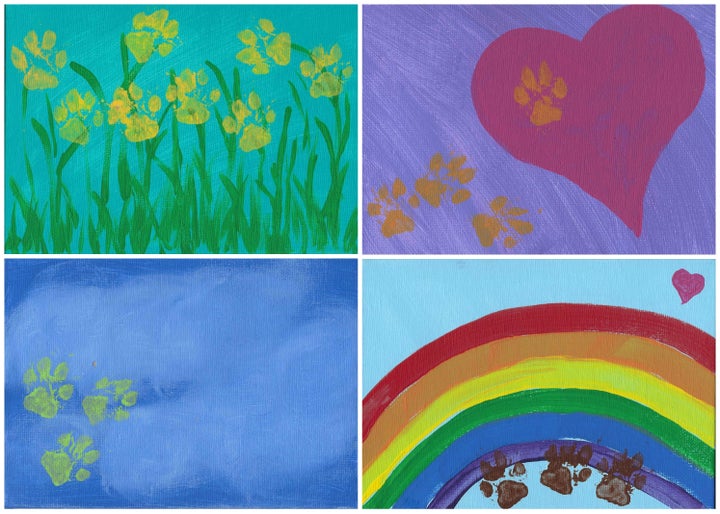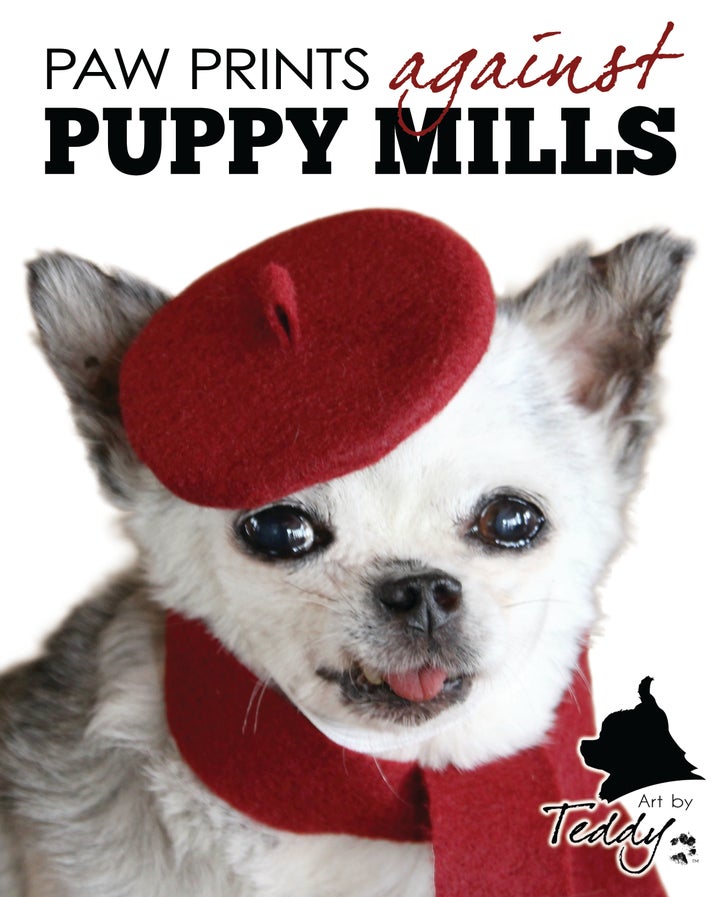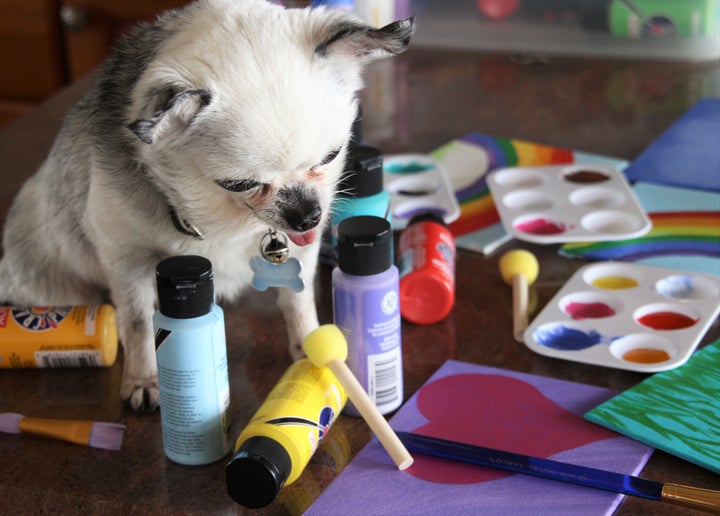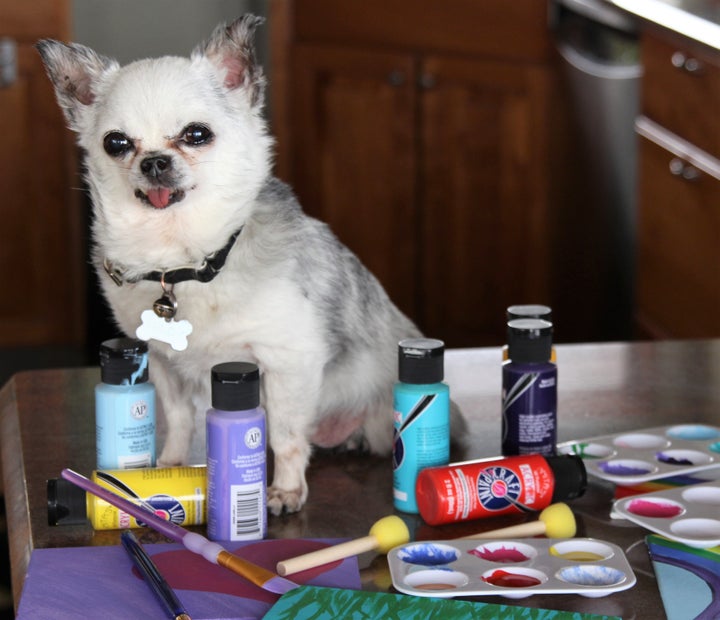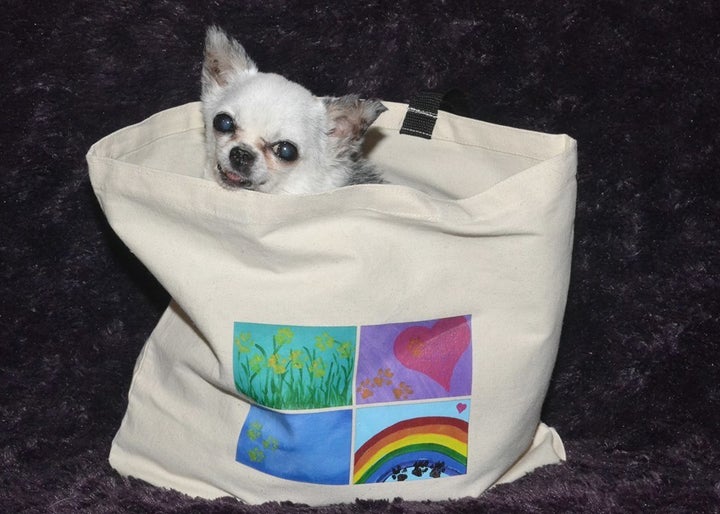 Popular in the Community