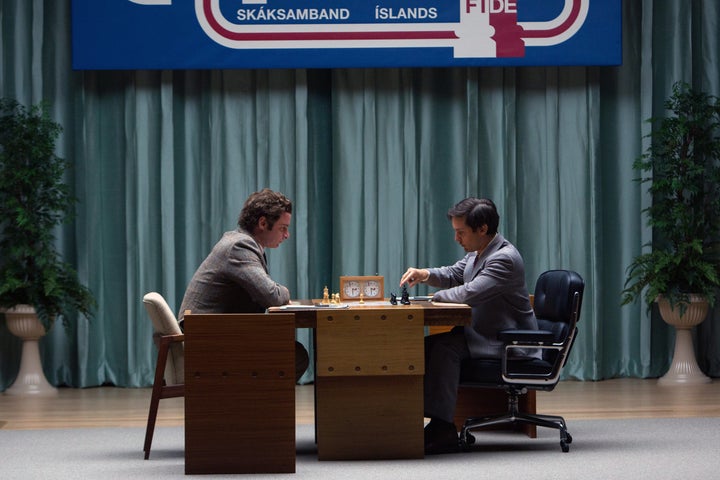 Bobby Fischer is one of the 20th century's most celebrated sportsmen. The brash American chess prodigy became an international superstar, cemented in a Cold War confrontation with Soviet champion Boris Spassky that doubled as a political ploy between the sparring nations. In a new "Pawn Sacrifice" featurette exclusive to The Huffington Post, the upcoming film's stars -- including Tobey Maguire, who portrays Fischer -- and director Edward Zwick ("Legends of the Fall," "Blood Diamond") highlight their approach to the grandmaster's story of arrogance, paranoia and turmoil.
Written by Steven Knight ("Dirty Pretty Things," "The Hundred-Foot Journey"), "Pawn Sacrifice" opens Sept. 16. It also stars Peter Sarsgaard, Liev Schreiber, Lily Rabe and Michael Stuhlbarg.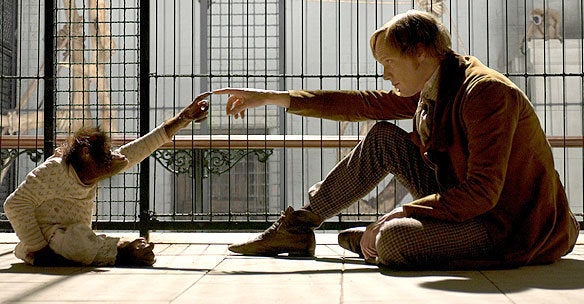 Biopics You Probably Forgot About
For a constant stream of entertainment news and discussion, follow HuffPost Entertainment on Viber.