A piece of presidential history walked into the shop on "Pawn Stars." Rick was genuinely blown away at the sight of John F. Kennedy's cigar box that he'd used at the White House. The box even had some of Kennedy's unsmoked cigars still in it.
"To actually have a cigar box that sat on his desk in the Oval Office?" Rick said. "It's just one of those things I can only dream about."
The seller was seeking $95,000 for the box, but after some hard negotiating, he was willing to settle for Rick's offer of $60,000. Considering another of JFK's cigar boxes sold for more than $500,000 to the publisher of Cigar Aficionado back in the 1990s, it was pretty good deal for Rick.
"This is one of those once in a lifetime items," Rick said. "If I let this thing walk out the door, I'm never going to see another one like it."
See what comes in next on "Pawn Stars," Mondays at 10 p.m. EST on History.
TV Replay scours the vast television landscape to find the most interesting, amusing, and, on a good day, amazing moments, and delivers them right to your browser.
Related
Before You Go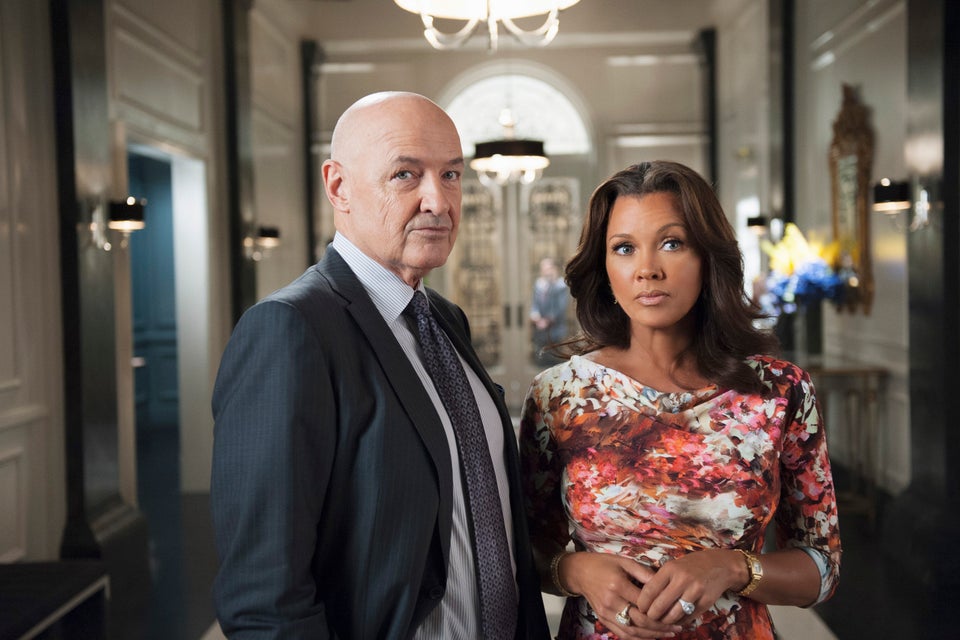 2013 Renewal Index: Canceled, Renewed & On The Bubble Shows
Popular in the Community