 Facebook has always proudly touted the fact that its services are "free and always will be." But how much would users have to drop if they were forced to pay their worth?
TechCrunch did some fast math following the filing of Facebook's amended S-1 forms on April 23, and their calculations revealed that if Facebook keeps up its current revenue rate, it would earn between $4.69 and $4.81 from each of its 901 million users every year.
Imagine, for a moment, if you were footing that bill and handing over roughly $5 to Facebook at the end of 2012. Is the social network -- with all its photos, apps, birthday reminders and notes from friends -- worth shelling out a crisp Abe Lincoln every 12 months? Sure, five bucks might seem like a lot to pay for access to a social network we've always used for free, but consider how much Pandora or Dropbox users are willing to pay to upgrade from free to paid versions of those products.
Upgrading to a Pandora premium account, called Pandora One, offers Internet radio with custom skins, higher quality audio and no ads; but the new perks set you back $36 a year. And Dropbox's Pro plans, which give members more space to use online, can cost as much as $199 a year.
On the other hand, when comparing how much users are supposedly worth to other social networking sites like Twitter and Pinterest, five bucks for a Facebook profile seems a little steep. If Twitter's revenue hits $259.9 million as it's expected to this year, each of its 563 million registered accounts would be worth a mere 46 cents. And while Pinterest's revenue has yet to be revealed, if it's around the ballpark of $9 million as GigaOM's Rags Srinivasan estimates, its 10.4 million users would each be worth about 87 cents.
So what do you think? Would you ever pay to use Facebook? And is $5 too much? Let us know via our QuickPoll below, and share your thoughts in the comments.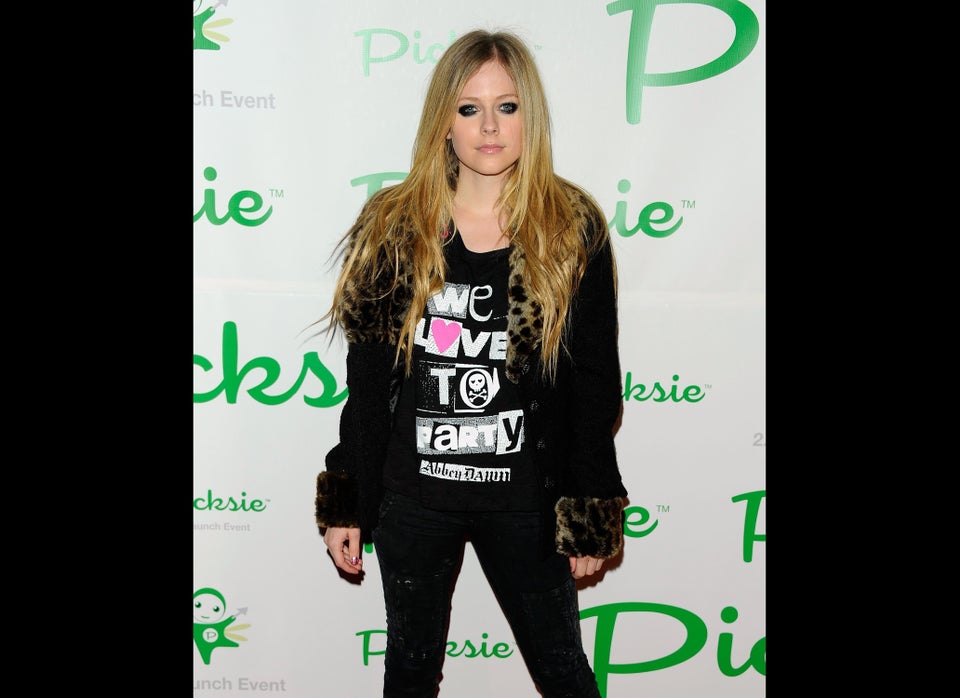 Top 15 Most Followed Facebook Users