What does the gender wage gap actually look like?
Nemens, creator of amazing watercolor illustrations of women in Congress, worked on this infographic as part of the 50th anniversary of the Equal Pay Act. The LeanIn.Org Tumblr post featuring the piece explained:
Here are some sobering visuals: For every dollar earned by a white man in America, a white woman earns, on average, 77 cents, a black woman earns 69 cents, and a Latina woman earns 57 cents.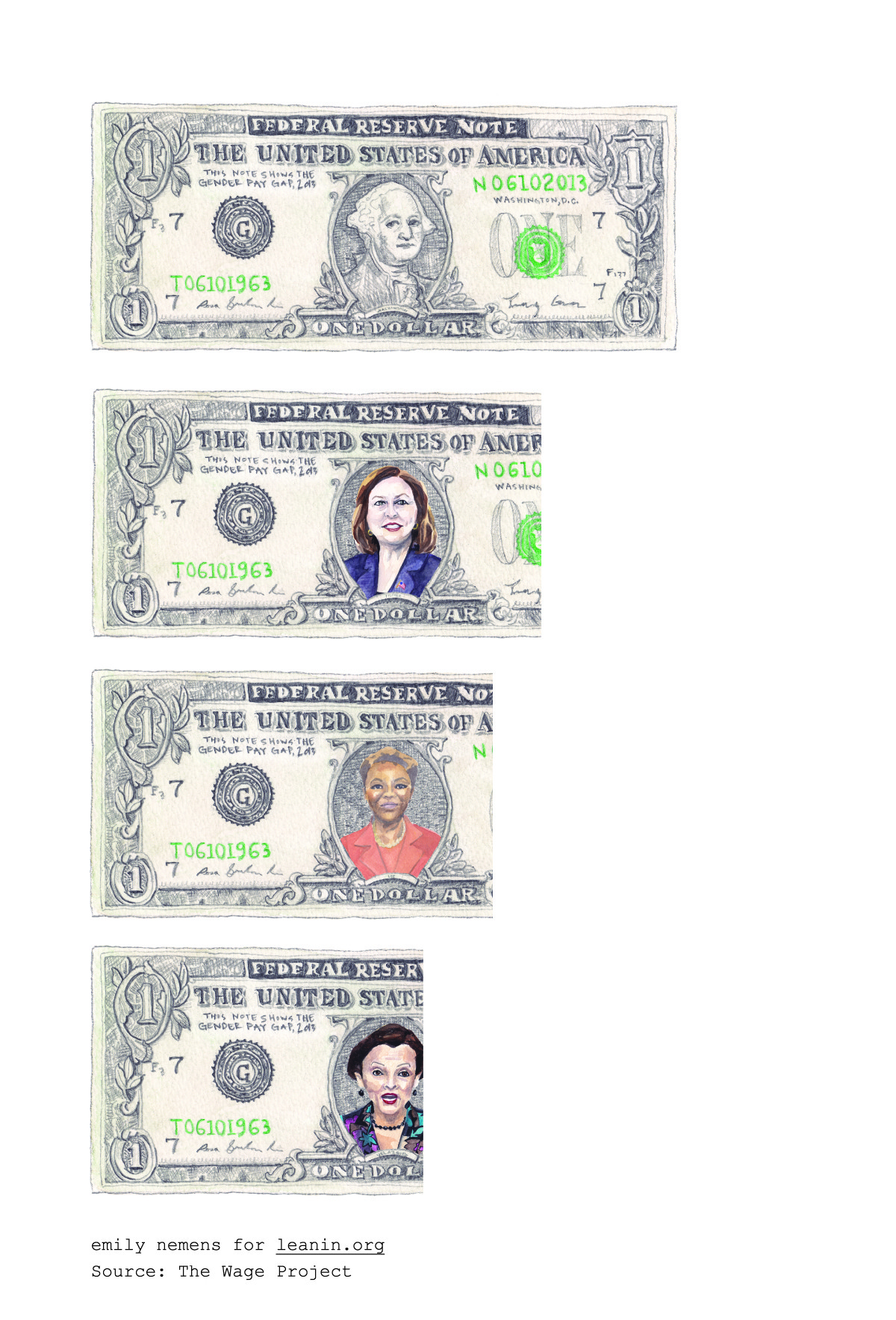 This visual representation, featuring portraits of women from the 113th Congress on the dollar bills, really hits home.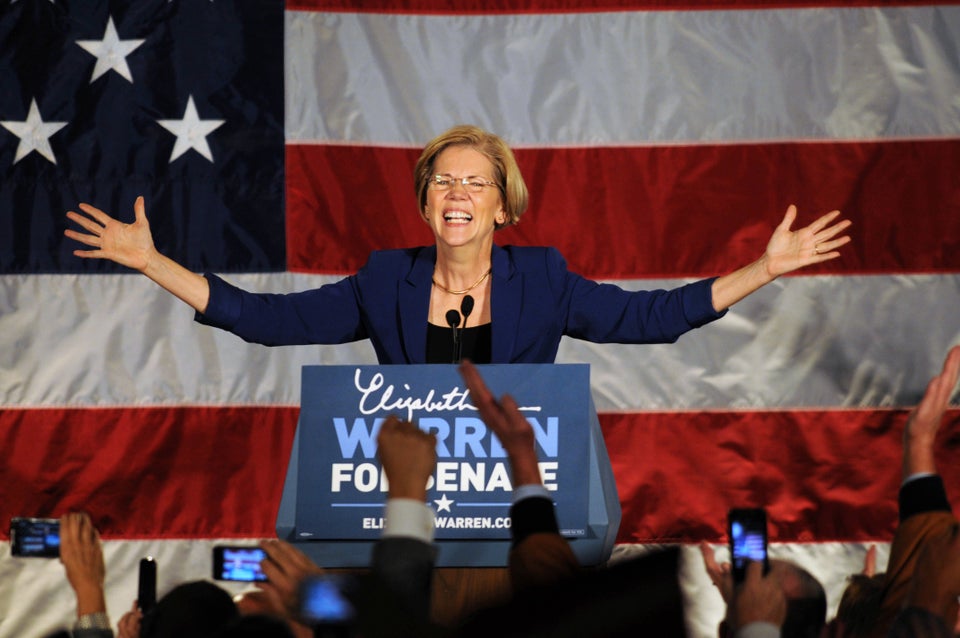 Women In The U.S. Senate
Popular in the Community