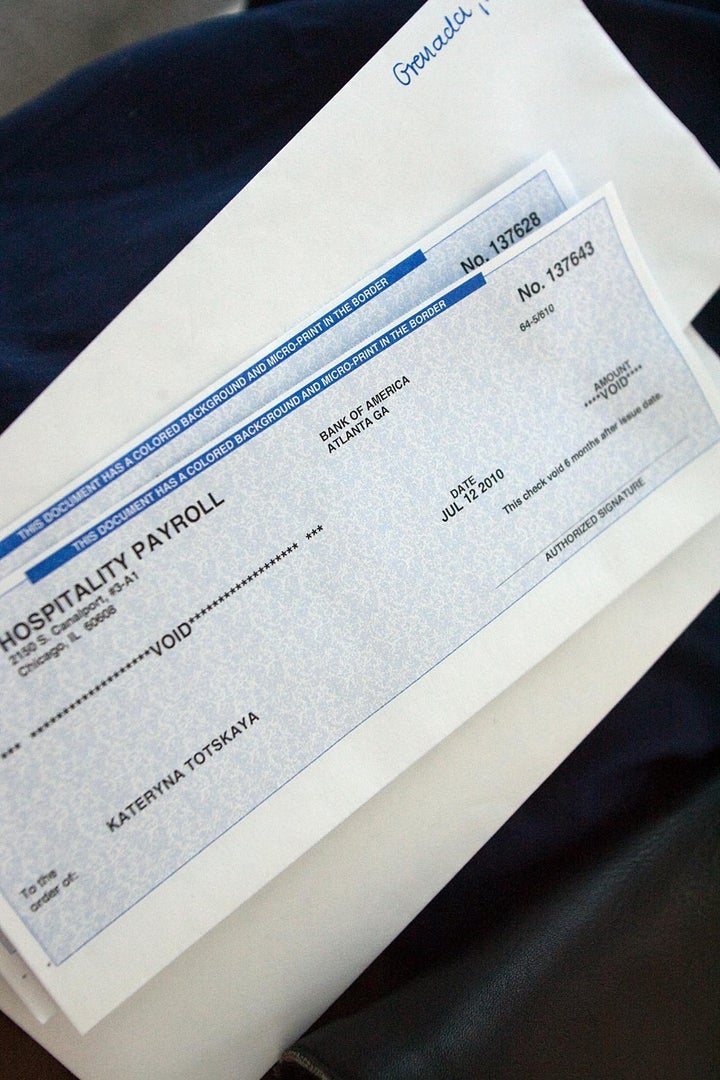 That more than half the country didn't receive any hint of financial relief last year is bad news, though, for the almost half of Americans that say they live in households that lack economic security, according to November survey. Not that many expected much in the way of financial relief. Recent studies have found Americans workers to be particularly disillusioned when it comes to the prospect of a raise. Nine out of ten surveyed in a 2010 study said they did not expect any pay increases to keep up with the rising prices of food and fuel.
Corporations are reaping the benefits of a workforce that's working harder and not costing much more. Indeed, last year, profits per employee continued to rise, according to an August analysis by Sageworks.
Adecco's survey also found that workers are more concerned with keeping their job than getting a pay increase. Those listing job security as their highest priority nearly doubled the percentage that said the size of their salary. That makes sense with the job market so week: Though the unemployment rate dropped to 8.5 percent in December, it hovered near 9 percent for years.
Such desperation may also explain why the survey found that nearly two-thirds of respondents viewed temporary jobs more favorably than last year. Of those surveyed, 86 percent considered taking such a position a good career move.
Related
Popular in the Community