Coffee drinkers at a Sydney cafe can grab the nearest attractive and willing person, pucker up, and consider their bill paid, thanks to a new "Pay with a Kiss" promotion.
"We're bringing romance back! Take your partner to the café from 9-11am in June and surprise them with a kiss when you order your coffee. We're not accepting your money, just your kisses," reads a post on Metro St James' Facebook page.
In the clip, a waiter warns one couple that he has to observe a "real kiss" for them to qualify for the promotion. (It's unclear whether he is trying to suggest there should be some tongue involved.) He goes on to say that if they try to fake it he'll know because he's "kind of a specialist."
More than one Facebook user asked whether customers could arrive alone and just make out with the staff.
Related
Before You Go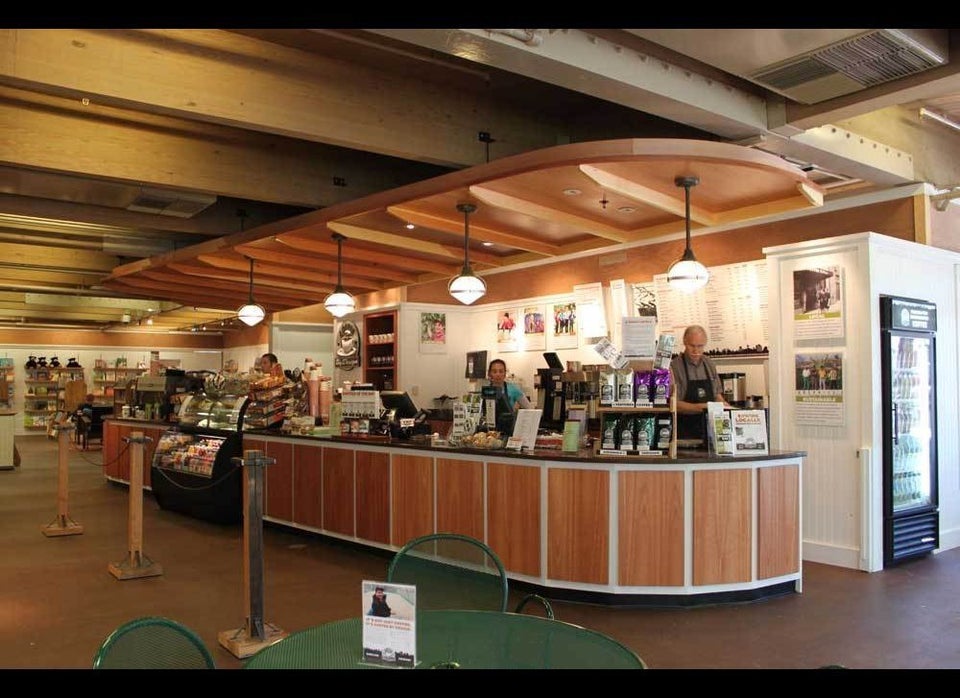 The Coolest Independent Coffee Shops
Popular in the Community