House GOP leadership is not likely to bring the Paycheck Fairness Act up for a vote any time soon, but House Democrats used a procedural move to force them to go on record opposing the bill on Thursday.
Rep. Rosa DeLauro (D-Conn.), the sponsor of the equal pay legislation, filed a discharge petition on the bill Thursday morning that would immediately force a vote on it if she could collect 218 signatures. Democrats also put forth a motion on Thursday known as the "Previous Question," which would have enabled them to put the Paycheck Fairness Act up for a vote, but Republicans killed the effort by a vote of 226 to 192.
Recent Census Bureau data shows that full-time working women make 77 cents for every dollar men make per year. The Paycheck Fairness Act, which DeLauro has introduced in eight consecutive Congresses, would expand the Equal Pay Act to close certain loopholes and allow employees to share salary information with their coworkers. It would also require employers to show that pay disparities between their male and female employees are related to job performance, not gender.
Most Republicans oppose the bill, and Rep. Virginia Foxx (R-N.C.) said on the House Floor Thursday afternoon that the bill is a "liberal plot" to perpetuate the narrative that Republicans are anti-woman. DeLauro countered that she has yet to hear a reasonable excuse for Republicans to oppose the bill.
"I think we're looking at a group of people who either don't believe there is a pay gap or who just want to be contrary," DeLauro told HuffPost in a phone interview. "This bill isn't a liberal plot. We have enough statistical information to demonstrate that no matter what the job is, whether you're a waitress or bus driver or civil engineer, women are paid less money."
Every Republican that was present for the vote on Thursday voted against the motion to bring the bill up for a vote, so DeLauro is unlikely to get the number of signatures she needs for her discharge petition. But she said she has managed to drum up bipartisan support for the bill in the past, and she is going to continue to work on her Republican colleagues this session.
"I say to my Republican colleagues, take a hard look at who voted in the last election," she said. "They were mostly women. And they're looking at who's doing what."
Before You Go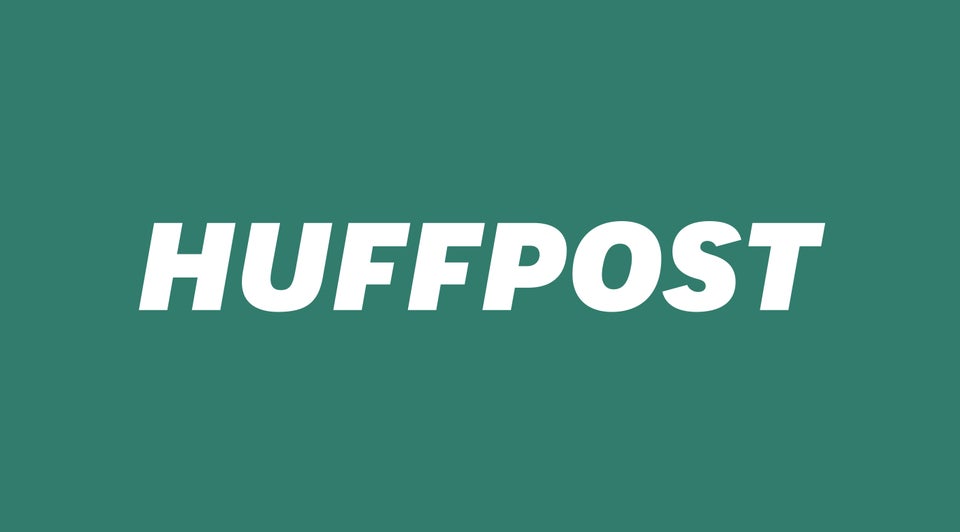 War On Women
Popular in the Community