As the men's and women's NCAA tournaments kick off this week, a majority of Americans who have any opinion on the subject are still opposed to paying college athletes, according to a new HuffPost/YouGov poll.
The survey found that 37 percent of Americans strongly or somewhat oppose paying college athletes ― beyond their scholarships, that is ― while 30 percent strongly or somewhat support the idea. The remaining third aren't sure.
But dig a little deeper, and an interesting picture emerges: White and black Americans are sharply divided on the issue.
A majority ― 52 percent ― of black respondents are strongly or somewhat in favor of paying college athletes, while only 15 percent strongly or somewhat oppose the idea. Among whites, however, the numbers flip: Just 27 percent support paying those athletes, while 43 percent oppose it.
As Vice Sports explains, a study in Political Research Quarterly found that "harboring negative racial views about blacks was the single strongest predictor of white opposition to paying athletes." It was more of a factor than age, education, political affiliation, sports fandom or playing college sports oneself.
"It's not race and only race," Tatishe Nteta, a University of Massachusetts Amherst political scientist and one of the study's authors, told Vice. "There are a number of reasons why people will support or oppose policy options here. But race can't be divorced from the story. Race is one of the central reasons why whites are opposed to pay-for-play."
Indeed, the HuffPost/YouGov poll found differences of opinion tied to other factors: Men are 18 percentage points more likely to support paying college athletes than women. Democrats are 17 points more likely to support the idea than Republicans. Adults under 30 are 11 points more likely to favor the notion than people 65 and older. But none of those gaps is as large as the 25 points between white and black respondents.
African Americans make up the majority of college athletes at the top levels in three major sports: men's and women's basketball (Division I) and football (FBS). A lot of the high-profile beneficiaries of pay-for-play, many of whom also have scholarships, would be black.
All of that likely affects how white fans view the debate over paying those athletes, said Louis Moore, a Grand Valley State University professor who focuses on African-American and sports history.
"In a sense, most whites see the black athlete and his presence in college as a gift," Moore said. "[He is] somehow getting a favor, and this is somehow not work. In their minds, they think most black athletes don't have much, so this is a reward."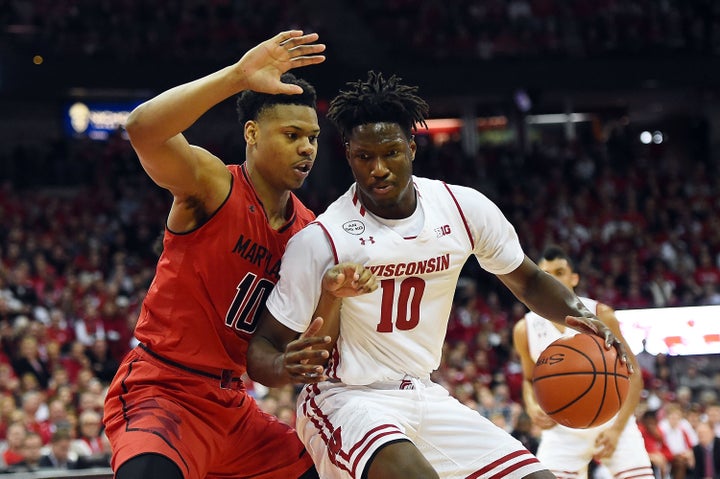 Young black men have also made up a majority of the faces leading legal challenges against the NCAA over athletes' compensation. Former UCLA basketball player Ed O'Bannon, former football players Shawne Alston, Lamar Dawson and Martin Jenkins, and current University of Wisconsin basketball player Nigel Hayes have all sued the NCAA in recent years. All of them are black, as is Kain Colter, the former Northwestern University quarterback who led an effort to form the NCAA's first players union in 2014.
White fans may perceive this as black athletes "complaining" and being "kind of ungrateful," Moore said. "If the white athlete got involved, it would get more traction."
A majority of the survey respondents who watch college sports at least occasionally said that paying college athletes would not affect their level of interest. More than one-quarter said it would make them less interested. A majority of those who would be less interested said they would quit watching altogether. But this latter group amounts to just 13 percent of those who watch college sports at least occasionally. That's an increase from the 2015 HuffPost/YouGov poll, when just 7 percent of fans said they'd stop watching if players were paid ― although given the small sample size, it doesn't necessarily represent a real shift in opinion.
People were almost evenly split on whether basketball players should have to attend college before heading to the NBA. Thirty-eight percent said players should have to spend some time on campus first, while 34 percent said they should be allowed to jump straight to the pros. NBA rules currently stipulate that players must be 19 years of age and at least one year out of high school before they can enter the NBA Draft, which leads many of the most talented high school players to spend at least one year in college.
The HuffPost/YouGov poll consisted of 1,000 completed interviews conducted March 14-16, among U.S. adults, using a sample selected from YouGov's opt-in online panel to match the demographics and other characteristics of the adult U.S. population.
The Huffington Post has teamed up with YouGov to conduct daily opinion polls. You can learn more about this project and take part in YouGov's nationally representative opinion polling. Data from all HuffPost/YouGov polls can be found here. More details on the polls' methodology are available here.
Most surveys report a margin of error that represents some, but not all, potential survey errors. YouGov's reports include a model-based margin of error, which rests on a specific set of statistical assumptions about the selected sample, rather than the standard methodology for random probability sampling. If these assumptions are wrong, the model-based margin of error may also be inaccurate. Click here for a more detailed explanation of the model-based margin of error.
CORRECTION: Black football players make up the majority only in the upper FBS level of the NCAA's Division I.
Support HuffPost
The Stakes Have Never Been Higher
Related
Before You Go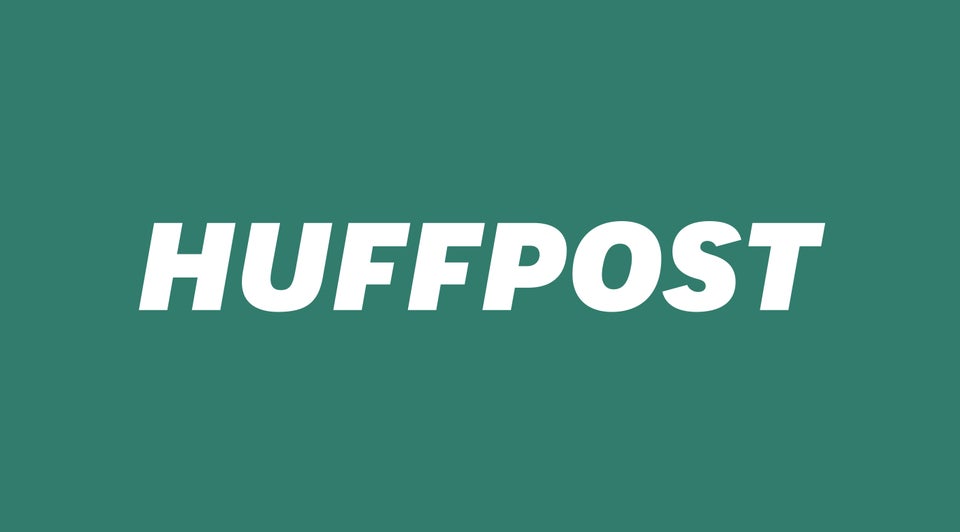 NCAA Tournament Buzzer Beaters
Popular in the Community