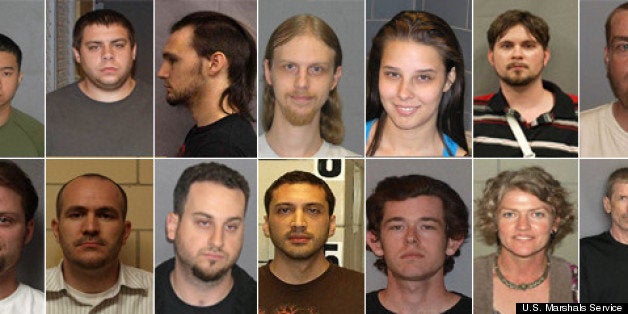 WASHINGTON -- Eleven of the 14 people allegedly affiliated with the hacker group Anonymous who were arrested in 2011 for launching a cyberattack against PayPal are prepared to plead guilty in California on Thursday as part of an agreement reached with federal prosecutors. The question is whether the Justice Department will approve the deal.
Lawyers for several of the defendants revealed in court filings this week that 11 members of the "PayPal 14" are prepared to accept the agreement.
But language in the plea agreement offered by federal prosecutors says the deal is only good if 13 of the defendants take it, and as of Wednesday there were two holdouts. (Any final agreement would not include PayPal 14 member Dennis Collins, since he was indicted earlier this month on separate charges alleging he helped Anonymous carry out attacks against credit card companies and recording industry groups.)
It's not clear whether the deal would involve jail time. Several lawyers involved in the case declined to give details of the plea offer, citing the confidentiality of the negotiations. One lawyer called the deal "exceptionally good, but very fragile," and declined to say whether it involved jail time.
As of Wednesday evening, attorneys for Jeffrey Puglisi, Tracy Ann Valenzuela and Christopher Quang Vo all indicated their clients were willing to take the deal.
Plea negotiations have been going on for several months, and the case has put the lives of the defendants involved on hold for more than two years. Several of the defendants spoke of the financial and emotional burdens of the case in interviews with The Huffington Post earlier this year.
The defendants have been charged under the Computer Fraud and Abuse Act, which has come under increased scrutiny for the stiff penalties it imposes for minor computer crimes. Some Internet activists say so-called distributed denial-of-service (DDoS) attacks, which involve overwhelming websites with data until they crash, amount to nothing more than protests and should be protected First Amendment speech.
Most of the defendants in the Paypal 14 case are due in federal court in San Jose, Calif., on Thursday morning.
Before You Go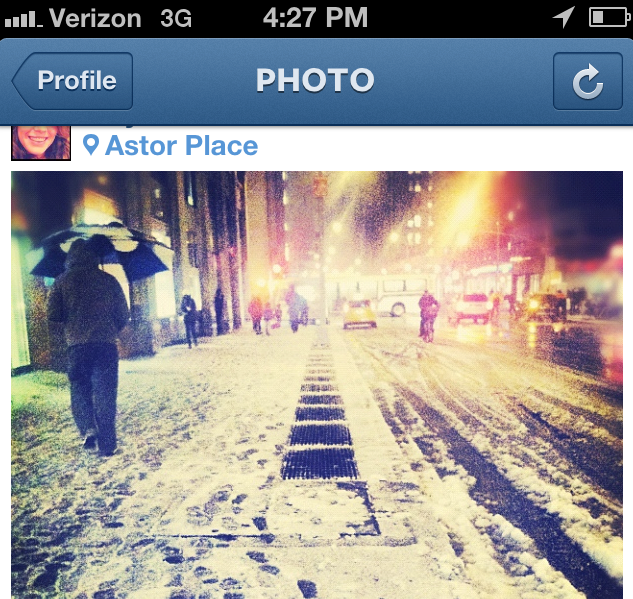 7 Things We Forget We Do Online
Popular in the Community