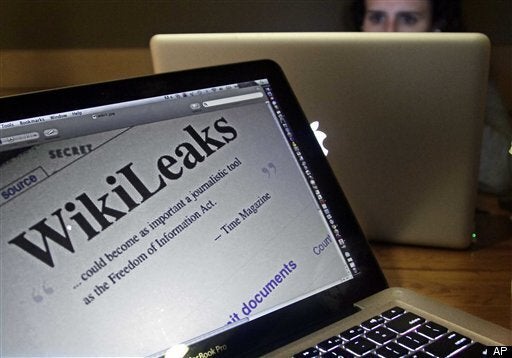 Several days ago, PayPal, an online payment company, blocked the account WikiLeaks had been using to collect donations.
Speaking at the Le Web conference in Paris, PayPal's Osama Bedier, VP of platform, mobile and new ventures, shed light on PayPal's decision to freeze the WikiLeaks account and admitted that the U.S. State Department played a role in the company's blocking of the account.
"[The] State Dept told us these were illegal activities. It was straightforward," Bedier said at Le Web. "We [...] comply with regulations around the world, making sure that we protect our brand."
He added, according to Mashable, "We have an acceptable use policy group [...] to make sure that our customers are protected."
Bedier later clarified that the State Department did not address PayPal directly, but wrote a letter to WikiLeaks explaining that the organization's actions were illegal. It was this letter that prompted PayPal to act. "As long as WikiLeaks holds such material, the violation of the law is ongoing," the State Department said in the correspondence.
After WikiLeaks' account was first frozen, PayPal published a blog post explaining the block and noting that WikiLeaks had violated PayPal's "Acceptable Use Policy," which "states that our payment service cannot be used for any activities that encourage, promote, facilitate or instruct others to engage in illegal activity."
Earlier today, MasterCard's website was taken down as "payback" after MasterCard dropped WikiLeaks. Bedier was asked whether PayPal fears a similar reprisal.
"One of the signs that you're a successful payments company is that hackers start to target you, this case isn't anything different," he replied.
Related
Popular in the Community