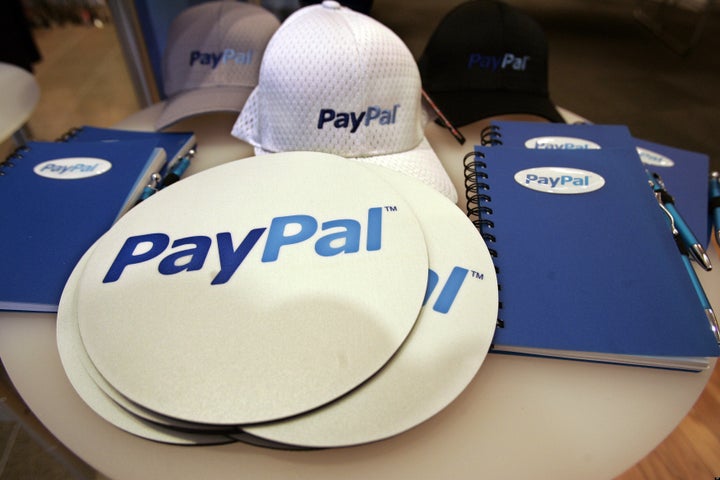 UPDATE: A PayPal spokesperson contacted The Huffington Post to note that according to api-status.com, PayPal's API is fully operational and has not suffered any downtime. The was an attack on api.paypal.com, however.
The spokesperson added that PayPal started receiving distributed denial of service (DDoS) attacks on Monday and that they have been continuing since. "They may have slowed the website down for a bit," the spokesperson said, but he added that payments have not been affected.
PayPal said in a statement:
The PayPal.com site is fully operational. We can confirm that there have been multiple attempted DDoS attacks on paypal.com this week. We have also experienced an attack on api.paypal.com
--The pro-WikiLeaks hacker group Anonymous seems to have launched a cyber-attack aimed at disabling PayPal's API, making the website api.paypal.com inacessible.
"Target is: api.paypal.com _Status: seems to be down :) Instructions: http://pastehtml.com/view/1c8i33u.html #ddos #payback #wikileaks," Anonymous' Operation Payback Twitter account, @Op_Payback, tweeted at around 1PM ET.
Disabling PayPal's API can interfere with partner sites' ability to process PayPal transactions.
Related
Popular in the Community