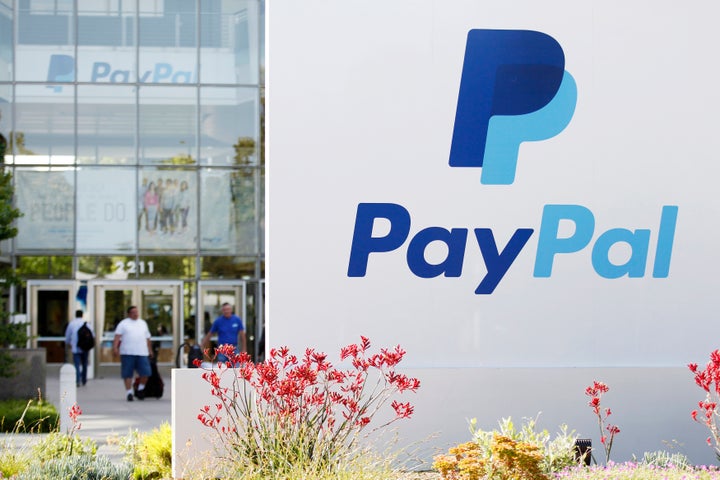 North Carolina's anti-LGBT law is now officially affecting the state's economy.
PayPal announced Tuesday that it is scrapping a plan to expand its company to Charlotte, North Carolina, after considering the state's recently passed anti-LGBT law, HB2.
Two weeks ago, the Internet payments company announced plans to build a global operations center in Charlotte, which would have employed 400 people. However, it won't follow through with that plan because the state adopted HB2, PayPal CEO Dan Schulman wrote in a blog post on the company's website.
"The new law perpetuates discrimination and it violates the values and principles that are at the core of PayPal's mission and culture," Schulman wrote. The company hasn't selected a new location for the center.
The new law, passed in late March, prohibits discrimination based on race, color, country of origin, religion, age or "biological sex." It's known as an anti-LGBT law because it specifically leaves out discrimination based on sexual orientation or gender identity. It also prevents local governments from passing laws that go further in their nondiscrimination protections.
HB2 is also known as the "bathroom law," because it targets the trans community by requiring people to use public bathrooms that align with whichever gender is listed on their birth certificate.
Last week, 90 business leaders across the United States -- including Facebook CEO Mark Zuckerberg and Apple CEO Tim Cook -- signed a letter advocating for the law to be fully repealed.
Related