According to salary data site PayScale's list of the colleges with the highest mid-career salaries, Princeton is your best bet for future financial success. The New Jersey university is the only school on the list with a mid-career salary of more than $125,000. This may seem impressive but, before the recession, five schools (MIT, Dartmouth, Yale, Stanford and, of course, Princeton) all had mid-career salaries firmly in the six figures.
PayScale's study, which surveyed graduates from more than 1,003 schools, also reveals that the recession continues to have an impact on post-college pay. The average salary of the top 10 school is $116,900, down 2.7% from 2010 and 6.5% from 2008.
Graduates who got an advanced degree beyond a bachelors were not included in PayScale's survey.
Check out the list below. Are you surprised, pleased or shocked by anything on the list? Tell us in the comments section.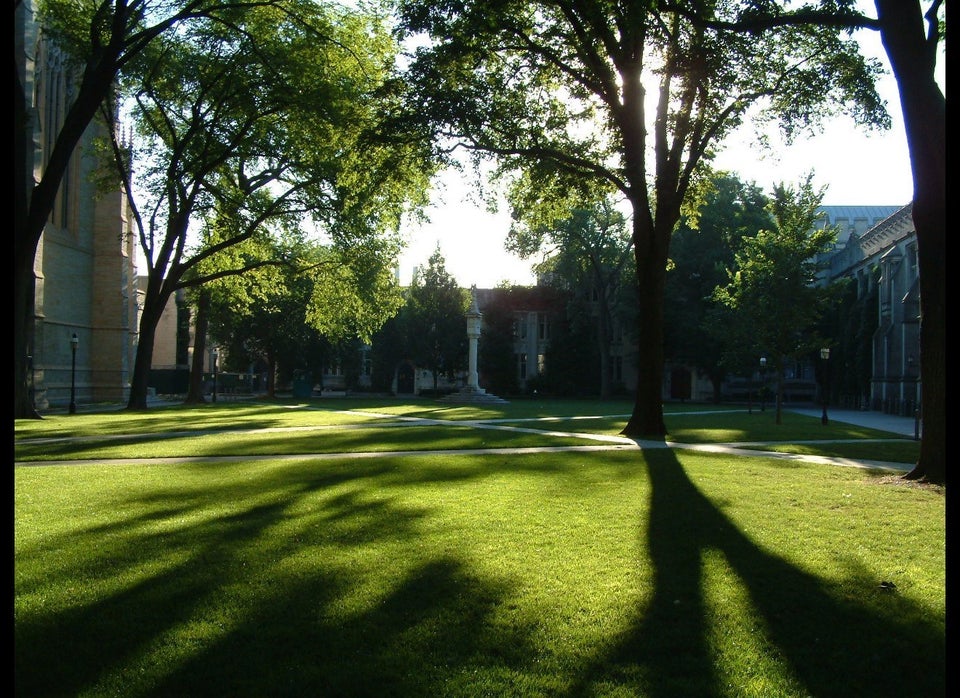 Gallery
Popular in the Community