Who says that having fun in college won't get you a high-paying job in the end?
The salary website PayScale surveyed 1,003 colleges and ranked them for the highest mid-year career salary. Then, they measured those numbers against the Princeton Review's party school rankings, coming up with a list of party schools that pay.
Check out a slide show of the top ten party schools that pay. Then tell us what you think in the comments section.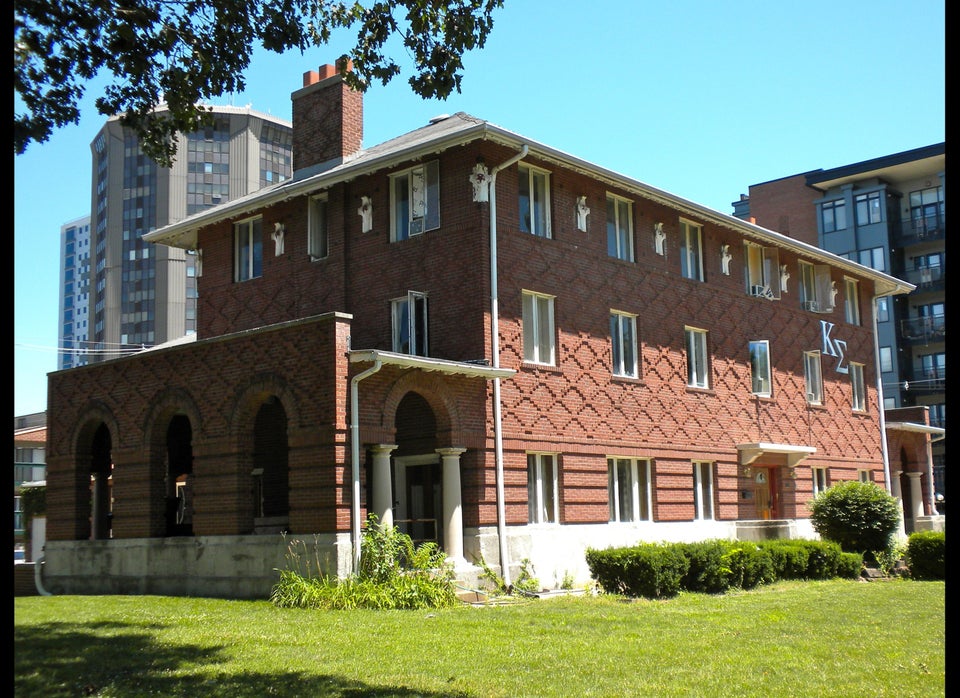 Gallery
Popular in the Community