Paz de la Huerta is a complicated woman. Her character on "Boardwalk Empire" is no different.
De la Huerta gave some insight into her childhood, much of which she spent living with her aunt in a loft in New York's SoHo district.
"It's my aunt's loft. But it's really like my home. Because I had a lot of turmoil in my upbringing, and my home wasn't really a safe place for me," she confided. "So that place became my safe haven. I grew this bond with her that's really been one of the most beautiful relationships of my life -- a relationship that was a salvation for me."
"Lucy is a very complicated woman -- like most women -- and a lot of the time she was very lost in her relationship with Nucky," de la Huerta said. "She was in love with him, but she didn't know how to be herself in that relationship fully and have him love her. So sometimes she would use her sexuality to protect herself or to get what she wanted. Not that she's not a sexy character -- and in Season One of course it's a part of her, but audiences are going to see more of the real her. It's going to be very different."
De la Huerta is in a bit of legal trouble right now, facing assault charges and a lawsuit related to a bar fight.
PHOTOS: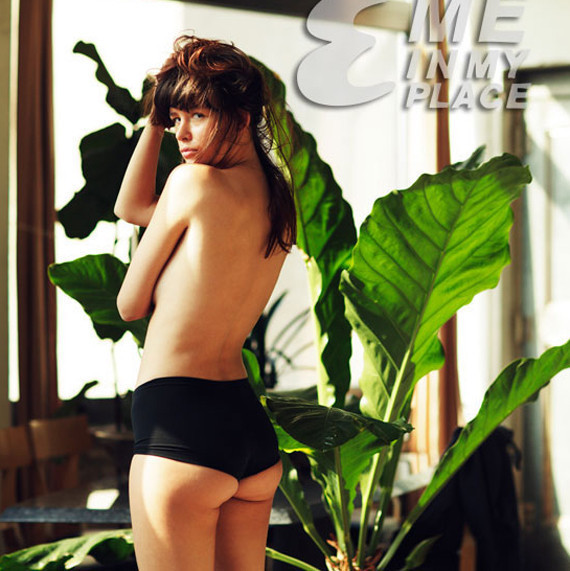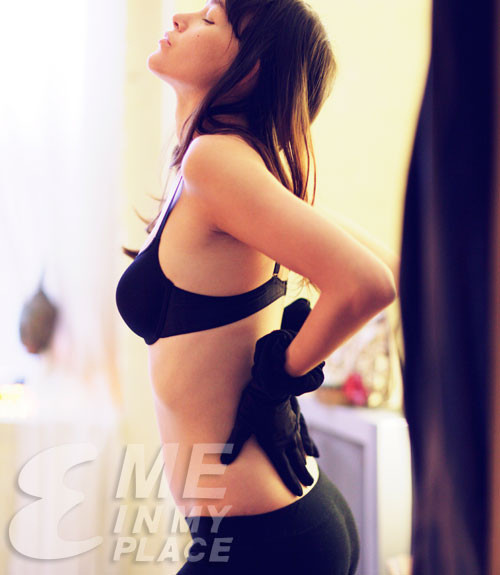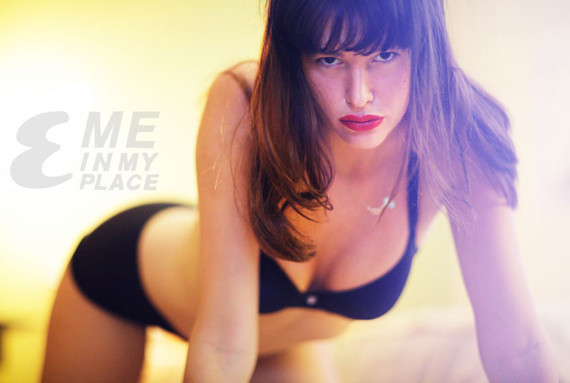 Calling all HuffPost superfans!
Sign up for membership to become a founding member and help shape HuffPost's next chapter