A beautiful new short film is depicting the complicated nature of a relationship between two queer Latinx elders who fall in love while living in an adult care facility.
"Amigas With Benefits" premiered in conjunction with the 2017 PBS Online Film Festival, which last year featured a compelling project about a queer, Xicana child.
"Amigas With Benefits" is written and directed by Adelina Anthony and presented by Latino Public Broadcasting (LPB). It tells the story of two older queer women and their struggle to enshrine their love in marriage despite the protests of one woman's daughter.
"I really wanted to see a strong, playful and complicated lesbian Latina elder on screen," Anthony told HuffPost. "Our queer elders are rarely on screen, and less so if they are of color. But I come from a culture that practices respecting one's elders. So, in a small way, this film pays homage to the queer elders in our lives. And once I knew I was going to put a Latina lesbian elder and her female fiancée at the center of the story, I decided to imagine them in a senior residence home because in the U.S. it's where many of our seniors end up living the last years of their lives."
Check out "Amigas With Benefits" above and head here to see more from the PBS Online Film Festival.
Before You Go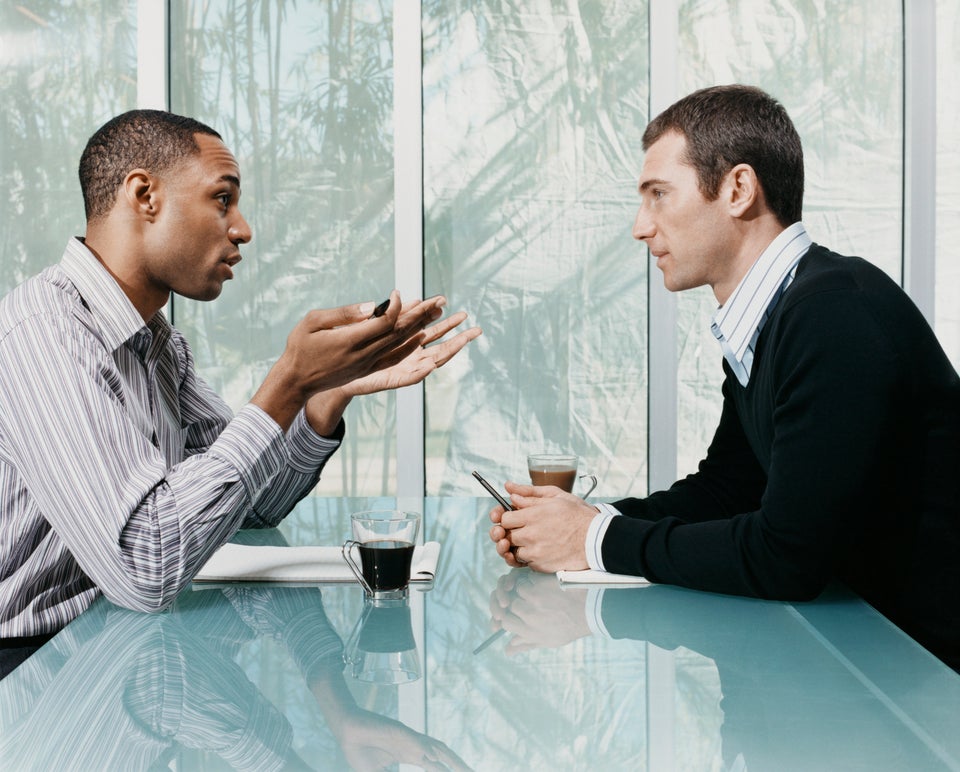 Lesser Known Sexual And Romantic Identities
Popular in the Community