PBS and Latino Public Broadcasting have partnered to bring back "VOCES", a documentary series which explores Latino arts and culture, for a third season. In the past, "VOCES" (which translates to voices in English) has told the stories of Latino writers, artists, musicians, activists, actors, and poets. The series will run in September, during Hispanic Heritage Month.
The lineup includes "Tales Of Masked Men", an insider's look at the world of Mexican "lucha libre"; "Escaramuza: Riding From the Heart", about a gutsy team of women rodeo riders vying to represent the U.S. at the National Charro Championships in Mexico; "Unfinished Spaces", which tells the story of the Cuban Revolution through its most significant work of architecture, Cuba's National Schools of Art, and the three visionary men who designed it; and "Lemon", which follows Puerto Rican poet/performer Lemon Andersen, a three-time felon and one-time Tony Award winner, as he struggles to bring his life story to the New York stage while battling his darkest demons.
The series will air on PBS on four consecutive Friday nights starting on September 28, 2012.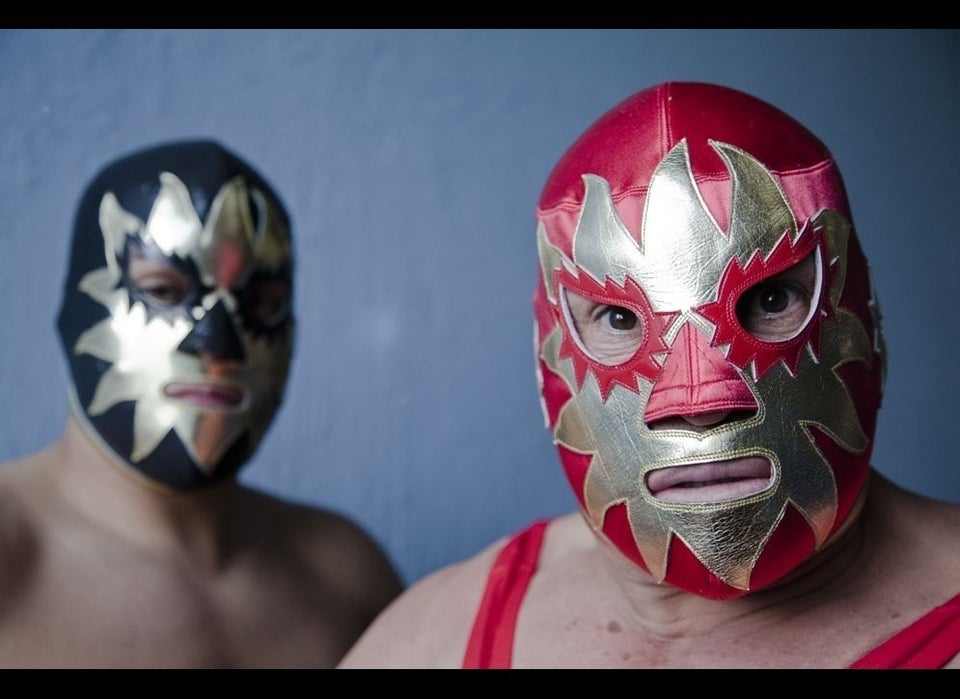 PBS' VOCES Documentary Series Back For Third Season
Support HuffPost
Every Voice Matters
Popular in the Community