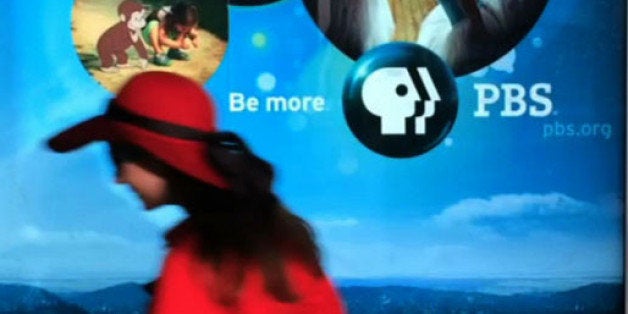 Attention gumshoes: The mystery of PBS's Carmen Sandiego revival is solved. The network is reviving the character with a new online social game. Yep, no new shows, no old show, but a new game.
Fans can help PBS solve "The Case of the Pilfered Paintbrushes" every Thursday. Across their social media accounts, PBS will release a set of clues regarding Carmen's most recent whereabouts and where she could be going next. All clues will be tagged with #CatchingCarmen.
PBS is encouraging people to play along by figuring out where she is that week and take a creative selfie at that week's solved location. PBS is asking fans to share the selfies with the #CatchingCarmen tag. All submissions will be aggregated via a RebelMouse page.
"While we are not planning to bring back 'Where in the World Is Carmen Sandiego,' we wanted to tap into the nostalgia for the show and the popularity of Throwback Thursday to engage fans across our Vine, Tumblr, Twitter and Instagram accounts," Kevin Dando, senior director, digital marketing and communications, said in a statement. "Our Catching Carmen campaign has already been the focus of significant social media chatter, and we're eager to see if our fans can help us solve 'The Case of the Pilfered Paintbrushes' over the next several weeks."
The new game kicked off on Halloween with this Instagram video.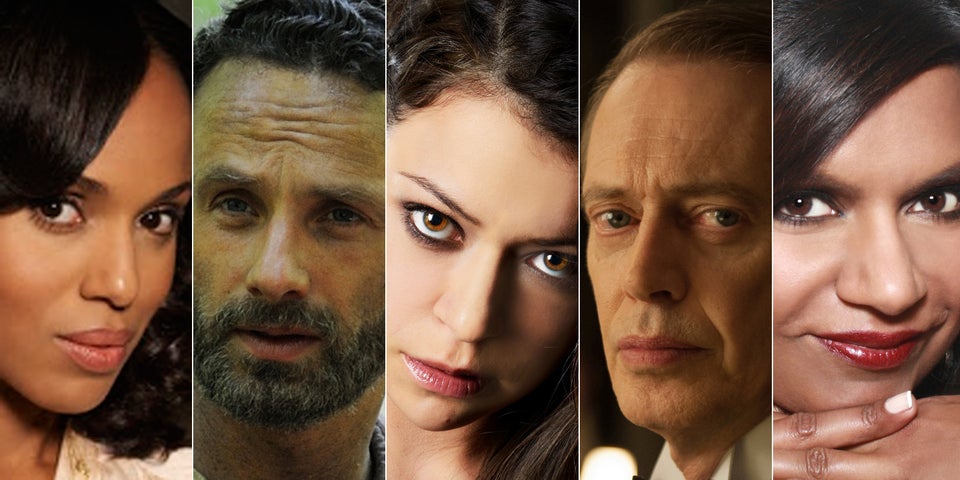 Critics Picks 2013-2014
Popular in the Community