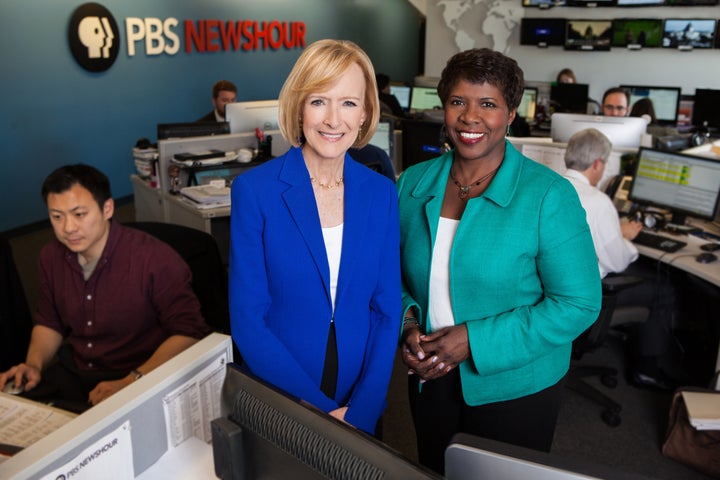 The U.S. media landscape has become so polarized that it can sometimes feel as if Fox News and MSNBC are reporting on different worlds.
When discussing issues like the Affordable Care Act and Russia, these U.S. news outlets, and so many others like them on the left and right, appear to be working within completely unrelated intellectual frameworks ― frustrating independent-minded viewers who sometimes may not know what to believe.
At CNN, meanwhile, the news has been transformed into something akin to sports ― a "Monday Night Football"–like affair that prioritizes storylines and pivots over reason and policy discussions.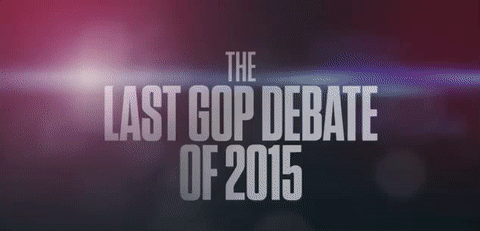 This combination of partisan and drama-fueled news has led to a growing distrust of media organizations among the people who are, ironically, supposed to be enticed by those two tactics: American viewers. A study by the American Press Institute last year found that only 6 percent of people have a great deal of trust in the press. People even have more faith in Congress.
For years, people have called for more even-keeled news, but the cries grew louder in the months leading up to the presidential election, when fake news sites and hyper-partisan news sites together created a Facebook experience that led to anger, frustration and infighting among many friends and families.
Now, people appear to be realizing that just such a news program exists. "PBS NewsHour," which streams weeknights at 6 p.m. ET, has been on air for four decades. But it is gaining renewed interest at a time when desire for steady news has given it an advantage.
While that could be seen as a bump related to an overall increase in political interest, ratings are actually down at peer programs of "NewsHour" at ABC, CBS and NBC, who together have lost more than 1 million viewers in the last year (although their overall viewership remains much higher than that of "NewsHour").
"NewsHour" is not sexy. It is not filled with in-your-face excitement. What it is is what it has always been: A trustworthy and responsible look at the issues of the day. Last night, the show took on the Republicans' newly proposed health care plan, WikiLeaks, Russia and a segment on "The Americans." The segments were nothing snazzy. But they were informative and accurate.
"We pride ourselves on delivering the news without the noise and allowing our audience to be presented with the facts to make informed decisions," Sara Just, an executive producer for "NewsHour," told AdWeek. "Our continued growth across platforms demonstrates there is a growing desire for in-depth, thoughtful reporting on the timely stories of the day."
The rating increase represents quite a shift for a news program that saw its audience drop precipitously in the preceding decade. In 2005, "PBS NewsHour" said it had 2.5 million viewers. Even with the most recent ratings bump, it still pulls in an average of 1.1 million viewers every night these days.
That decline represents a shift to online consumption, in part, but also a move away from even-handed news and toward the drama available at CNN, MSNBC and Fox News.
Now, the question is: Will people keep shifting back?
CLARIFICATION: This post has been updated to clarify that while "PBS NewsHour" streams online at 6 p.m. ET, it airs at different times in different markets ― usually between 6 p.m. and 7 p.m. ET.
Popular in the Community