Portland, home to all things weird and feathery, has outdone itself this week.
The 90s-tastic carpet covering the floors of Portland International Airport (PDX) will be replaced beginning this month, and residents are sad to see it go. Apparently the 25-year-old pattern is a symbol of homecoming for Portlanders, who are used to snapping photos of their shoes on the floor of PDX for social media posterity.
So distraught are they at the thought of losing the run-down teal carpet, one woman got a commemorative tattoo.
"A big thanks to this kooky Portland entity for being there with a wild, colorful greeting whenever I arrived home," she wrote on Instagram. Someone else ordered PDX sneakers, and another fan made a special iPhone case. It's got a surprising online following, too -- "The Carpet at Portland Airport" Facebook page has over 10,500 likes so far, and over 1,000 follow its Twitter account.

While the new carpeting is similar, according to Twitter, it's not as popular. PDX spokesperson Steve Johnson told The Huffington Post the airport is considering ways to commemorate the old flooring, but nothing has yet been decided.
RIP, PDX carpet. You will be missed.
Related
Before You Go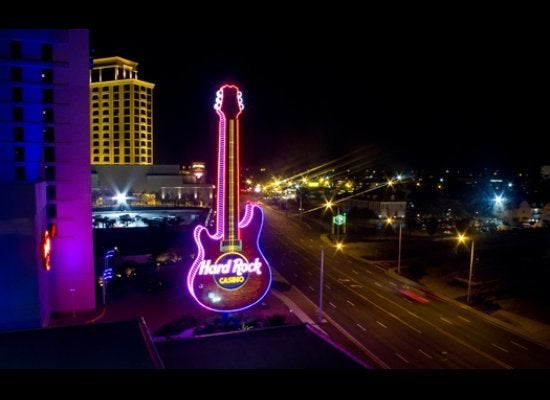 Go here, not there: 10 alternative destinations for American travelers