The New York Times tried to sell the world on an unthinkable idea on Wednesday: adding peas to guacamole. Yes, you read that right. An esteemed media publication tried to mess with a sacred, already-perfect food, so naturally the Internet responded with anger, memes and, uh, a song about it.
"Peas add intense sweetness and a chunky texture to the dip, making it more substantial on the chip," stated the paper of record. "They also intensify the color of the green avocado — and help the guacamole stay that way. Pea guacamole keeps its bright hue in the fridge for a few days without turning brown around the edges."
We'll take our chances with the original. Plus, when does anyone have leftover guacamole in the first place?
See some of our favorite reactions to the Times' piece below:
Peas in guacamole?! We fought two world wars and invented a space program so we could have this world? WTF.

— Wil Wheaton (@wilw) July 1, 2015
Bacon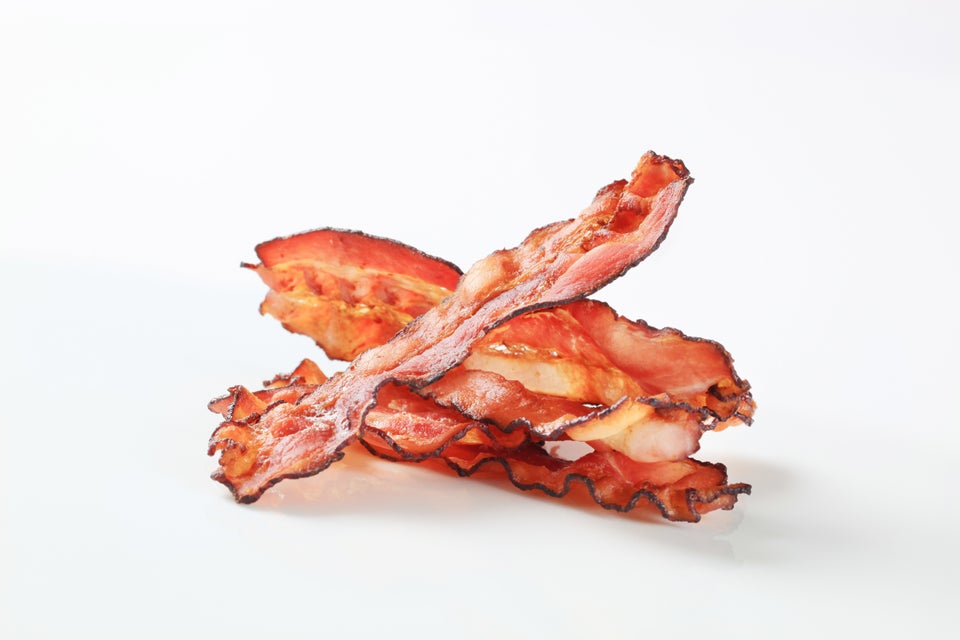 Radishes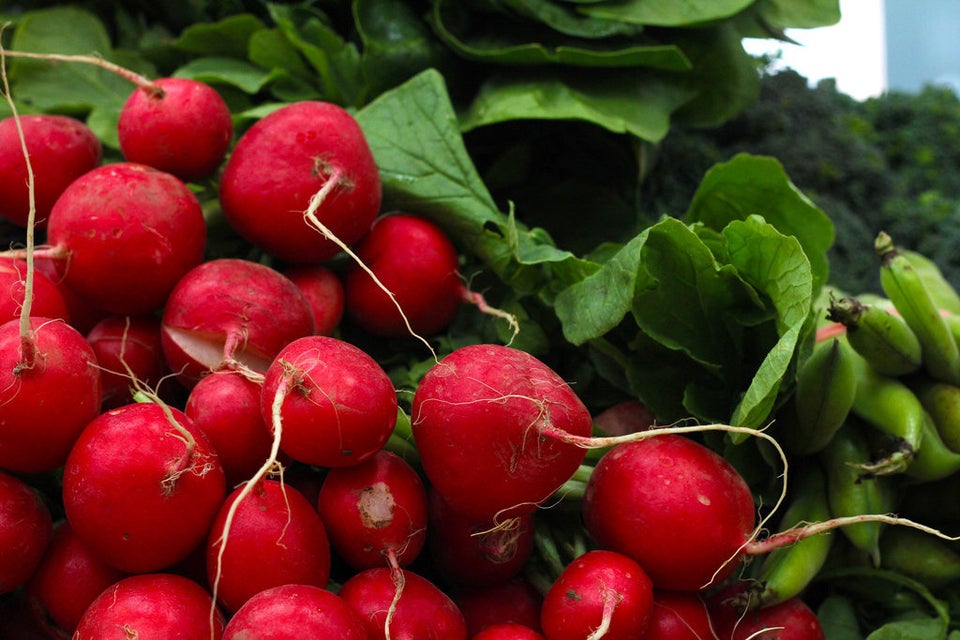 Sour Cream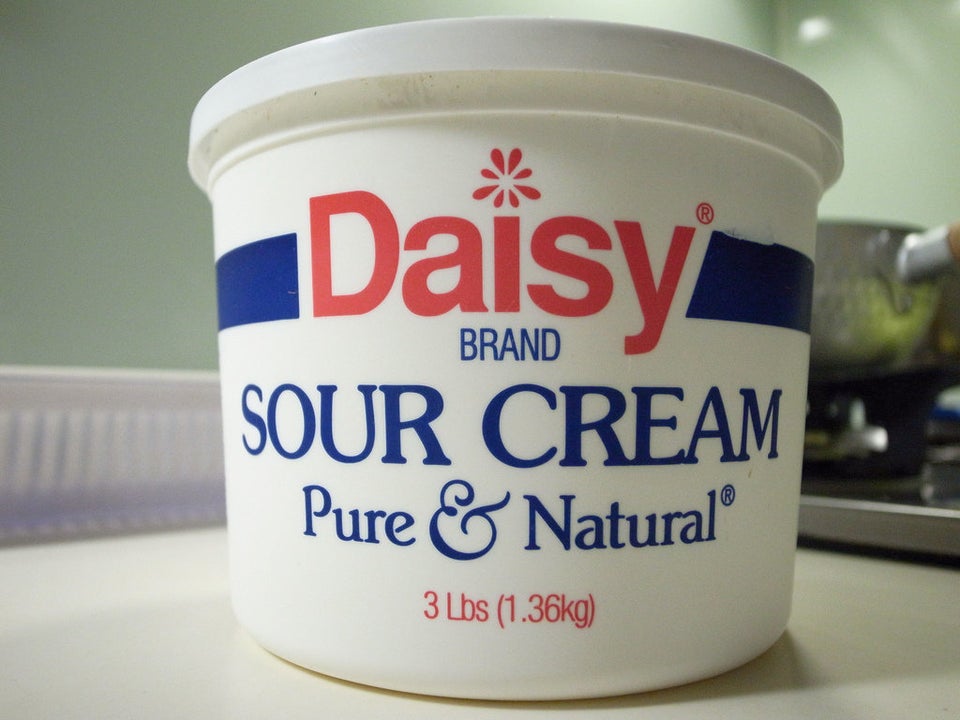 Red Pepper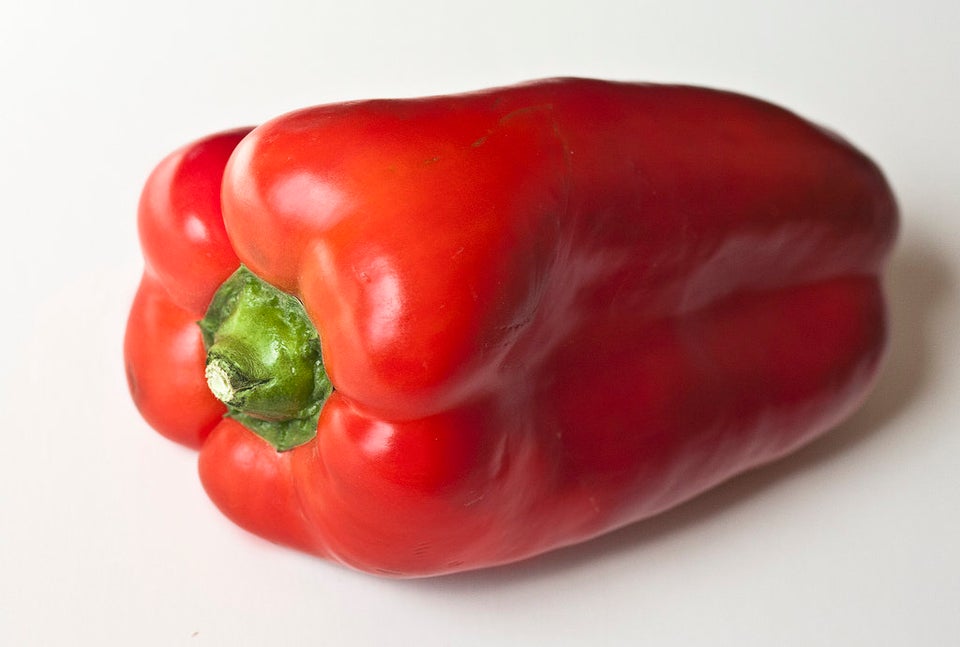 Parsley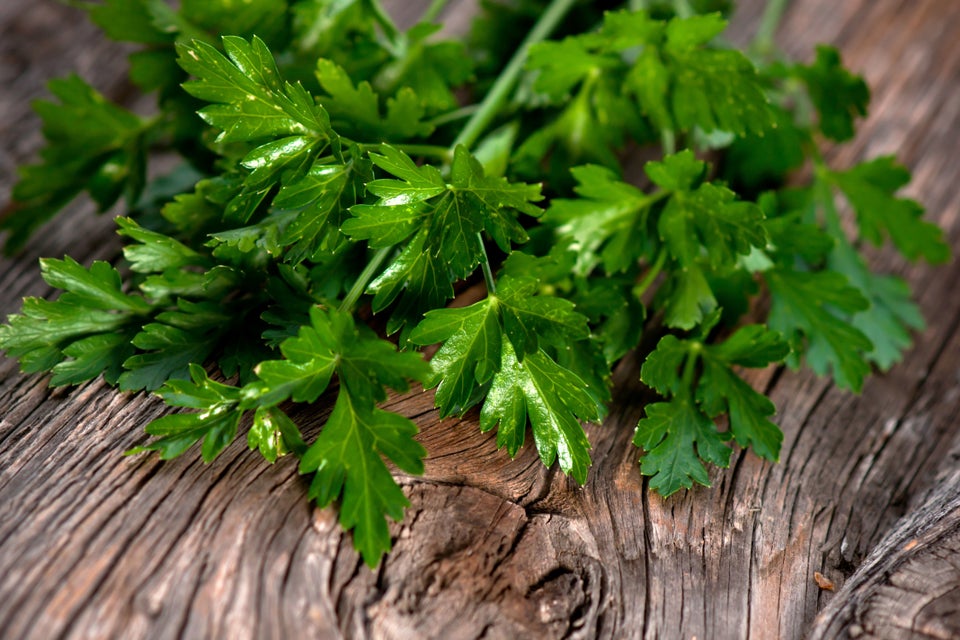 Asparagus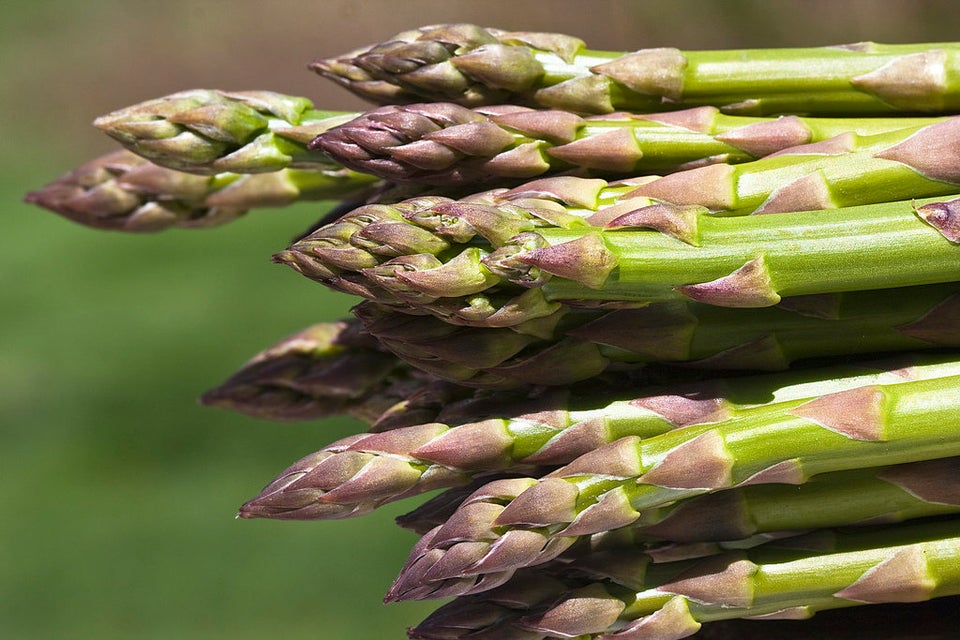 Cream Cheese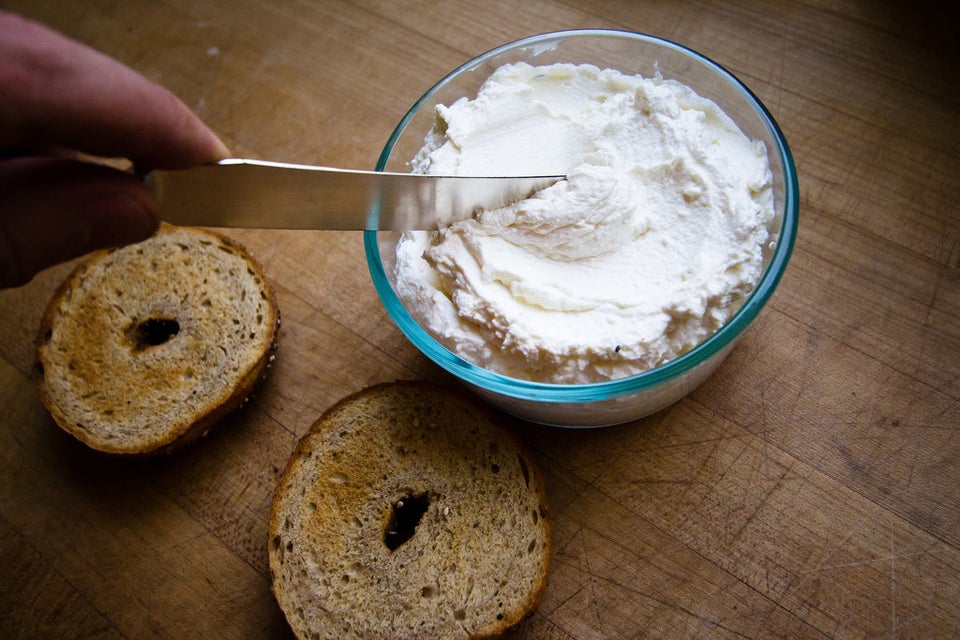 Shrimp Or Crab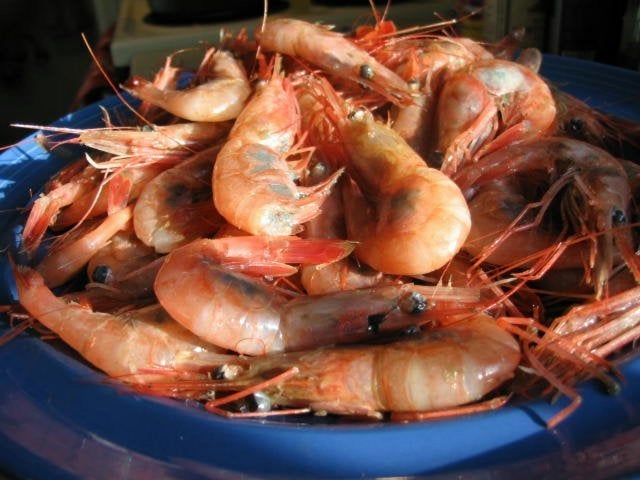 Pomegranate Seeds (Or Any Other Fruit)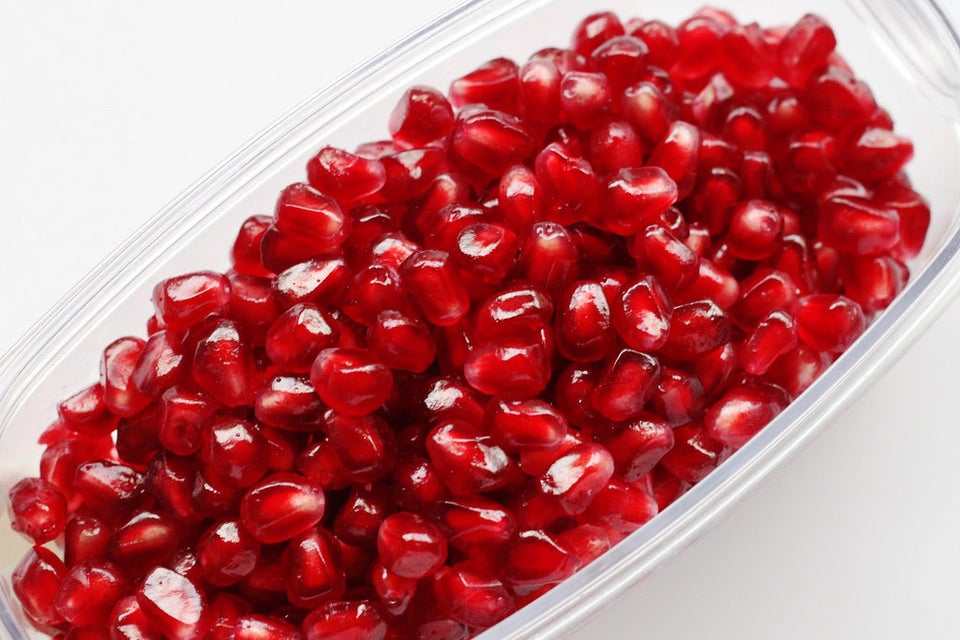 Jarred Salsa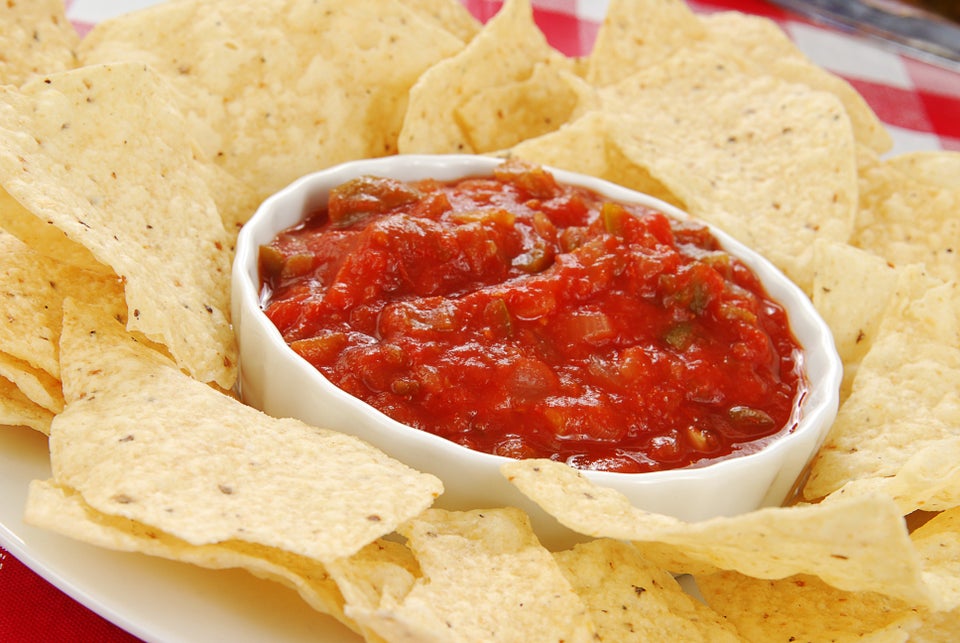 Greek Yogurt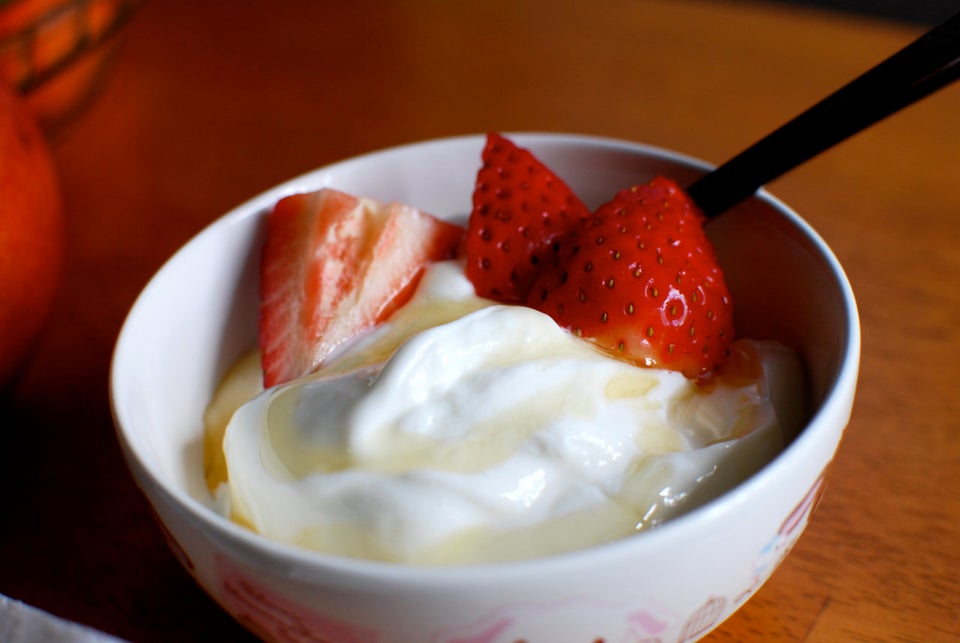 Celery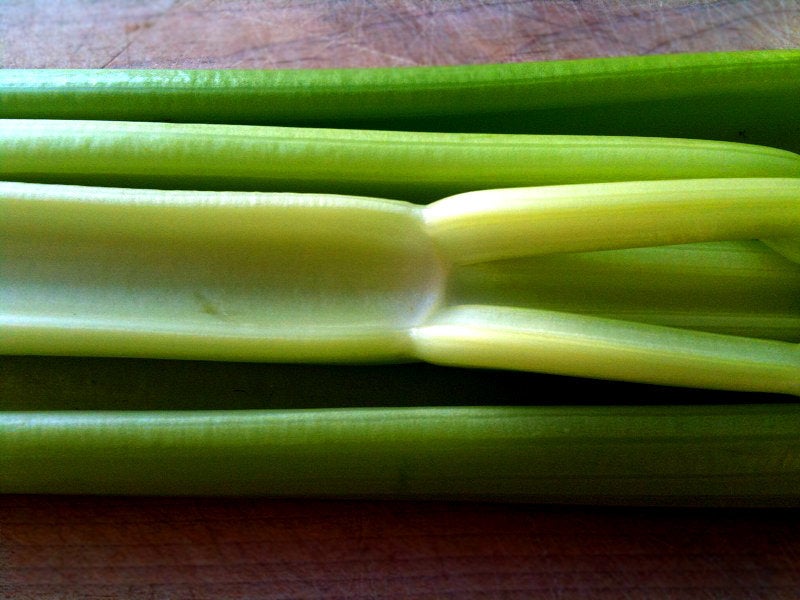 Mayonnaise