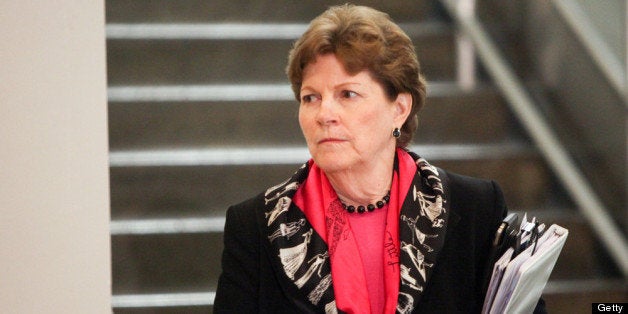 While Sen. Marco Rubio (R-Fla.) works on a bill that would limit abortion rights in the U.S., his colleagues across the aisle are working to expand abortion coverage for sexual assault victims abroad.
The Peace Corps Equity Act of 2013, sponsored by Sen. Jeanne Shaheen (D-N.H.), was included in the Senate Foreign Operations Appropriations bill, which advanced out of committee on Thursday. The bill would allow the Peace Corps to provide its volunteers with health insurance coverage for abortion in cases of rape or incest, or when the life of the woman is in danger.
Nearly all other women covered under federal health plans receive this same coverage, including military servicewomen who have been assaulted, but Peace Corps volunteers have been restricted since the coverage was banned in a 1979 appropriations bill. More than 1,000 Peace Corps volunteers reported having been sexually assaulted during their service between 2000 and 2009, including 221 rapes or attempted rapes.
The Senate Appropriations Committee also included Shaheen's amendment to permanently repeal the Mexico City Policy, also known as the "Global Gag Rule," in the final version of the bill. The Global Gag Rule blocks all U.S. family planning assistance to international health organizations that provide abortions or counsel women on the option to have an abortion. President Barack Obama repealed the policy upon taking office in 2009, but Shaheen's amendment would permanently repeal it, so that it cannot be reinstated every time a conservative president takes office.
"When it was in place, the global gag rule blocked funding for basic family-planning services, contraception and preventative care for women around the world," Shaheen told The Huffington Post. "The policy needs to be permanently repealed so that this funding isn't jeopardized in the future and women have access to the reproductive care they need."
Debra L. Ness, president of the National Partnership for Women & Families, applauded Shaheen's efforts in a statement on Thursday. "The Senate Appropriations Committee took a welcome and long-overdue step today toward fair and equal treatment of women who volunteer to serve their country in the Peace Corps by advancing a bill that will give them the same abortion coverage as other women who get their health insurance from the federal government," she said. "Peace Corps volunteers are one of the last groups of women without coverage of abortion care in cases of rape, incest, or life endangerment, and that's wrong."
Before You Go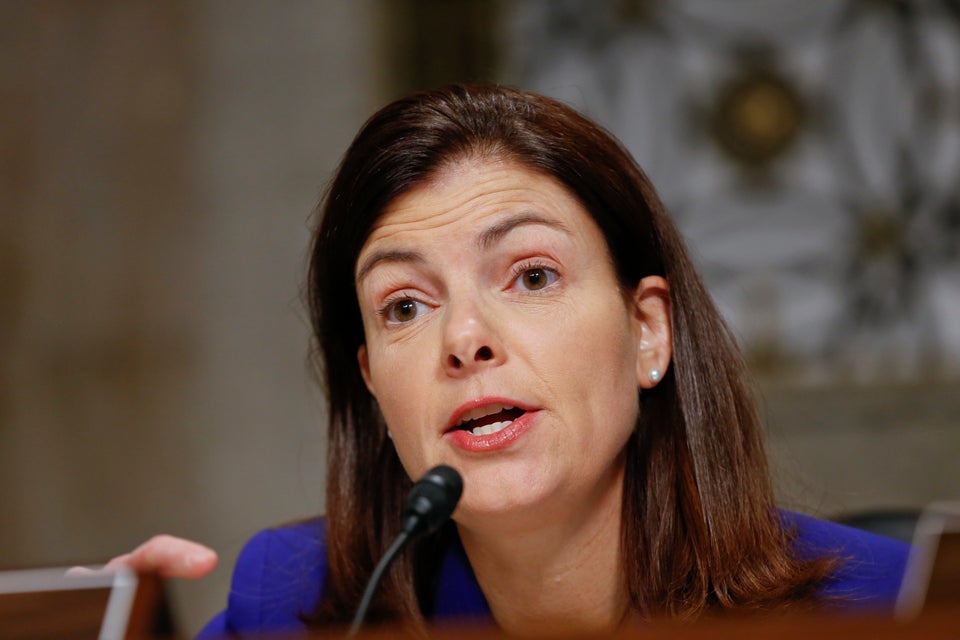 GOP Women In Congress
Popular in the Community