 The House Appropriations Committee on Tuesday approved by voice vote an amendment that will extend abortion coverage to Peace Corps volunteers who are raped during their service.
The GOP-controlled committee blocked the abortion coverage provision last year after the Senate tried to include it in the State and Foreign Operations Appropriations Bill. But no Republicans spoke out against the measure on Tuesday at a committee mark-up of the FY 2015 version of the bill, and the provision passed quickly by a voice vote.
Since 1979, the federal appropriations provision that funds the Peace Corps has contained a rider that bars funding for abortion, even in cases of rape, incest or when the mother's life is in danger. All other women who receive health coverage through federal streams, including Medicaid recipients, federal employees, residents of the District of Columbia and even women in federal prisons, can have their abortions covered in cases of rape, incest, or when the life of the mother is in danger. The provision approved on Tuesday would cover abortions for Peace Corps volunteers in all three cases.
"With today's vote, no longer will women in the Peace Corps be denied coverage for abortion care after they've been raped or when they face life-threatening pregnancy complications. And no longer will they have to face the indignity of being forced to pay for essential medical care with their own limited resources," said Nancy Northop, president of the Center for Reproductive Rights. "We applaud Congress for finally doing the right thing and standing behind the women who have stood up for our country."
The Center for Reproductive Rights released a study in May that found that nearly 10 percent of returned Peace Corps volunteers surveyed had been sexually assaulted during their service. Because their monthly stipends are so small, it is very difficult for volunteers to pay for an abortion out of pocket after having been raped.
Rep. Nita Lowey (D-N.Y.), the sponsor of the amendment, told The Huffington Post last month that it is simply unfair to deny Peace Corps volunteers the same type of health coverage as federal employees, especially since their volunteer work abroad often places them in relatively dangerous situations.
"It is absolutely unconscionable that female Peace Corps volunteers who are victims of sexual assault, or whose pregnancies endanger their lives, are not afforded the same health care access as virtually all other women with federal health coverage," Lowey said. "They deserve our steadfast support, and I am working hard to ensure our volunteers get the health care coverage they need to continue serving our country."
The Senate Appropriations Committee approved the amendment last week. It now must pass the full House and Senate to be enacted.
Before You Go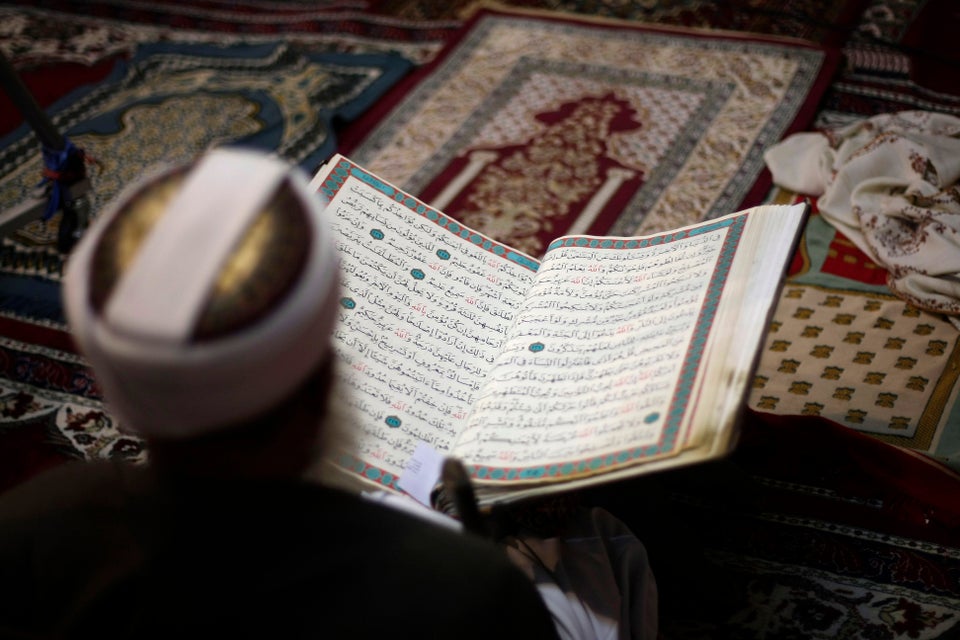 Strange Places For Anti-Abortion Measures
Popular in the Community