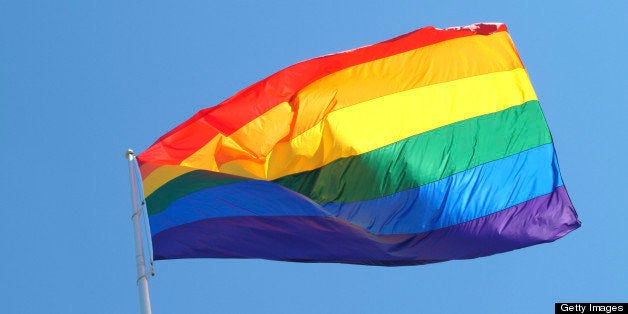 WASHINGTON -- The Peace Corps announced on Tuesday that it would extend new benefits to same-sex couples, allowing them to serve as volunteers together overseas.
"Service in the Peace Corps is a life-defining leadership experience for Americans who want to make a difference around the world," said Peace Corps Deputy Director Carrie Hessler-Radelet. "I am proud that the agency is taking this important step forward to allow same-sex domestic partners to serve overseas together."
The application process will open to same-sex couples on June 3.
Previously, the Peace Corps allowed heterosexual married couples to apply for service together, although opportunities for couples tend to be more limited than those for individual applicants. Currently, 7 percent of Peace Corps assignments are filled by married couples.
Since marriage equality is still legal in only 12 states plus the District of Columbia -- and not recognized by the federal government under the Defense of Marriage Act -- same-sex couples do not have to be married to apply to serve together in the Peace Corps. They will, however, be required to sign an affidavit as evidence of their domestic partnership.
More than 8,000 individuals volunteer in the Peace Corps in 76 countries.
Before You Go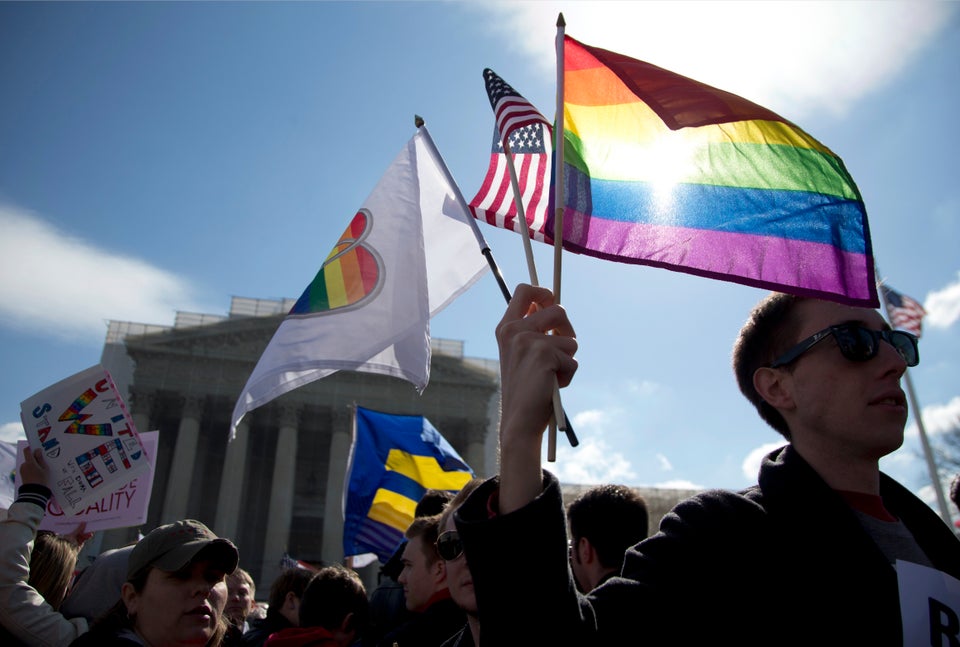 Supreme Court Proposition 8 Case
Popular in the Community