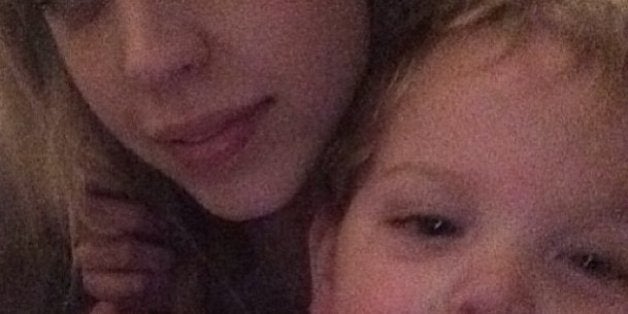 A British socialite is paying host to a holiday visitor she never expected: The ghost of a woman she believes died in her house 100 years ago.
Peaches Geldof, the daughter of Live Aid organizer Bob Geldof, recently took a selfie of herself and her son Astala in the bath.
But when she looked at her picture, she noticed what looked like a mysterious third party: a translucent hand of what looks like a ghost just above her shoulder.
Geldof, 24, posted the spooky selfie on Instagram, and believes the haunting hand belongs to the spirit of a woman who committed suicide in her home 100 years ago after delivering a stillborn baby.
"The house was built in the 1920s by a rich man and his pregnant wife," Geldorf said, according to the Daily Mail. " However, his wife had a stillborn baby and was so grief-stricken she went mad. She apparently drowned herself in the bath."
Close up shot of the mystery ghost hand in pic I took of Astala and me In the bath!! And no that isn't my hand -- one of mine was round his waist to hold him during the photo, the other holding the camera to take the shot. Also the hand is around my shoulder so totally weird angle if I did it myself!! How terrifying!! I am shitting myself! #haunted #ghost
Whether the bizarre hand-life pattern is really paranormal remains to be seen, but it could just be an example of "pariedolia," a word that means assigning meaning to patterns that are actually just visual "noise."
Here's why: Our brains automatically identify similar objects and then organize them according to type. That's why we can look at a baseball cap and a fedora and know right away that both are hats.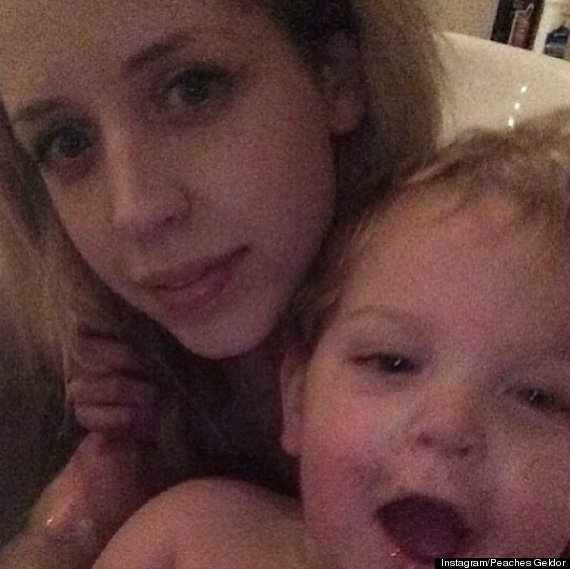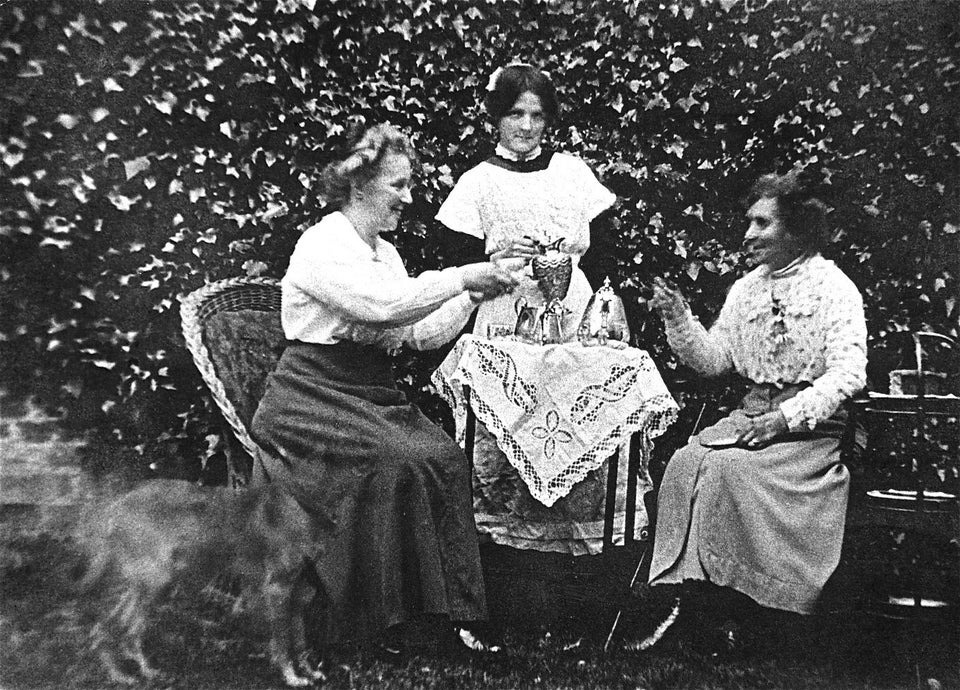 Ghost Images Through The Years
Popular in the Community