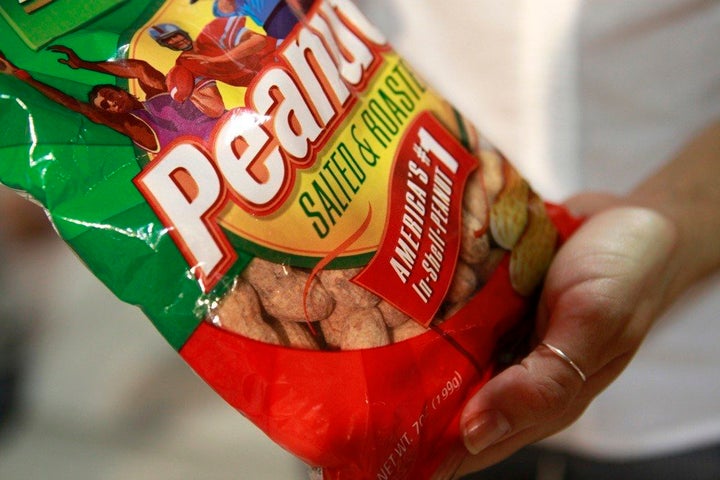 Some public school parents in Edgewater, Florida, want a first-grade girl with life-threatening peanut allergies removed from the classroom and home-schooled, rather than deal with special rules to protect her health, a school official said.
"That was one of the suggestions that kept coming forward from parents, to have her home schooled. But we're required by federal law to provide accommodations. That's just not even an option for us," said Nancy Wait, spokeswoman for the Volusia County School District.
Wait said the 6-year-old's peanut allergy is so severe it is considered a disability under the Americans with Disabilities Act.
To protect the girl, students in her class at Edgewater Elementary School are required to wash their hands before entering the classroom in the morning and after lunch, and rinse out their mouths, Wait said, and a peanut-sniffing dog checked out the school during last week's spring break.
Wait said school leaders will meet this week with parents to address concerns and try to halt inaccurate rumors that children's mouths were being wiped with disinfectant.
Chris Burr, a father of two older students at the school whose wife has protested at the campus, said a lot of small accommodations have added up to frustration for many parents.
"If I had a daughter who had a problem, I would not ask everyone else to change their lives to fit my life," said Burr.
Attempts to reach the girl's parents for comment on Monday were unsuccessful.
(Reporting by Barbara Liston; Editing by Jerry Norton)
Popular in the Community