This is a story of the underdog. It's about self-respect, it's about never giving up. It's about abandoning labels, overcoming judgment, rising above the masses. It is a story about a peanut butter cookie, topped with a chocolate Hershey's kiss.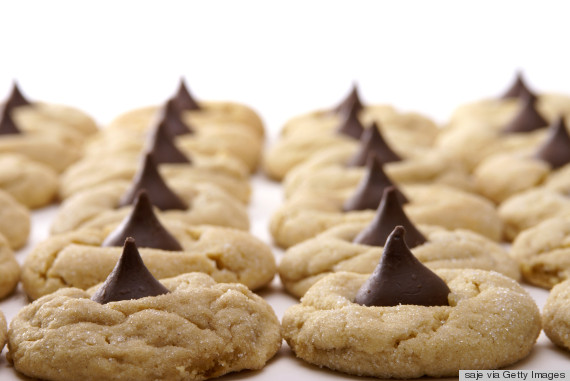 Formally called the "peanut blossom," these cookies are near-ubiquitous around Christmastime. They are the penicillin of cookies ― they came into existence by accident. Legend has it that Ohio resident Freda Smith intended to make a batch of peanut butter chocolate chip cookies and after mixing part of the dough, realized her pantry was without chocolate chips. So, she grabbed a bag of Hershey's Kisses instead and baked them atop the nutty confection.
The story does not end there. Ms. Smith entered her great mistake into the ninth annual Pillsbury Bake-off competition in 1957. Despite the objective deliciousness of Smith's blossoms, her recipe placed second in the contest. Her cookies were trumped by Gerda Roderer's "accordion treats" ― an Alsatian-type cookie that gets a unique shape by being baked in pleated aluminum foil. The main ingredients of Roderer's winning recipe are butter, sugar, flour and vanilla. Nothing too spectacular.
These cookies earned Roderer the grand price of $45,000. And yet, the peanut blossom has survived more than 50 years of cookie consumption, while the accordion treat is undoubtedly less popular. I'd personally like to demand a recount.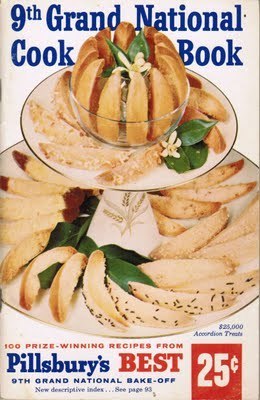 The prize-winning accordion treats were featured on the cover of the 9th Pillsbury Bake-Off Contest cookbook, which included all of the contestants' recipes.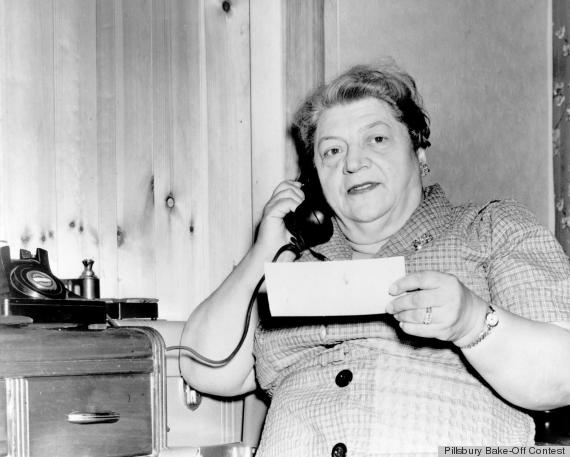 Freda Smith of Gibsonburg, Ohio
Though Bake-Off judges erred in 1957, the contest has produced a legion of great recipes that have become mainstays in American households, like French silk chocolate pie, candy bar cookies and loaded potato pinwheels. This year, the winner of the 47th Pillsbury Bake-Off Contest will be announced on December 3 and will win $1 million. This is the first year that voting is open to the public, and the winner will be announced on ABC's "The Chew" at 1 p.m. Eastern Standard Time.
CORRECTION: A previous version of this article incorrectly stated that Smith didn't place in the contest.
Related
Before You Go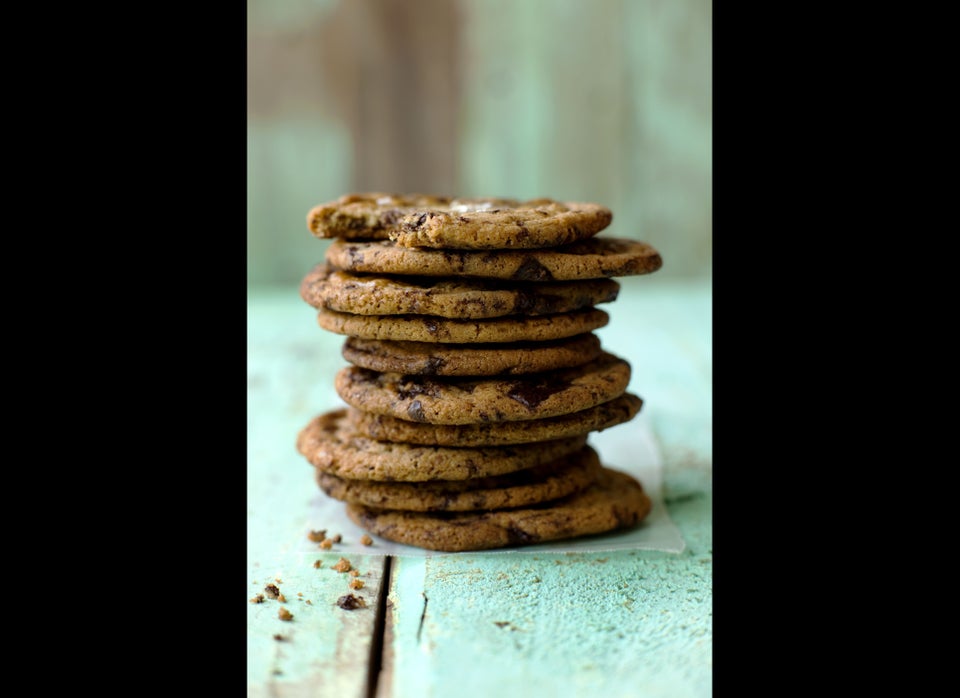 Every Cookie Recipe You Could Ever Need