The options are undoubtedly hypnotizing and, luckily, you don't have to shell out big bucks to taste them. You can make your very own specialty nut butters at home -- and once you get the basics down, you'll be equipped to craft any kind of action-packed spread of your dreams. And since you'll have control over what goes into your nutty blend, you can ensure the ingredients are healthy and free of allergens, chemicals and preservatives.
The process is very simple. All you need is a food processor or a high-speed blender, at least a quarter cup of nuts (buy them in bulk to save more) and the accoutrements of your choosing (ingredients like salt, honey, raisins, chocolate chips, cinnamon and cocoa powder).
Process the nuts for a minute, stopping to scrape them off the sides of the food processor. As you keep processing, the oils from the nuts will unfurl, providing the mixture with moisture.
Repeat this step (pause every minute to scrape the sides) while chucking in the add-ins: If it's on the liquid-y side, like honey or maple syrup, drizzle it in gradually to get the consistency you desire. It's hard to mess up your nut butter, but be extra conscious to not let the machine run for more than one minute at a time. The Vitamix blender website warns that this will cause the machine to overheat. Once your spread meets your texture preference requirements, store in an airtight container.
You really can make any kind of nutty combination your brain can compose. Here's a bit of inspiration if you're stuck:
Cinnamon Sugar & Raisin Peanut Butter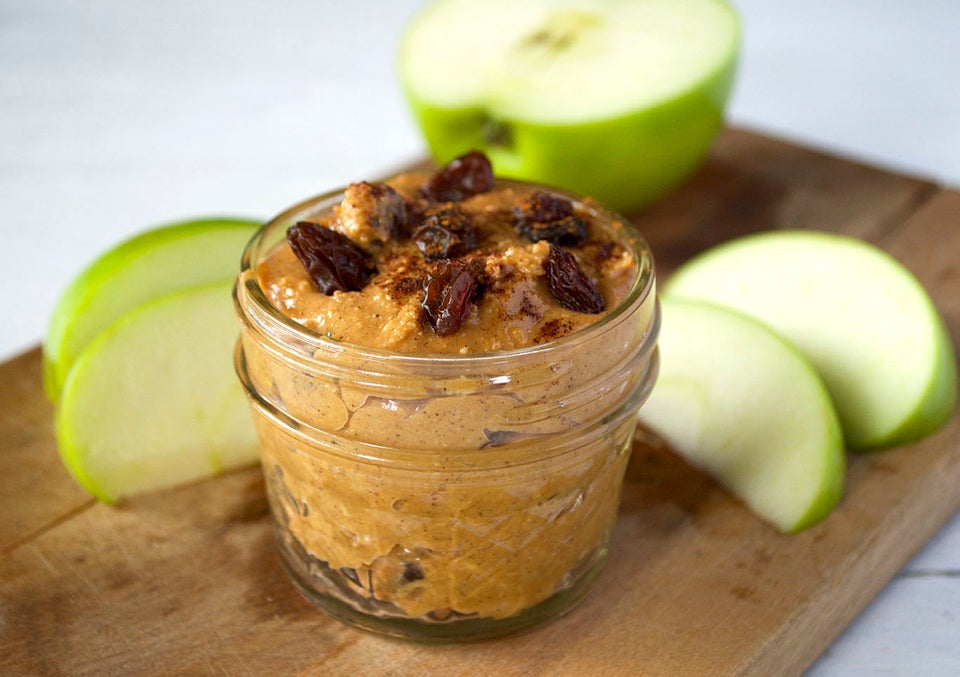 Pumpkin Almond Butter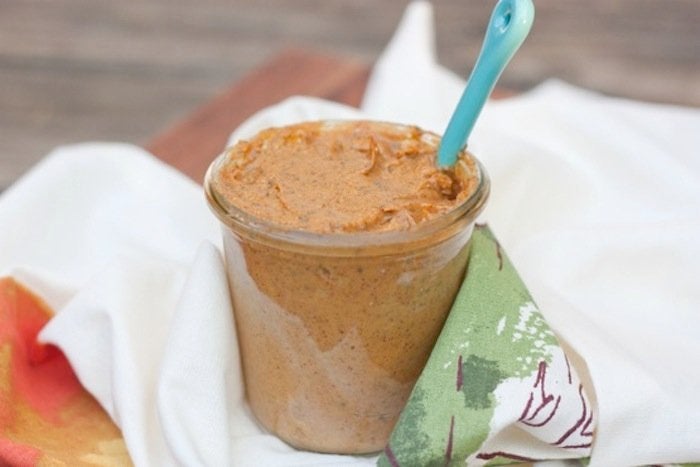 Chocolate Vanilla Swirl Cashew Butter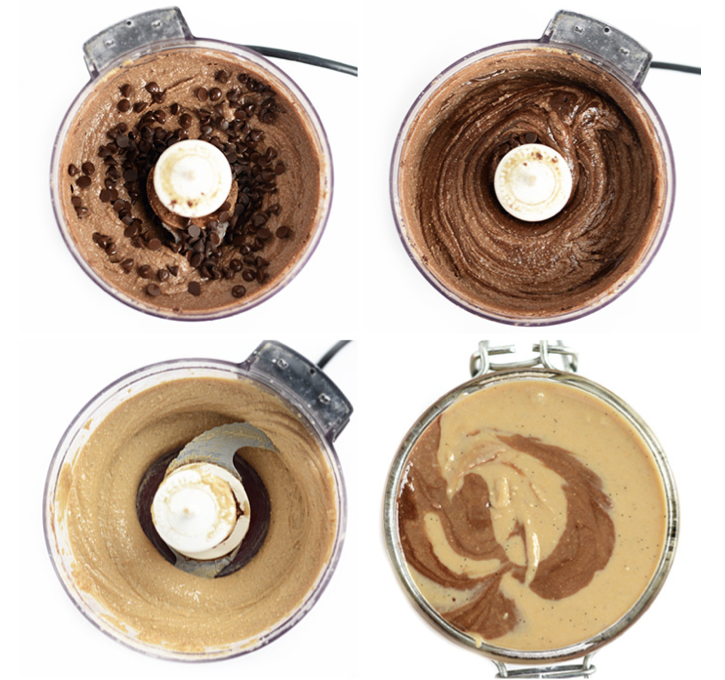 Snickerdoodle Almond Butter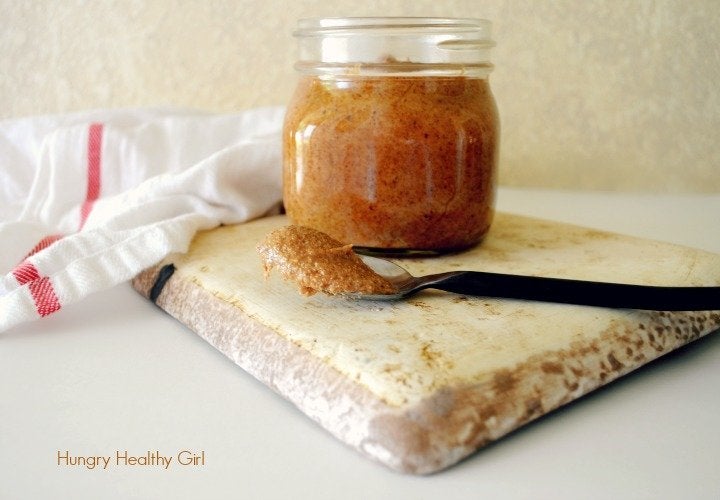 Maple Sea Salt Pistachio Butter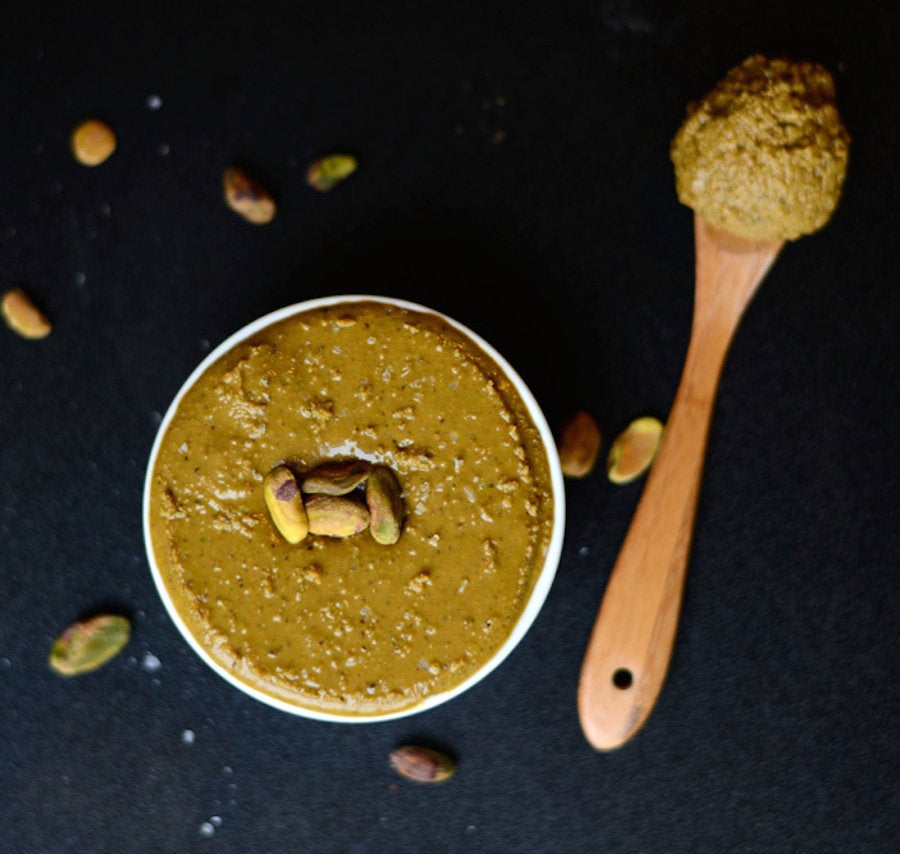 Chocolate Hazelnut Butter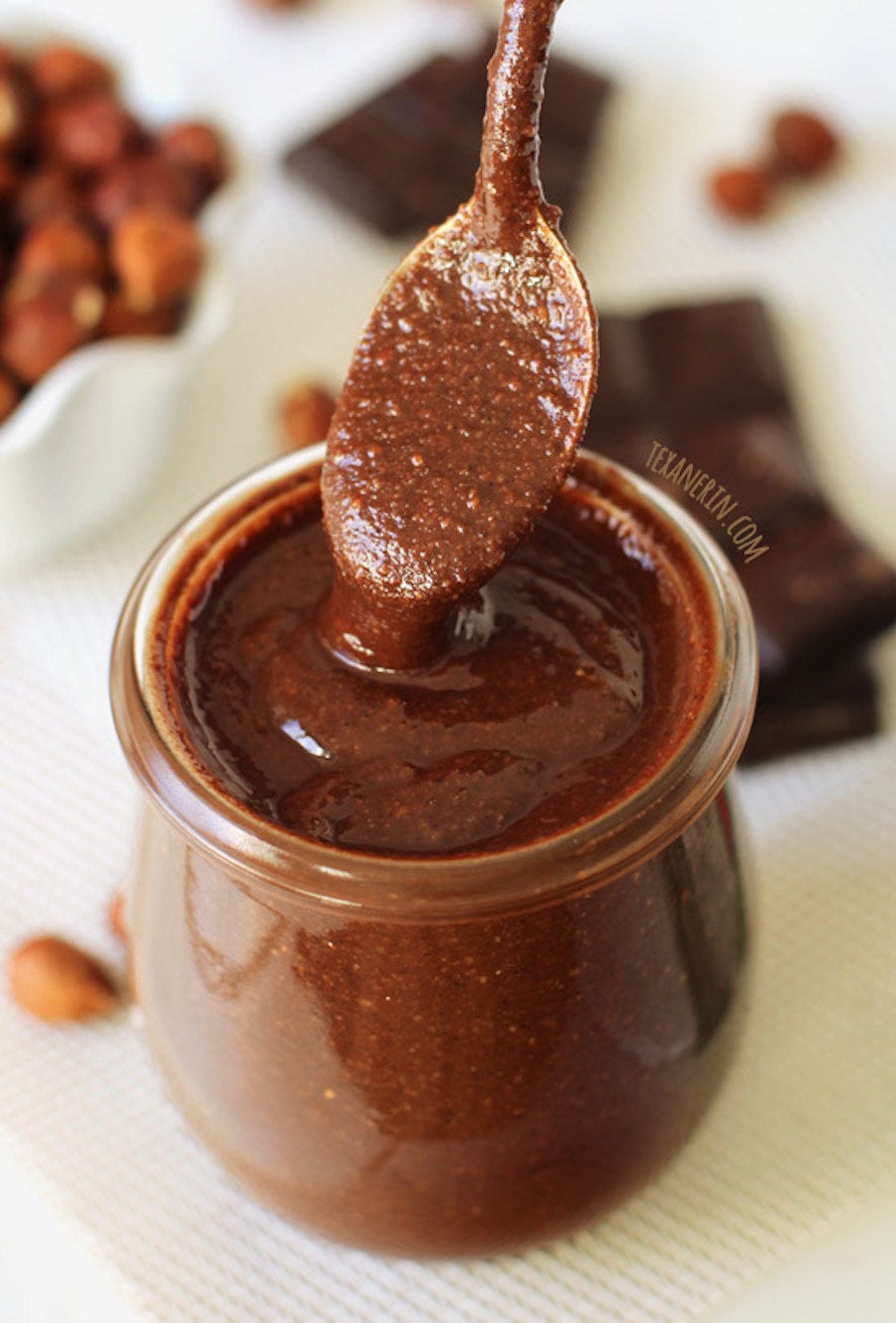 Spicy Walnut Butter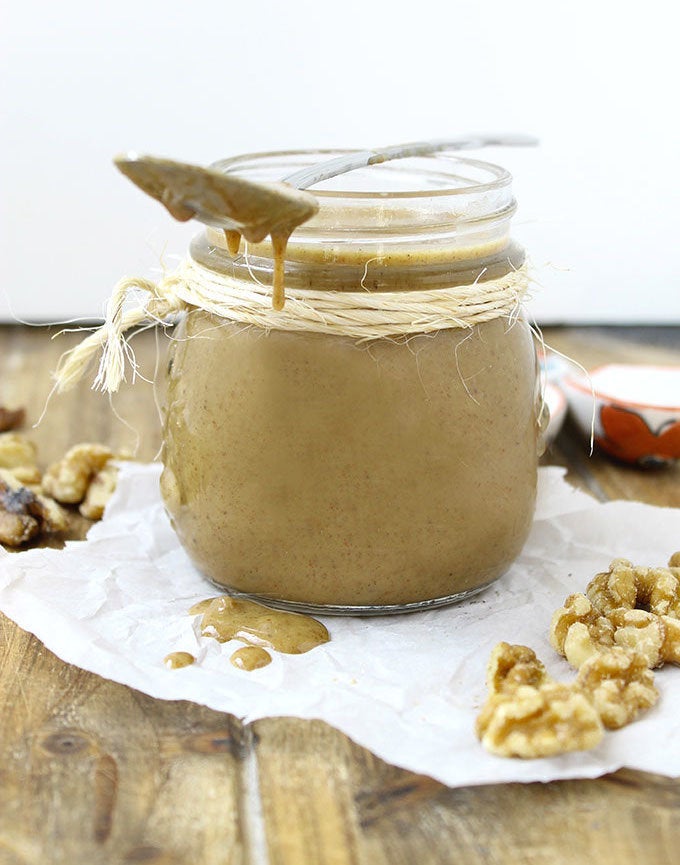 Buttered Pecan Pie In A Jar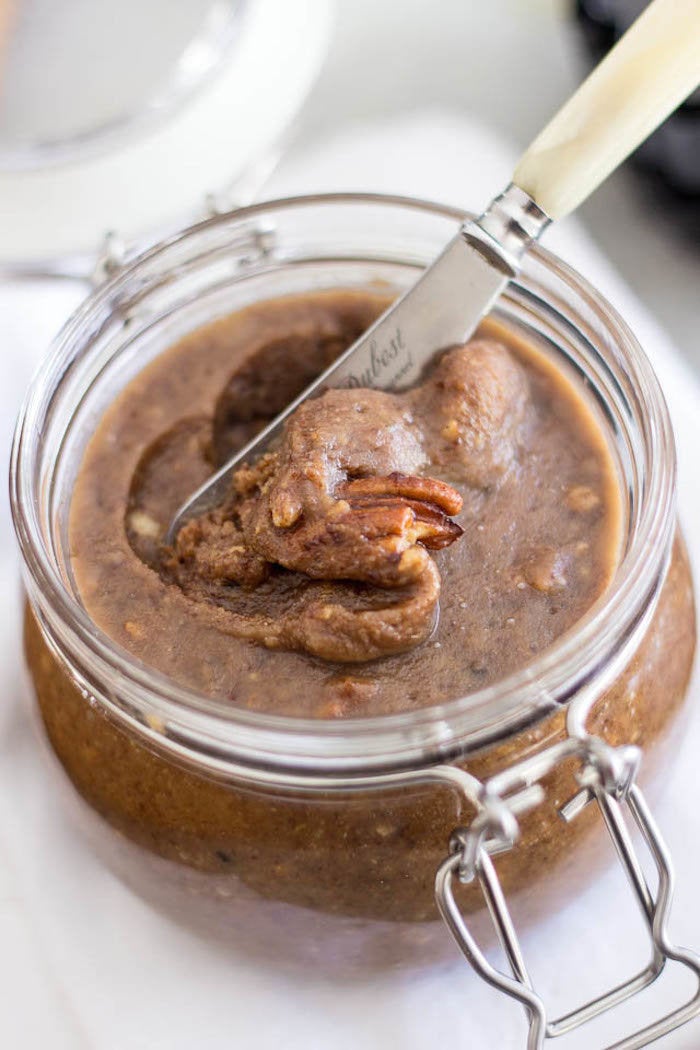 Salted Caramel Almond Butter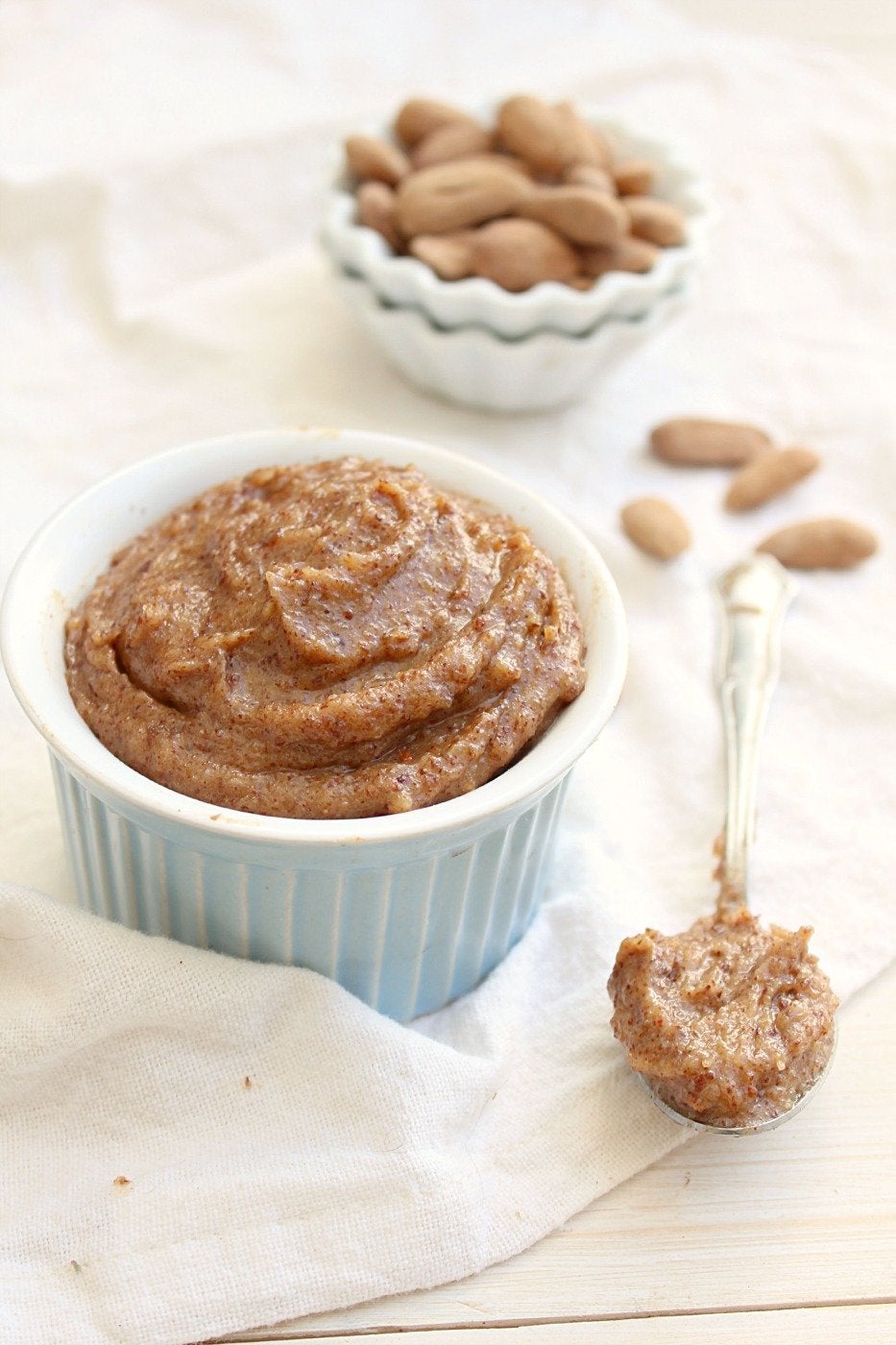 Vanilla Maple Pumpkin Sunflower Seed Butter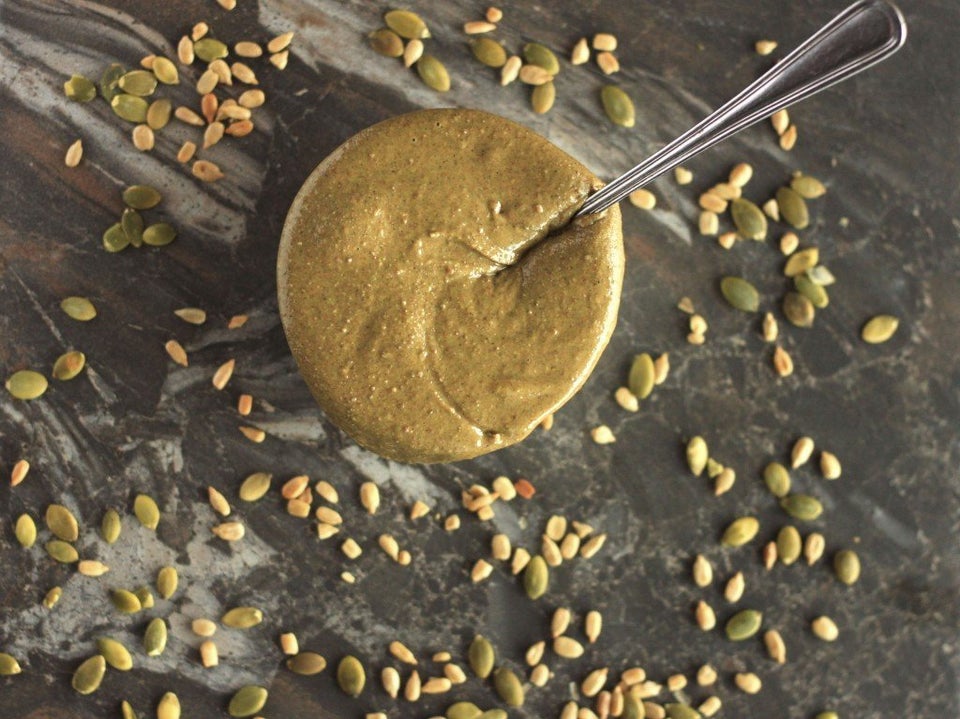 Oatmeal Cookie Nut Butter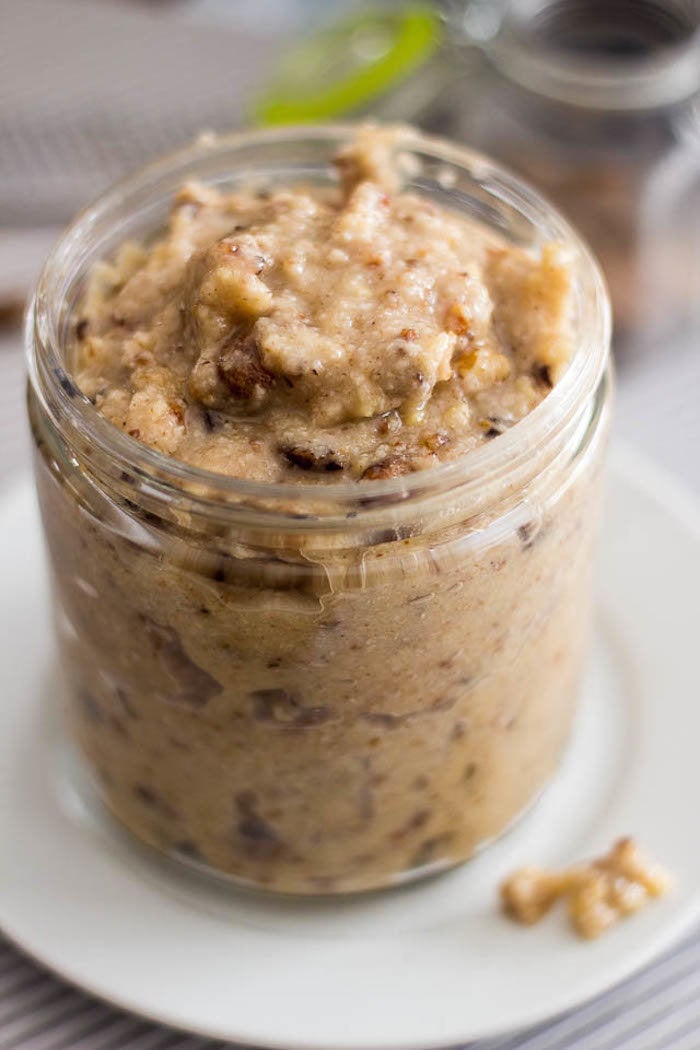 Honey Roasted Macadamia Nut Butter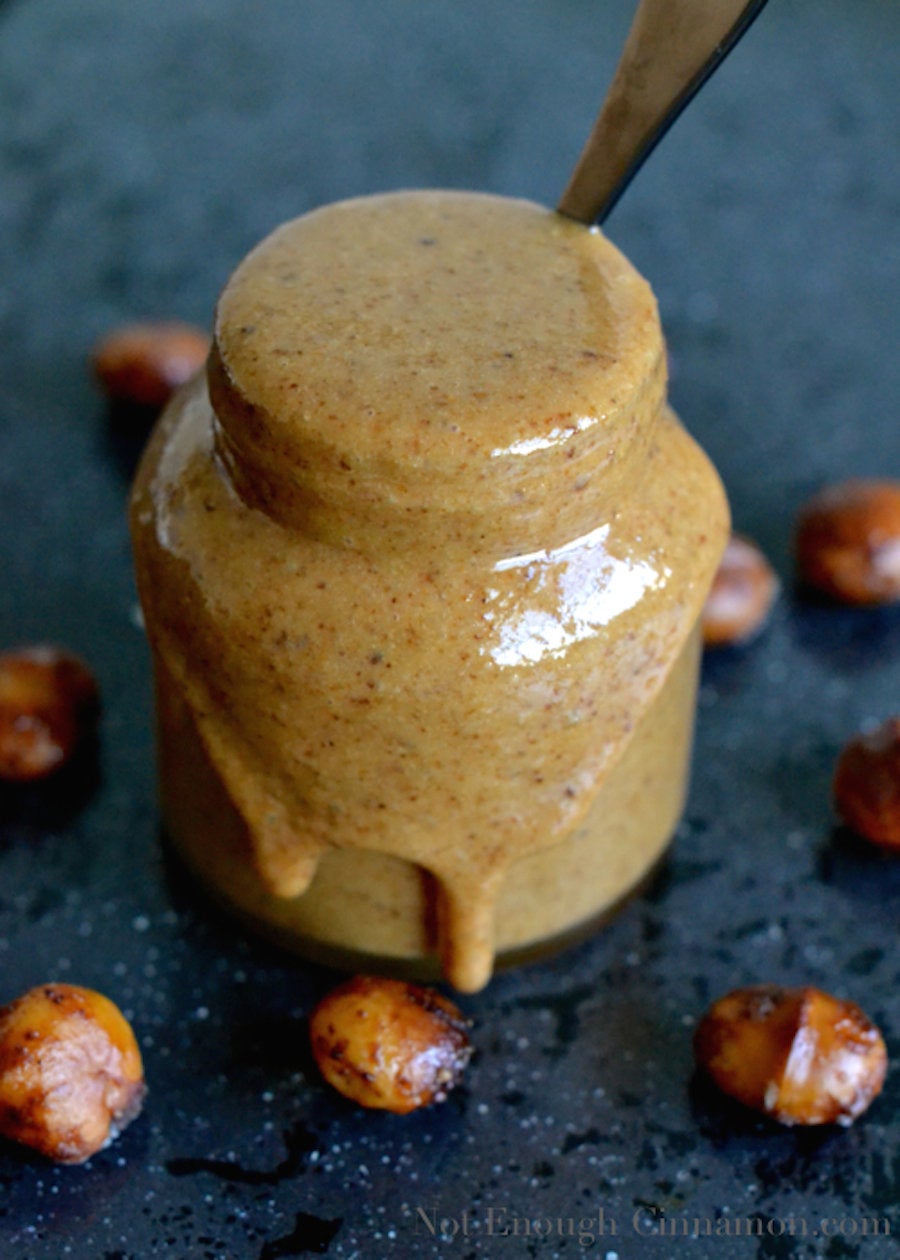 Healthy Dark Chocolate Peanut Butter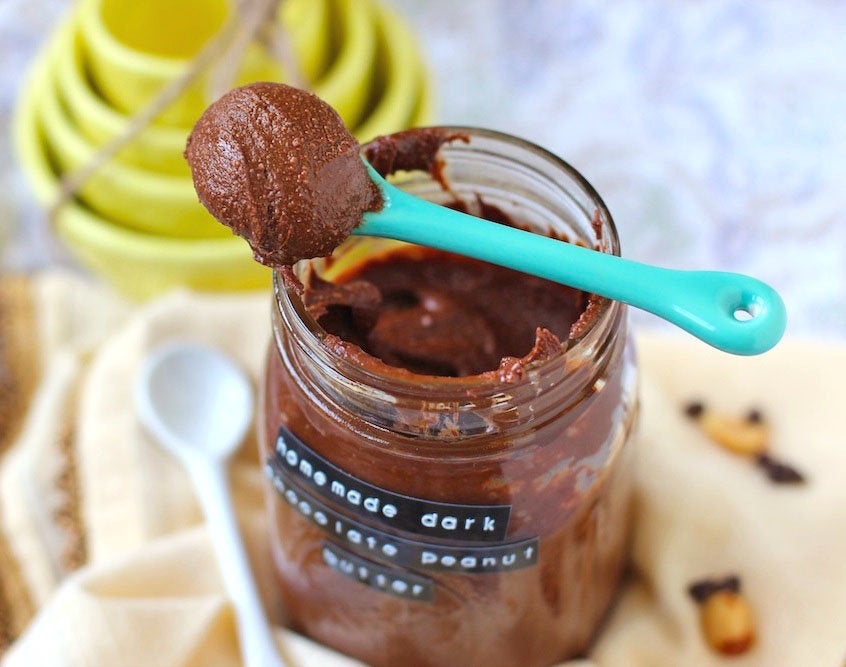 White Mocha Almond Butter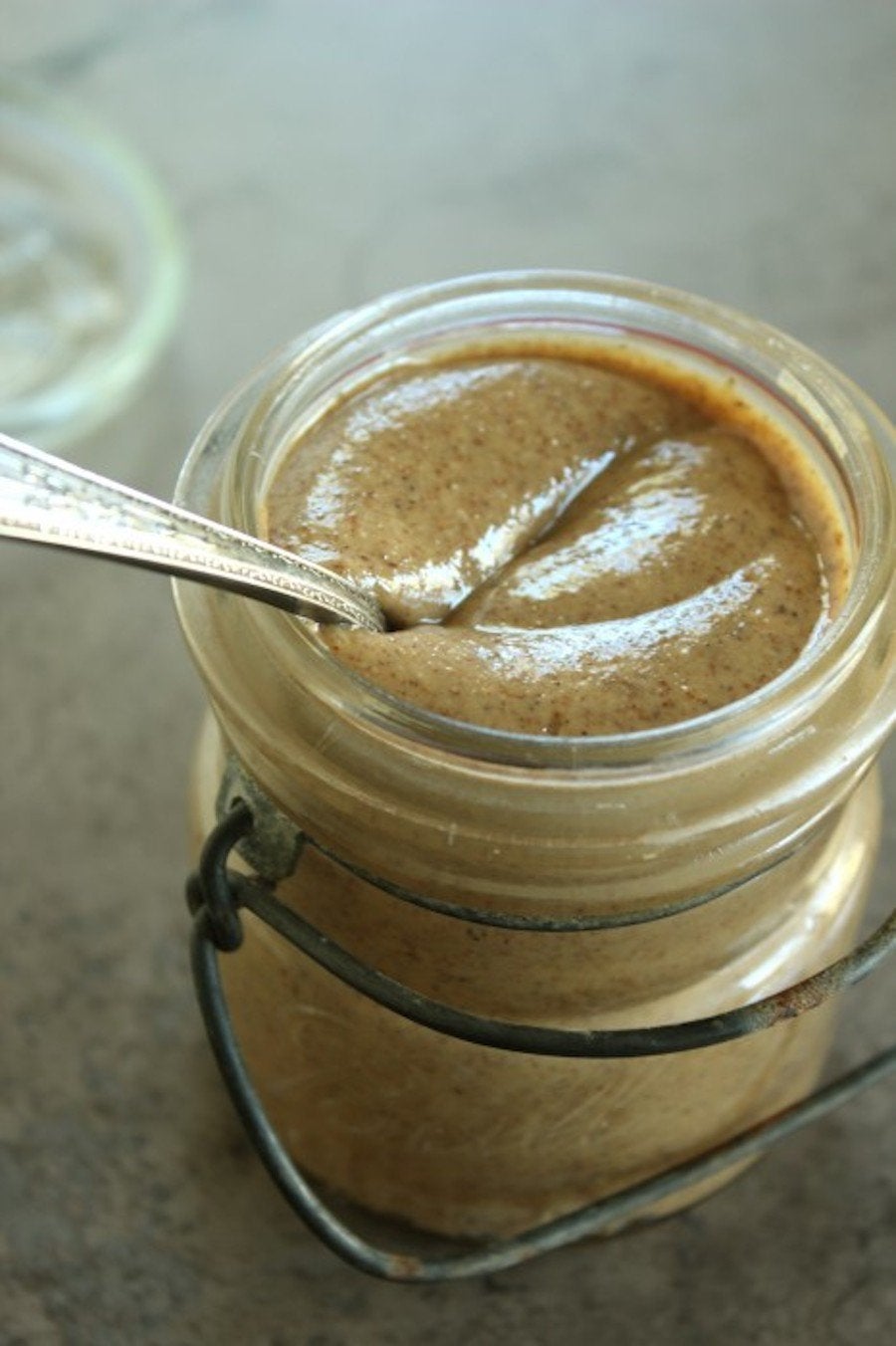 Related
Before You Go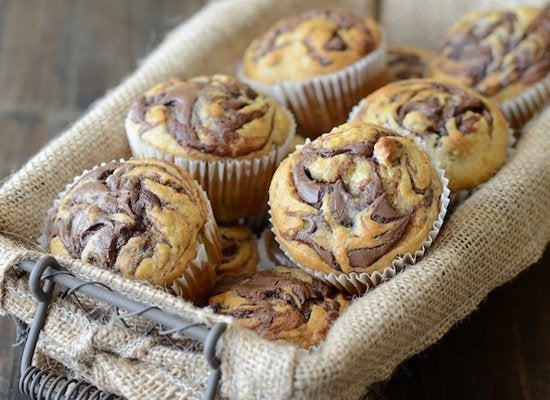 Nutella Recipes