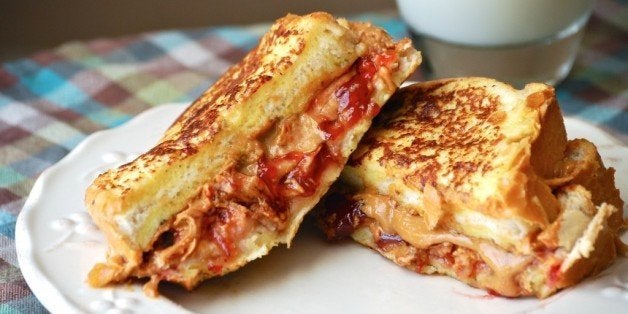 There is no sandwich more perfect than the peanut butter and jelly sandwich. Although it's nothing fancy -- just two pieces of bread topped with peanut butter (on both sides) and jelly -- the two spreads get along like lifelong friends.
Peanut butter and jelly work harmoniously together to make sandwich perfection. The sweet jelly cuts the stickiness of the peanut butter in the nicest of ways. And peanut butter balances out the sugariness of the fruity jelly.
While we do prescribe to the "if it ain't broke don't fix it" school of thought, we can't help but feel creative when thoughts of PB&J are in our heads. Not only can you make cakes, cookies and muffins with this perfect duo (seriously, you need to try these), but we've found countless ways to upgrade your everyday PB&J -- not that it needs it, but just for kicks. Think bacon, chocolate and French toast.
Scroll down for the 14 ways you can make your peanut butter and jelly sandwich even better than it already is.
Add Fresh Fruit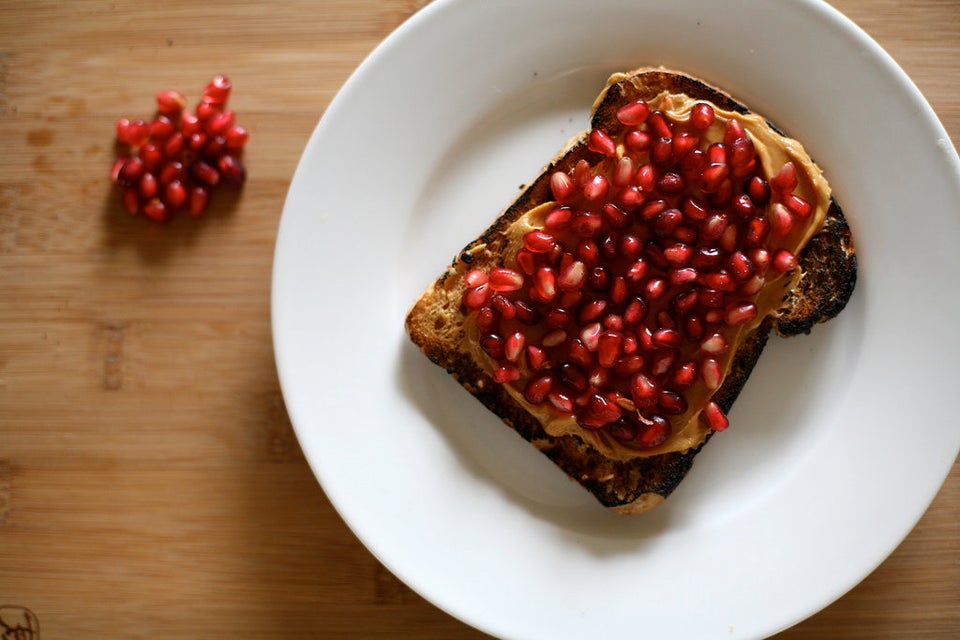 Grill It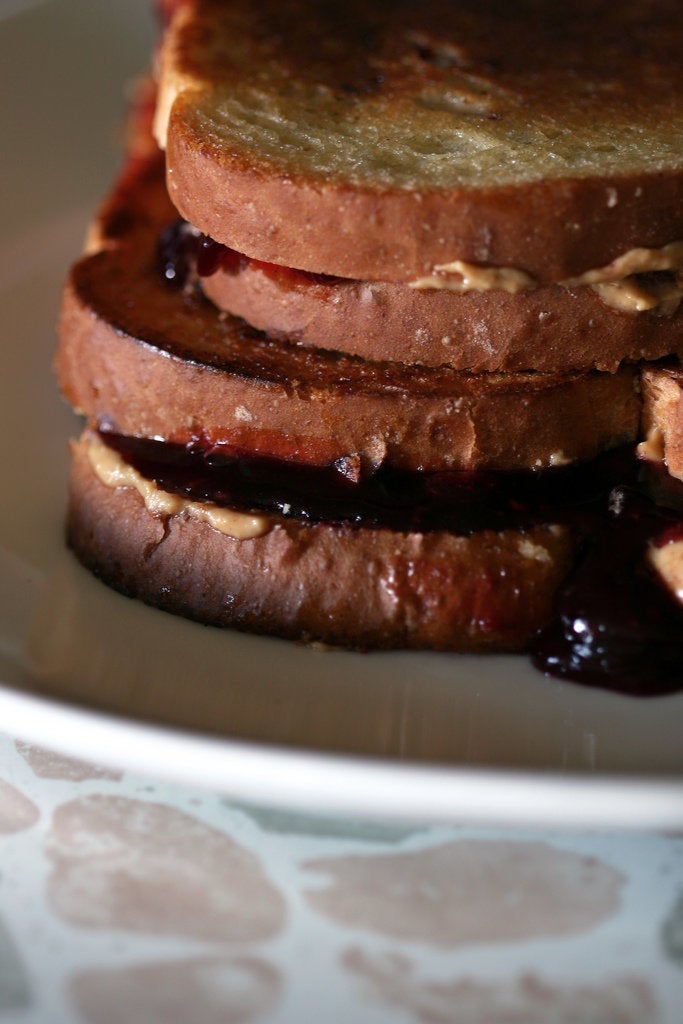 Add Butter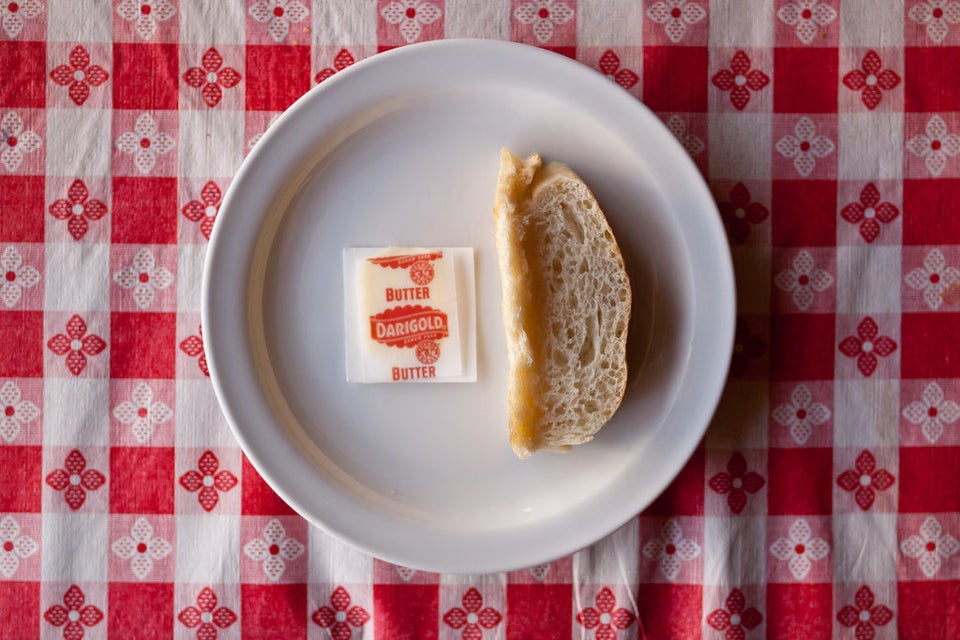 Turn It Into French Toast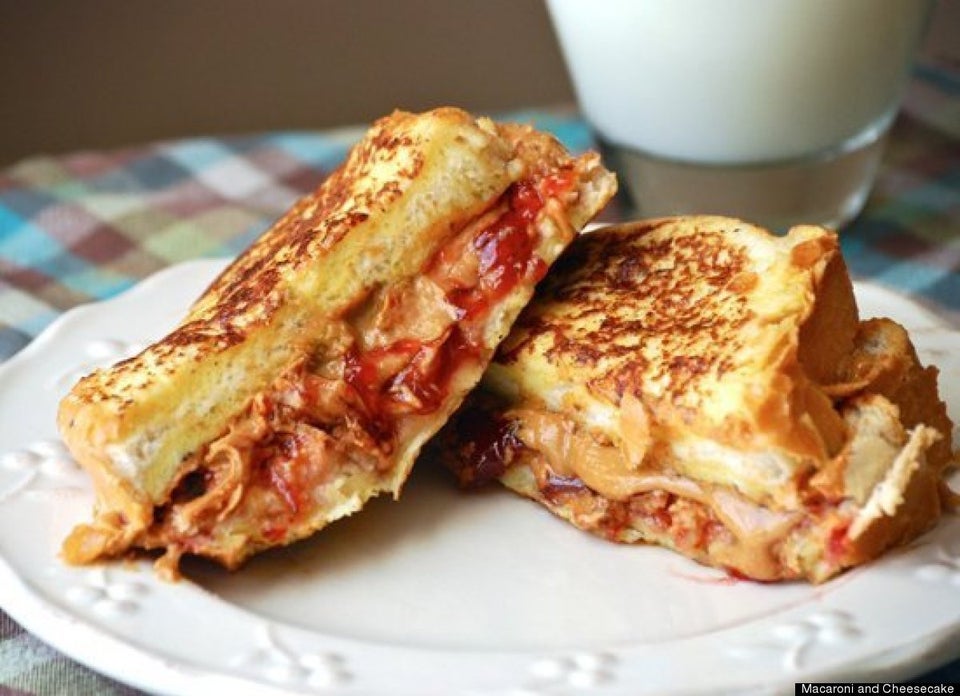 Get Serious, And Deep Fry It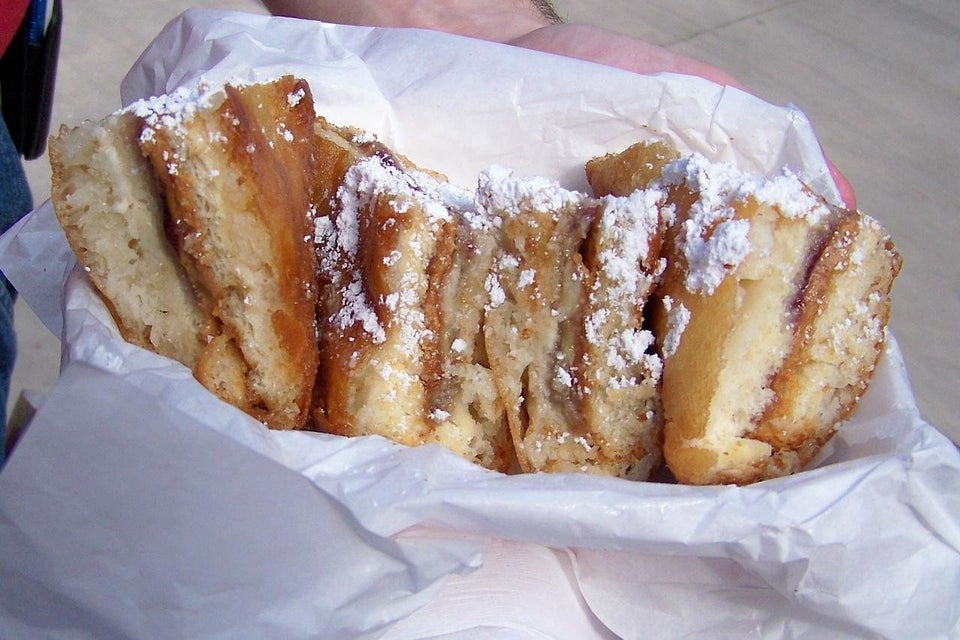 Burger-ize It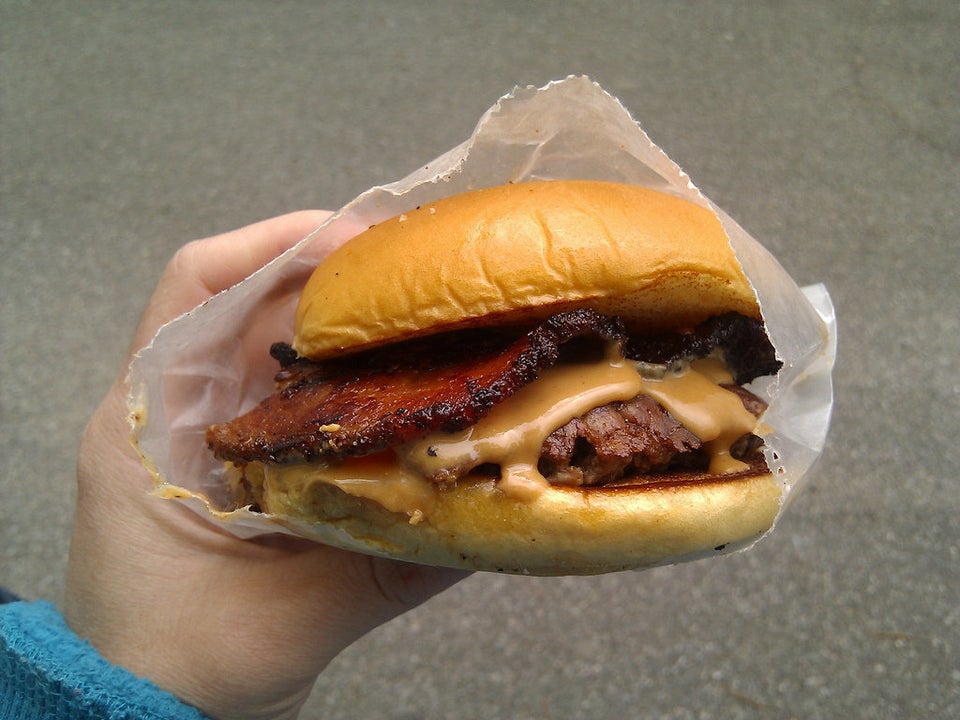 Give It A French Twist, With A Crepe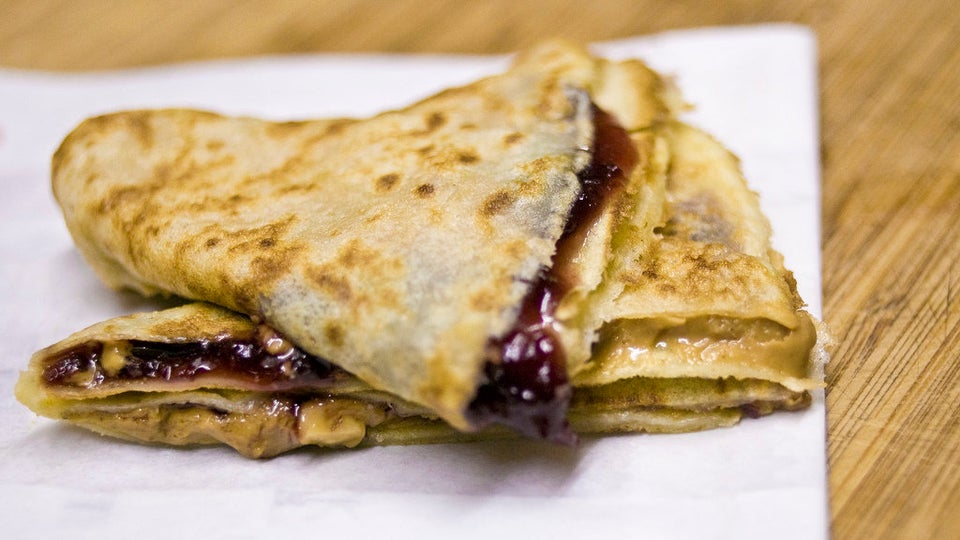 Make It Into A Donut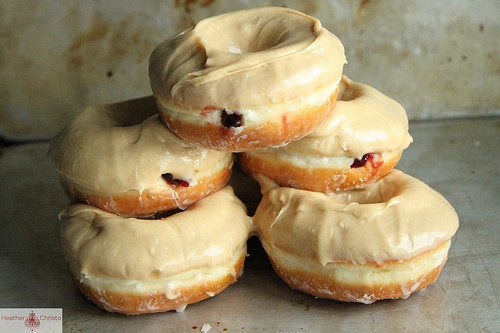 Replace Jelly With Nutella, Add Bacon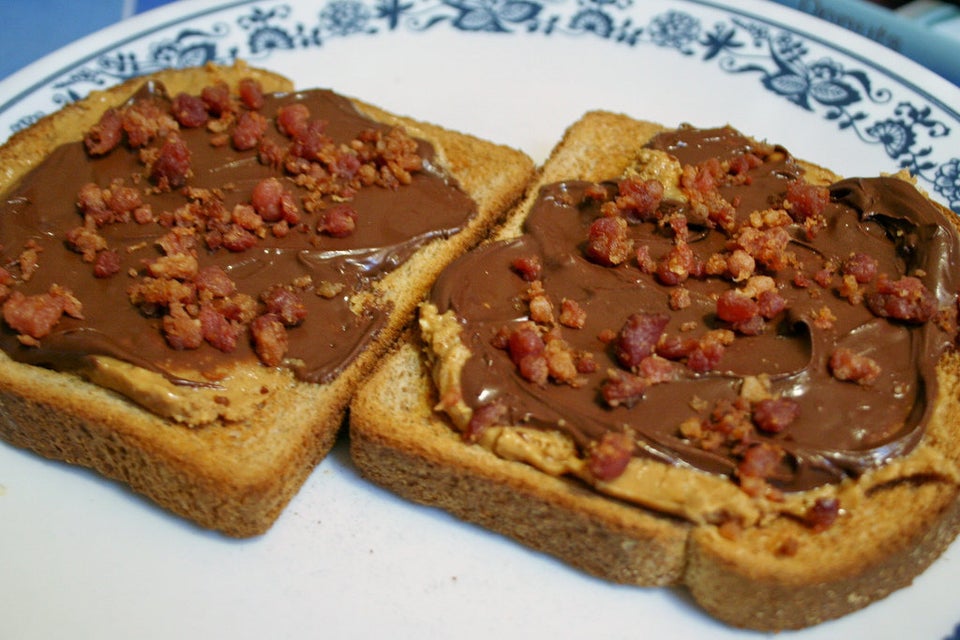 Skip The Bread, Use Pancakes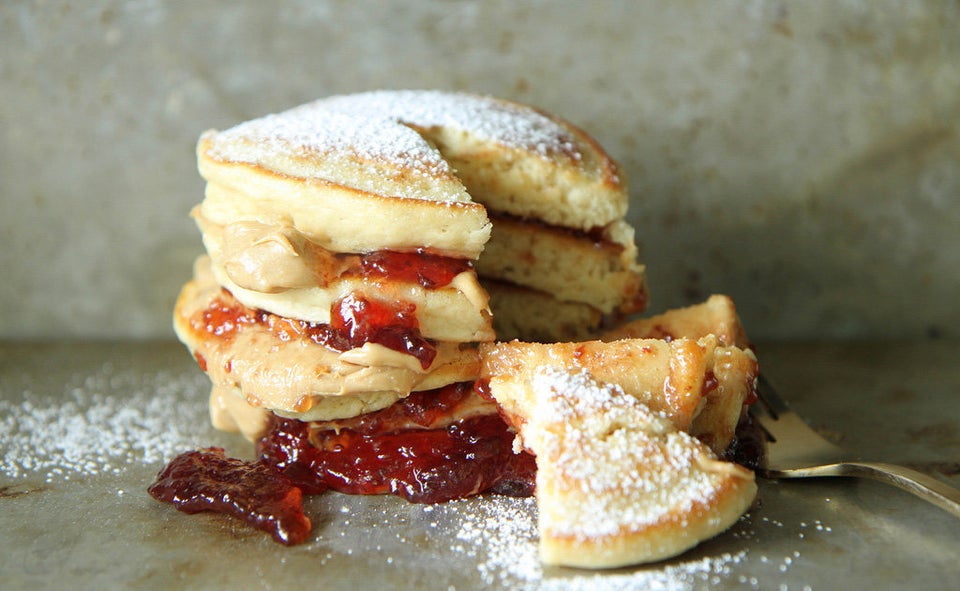 Make It An Elvis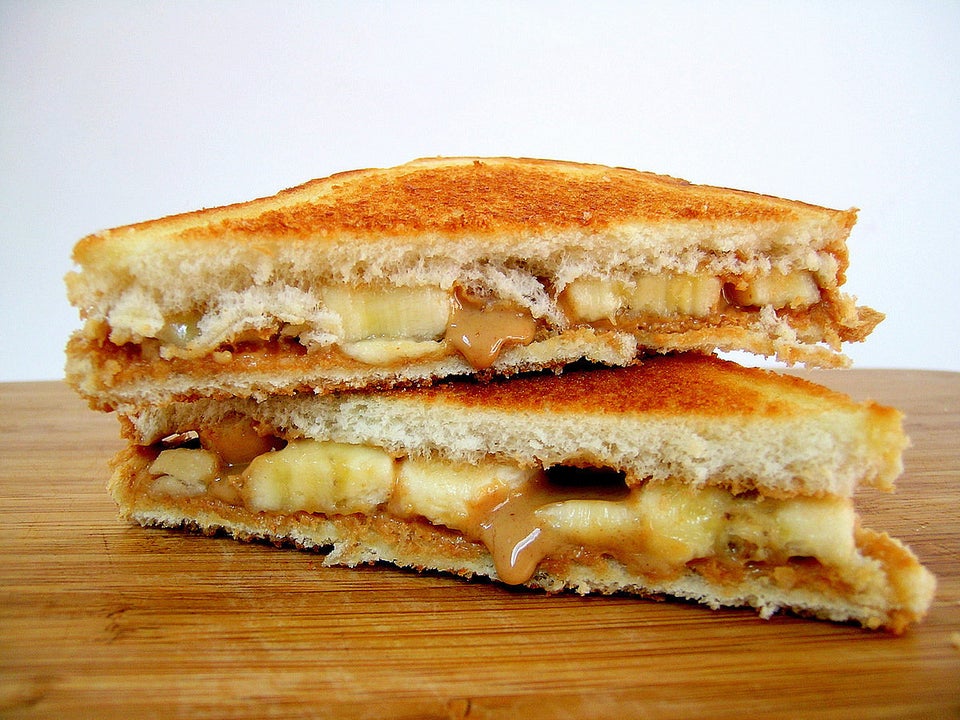 Replace The Bread With Pound Cake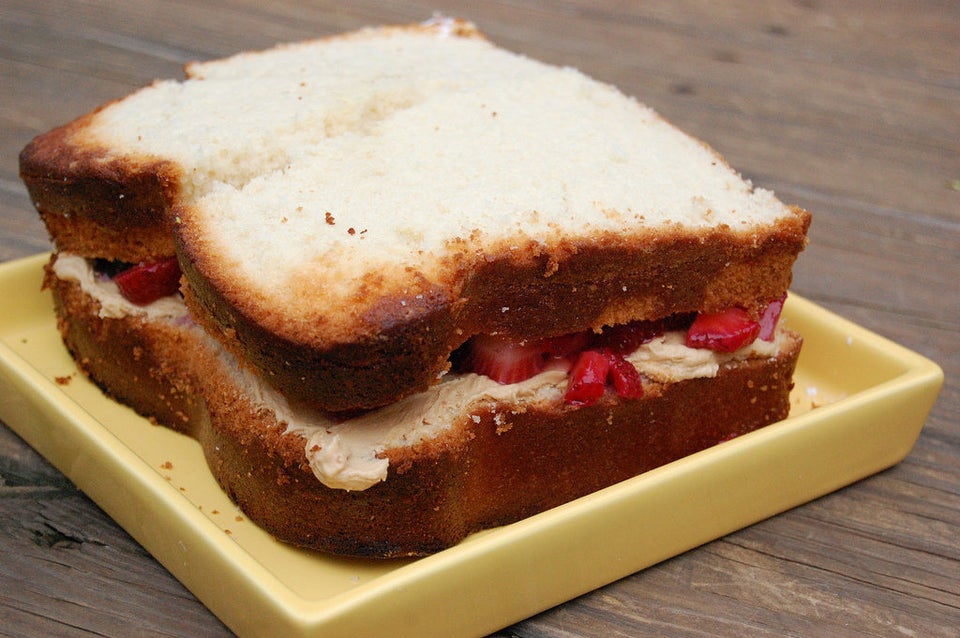 Club It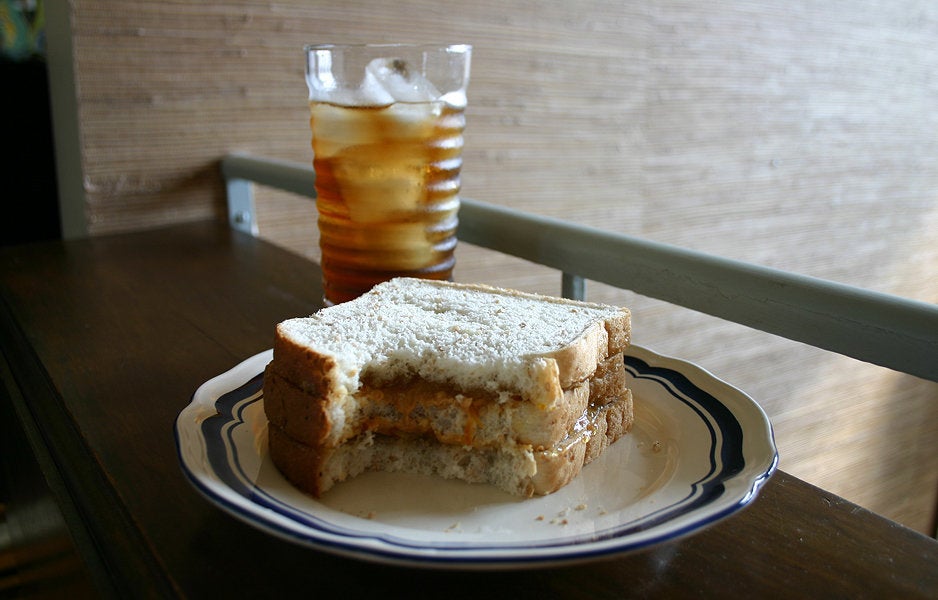 Make It A S'more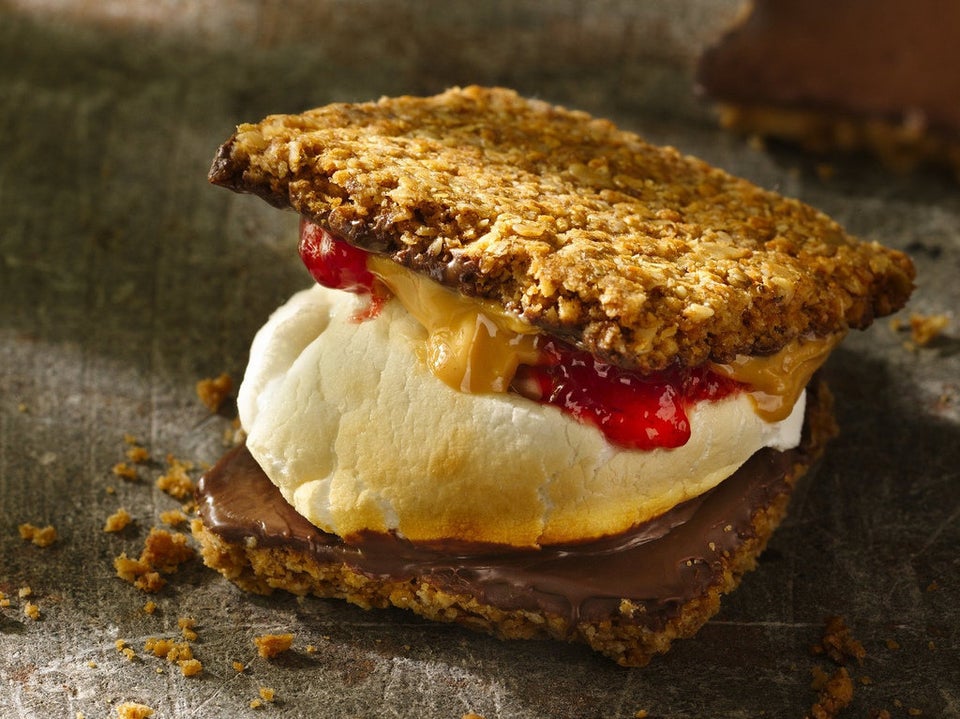 Flickr: Betty Crocker Recipes
But Whatever You Do...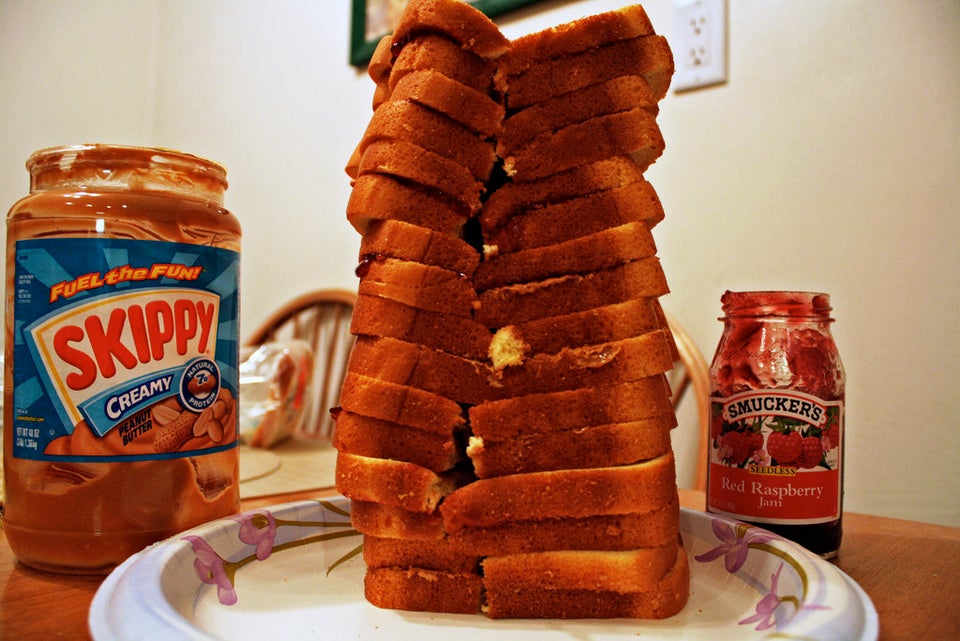 Related
Before You Go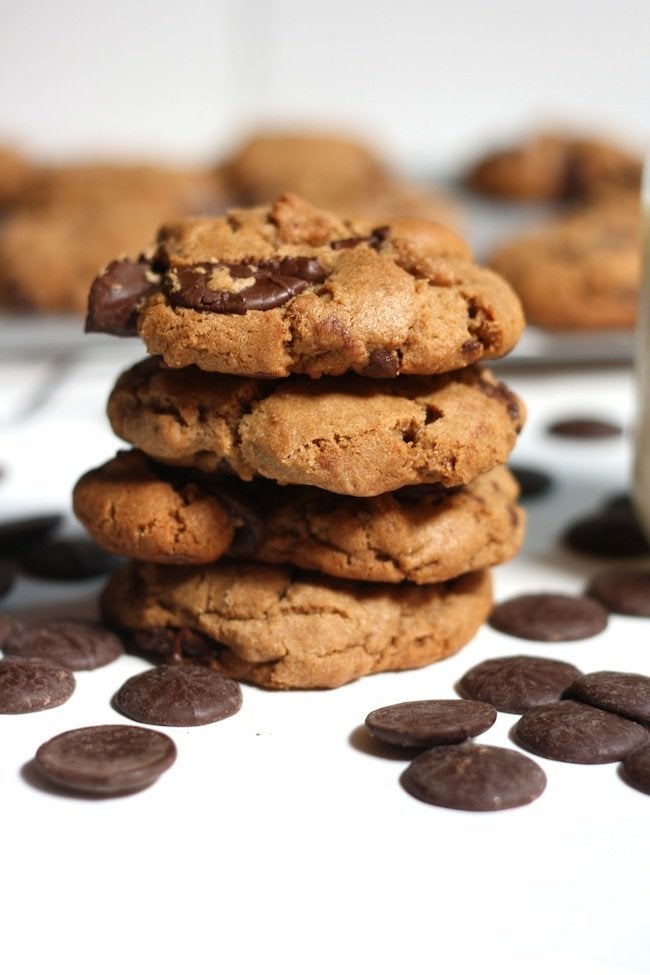 Peanut Butter Cookies