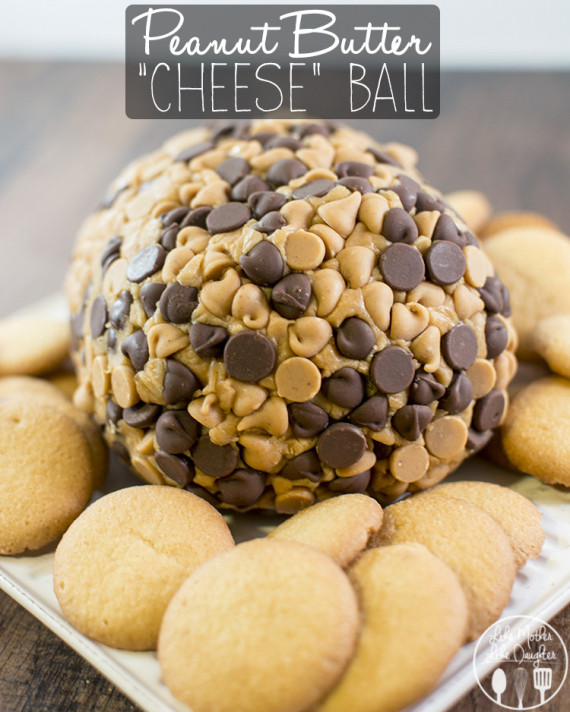 Somebody pinch us. We're in peanut butter heaven.
This peanut butter cheese ball is precisely what's been missing from every cheese-and-cracker plate since the beginning of time. It's basically an orb of peanut butter and cream cheese, rolled in a heart-melting mixture of chocolate and peanut butter chips -- with just a little additional sugar.
This creation is served like a classic cheese ball, but it's scooped up with with cookies, pretzels, apples or graham crackers in place of those stale old Wheat Thins. Trust us, you will not be able to stop. See ya later, Gouda!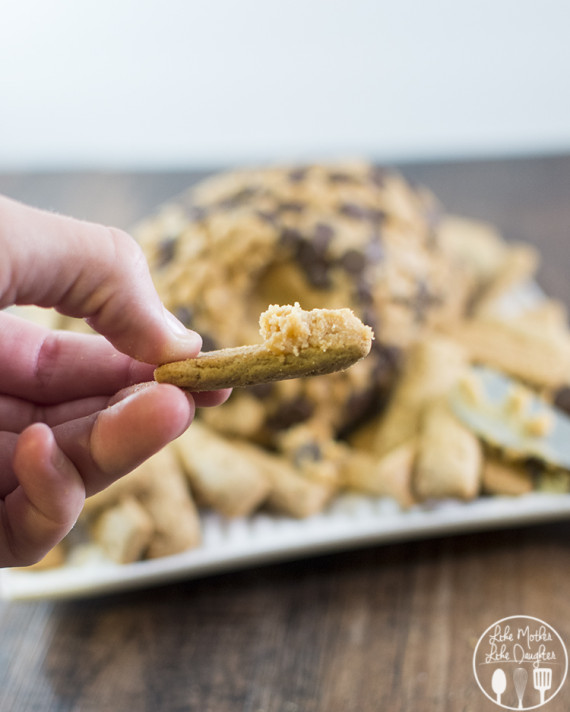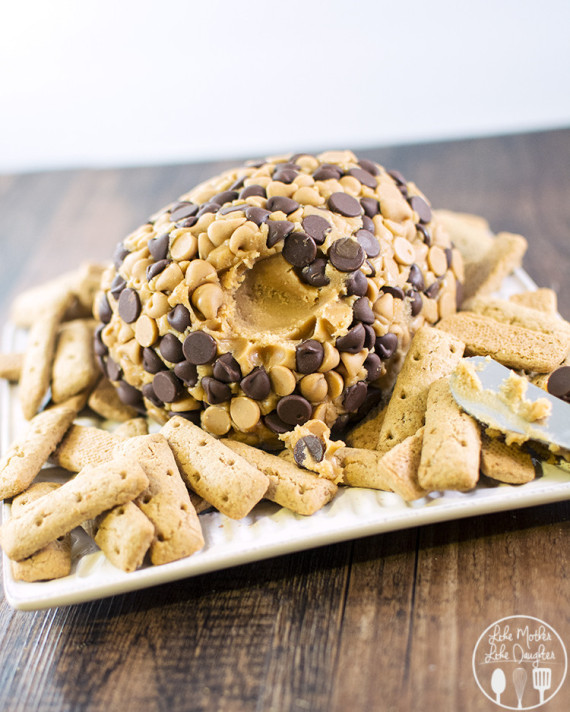 Related
Before You Go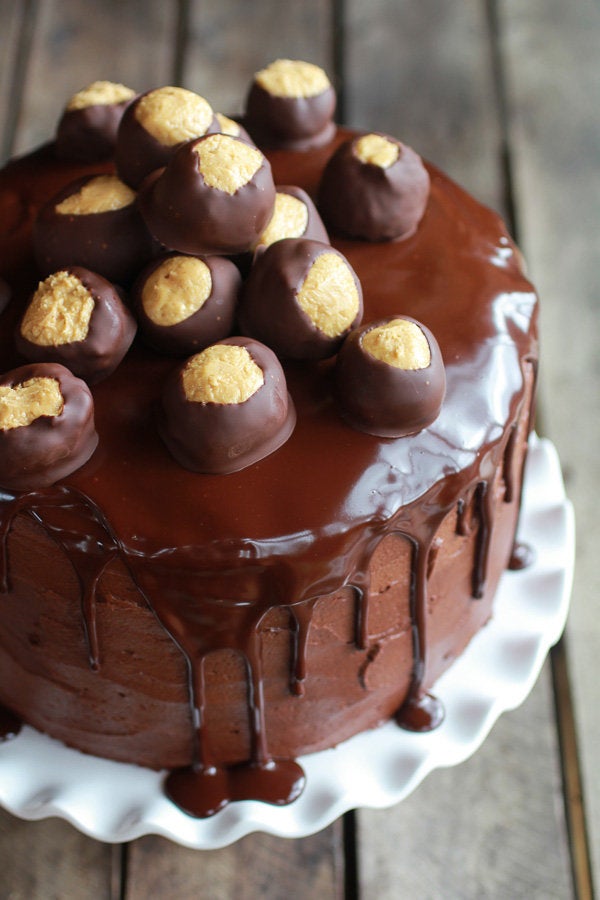 Peanut Butter Desserts