Anyone who knows anything knows that peanut butter is the best food on the planet. It's the greatest filling for a sandwich, perfectly offsetting the sweetness of jam and fluff. It's the star of the most delicious candy known to man (ahem, Reese's). And, it's chocolate's best friend. Not to mention how irresistible it is all on its own, straight from the jar.
See? Greatest food on earth.
That's why we put a lot of time, thought and energy into rounding up the best peanut butter recipes the Internet has to offer. A lot of these recipes are paired with chocolate, because, duh. But there are also a number of riffs on the classic peanut butter cookie (a vital contribution to everyone's life), milkshakes featuring the nutty butter, and SO MANY CAKES.
Behold, the 50 recipes every peanut butter lover needs in their life if they want to experience the best existence possible.
Ultimate Bourbon (Chocolate Peanut Butter) Buckeye Cake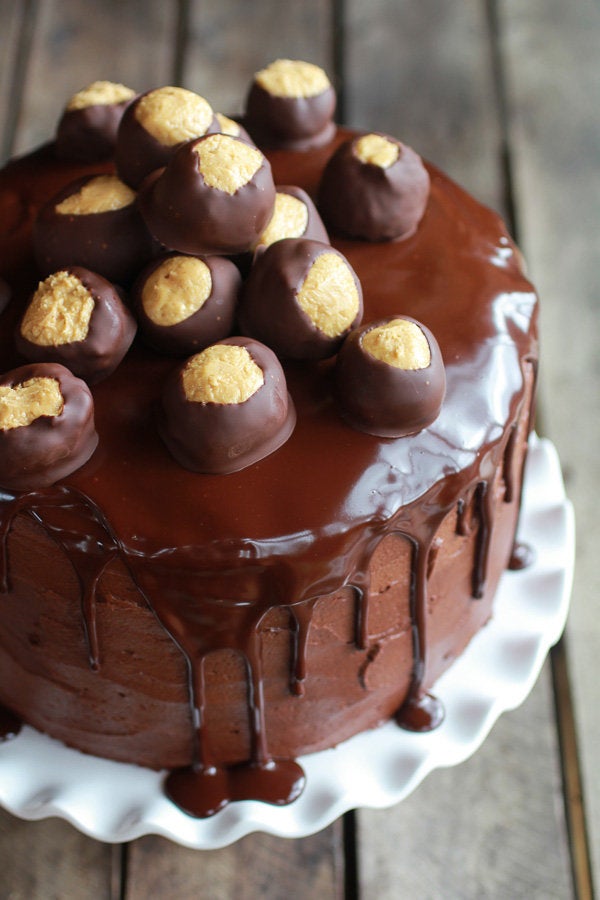 Nutella Stuffed Peanut Butter Cookies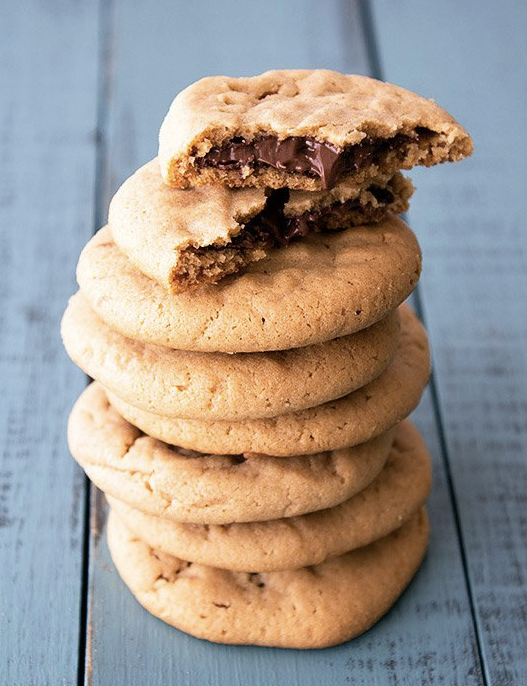 Peanut Butter Cream Filled Doughnuts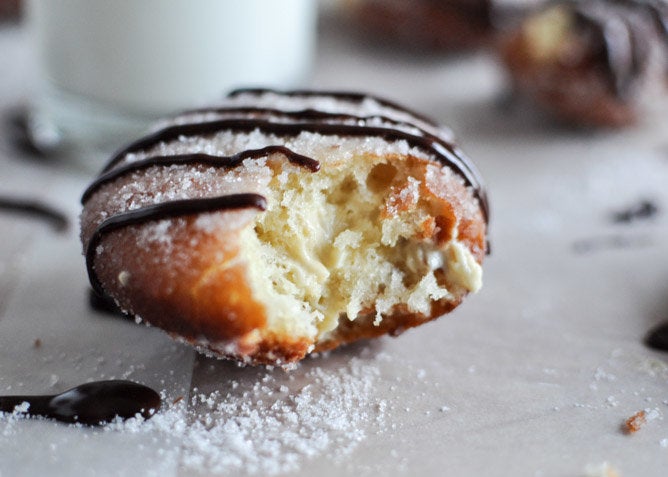 5-Ingredient Triple Decker Chocolate Peanut Butter Bars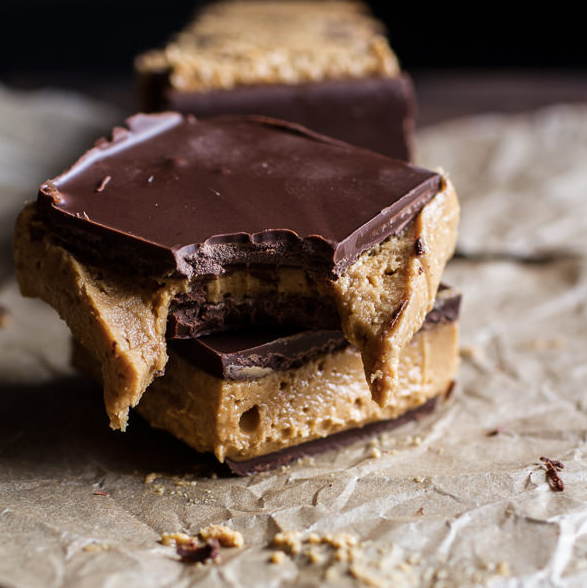 S'more Peanut Butter Cookies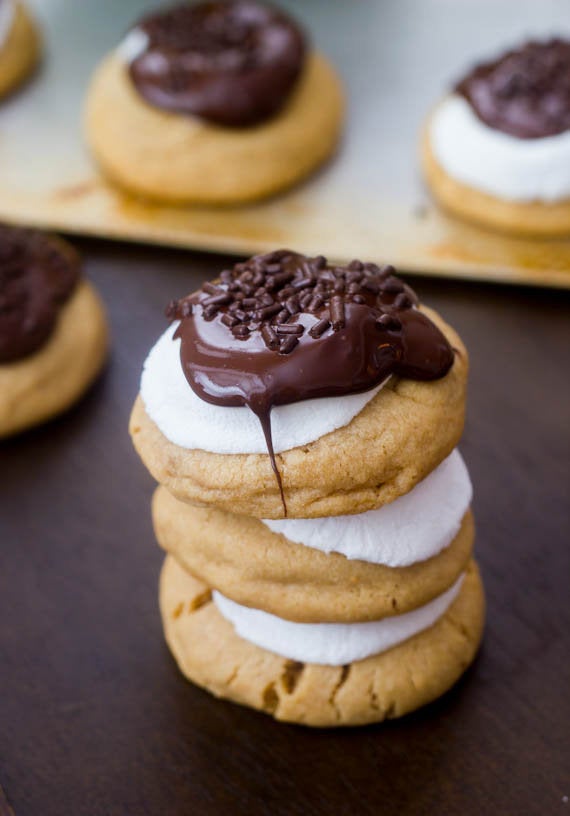 Banana Chocolate Chip Cake With Peanut Butter Frosting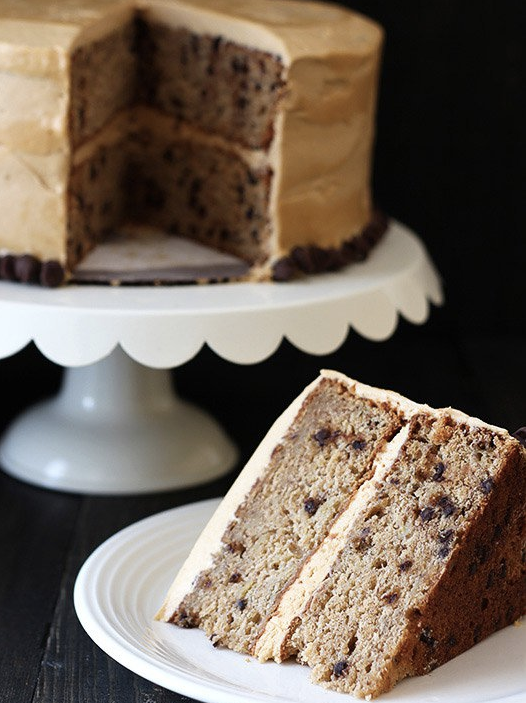 Chocolate-Dipped Peanut Butter Chocolate Ice Cream Sandwiches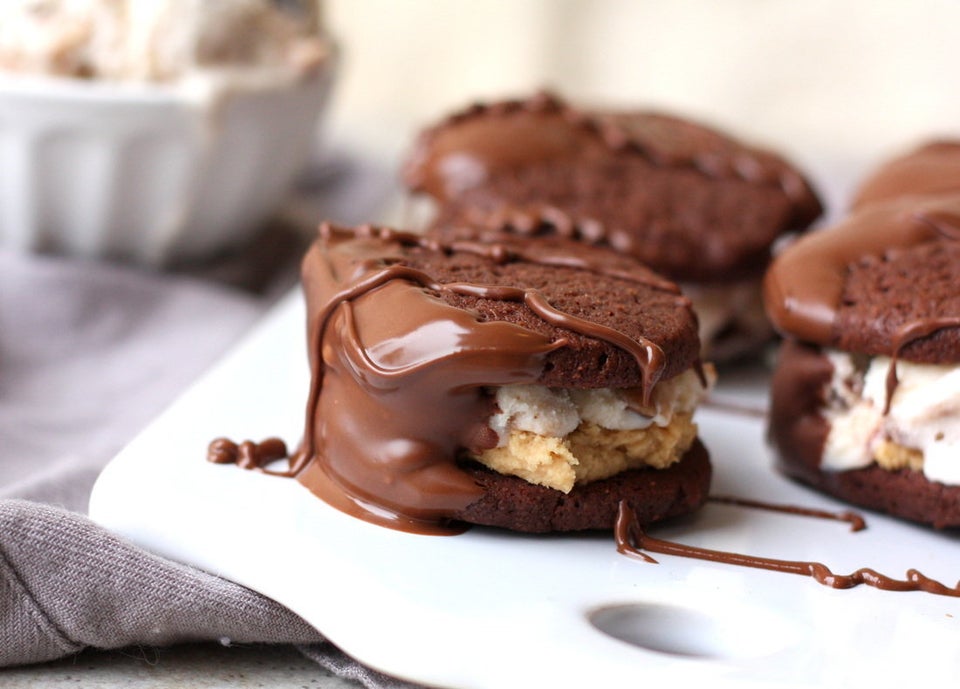 Peanut Butter Pretzel Chocolate Chip Cookie Bites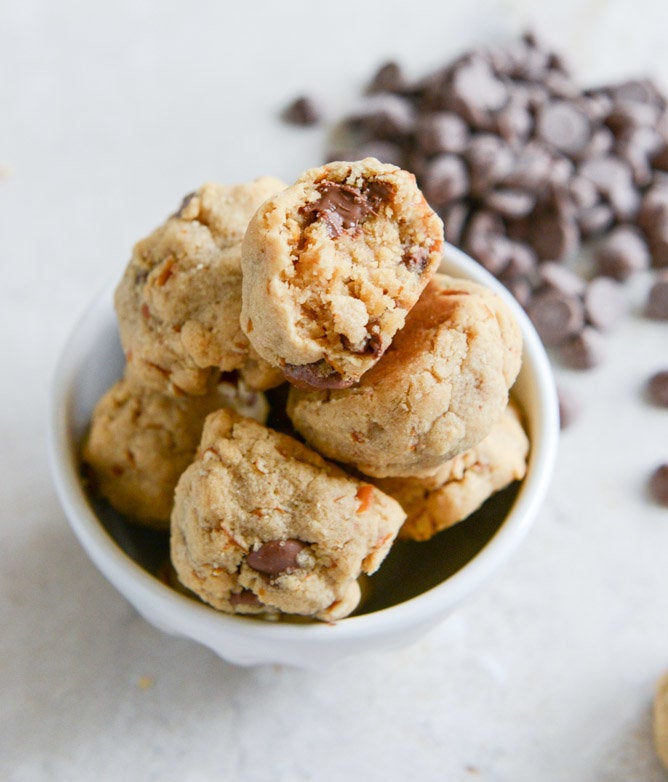 Oatmeal Chocolate Chip Cookie Peanut Butter Mousse And Fudge Parfaits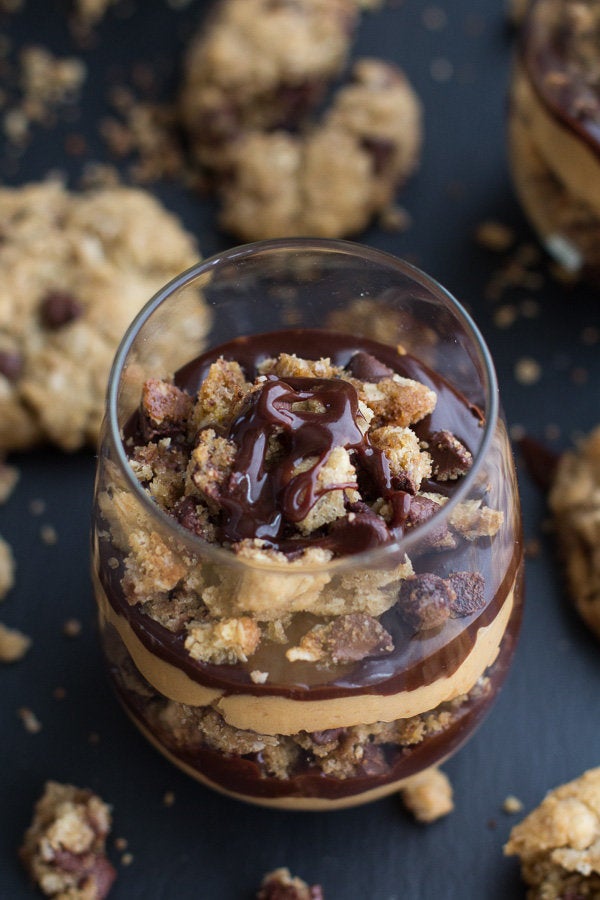 Salted Soft & Chewy Peanut Butter Cookies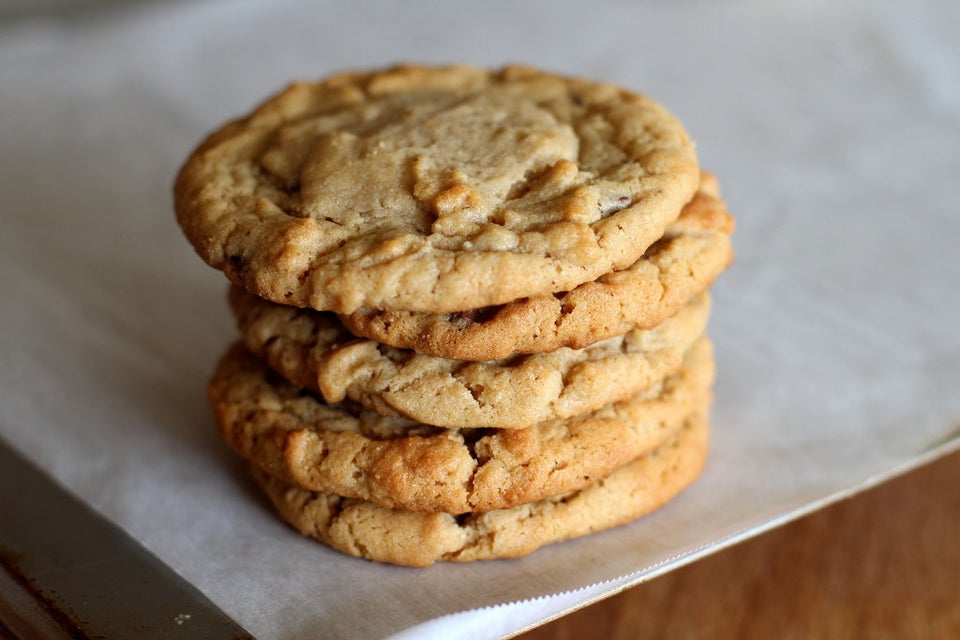 Chocolate, Peanut Butter, Caramel And Pretzel Candy Bars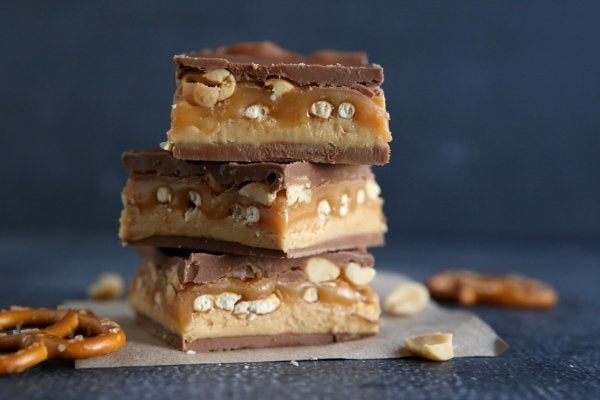 Peanut Butter Cheesecake Doughnuts With Salted Chocolate Bourbon Caramel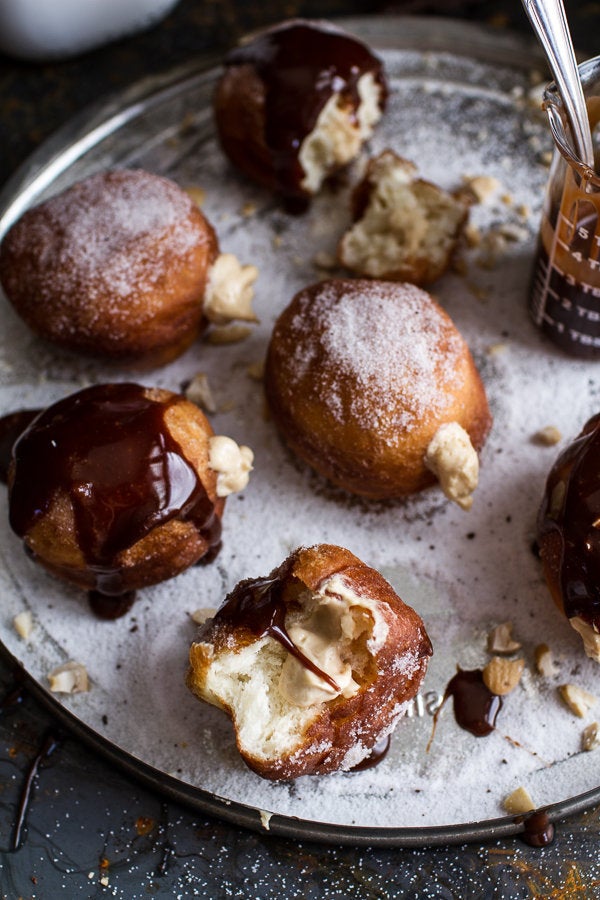 GF Peanut Butter Chocolate Chunk Cookies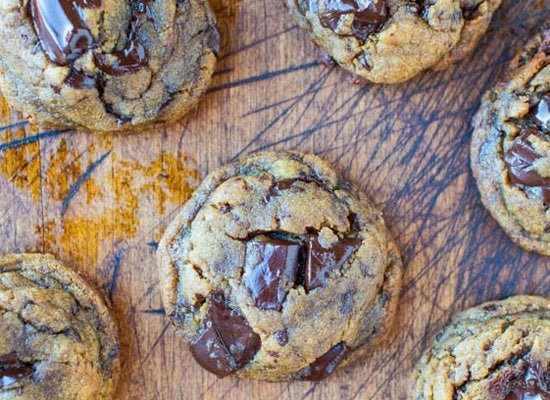 Chocolate Chip Cookie Dough Peanut Butter Cups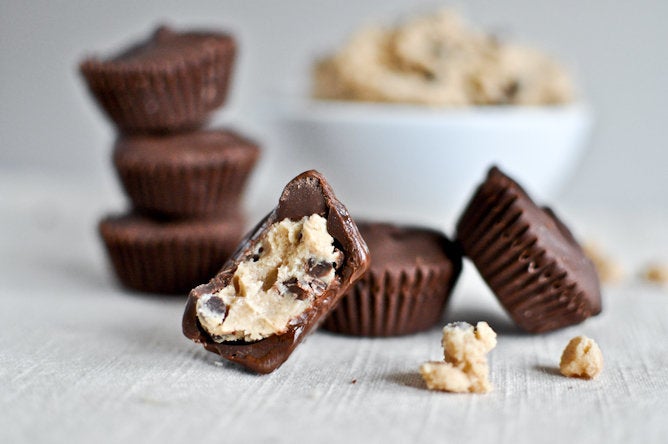 Nutella Swirled Peanut Butter Banana Bread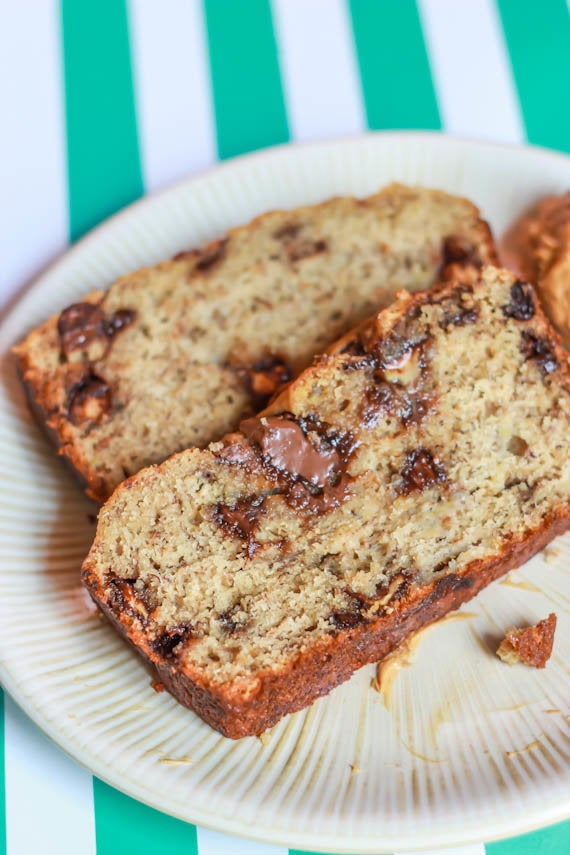 Reese's Peanut Butter Chocolate Chip Cookie Cake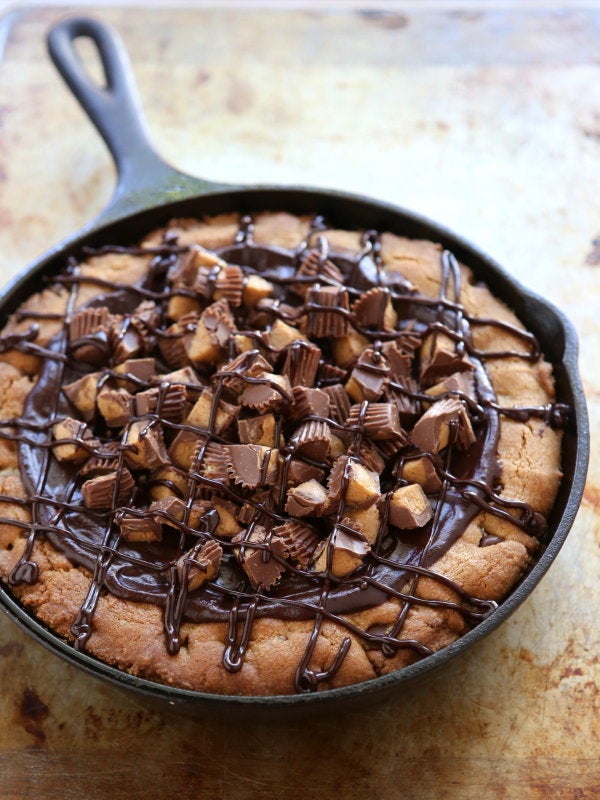 Chocolate Fudge Peanut Butter Cake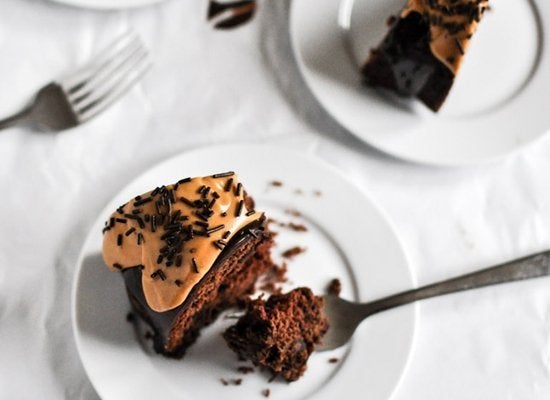 Glazed Peanut Butter And Jelly Doughnut With Strawberry-Rhubarb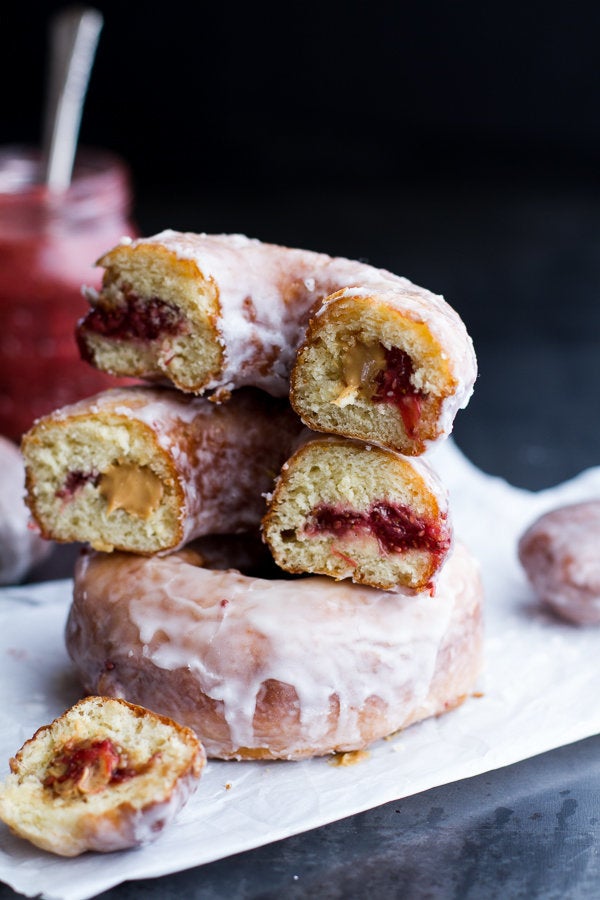 Banana Cupcakes With Chocolate Peanut Butter Frosting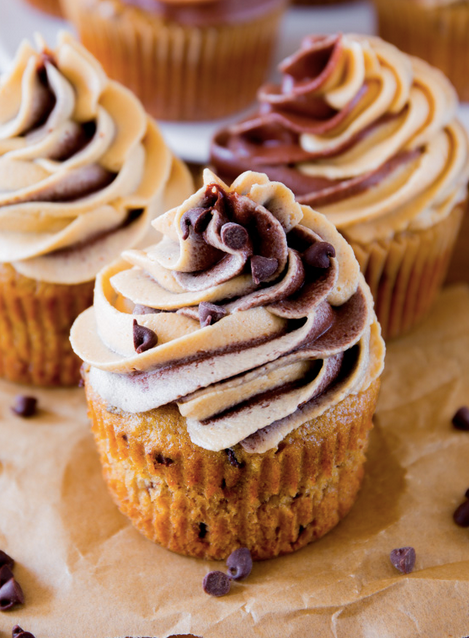 Chocolate Peanut Butter Swirl Ice Cream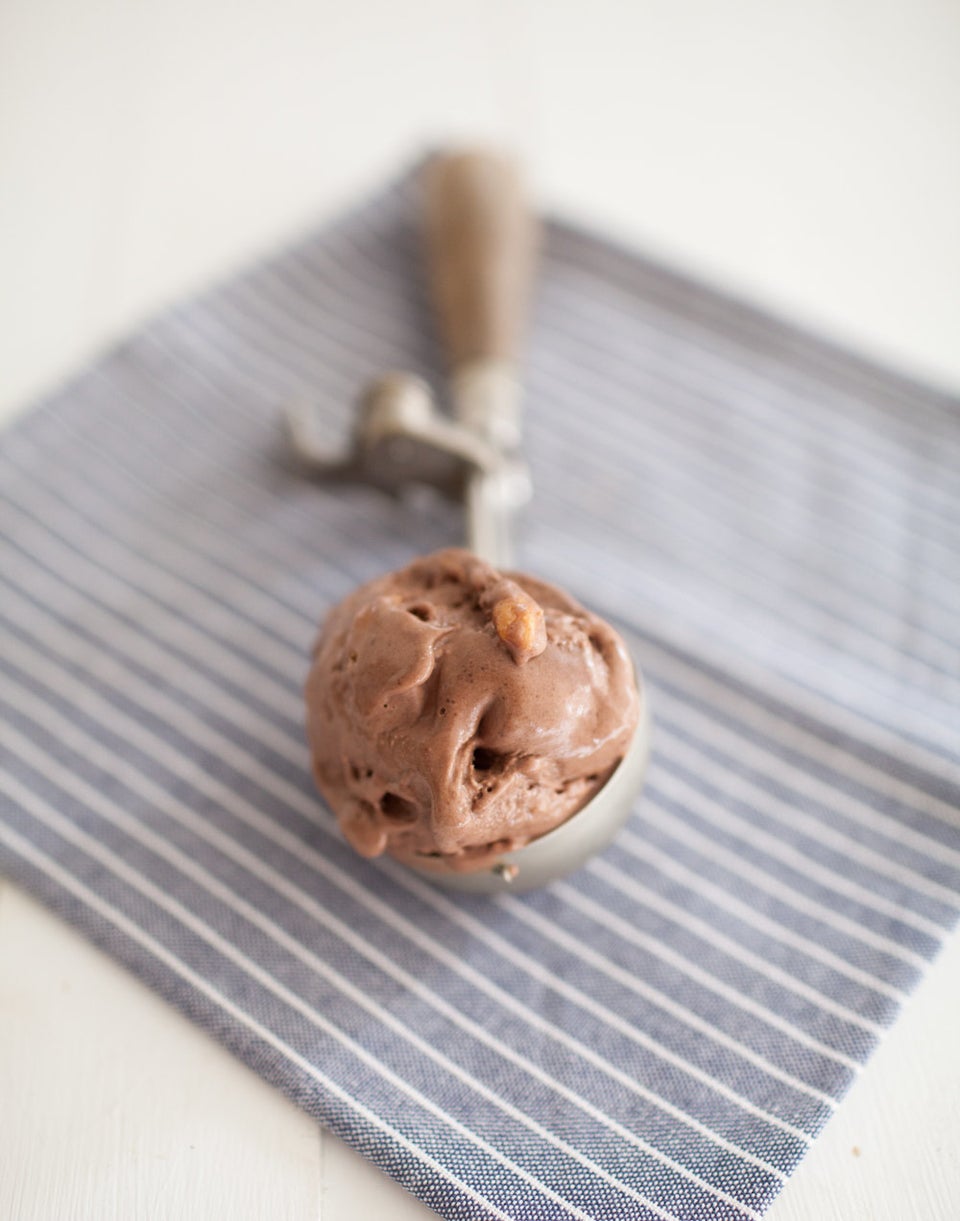 Chocolate Dipped Homemade Peanut Butter Oreo Mocha Ice Cream Sandwich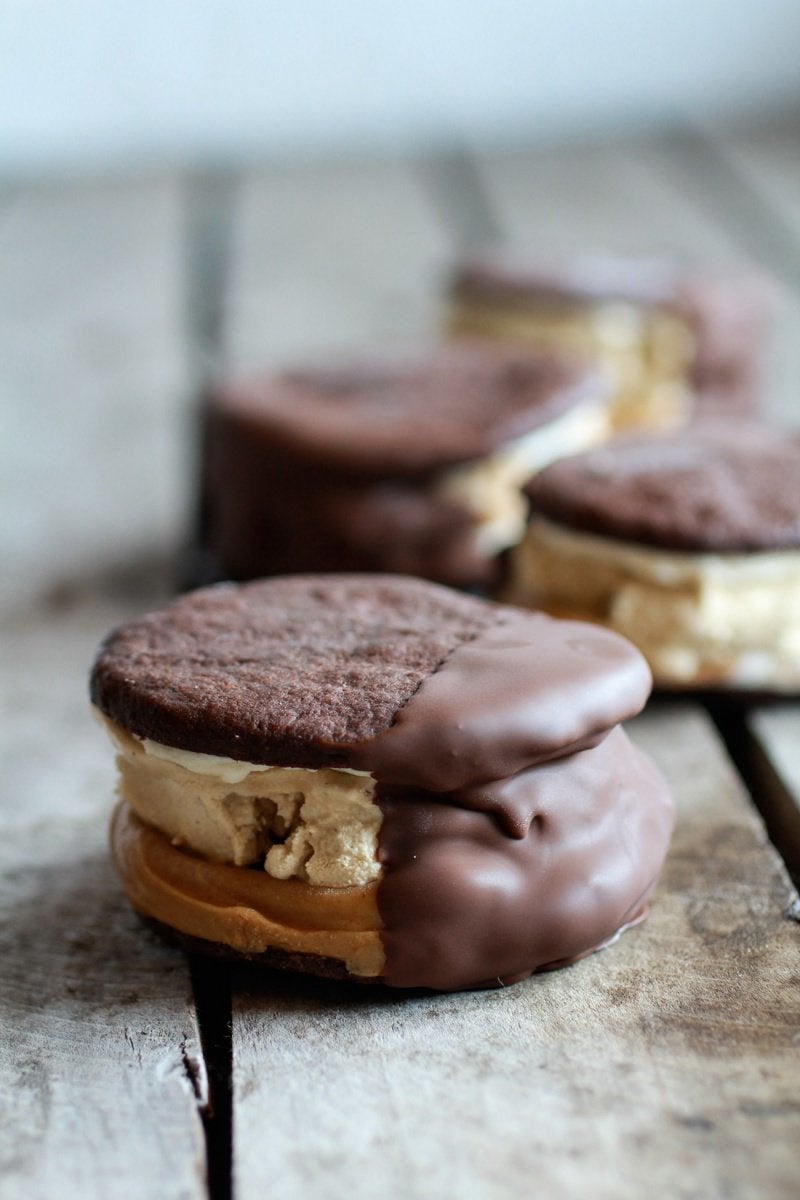 No-Churn Caramel Peanut Butter Cup Soft Pretzel Ice Cream Sammies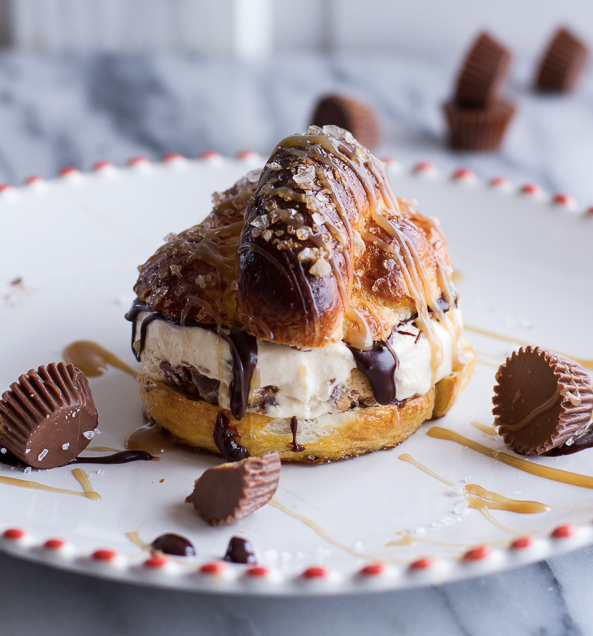 Peanut Butter Cup Cookies And Cream Salted Caramel Popcorn Bars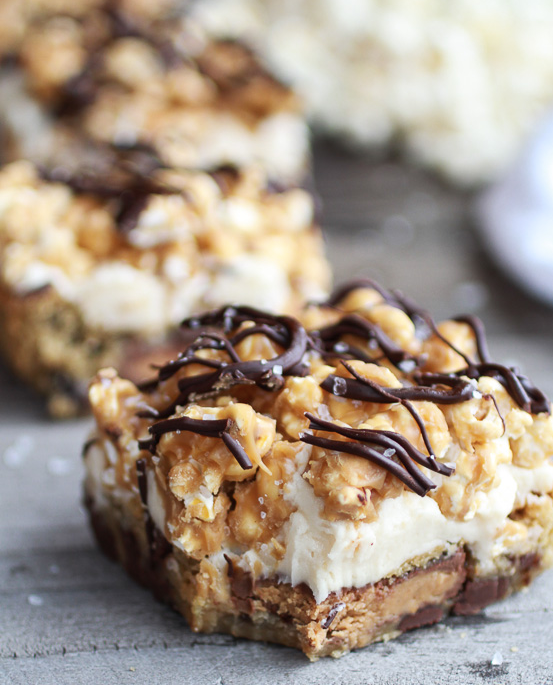 Peanut Butter Cheesecake With Marshmallow Frosting And Bananas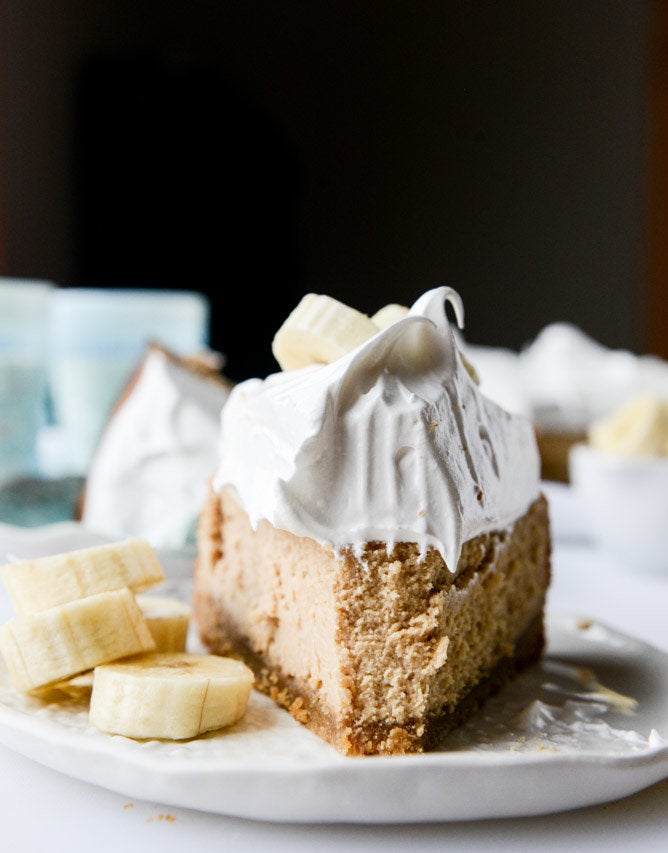 The Ultimate Peanut Butter Chocolate Cake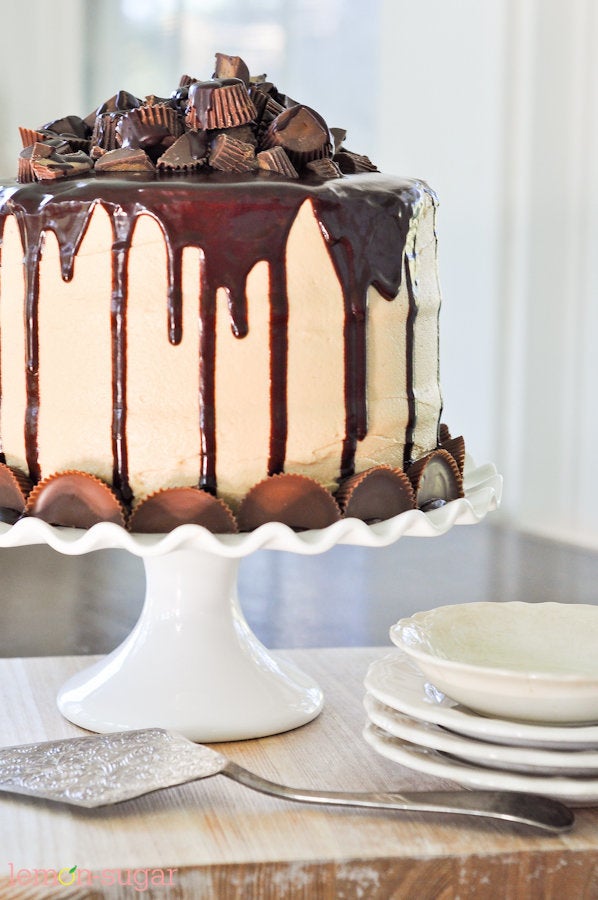 Frozen Hot Fudge and Peanut Butter Swirled Pretzel Macarons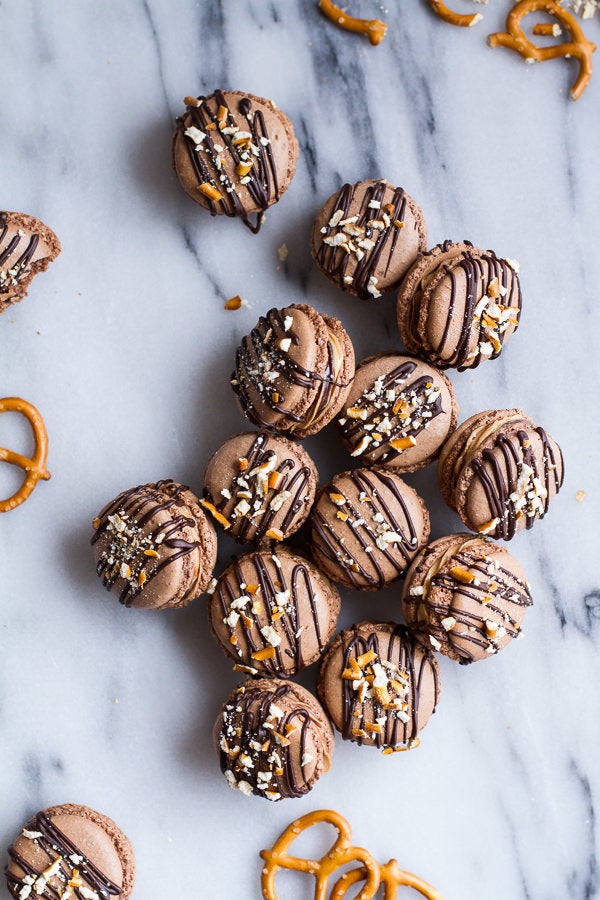 Oatmeal Chocolate Chunk Cookie Peanut Butter Swirled Brownies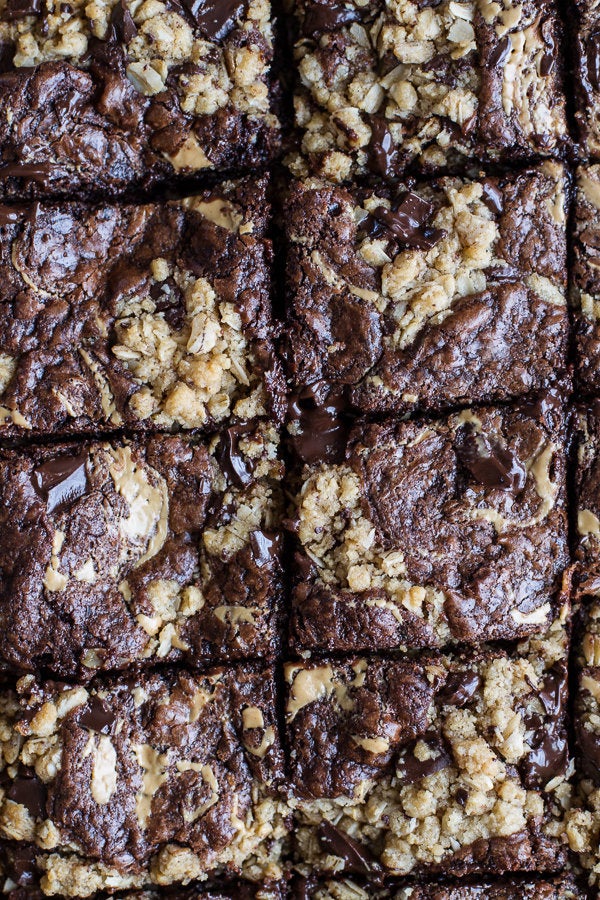 Bacon Banana Cupcakes With Peanut Butter Frosting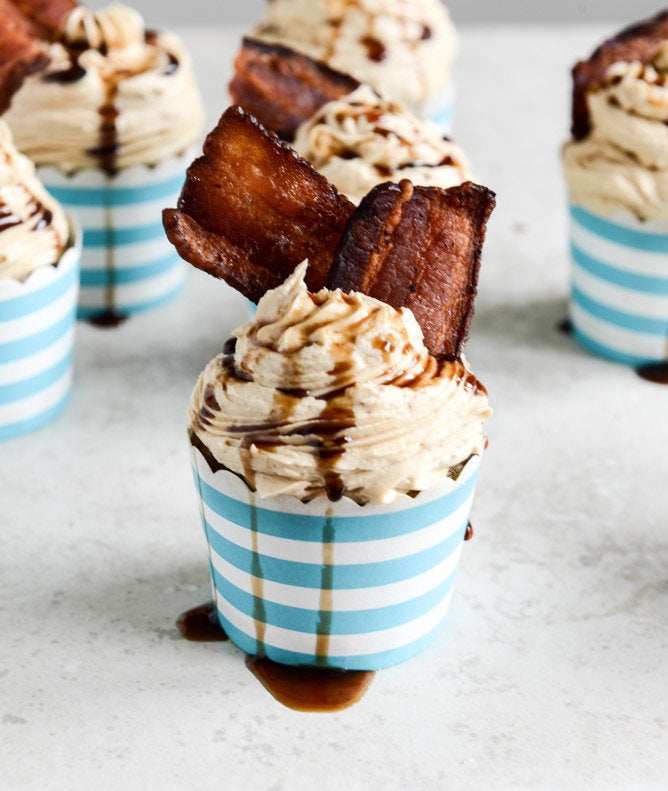 Toasted Coconut Caramel Peanut Butter Snickers Bars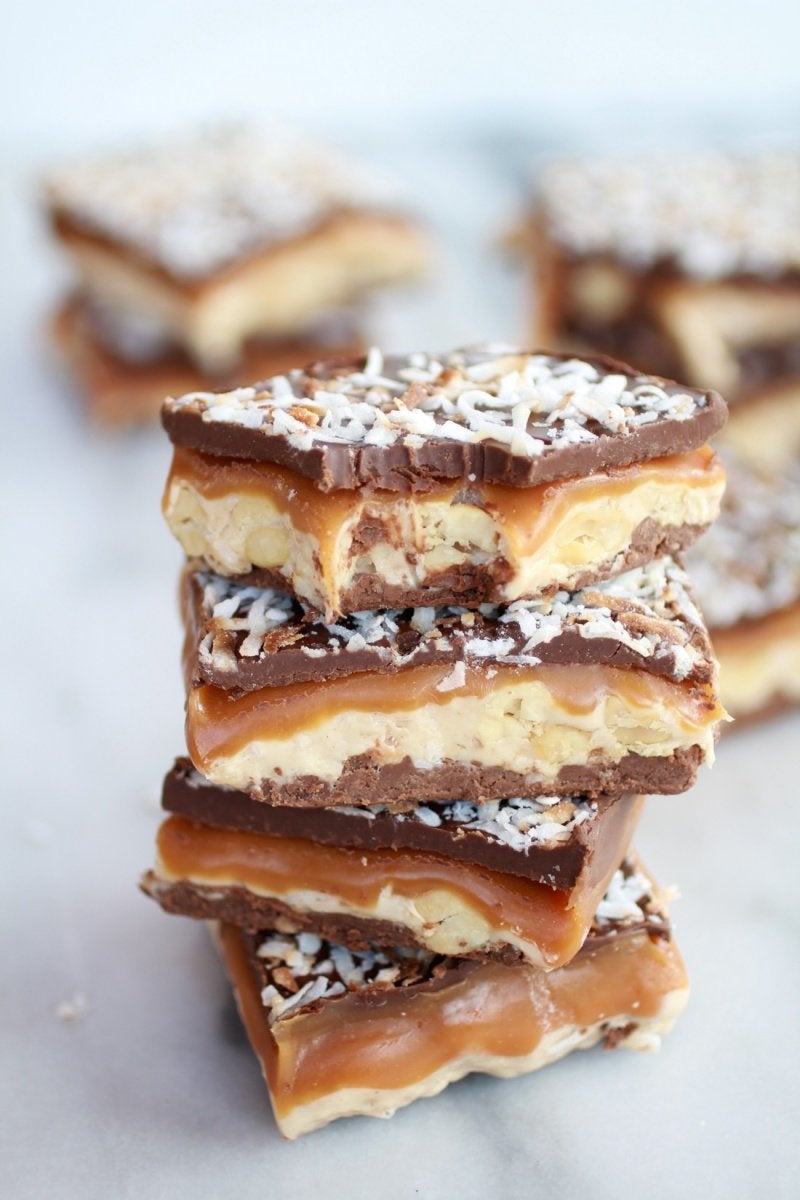 Thai Peanut Butter Cups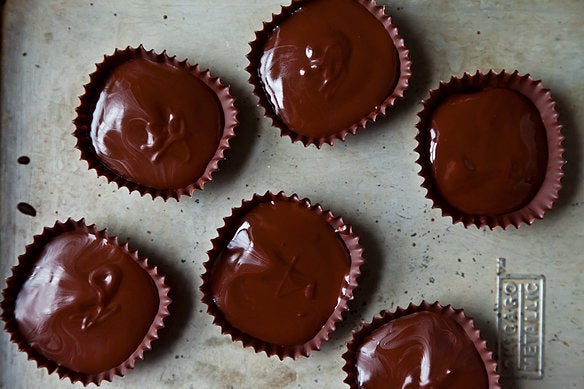 Milk Chocolate Peanut Butter Truffle Brownies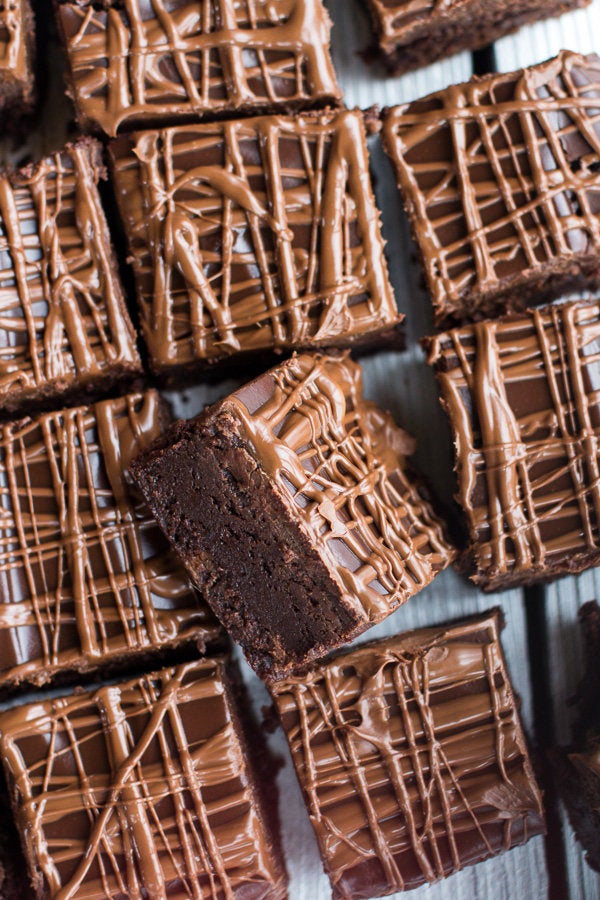 S'mores Peanut Butter Chocolate Pudding Pie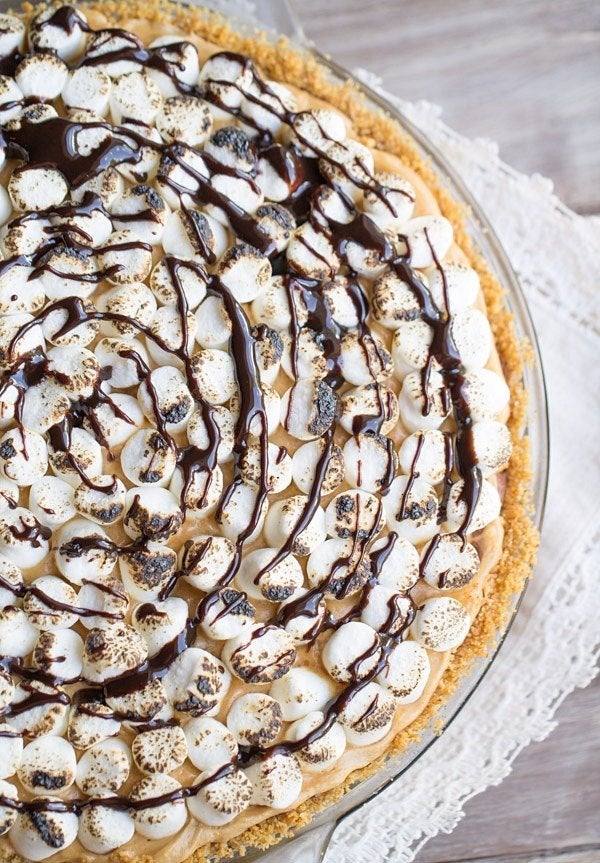 Peanut Butter Banana Chocolate Chip Cookies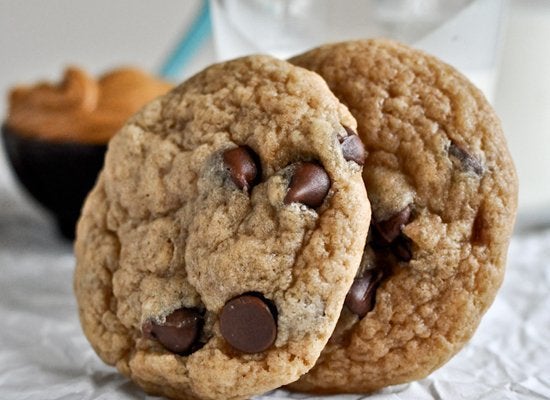 Chocolate Peanut Butter Banana Smoothie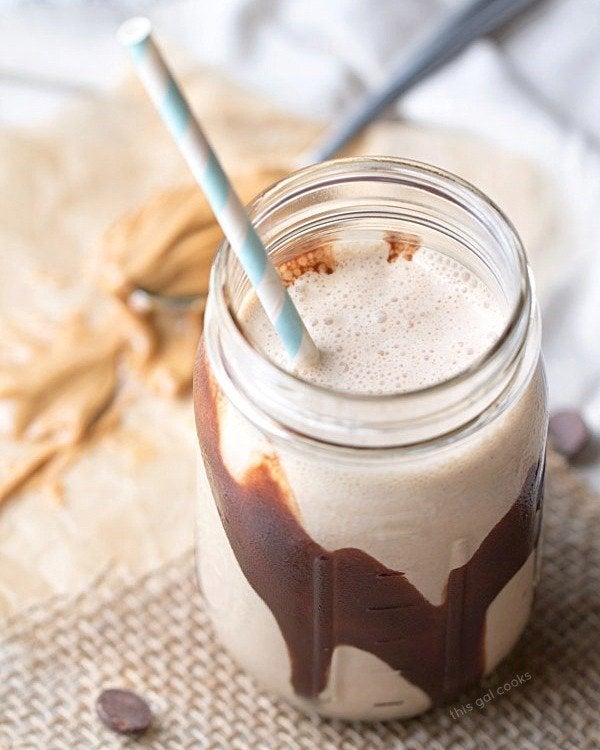 Giant Chocolate-Peanut Butter Cookes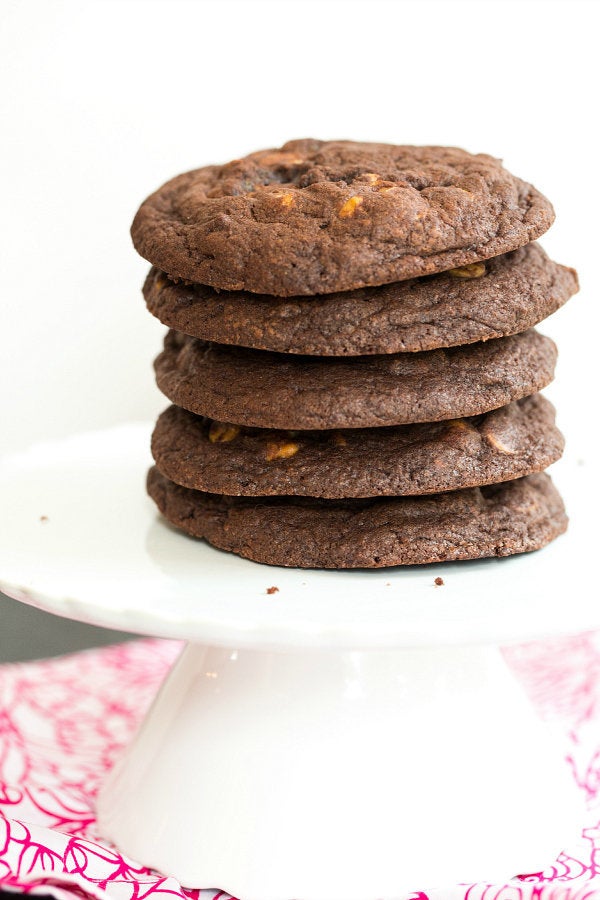 Flourless Chocolate Peanut Butter Cup Cake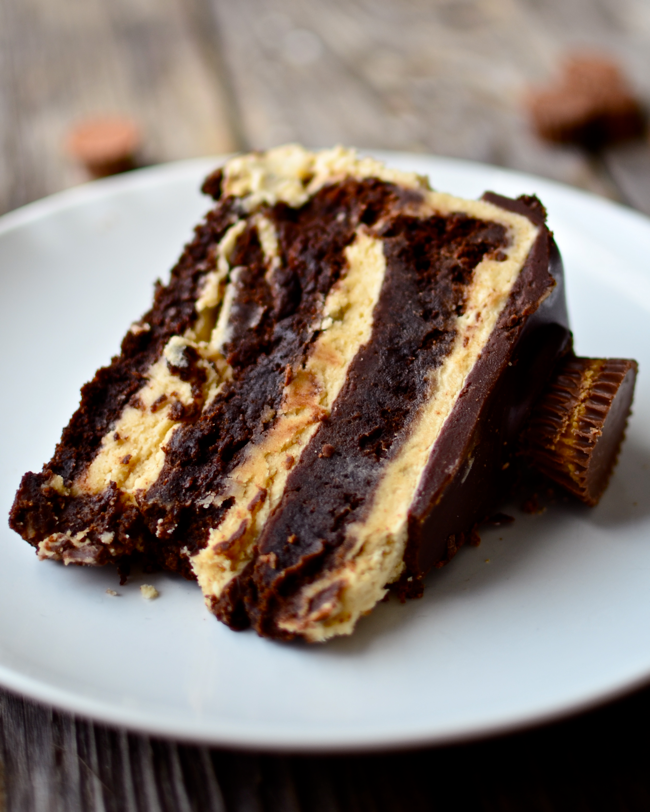 Baked Peanut Butter Doughnuts With Chocolate Glaze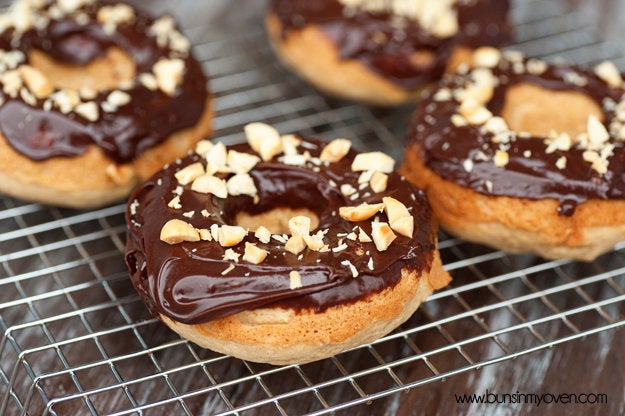 Peanut Butter Chocolate Chip Cookies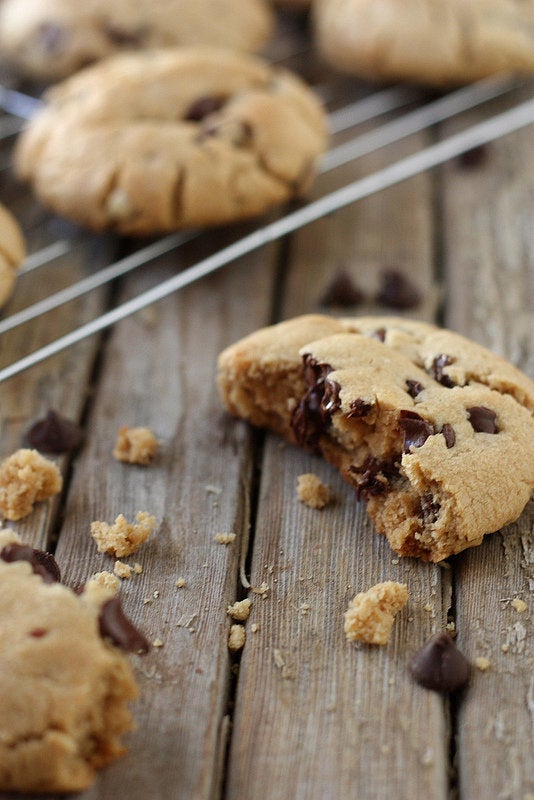 Chocolate Covered Pretzel Peanut Butter Bites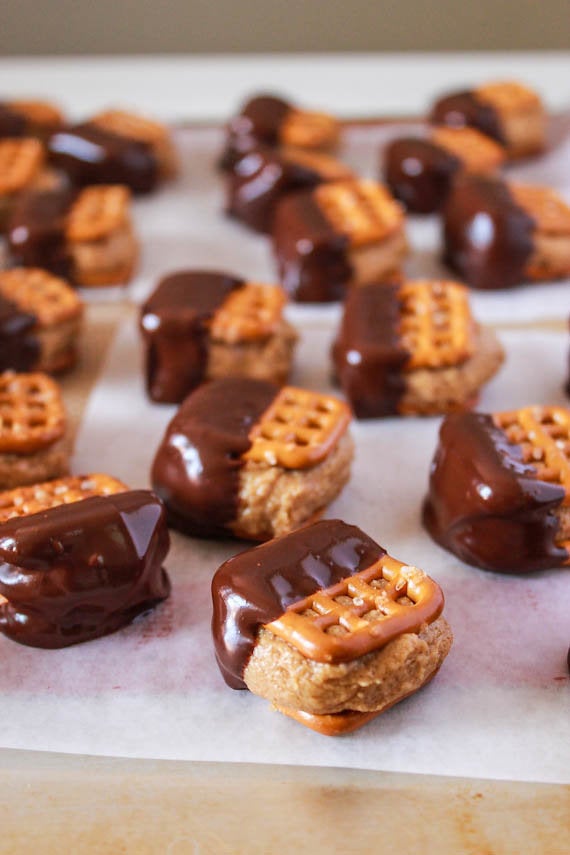 Chocolate And Peanut Butter Lover's Brownies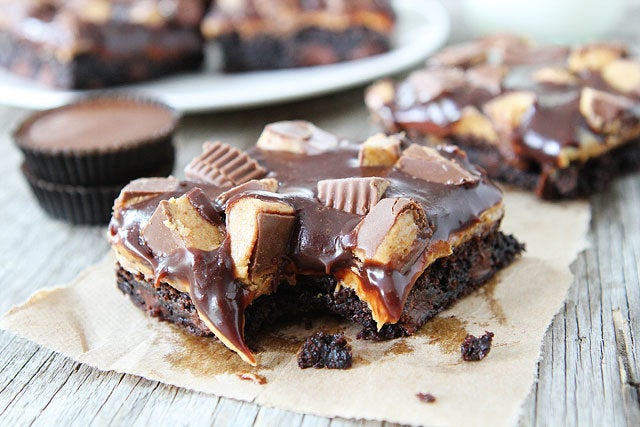 Chocolate Peanut Butter Birthday Cake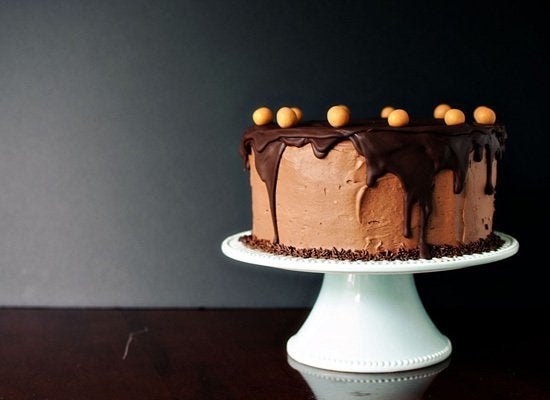 Quick + Easy No Bake Oatmeal Peanut Butter Bites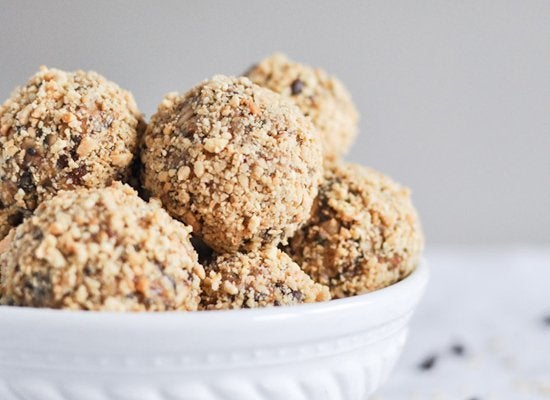 Classic Peanut Butter Cookies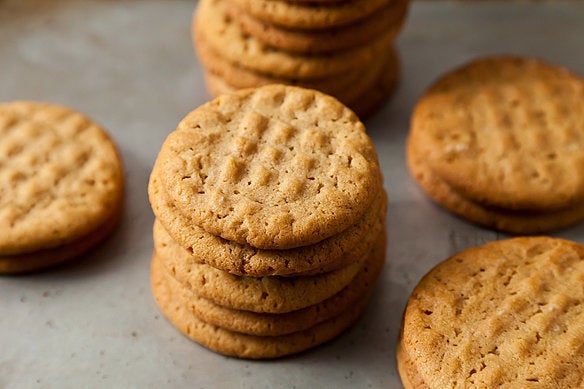 Combos Pretzel And Salted Caramel Peanut Butter Bars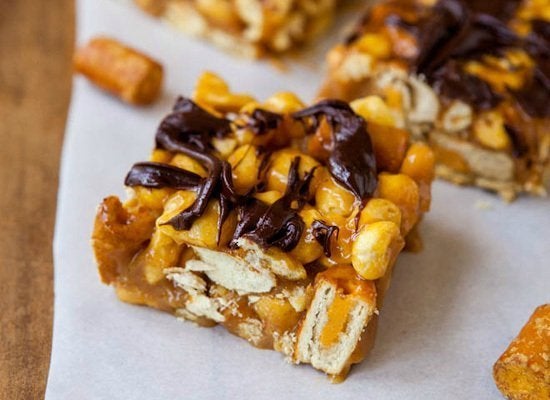 Peanut Butter Oatmeal White Chocolate Cookies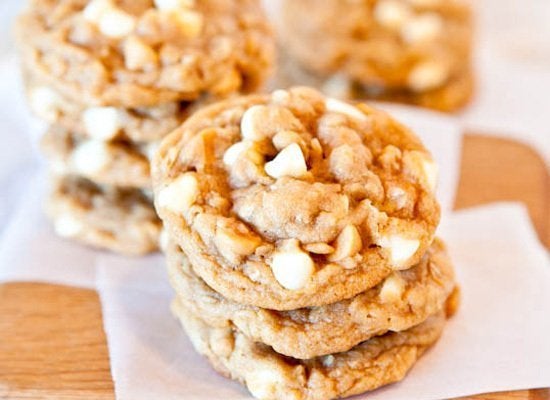 No-Bake Double Chocolate Peanut Butter Snack Bites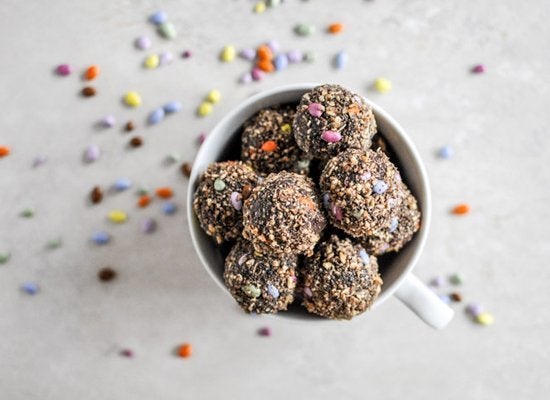 Chocolate Chip Peanut Butter Oatmeal Cookies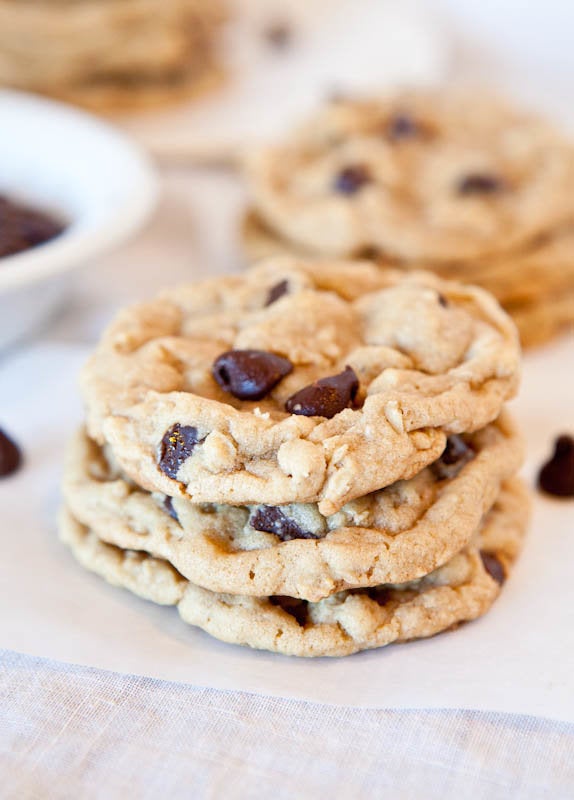 Brown Sugar Cupcakes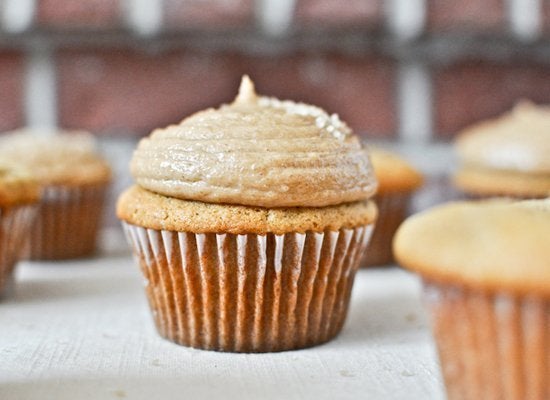 Peanut Butter Sandwich Cookies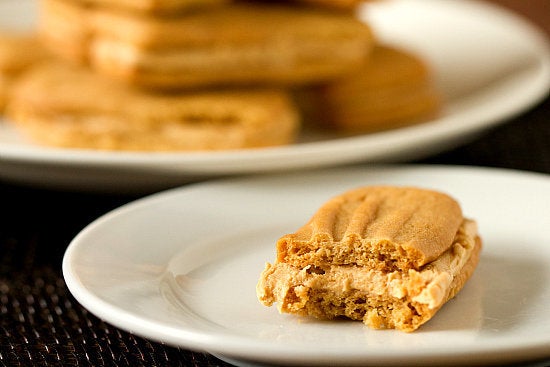 Buckeye Balls Sandwiches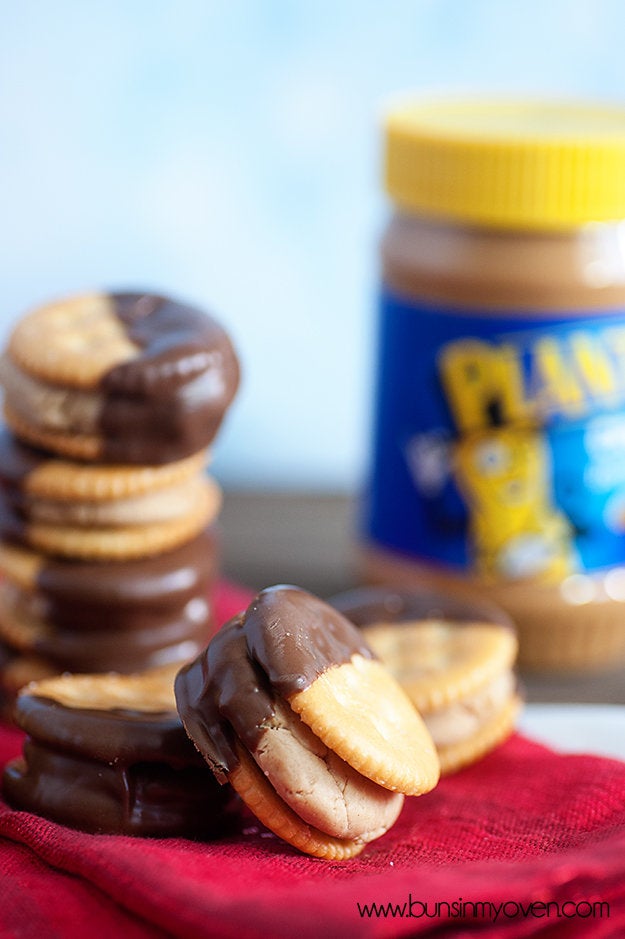 Related