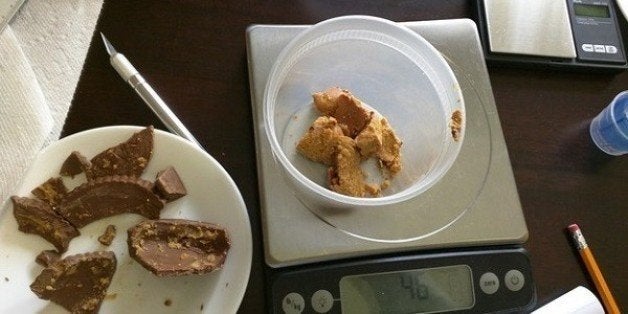 There was a time when only one Reese's product existed, and therefore there was only one peanut butter-to-chocolate ratio, but today with the Big Cups, Miniatures, Eggs and Hearts, the options are vast and varied. And so too is our beloved ratio -- even if not many of us realize it.
Redittor Rustid did notice this fact and decided to figure out just how much peanut butter comes with each Reese's. Rustid removed the peanut butter from select Reese's -- listed below -- measured and weighed them and then put together a chart with the findings. The results may surprise you.
These are the Reese's put to the test:
Large Reese's Peanut Butter Cups
Reese's Peanut Butter Eggs
Reese's Peanut Butter Hearts
Reese's Pumpkin
Reese's King Size
Reese's Snack Size
Reese's Small Heart
Reese's Miniature
Reese's Mini
Here's what was discovered: the large Reese's heart that's sold during the Valentine's holiday has the most peanut butter-to-chocolate ratio (a whole 60 percent) while the small Reese's heart contains the least amount of peanut butter, only a little over 19 percent. Take a look at where everything else ranked.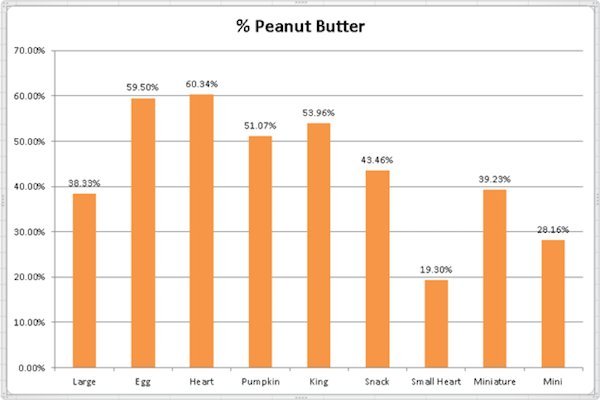 Will this affect the kind of Reese's you buy?
Related
Before You Go
Triple Peanut Butter Cookie Pie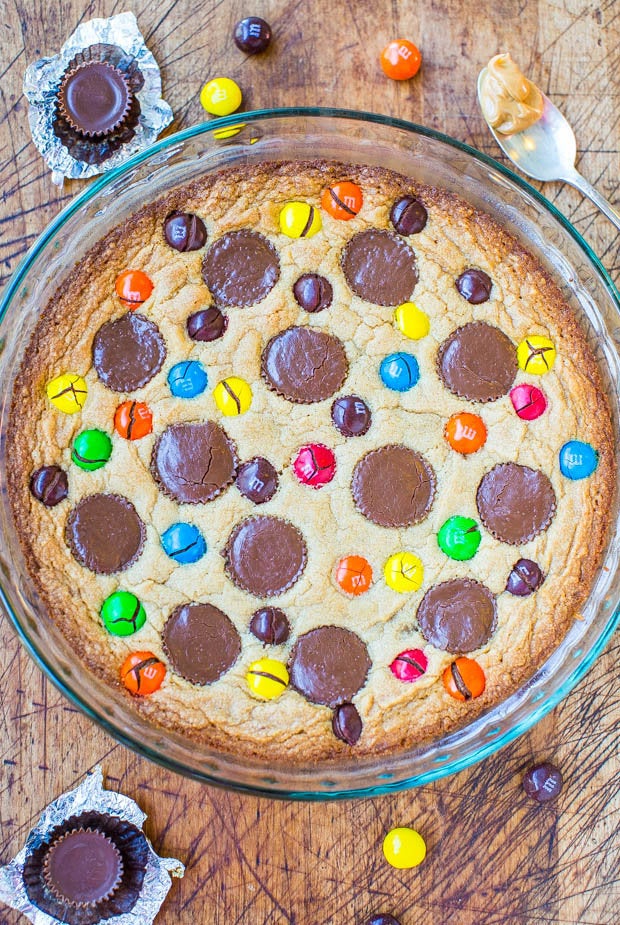 Reese's Donuts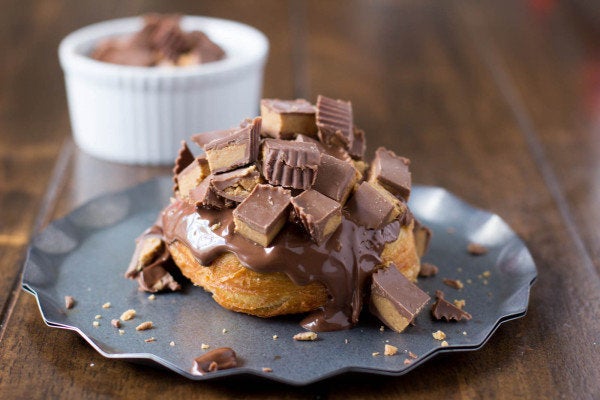 Peanut Butter Cup Pretzel Cheesecake Bars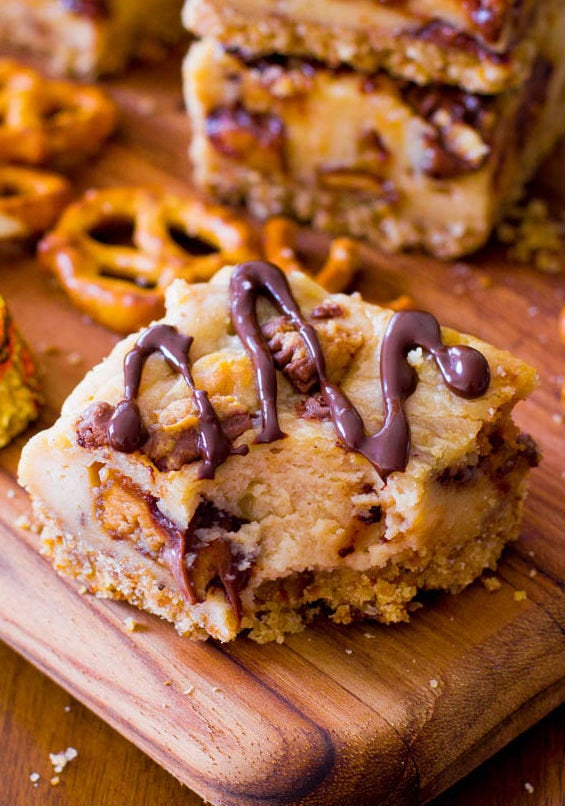 Reese's Peanut Butter Cup Chocolate Chip Cookies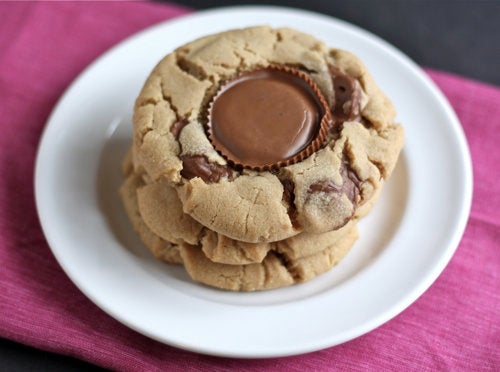 Reese's Cupcakes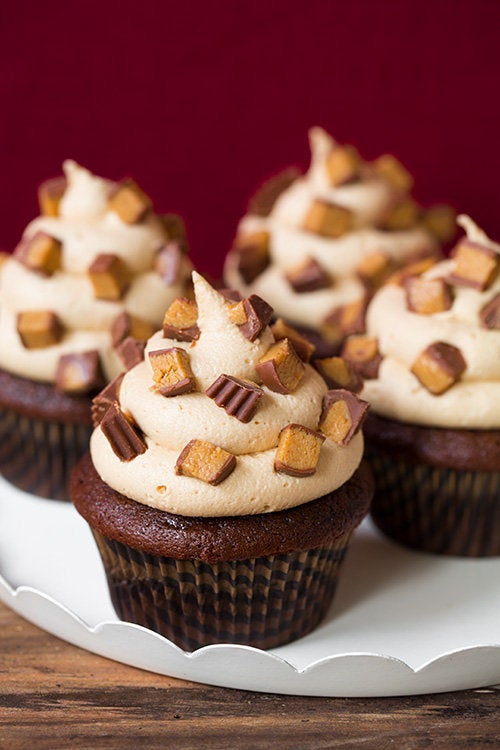 Peanut Butter Cheesecake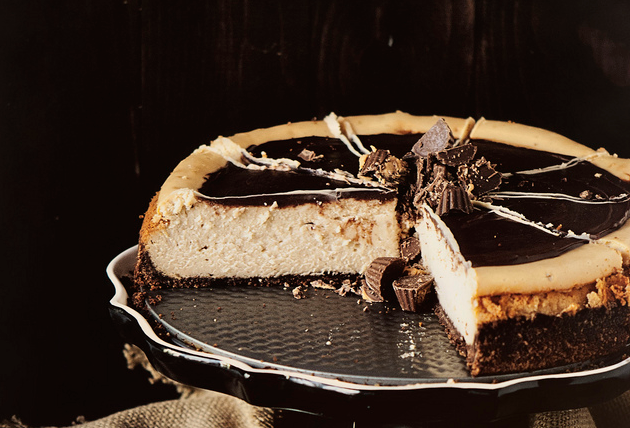 Fluffernutter Cake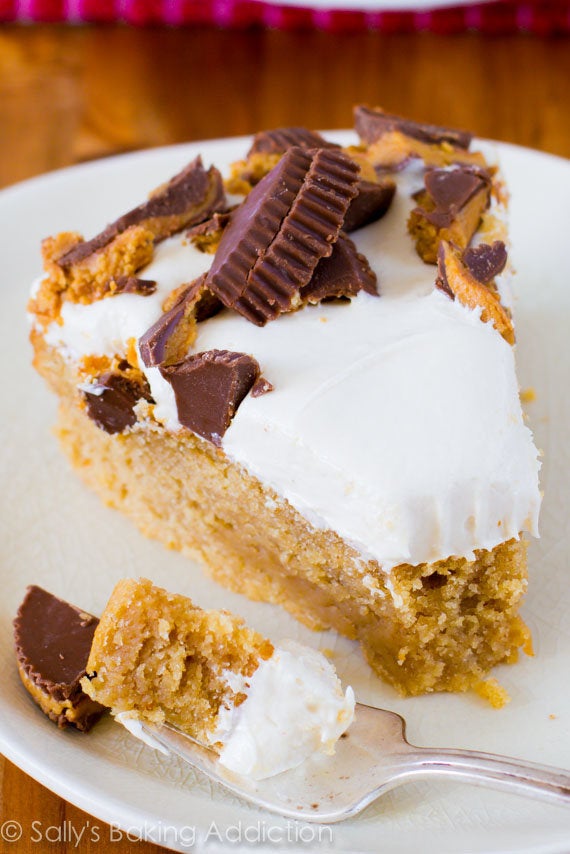 Reese's Peanut Butter Chocolate Mini Cheesecakes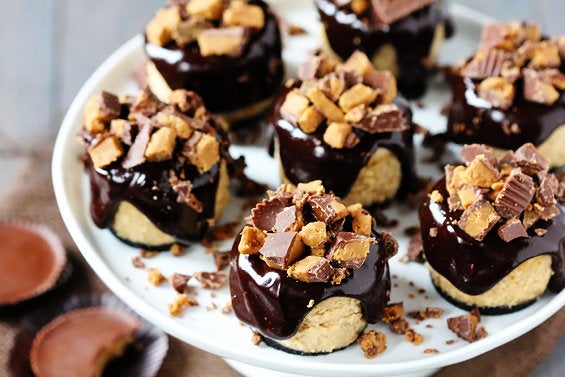 Reese's Syrup And Double Chocolate Pancakes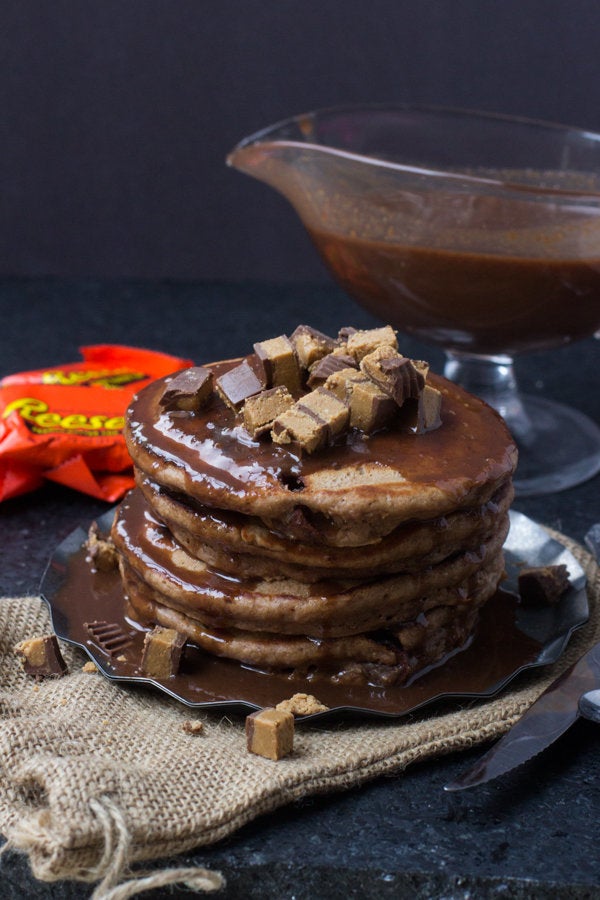 Peanut Butter Cup Tart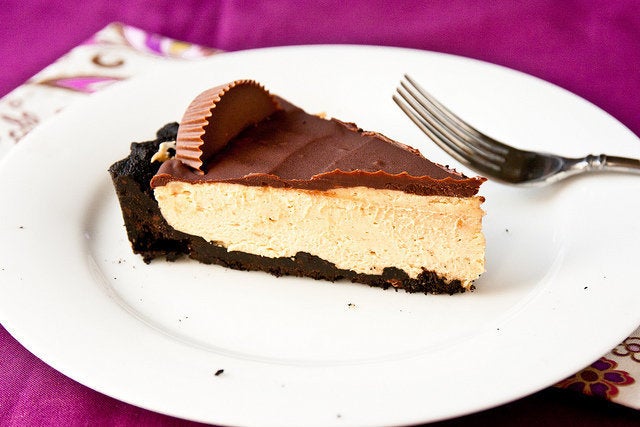 Confections of a Foodie Bride
Fudge Brownie Peanut Butter Cup Cookie Bars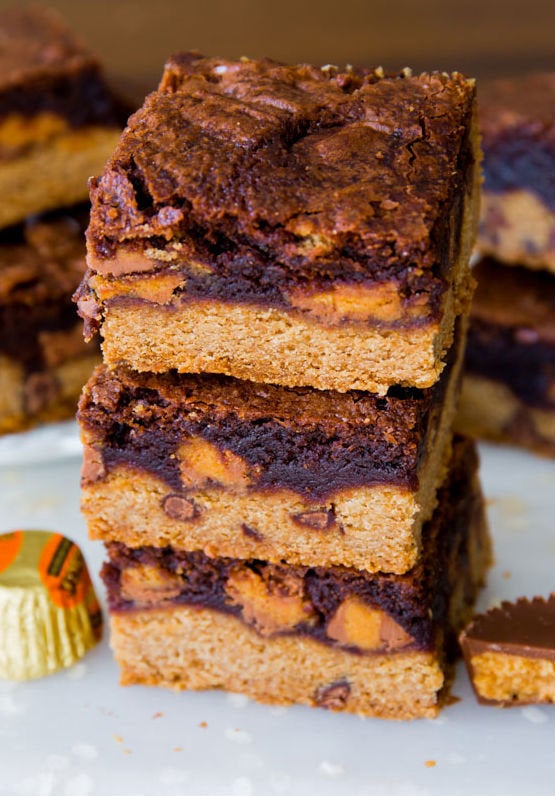 Chocolate Peanut Butter Reese's Sandwich Cookies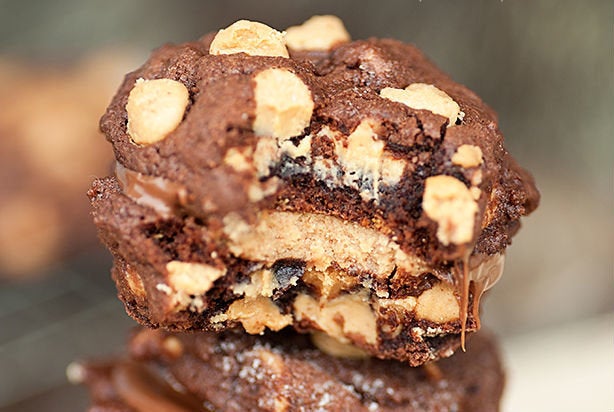 Dark Chocolate Peanut Butter Cup Cookies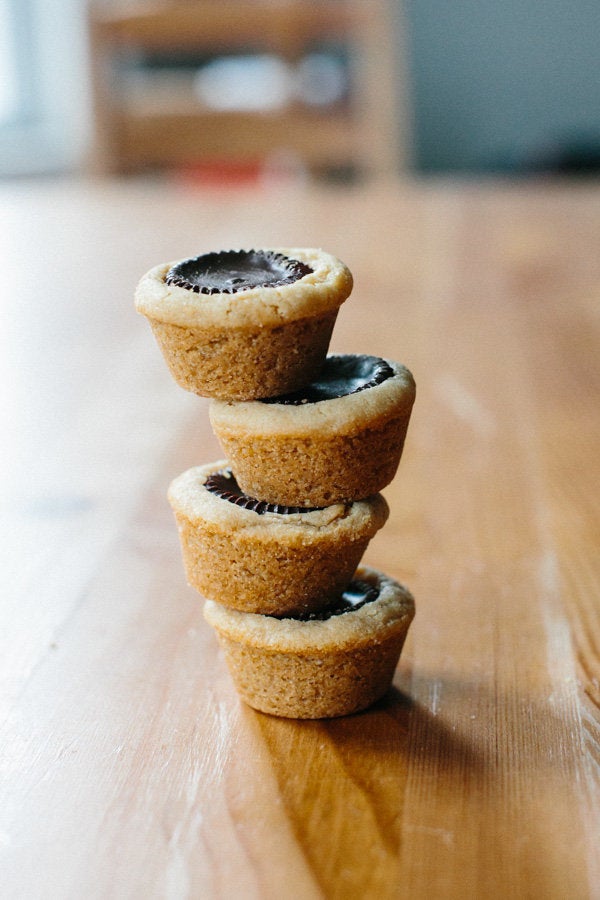 Reese's Peanut Butter Cup Popcorn