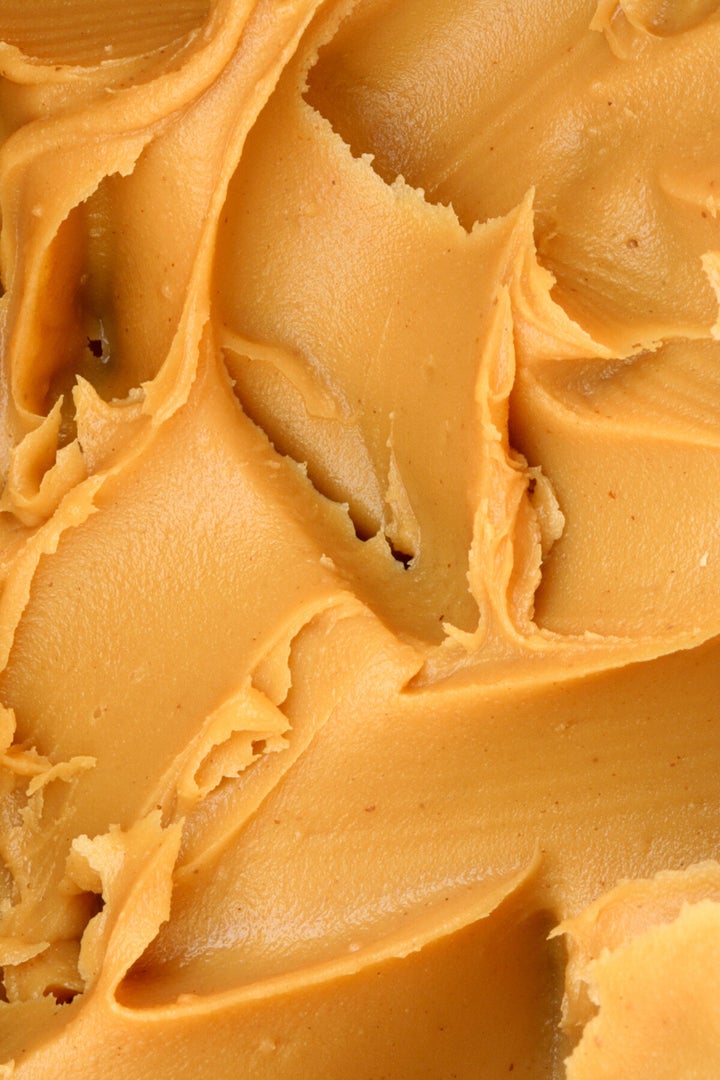 Like the aging Elvis, hopelessly addicted to his peanut butter, banana and bacon sandwiches, the peanut butter recall that began in late September at Trader Joe's just keeps expanding and expanding.
The latest news? Actual peanut butter made by Sunland has tested positive for the presence of salmonella bacteria. The AP's Mary Clare Jalopnik reports:
Washington state health officials have also confirmed the presence of salmonella in an opened jar of the Trader Joe's peanut butter found in a victim's home, the FDA said.

[...]

An FDA investigation found salmonella in environmental samples taken from various surfaces in the plant, officials said. The agency did not release any other details about conditions at the plant.
This isn't surprising, but it is significant. Up until now, the evidence linking peanut butter to salmonella was all circumstantial. The FDA had discovered that a certain number of people who'd gotten sick with salmonella reported shopping at Trader Joe's within the incubation period. And most of those people said that they'd bought peanut butter there. But now FDA has found actual bacteria in the actual peanut butter.
A total of 240 different products are now subject to the peanut butter recall. The products were sold at major grocery chains including Whole Foods, Trader Joe's, Target and Stop & Shop. The leading brands of peanut butter -- including Skippy, Jif and Peter Pan -- are not manufactured by Sunland, and so are not affected by the recall.
A total of 35 people in 19 states are so reported to have become ill with salmonella after eating the affected peanut butter so far.
Related
Before You Go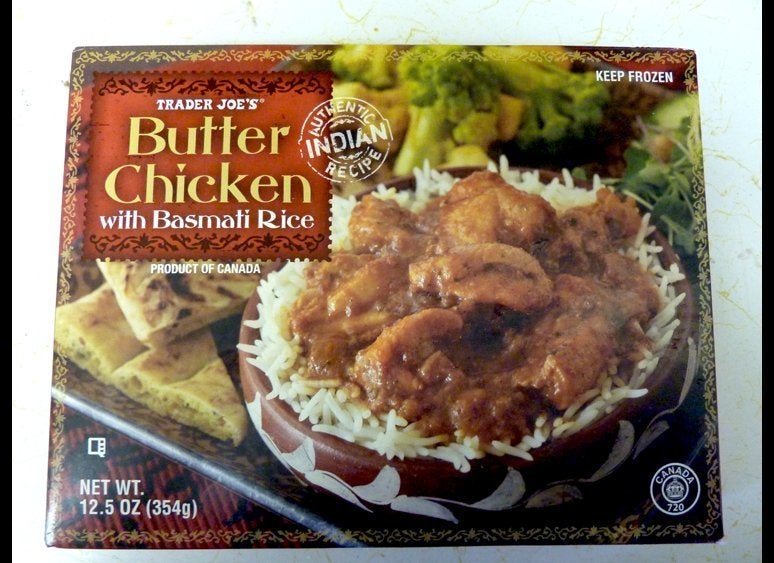 The Biggest Food Safety Disasters Of 2012