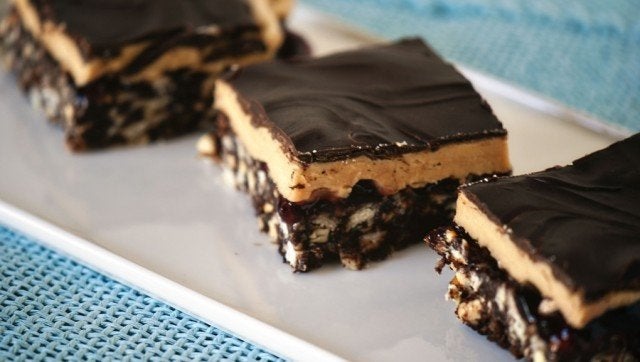 Peanut butter is one of those items that when people love it, they really love it; it borderlines obsession. Some of us even have to refrain from buying a jar at the supermarket, knowing full well that it won't last through the night.
While we at HuffPost Taste believe that eating peanut butter straight up is a most delicious way to enjoy it, there are so many great things that can be made with this wonder of peanut wonders that sometimes we can't help but bake with it. From peanut butter and chocolate cakes to peanut butter pies and even peanut butter brownies, the possibilities are endless.
If you've recently made the switch from regular peanut butter to natural, check out our taste test results to find which brand tasted best.
Chocolate Peanut Butter Birthday Cake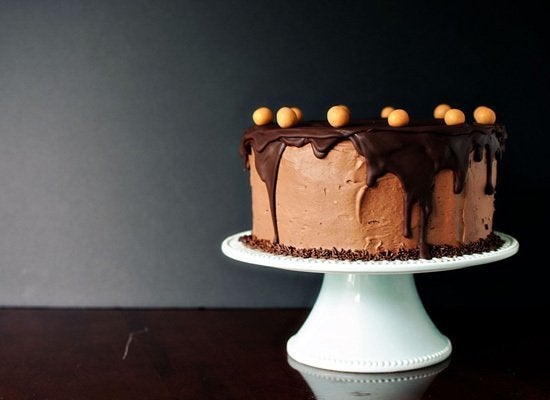 Quick + Easy No Bake Oatmeal Peanut Butter Bites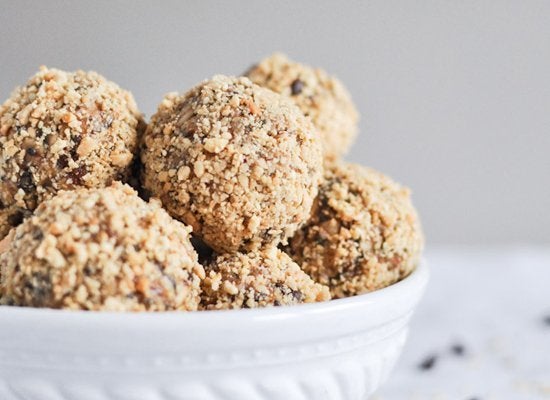 Combos Pretzel And Salted Caramel Peanut Butter Bars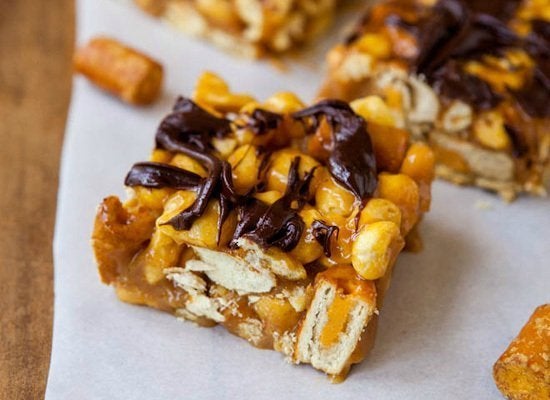 Peanut Butter Fudge Coffee Ice Cream Cupcakes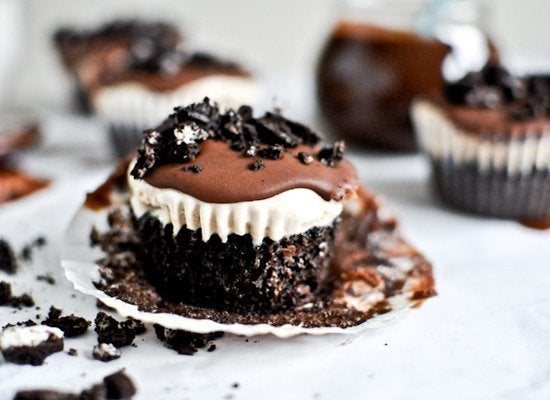 Chocolate Peanut Butter Bars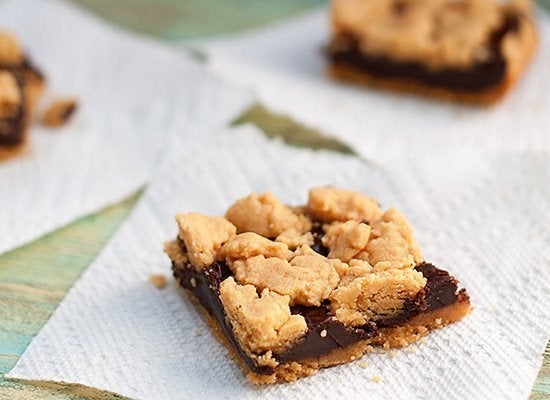 Peanut Butter Banana Chocolate Chip Cookies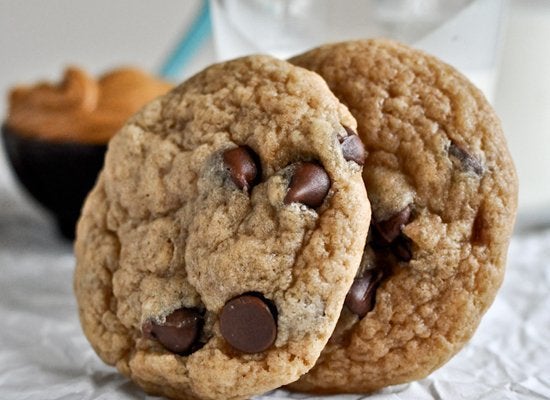 Apricot Butterscotch Peanut Butter-Filled Sandwich Cookies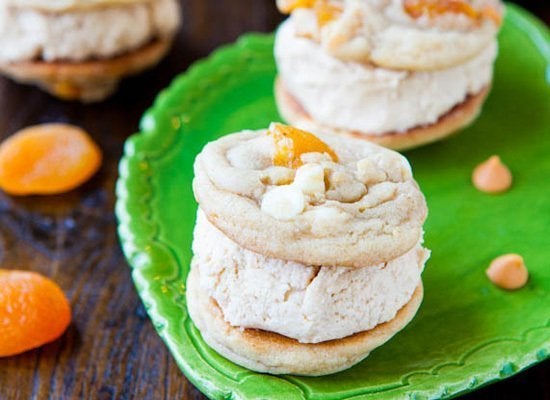 Peanut Butter Drizzled Chewy Milk Chocolate Chunk Cookies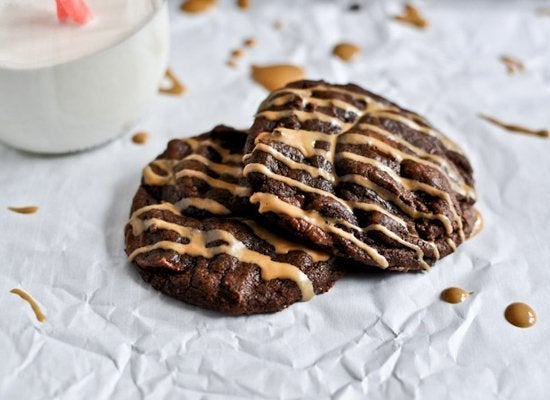 Flourless Peanut Butter Chocolate Chip Cookies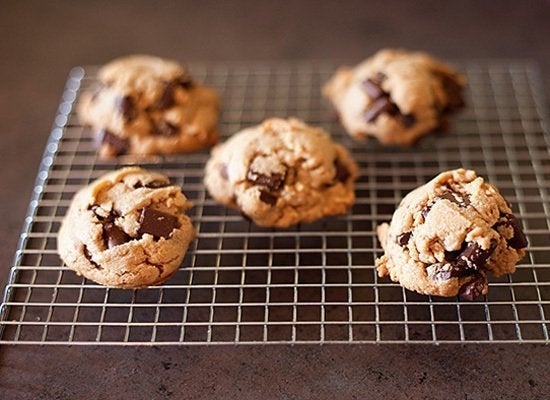 Chocolate Fudge Peanut Butter Cake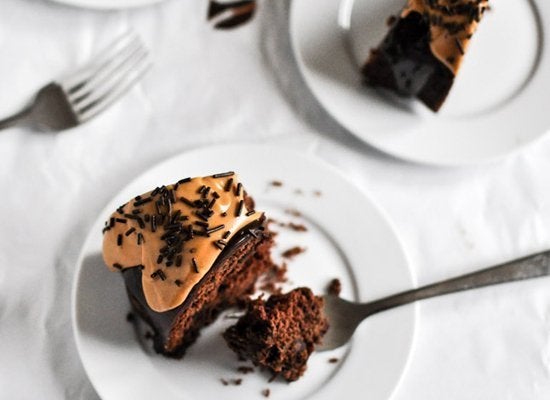 Peanut Butter Oatmeal Cookie Sandwiches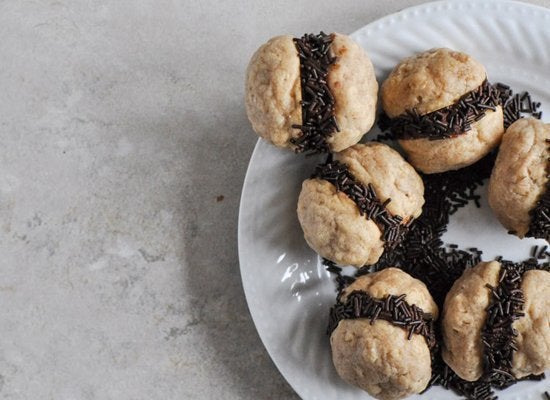 GF Peanut Butter Chocolate Chunk Cookies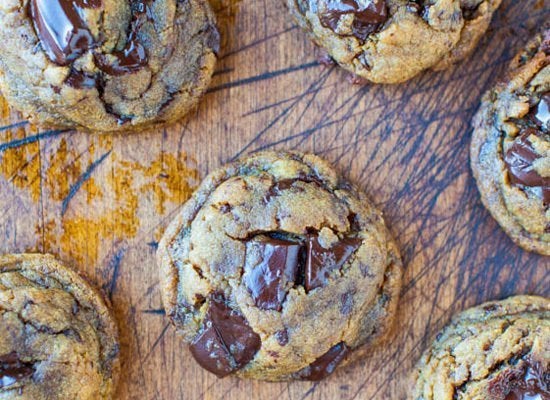 Reese's Peanut Butter Cheesecake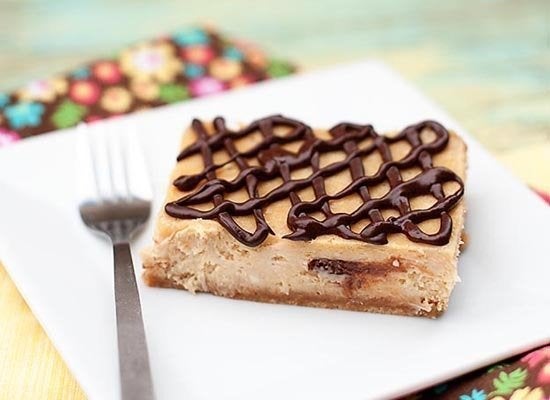 No-Bake Double Chocolate Peanut Butter Snack Bites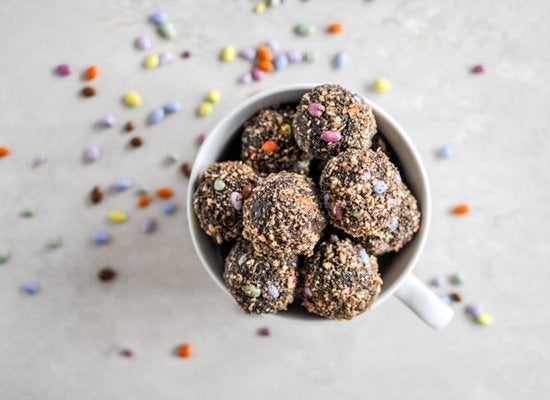 Reese's Peanut Butter Chocolate Mini Cheesecakes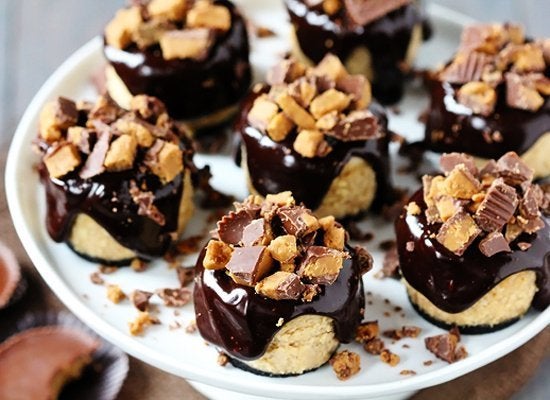 Coconut Peanut Butter Magic Cake Bars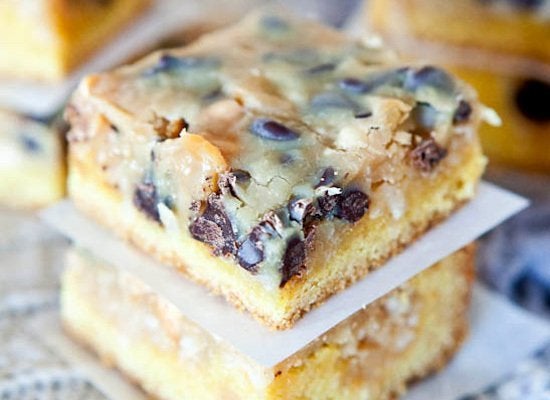 Chocolate Peanut-Butter Sandwich Cookies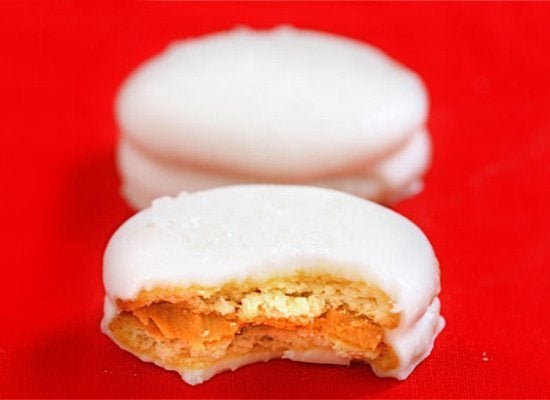 Peanut Butter Oatmeal White Chocolate Cookies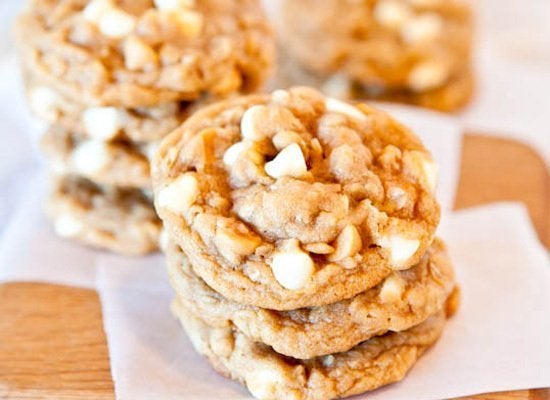 Peanut Butter Marshmallow Squares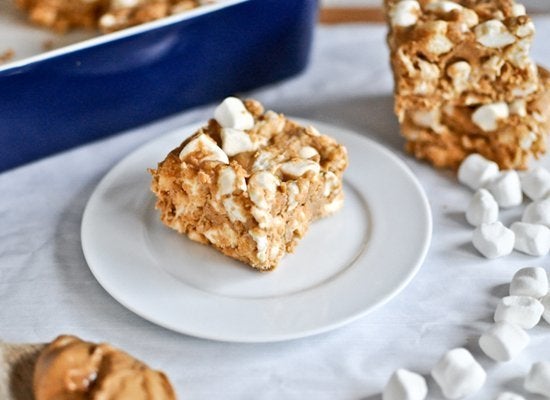 Brown Sugar Cupcakes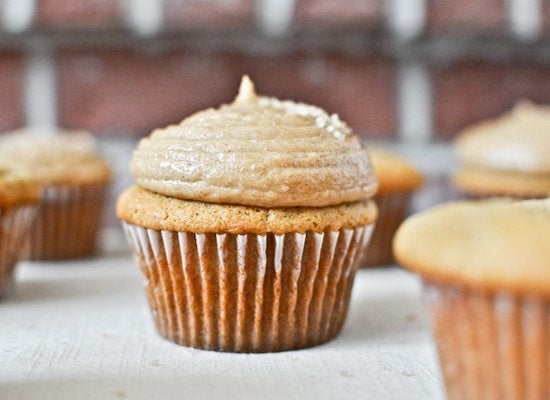 Peanut Butter Pie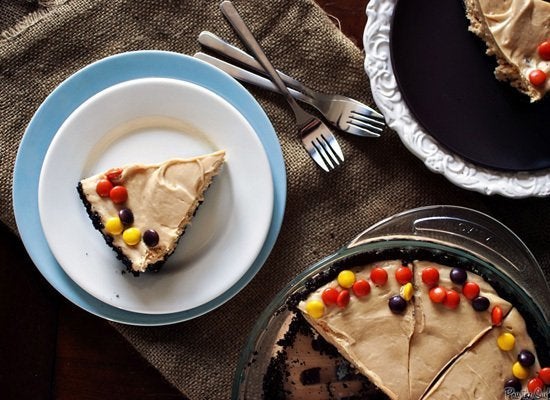 Peanut Butter Truffle Tart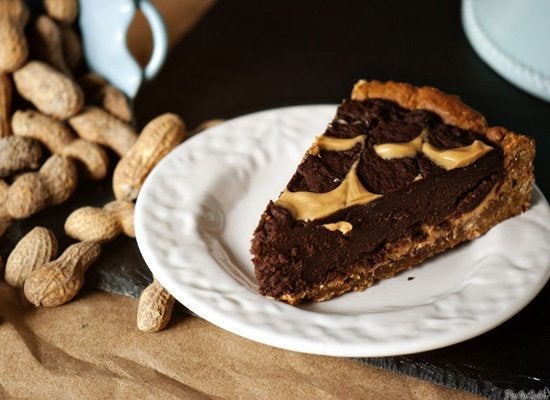 Peanut Butter & Jelly Chocolate Bars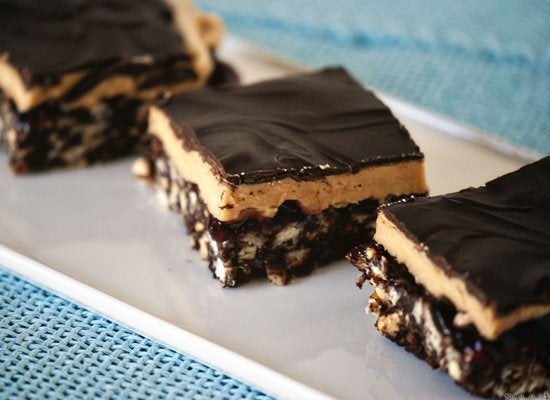 Silky Chocolate Mousse With Peanut Butter Crunch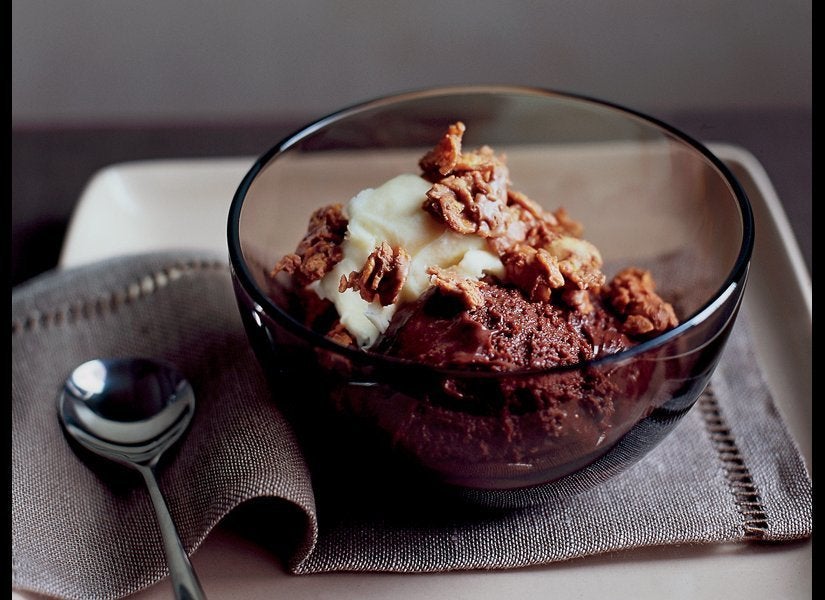 Chocolate-Peanut Butter Moon Pies