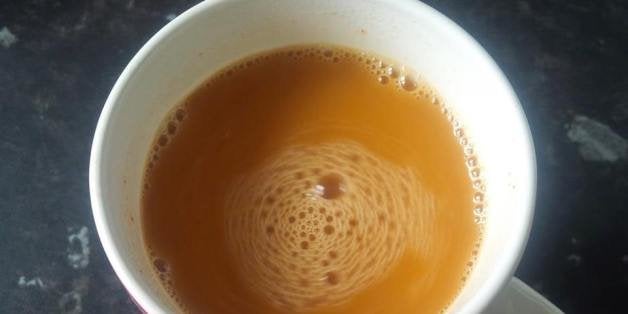 If you can't go a day without peanut butter, if you spread it on your sandwiches, eat it by the spoonful (or jarful) and dream of it at night, perhaps you've already attempted to heat it up and drink it. But now, you don't have to massacre your microwave in order to serve yourself a hot peanut butter sippable. Yep, hot peanut butter mix exists.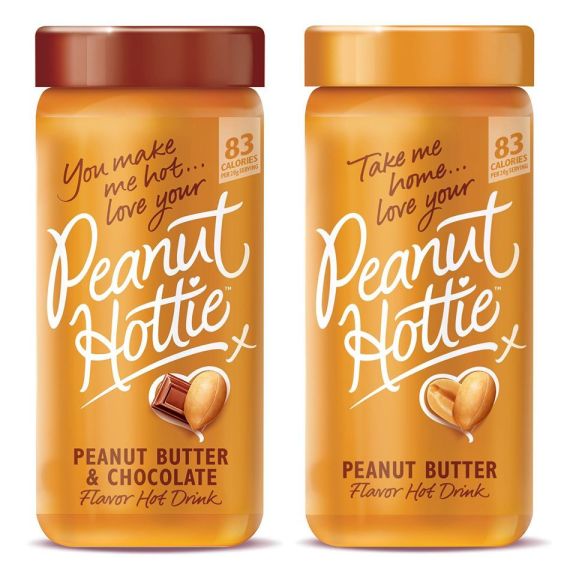 Facebook/Peanut Hottie
It's called Peanut Hottie. It's a peanut and sugar powdered mix that, with a bit of hot water or milk, instantly transforms into a hot, peanut butter flavored beverage. Still confused? It's like hot chocolate, but it's hot peanut butter. In fact, Peanut Hottie is available in two flavors -- original peanut butter, and peanut butter and chocolate.
HuffPost Taste editors sipped on both versions, and agree the drink tastes a lot better and more satisfying with milk, rather than the package's suggestion of water. We got a little fancy and poured some almond milk into a frother and mixed in four teaspoons of the powder, as directed.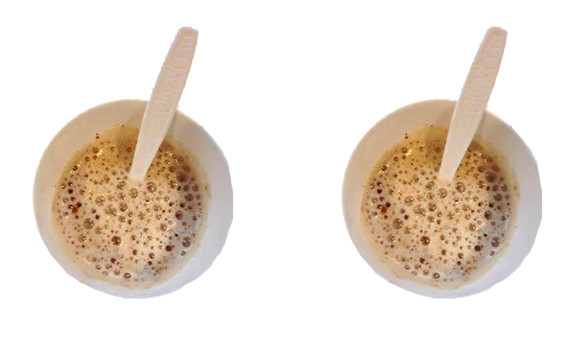 Frothy, baby!
We're not convinced it would replace a full-fledged peanut butter craving; sometimes your tastebuds require both texture and taste, and this drink won't deliver the former. But, if it's a light, sweet-like-candy drink you're after, Peanut Hottie might do the trick.
Before You Go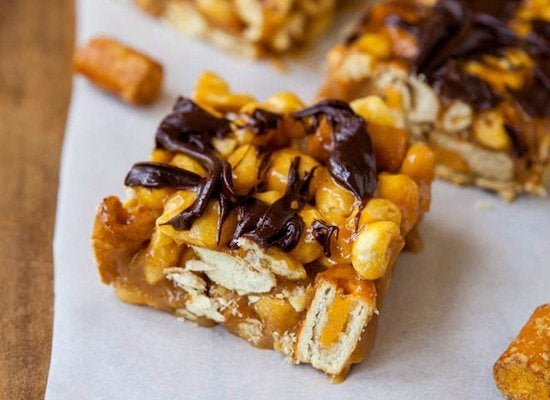 Peanut Butter Dessert Recipes
Popular in the Community