Charlie Brown and the Peanuts gang are coming to the big screen. In a new teaser trailer for the feature film, the lovable loser is shown in CGI animation, joined by his trusty canine pal, Snoopy. Set to Vince Guaraldi's "Linus and Lucy," the brief preview shows Snoopy messing around with Charlie Brown, who, of course, exclaims, "Good grief!"
The upcoming film, which marks the 65th anniversary of Charles Schulz's beloved comic strip, will be shown in 3-D and is expected to hit theaters on Nov. 15, 2015.
Schulz's son, Craig Schulz, is contributing to the script for "Peanuts" and said of the project, "We have been working on this project for years. We finally felt the time was right and the technology is where we need it to be to create this film. I am thrilled we will be partnering with Blue Sky/Fox to create a Peanuts movie that is true to the strip and will continue the legacy in honor of my father."
Take a look at the teaser trailer for the upcoming "Peanuts" below.
Before You Go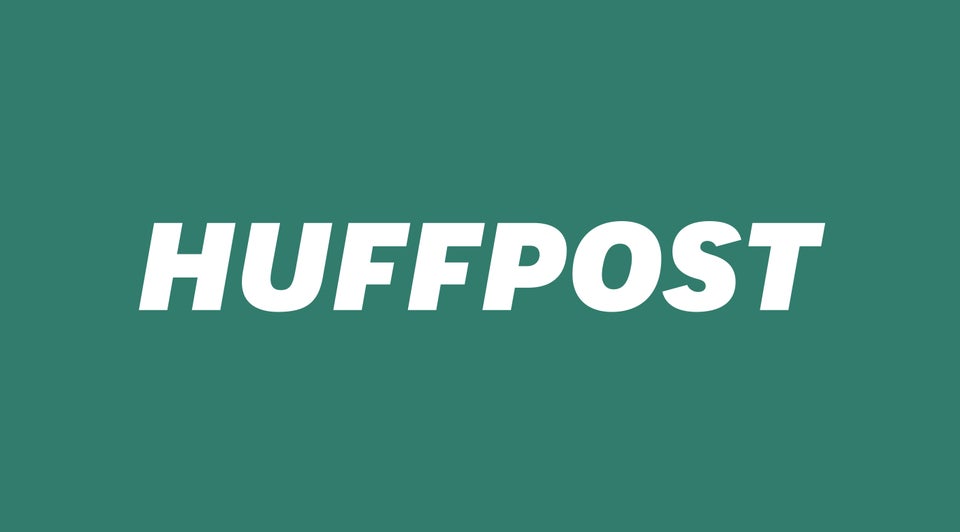 Most Heartwarming Scenes In Animated Films
Popular in the Community