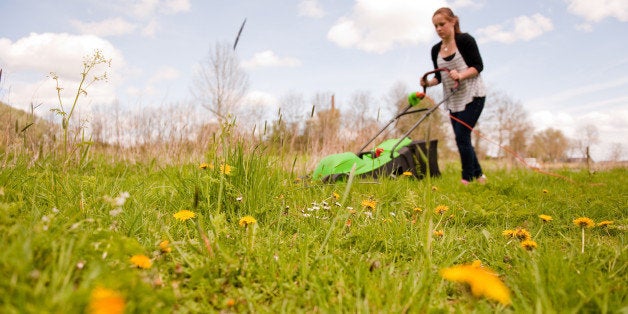 The entrance to the Arizona Memorial at Pearl Harbor -- one of Hawaii's biggest tourist attractions -- was starting to look a bit worse for the wear. The site, which usually draws more than 4,000 people a day, has been closed because of the government shutdown and two weeks of neglected lawn care was starting to show.
The Arizona Memorial marks the resting place of more than 1,000 sailors and marines killed during the attack on Pearl Harbor, and, from the street, the run down appearance seemed unsettling and even disrespectful.
So one Army medic, Josh Stone, decided to do something about it.
"We all come from the military," U.S. Coast Guard Petty Officer 2nd Class Dylan Welter said. "I think we're all in the same agreement that it's sad it got this way and no one's taking care of it. I think we all felt that something needed to be done."
"Even though it's not open," volunteer Kate Reynolds said, "it can still look beautiful."
The whole clean up only took two hours, but for anyone lucky enough to stumble upon the site, witnessing the act of selflessness may have been even better than seeing the memorial itself. Tim Fish, an Indiana resident, said, "To see all the veterans out here and the military men doing what they're doing is really special."
Stone told Hawaii News Now that what started as a simple Facebook message had turned into something much larger, a message for America's veterans. "We haven't forgotten about you," Stone said. "We will not forget about you."
Support HuffPost
The Stakes Have Never Been Higher
Related
Before You Go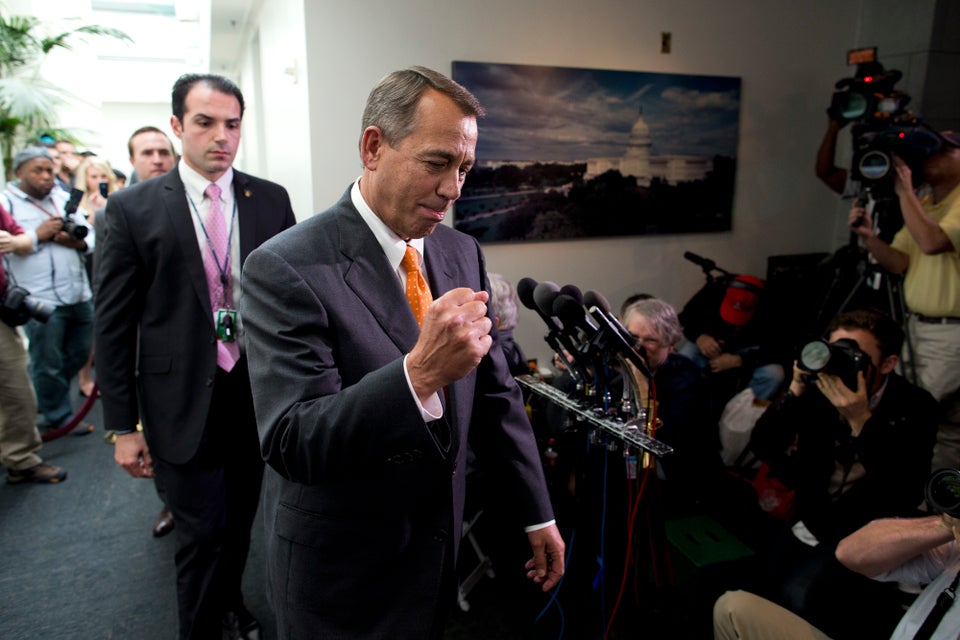 2013 Government Shutdown
Popular in the Community