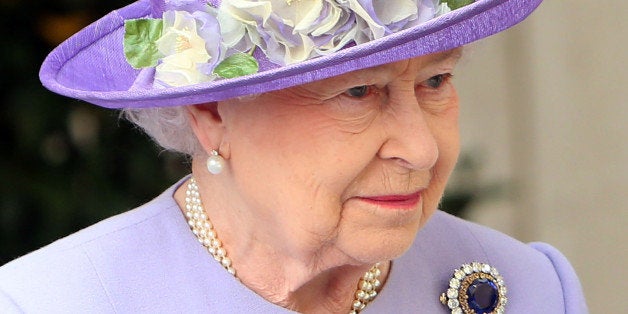 We'd never thought we'd see the day when our grandmother's favorite accessory would take over the red carpet. Pearls are making a HUGE comeback, but the styles we've spotted on stars including Rihanna, Rashida Jones and Margot Robbie aren't exactly like grandma's pearls.
The precious gemstone has popped up in edgy ear cuffs, bib necklaces and chunky bracelets. And these modern pearl accessories are far from dainty. Just look at the oversized pearl statement necklace Janelle Monae wore to the 2014/2015 Chanel Cruise Show or the bold tribal-inspired Dior earrings Emma Watson flaunted at this year's Golden Globe Awards.
Pharrell Williams has also made a strong case for fellas to rock pearls with his expert layering skills. Who knew a multi-string Chanel logo pearl necklace could look so damn good with logo sweatshirts? Obviously, he did.
See how these celebrities and more are breathing new life into pearls, then shop the slideshow below to give this trend a try. Because we doubt your grandmother will let you raid her jewelry box.
Janelle Monae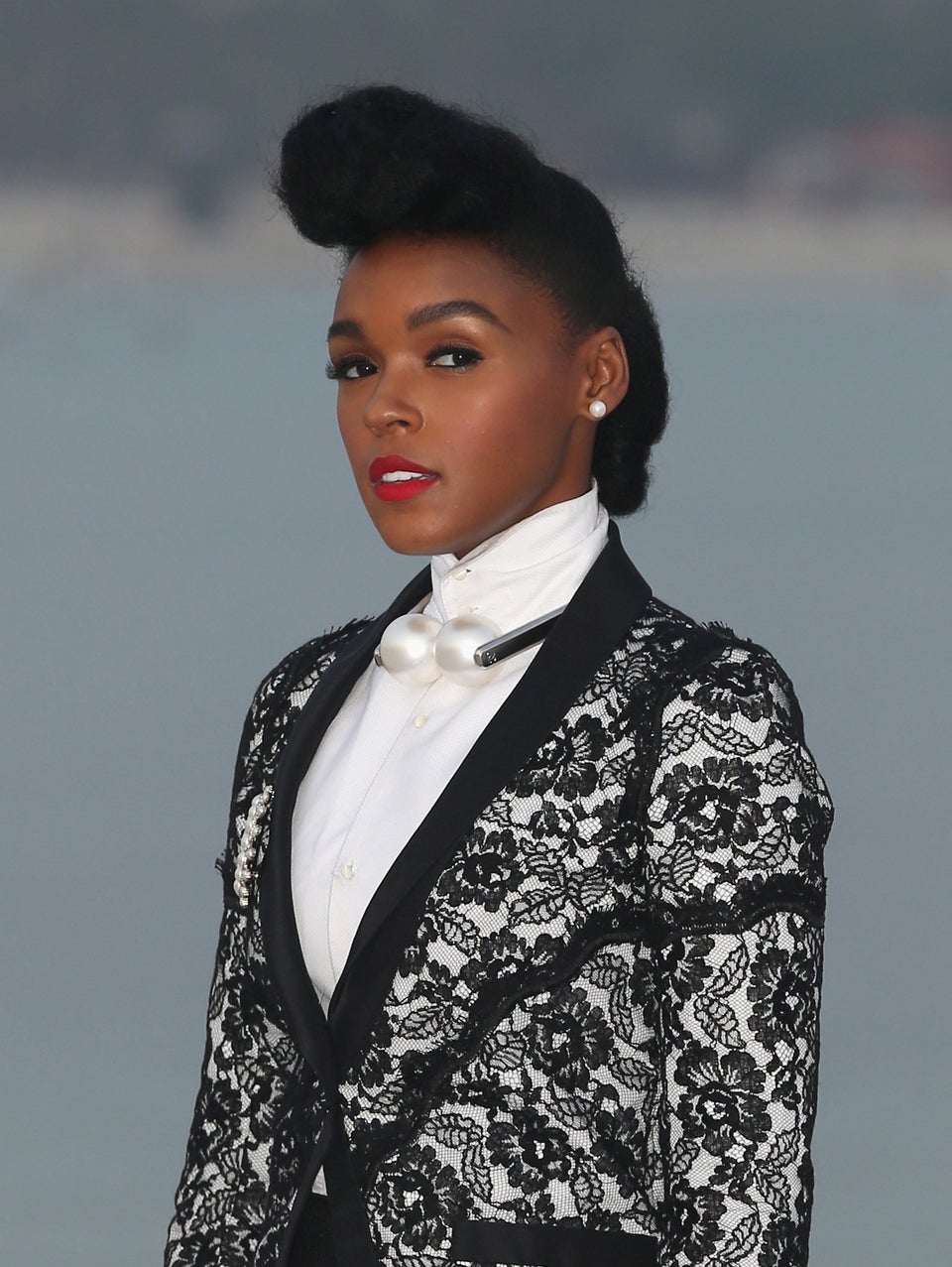 Emma Watson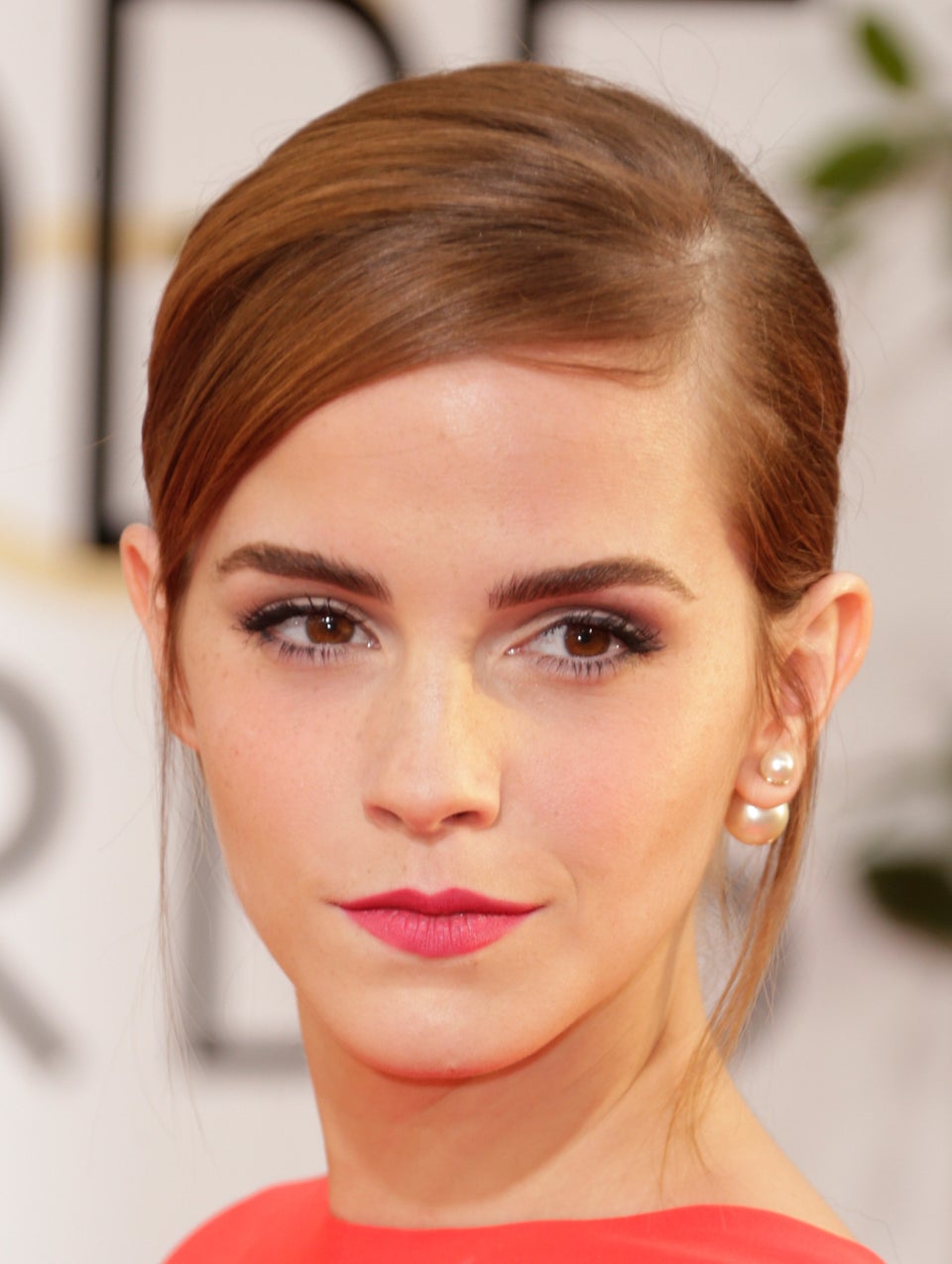 Portia de Rossi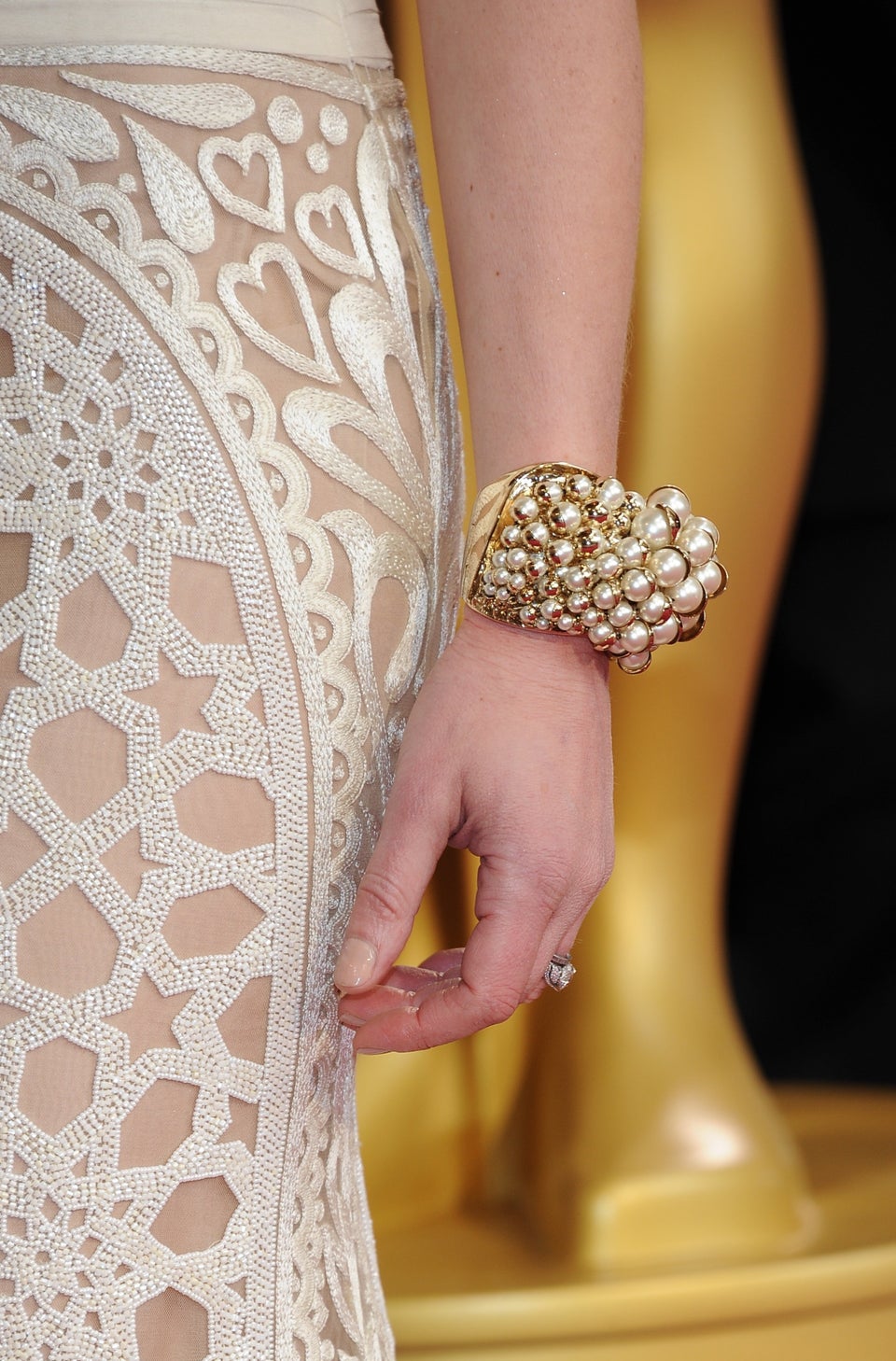 Rihanna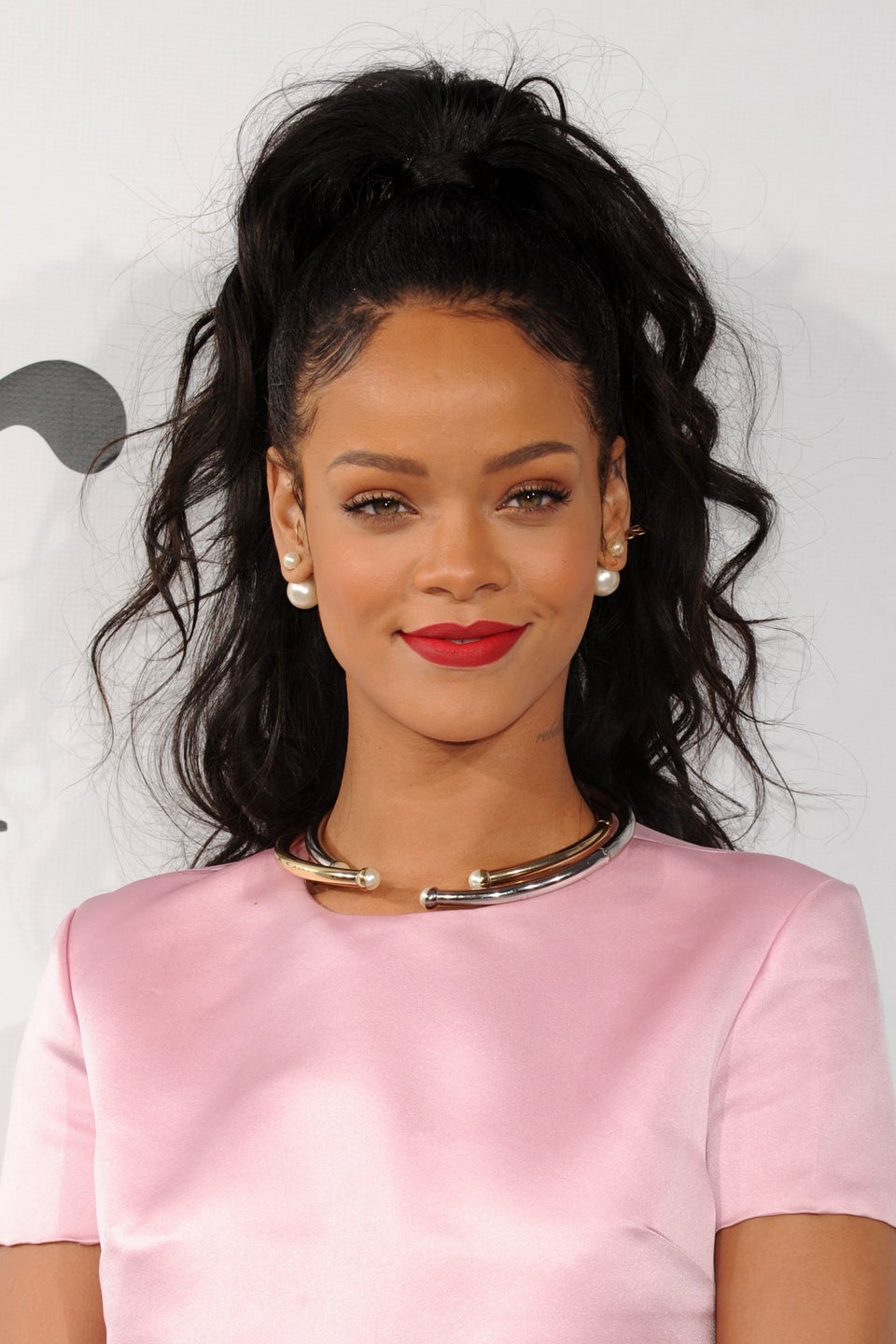 Rihanna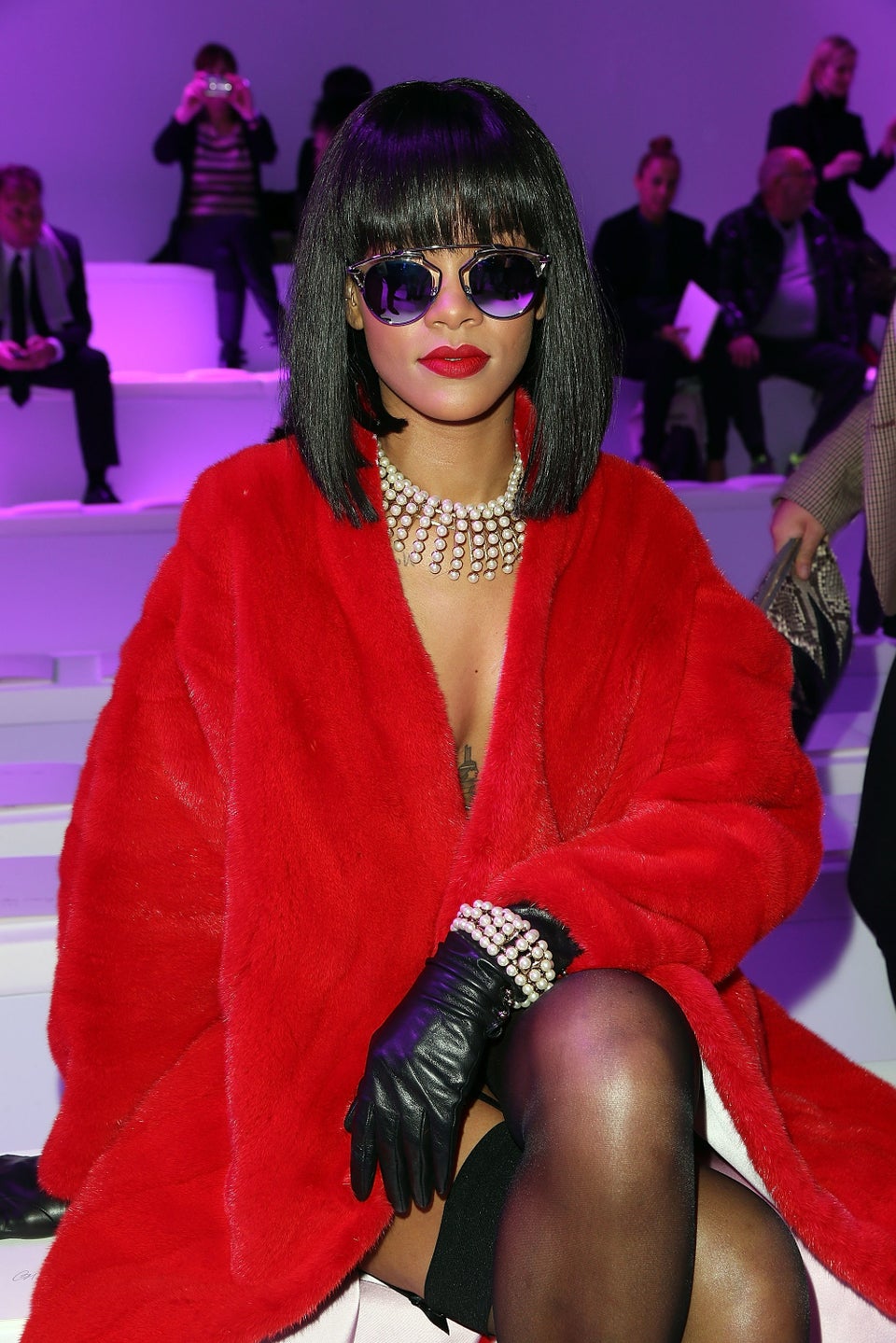 Lupita Nyong'o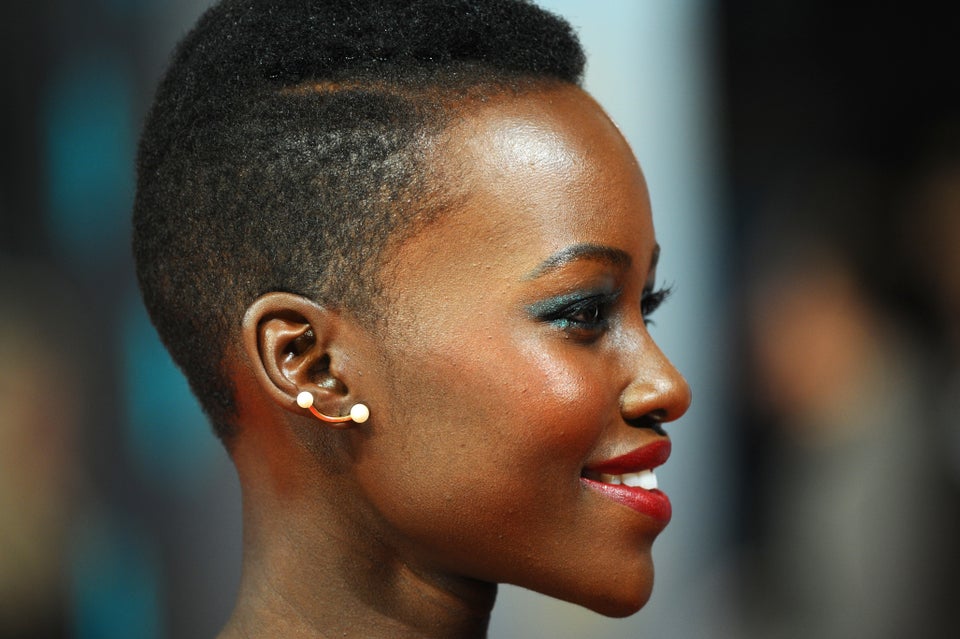 Zoe Levin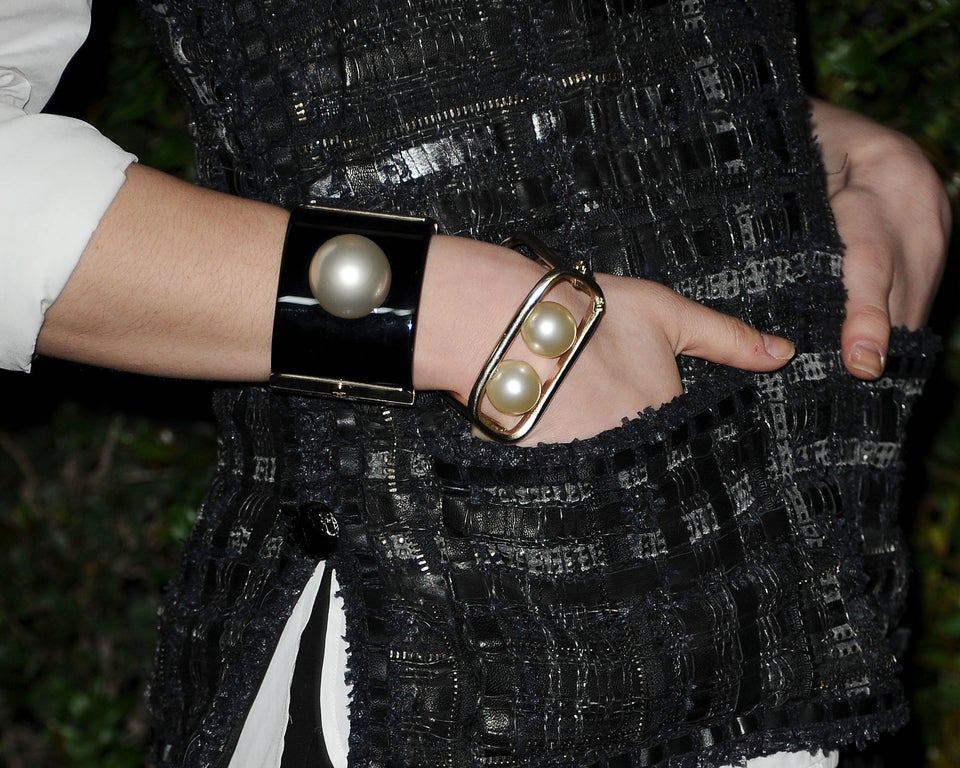 Margot Robbie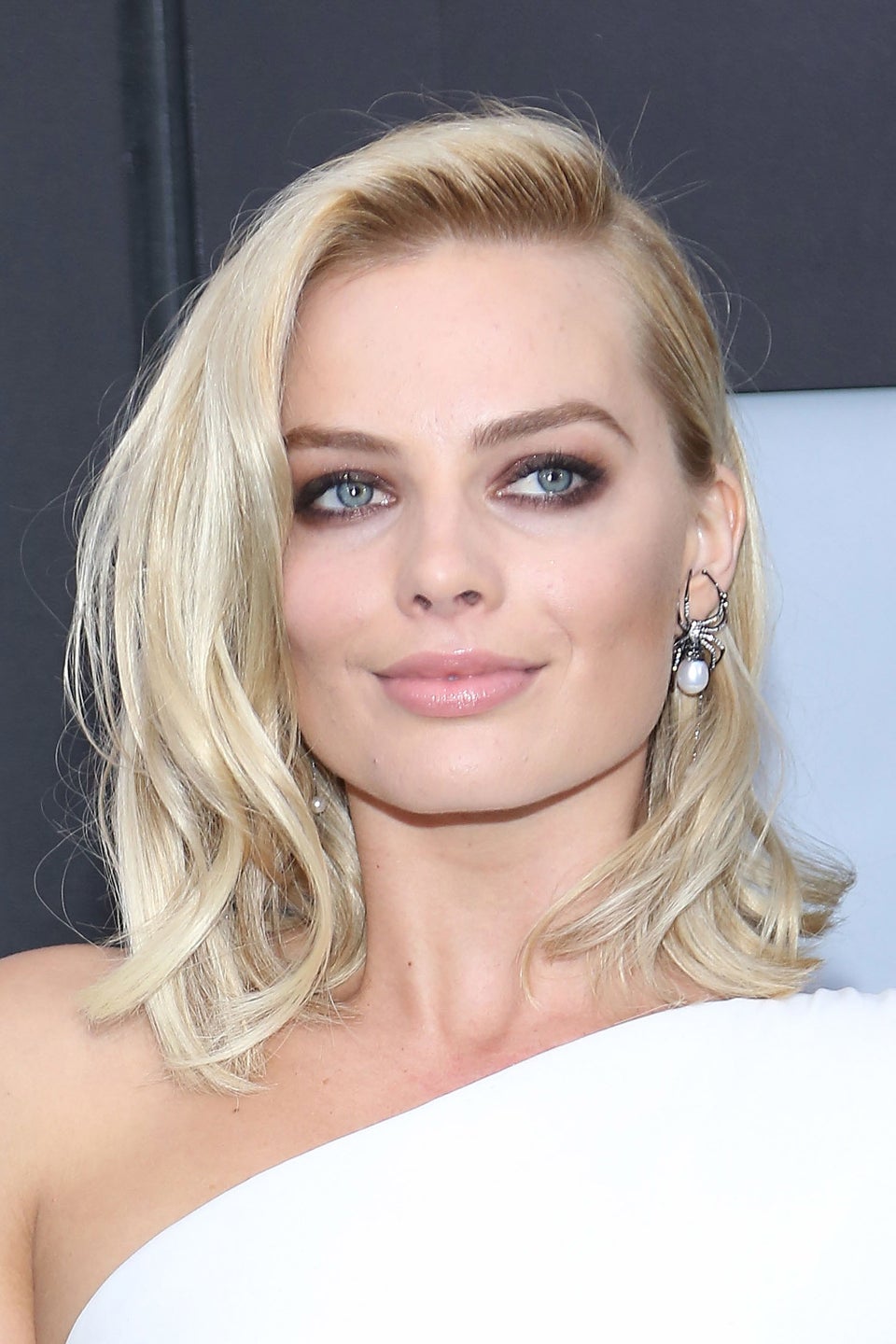 Rashida Jones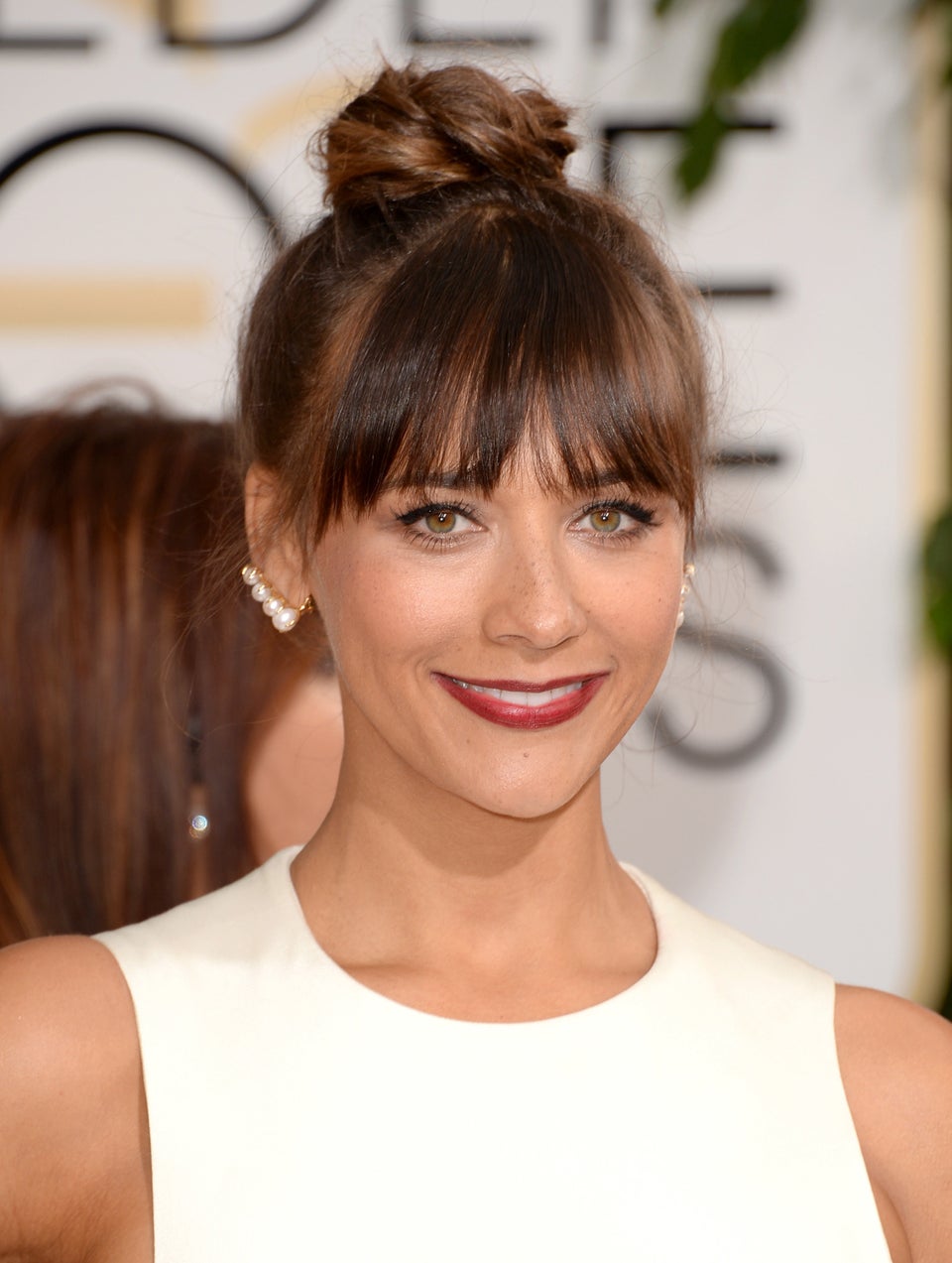 Jessica White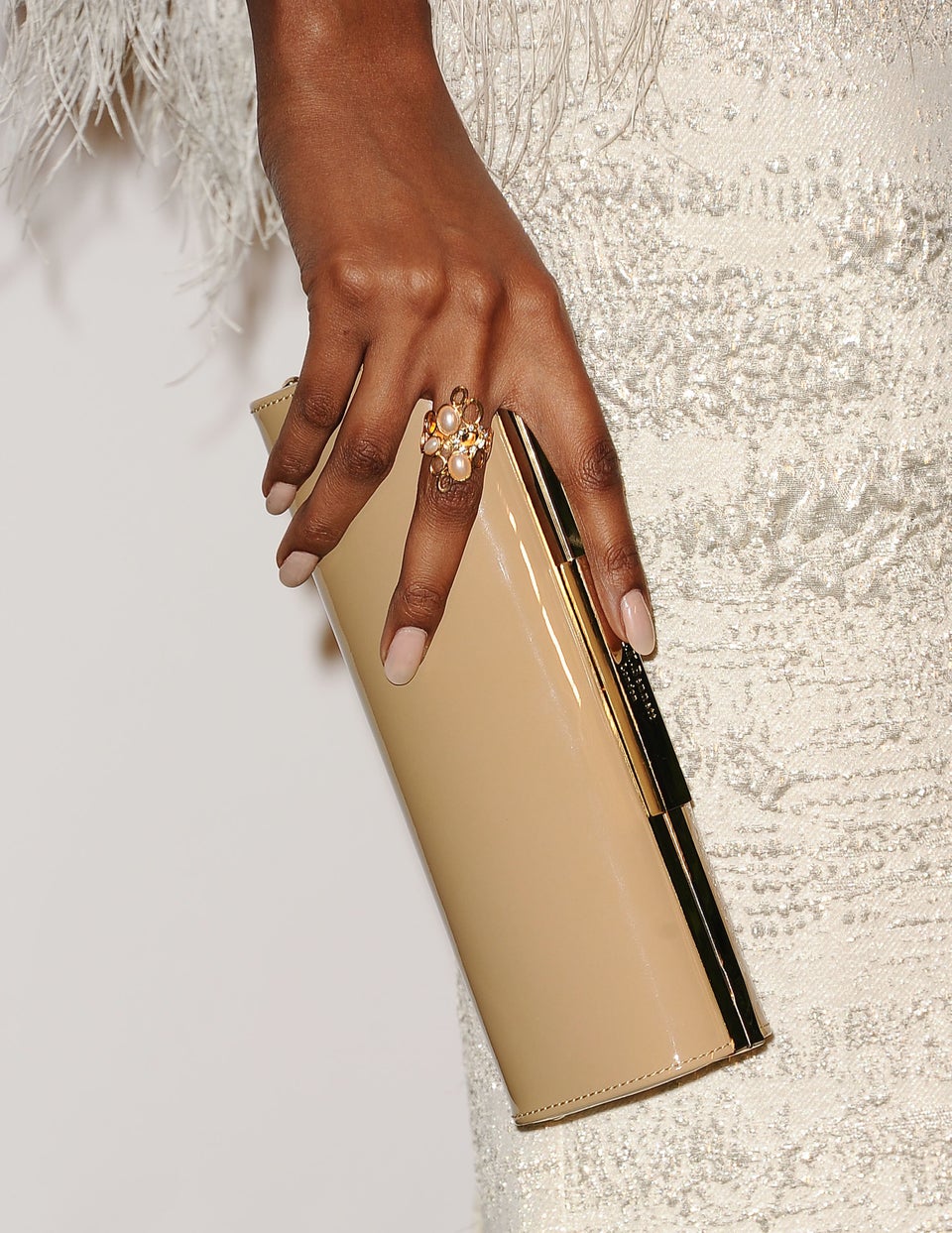 Misty Copeland
Ariana Grande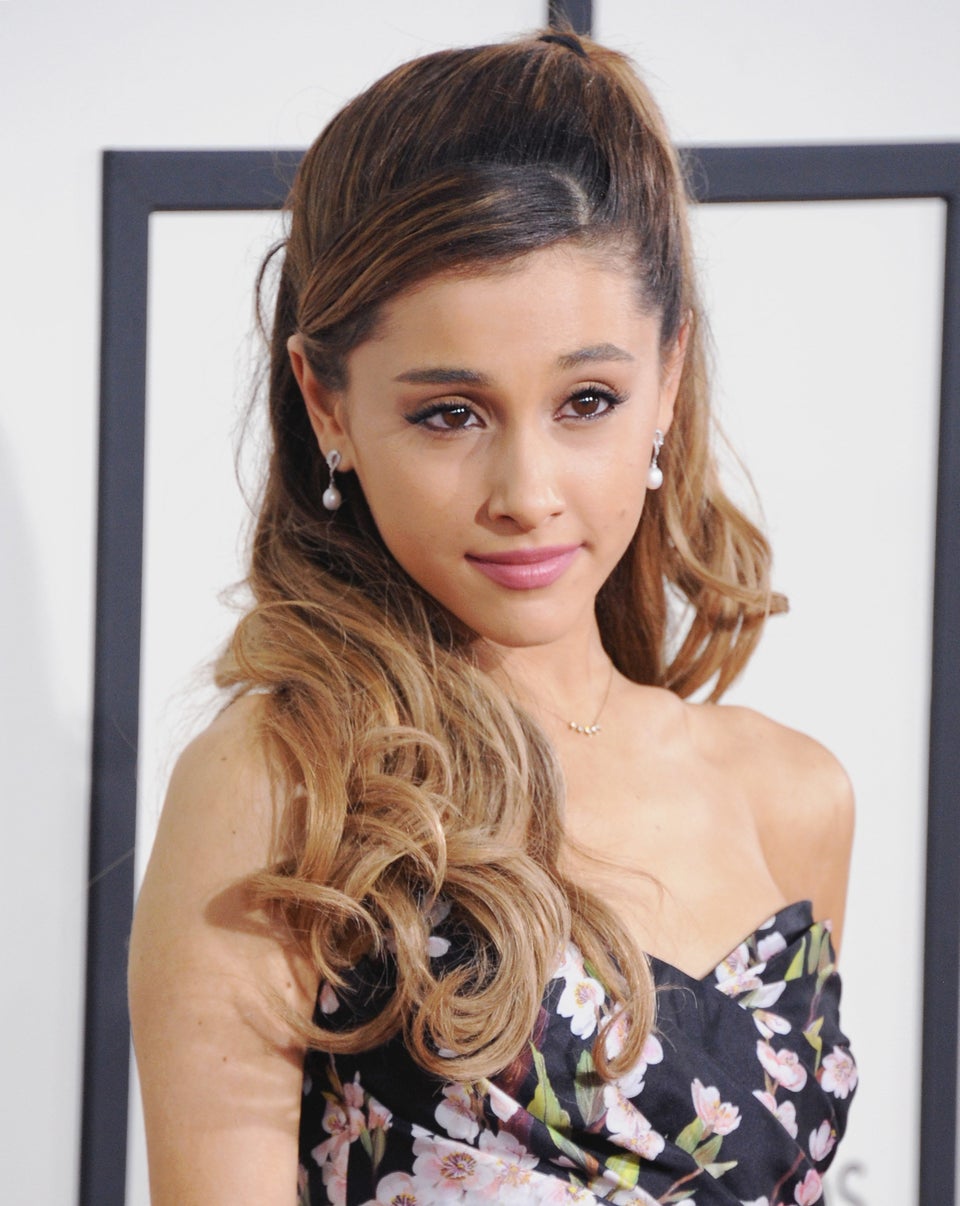 Ariana Grande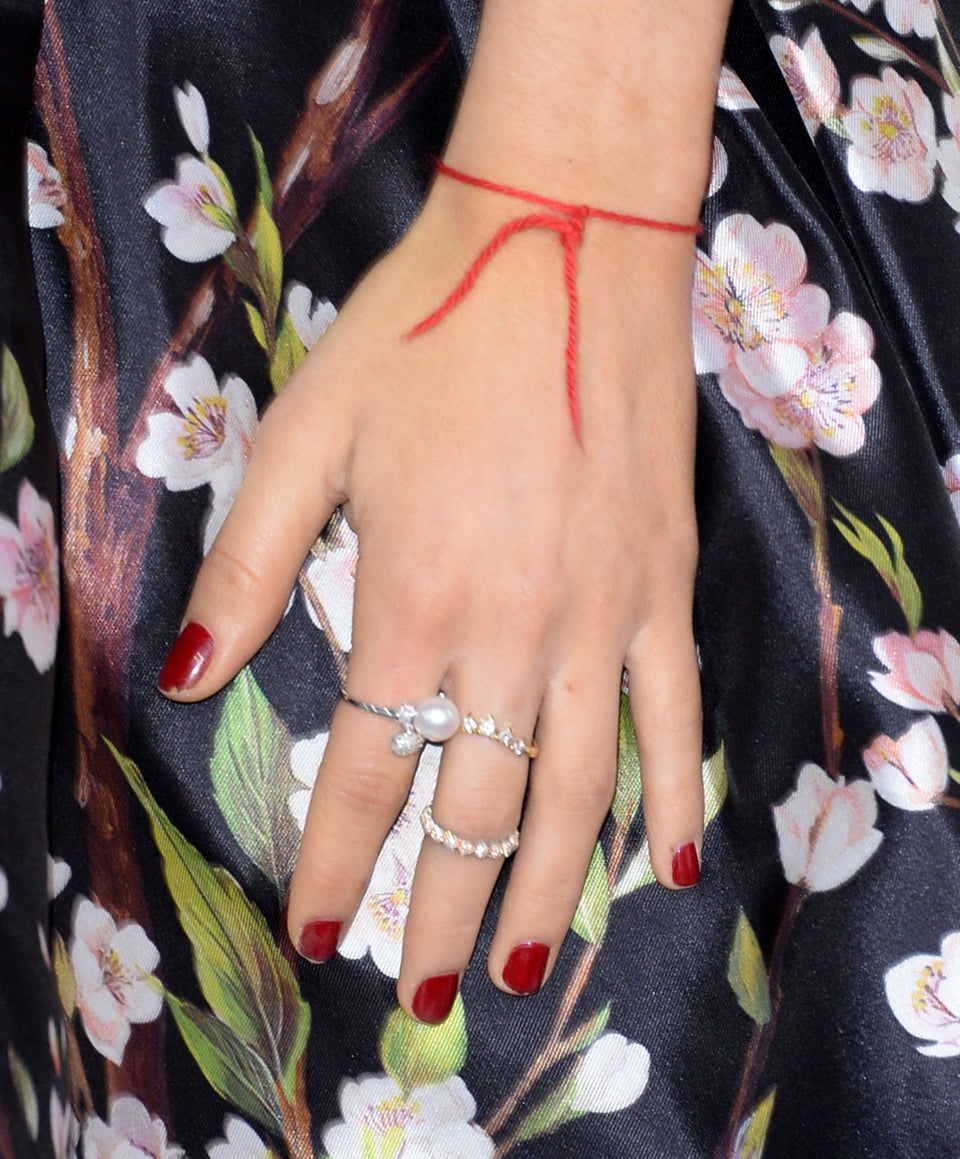 DJ Kiss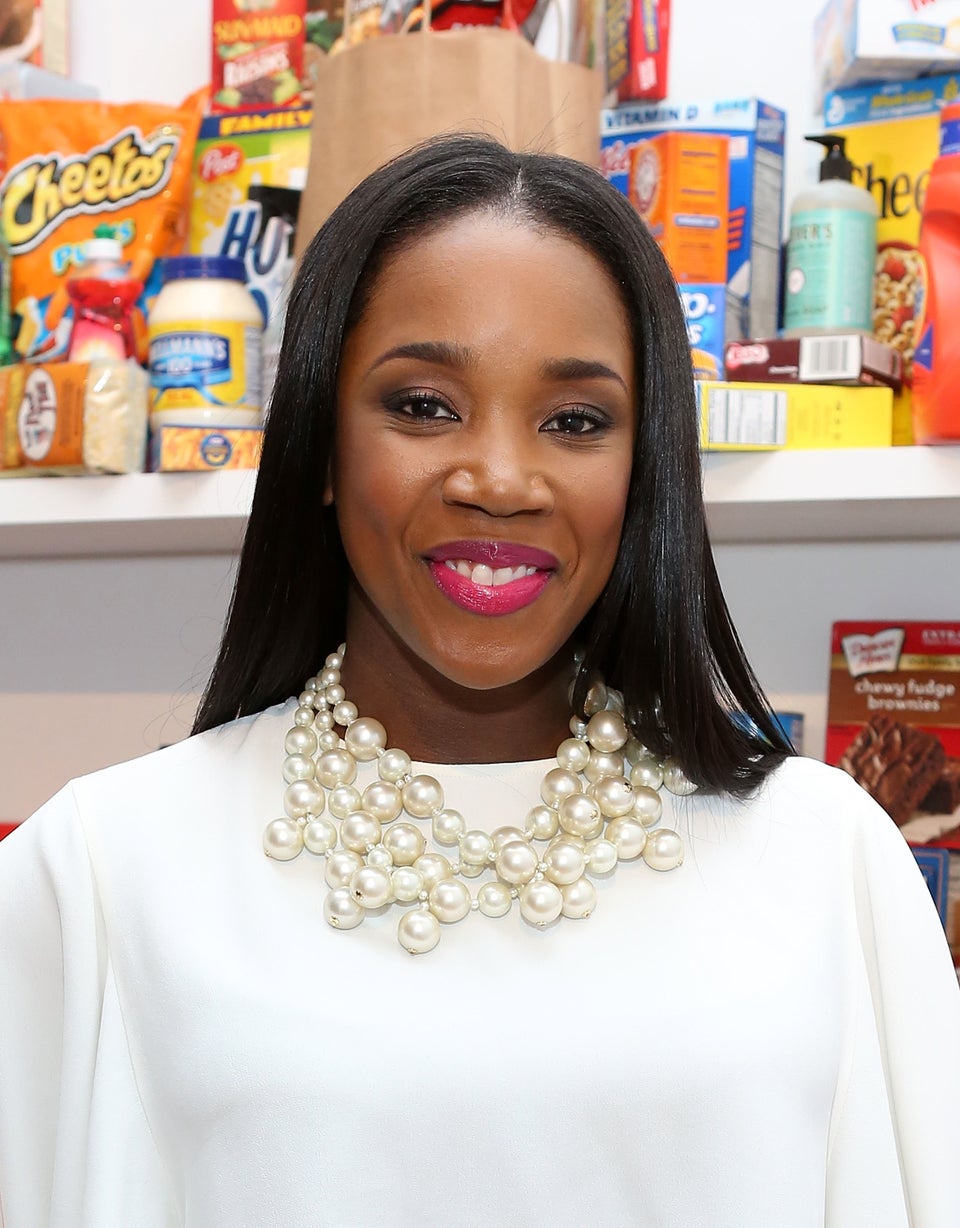 Pharrell Williams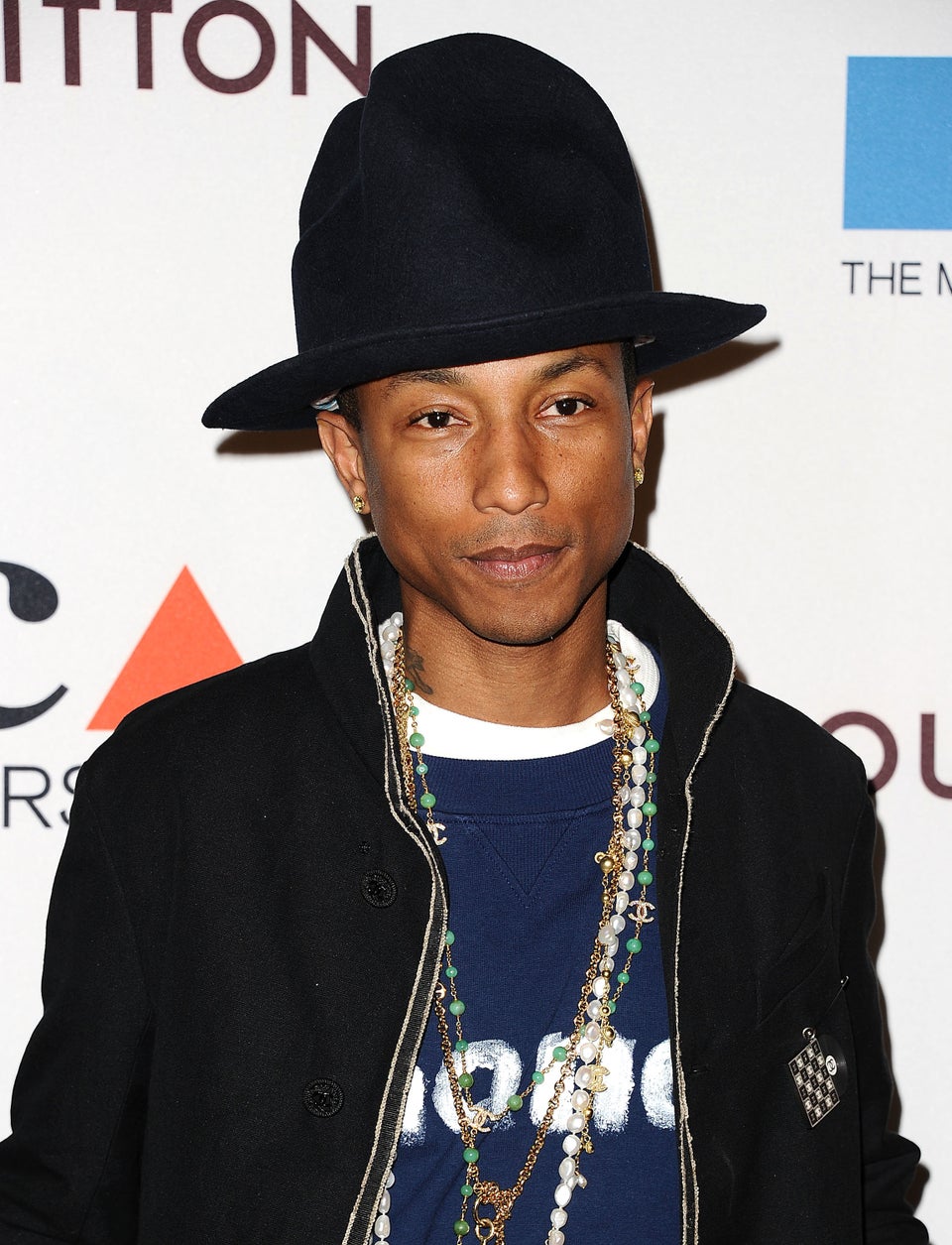 Pharrell Williams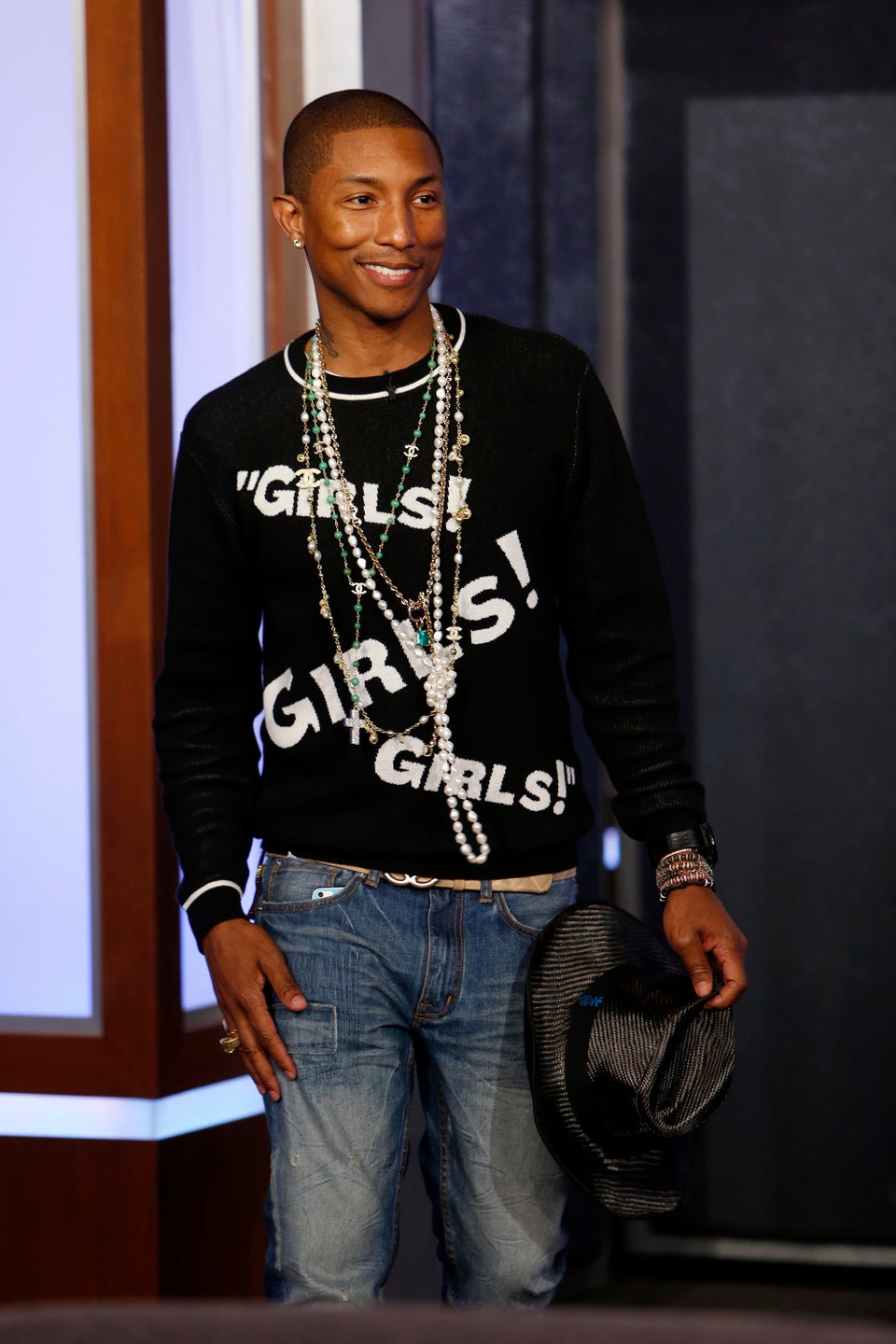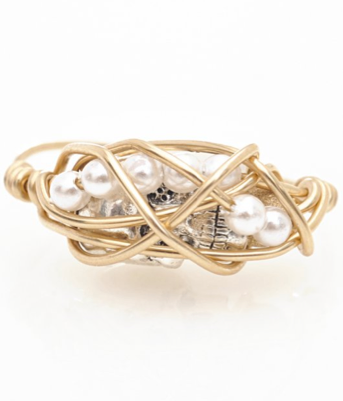 Shop The Trend: Pearls