Whether you enjoy a glass of wine once a week or you're a full-fledged whiskey connoisseur, there's one thing drinkers of all levels can agree on: Hangovers are the worst.
But what if we told you that those throbbing day-afters don't have to exist?
Behold, the Asian pear: they're delicious and, according to science, they can prevent hangovers too.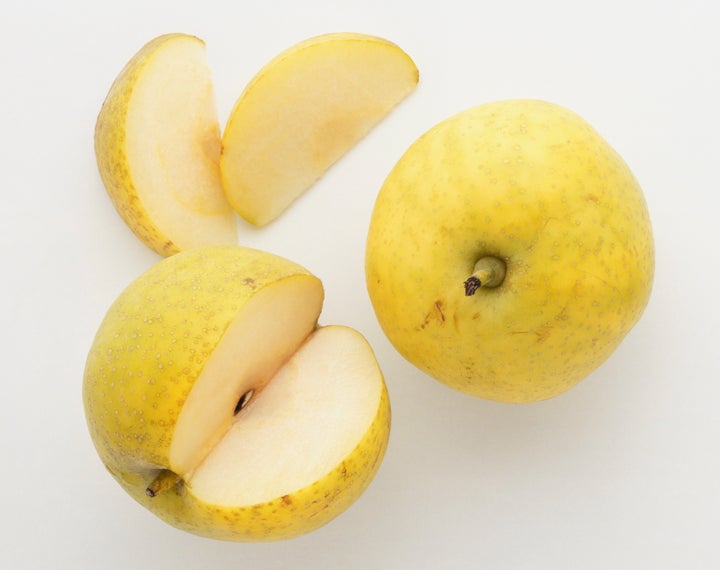 A study conducted last summer by the Commonwealth Scientific and Industrial Research Organisation, Australia's national science agency, found that consuming Asian pears -- whole or in juice form -- before a night of drinking can lower blood alcohol levels and prevent hangovers.
While researchers couldn't pinpoint what, exactly, the pears contain that allows them to ward off hangovers, Manny Noakes, the study's lead researcher, explains on the organization's website that the pears "act on the key enzymes involved in alcohol metabolism and elimination or inhibition of alcohol absorption."
According to the study, you only need one cup of the golden fruit's juice to stave off the hangover. Just remember that the trick only works if you gulp it down before you imbibe.
You can find a can of Asian pear juice at a local Korean market, like the guys at GQ did for their own version of the hangover study. (Spoiler alert: it worked for them, too.)
Or you can fit the pear recipes below into a delicious and nutritious pre-pre-game menu (just substitute Asian pears for traditional pears). You'll discover that Sunday mornings are so much more enjoyable when they're headache-free.
Pear And Plum Puff Pastry Tart With Blue Cheese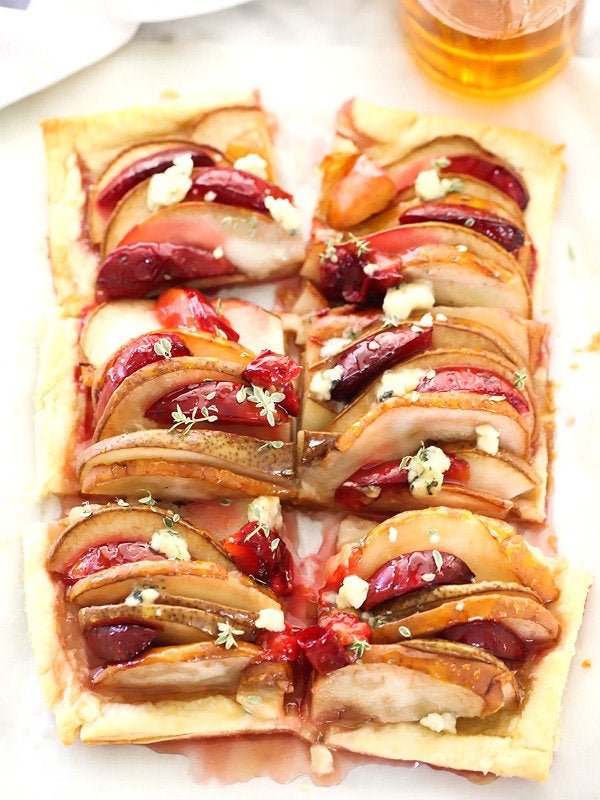 Bacon, Pear And Blue Cheese Macaroni With Caramelized Onions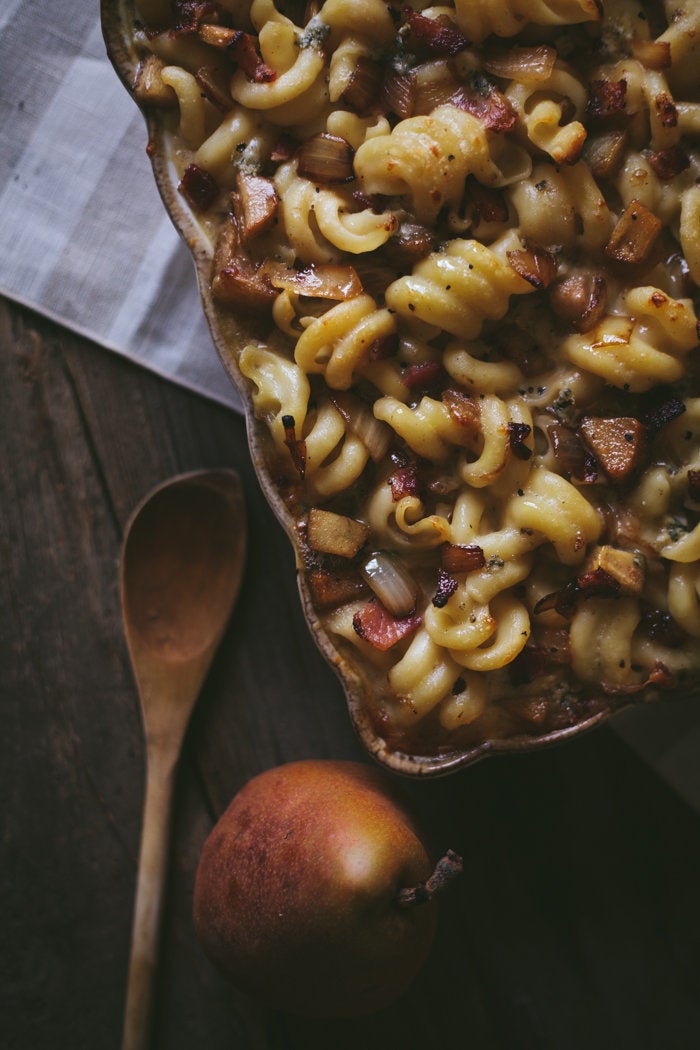 Pear And Ginger Ricotta Cheesecake With Salted Caramel Drizzle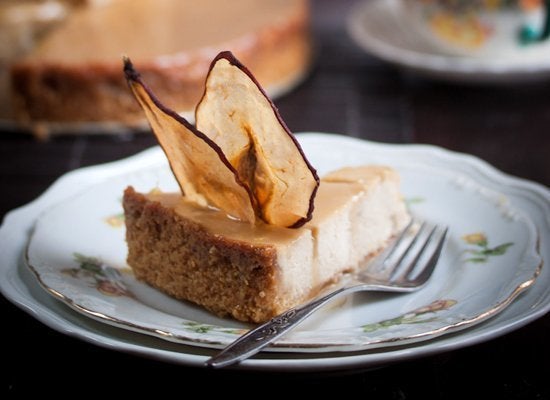 Brown Sugar Pear Steel Cut Oats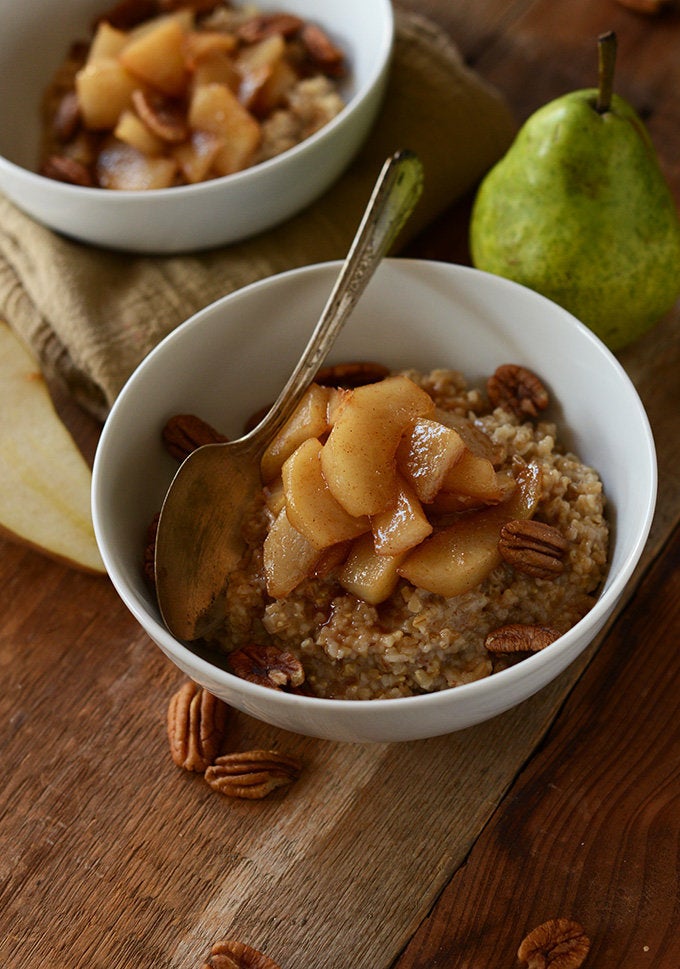 Pear Nectar With Reposado Tequila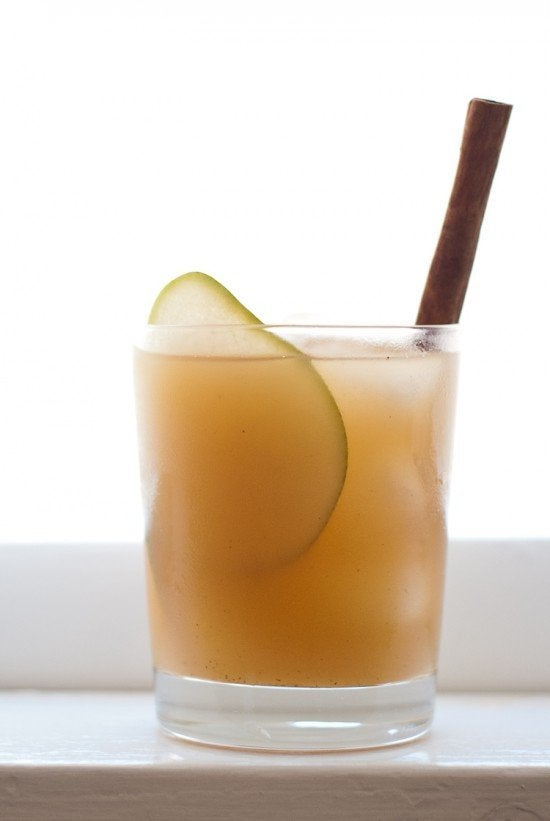 Caramel & Sea Salt Pear Pancakes
Four Seasons Sparkling Punch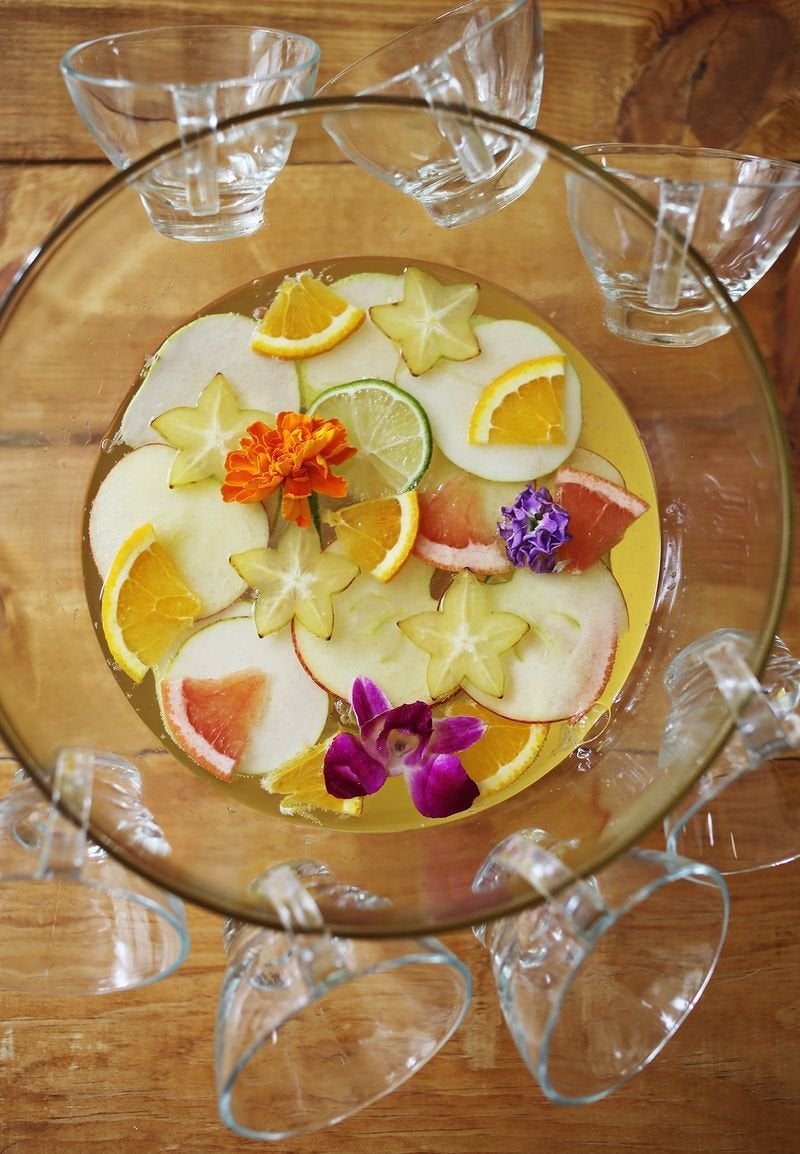 Spiced Pear Bundt Cake With A Brandy Vanilla Glaze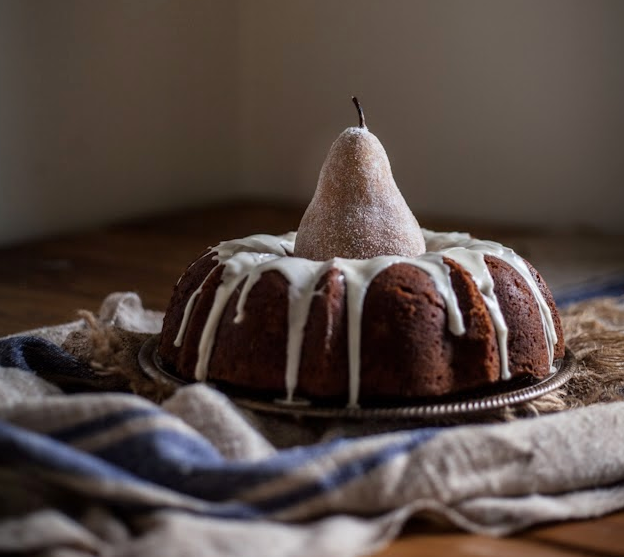 Apple Pear Praline Pie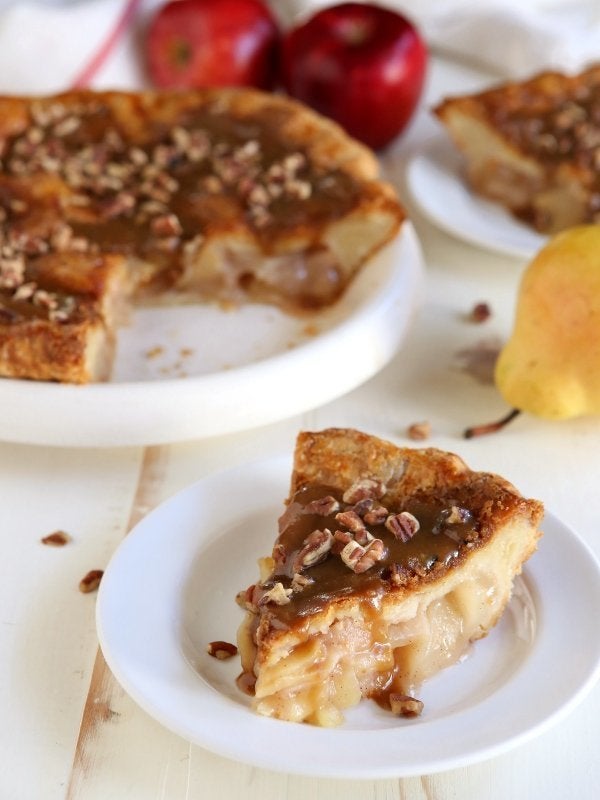 Pear Cranberry Crisp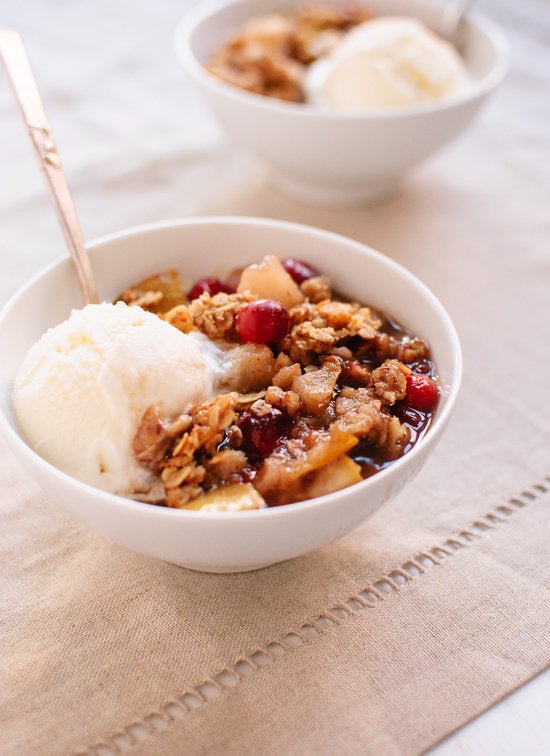 Pear Rosemary Danish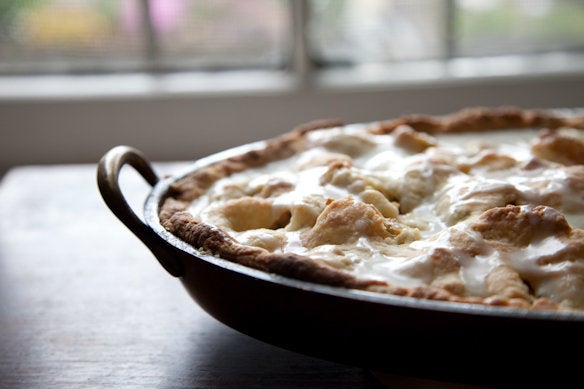 Caramel Pears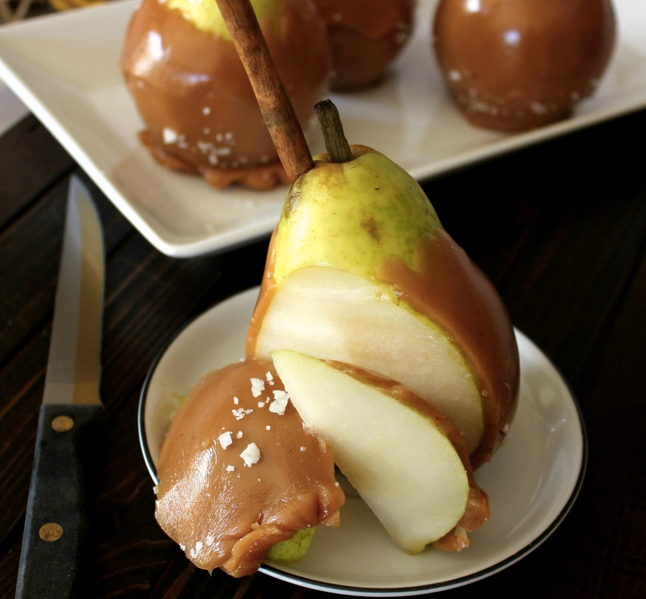 Broiled Feta With Caramelized Cinnamon Pears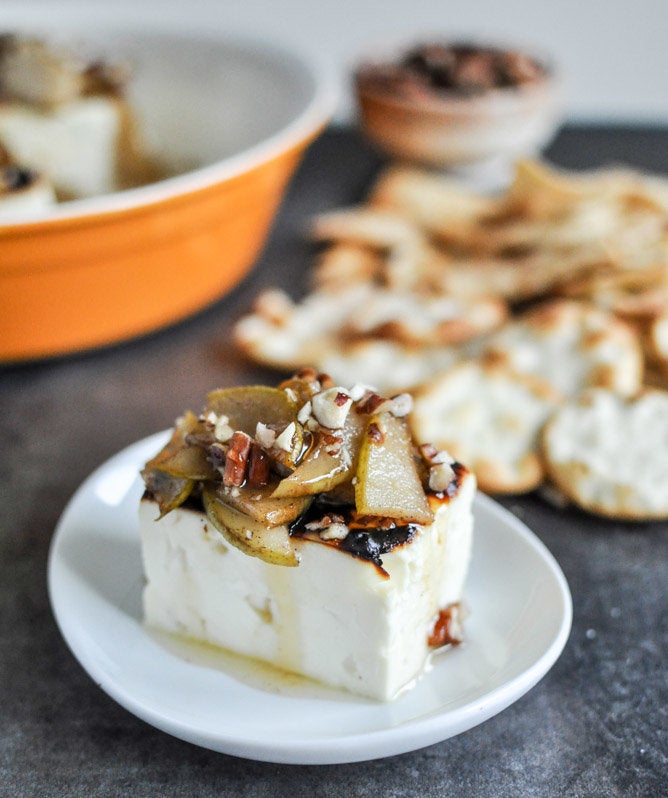 Braised Chuck With Pear, Chocolate And Ginger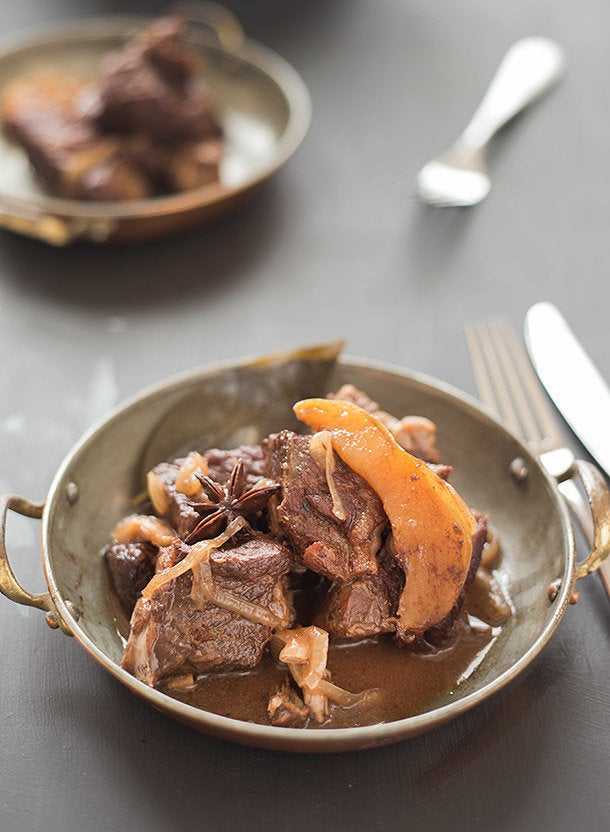 Sweet Potato Pear Soup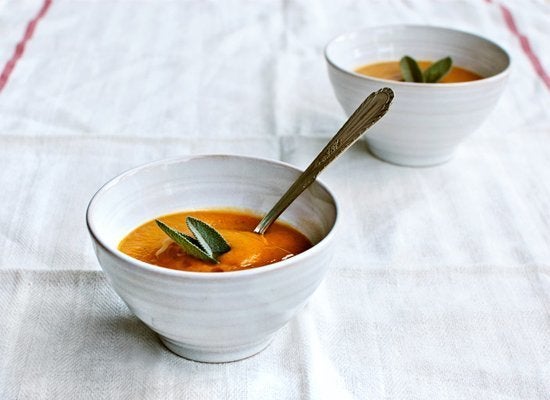 Pear Frangipane Tart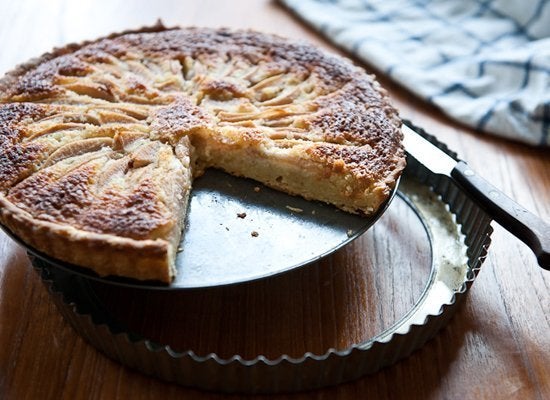 Vanilla Bean Pancakes With Maple Butter Pears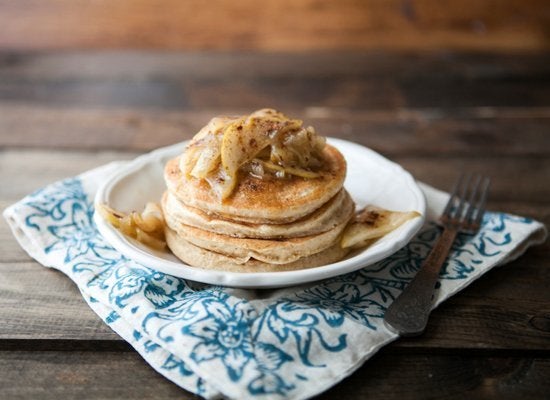 Herbed Magret De Canard Salad With Pears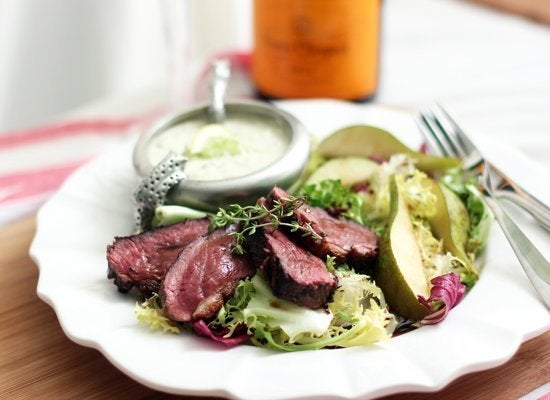 Sweet Pear And Rosemary Honey With Havarti Grilled Cheese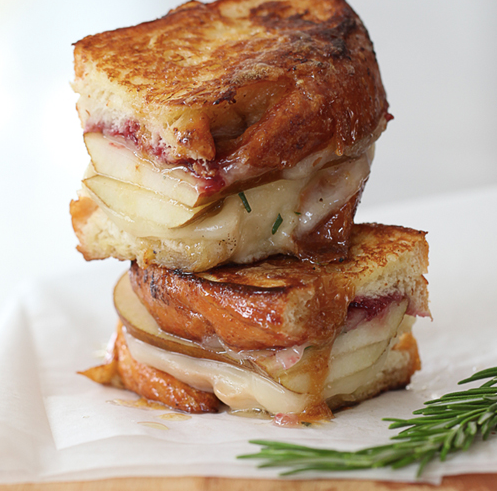 Pear And Almond Chocolate Spice Bundt Cake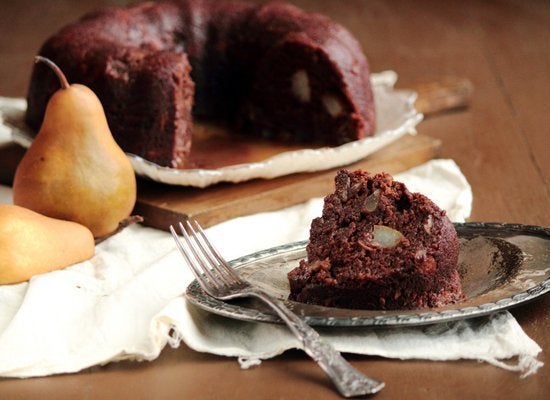 Pear And Cardamom Strudel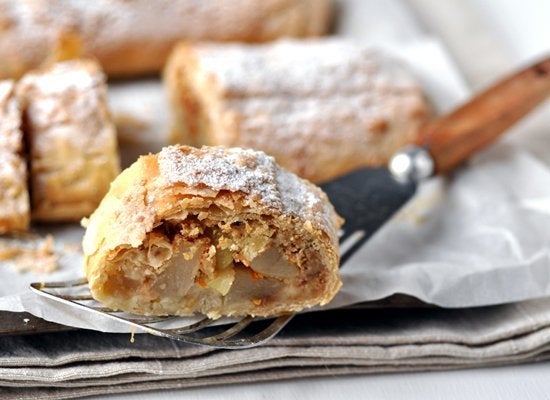 Pear Vanilla Sorbet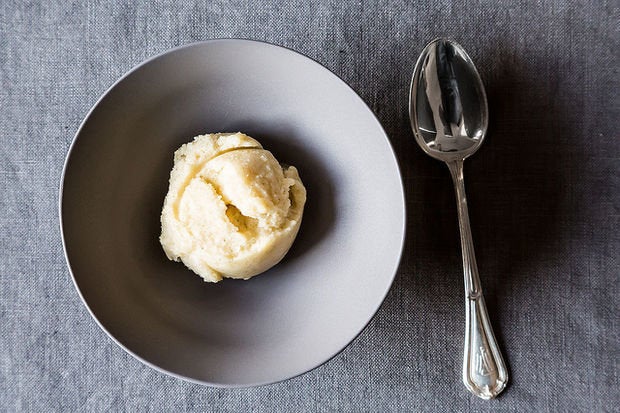 Pear Spice Pecan Loaf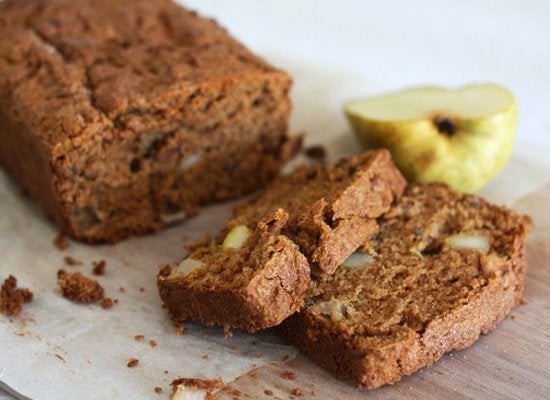 Cocoa Pear Crisps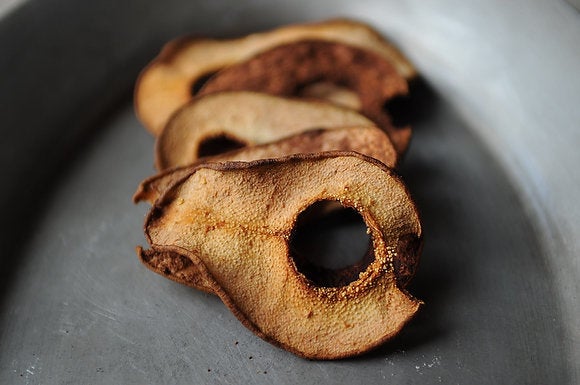 Pear Butter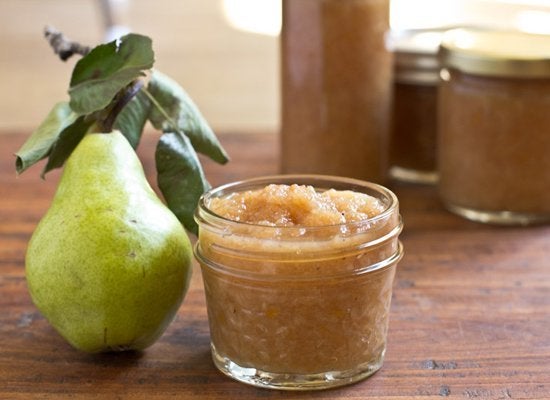 Pear And Almond Galette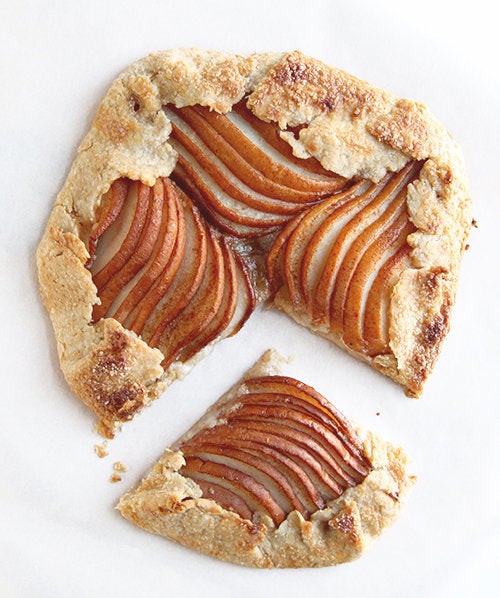 Cardamom Pear Compote Over Vanilla Tapioca With Meringue And Pistachio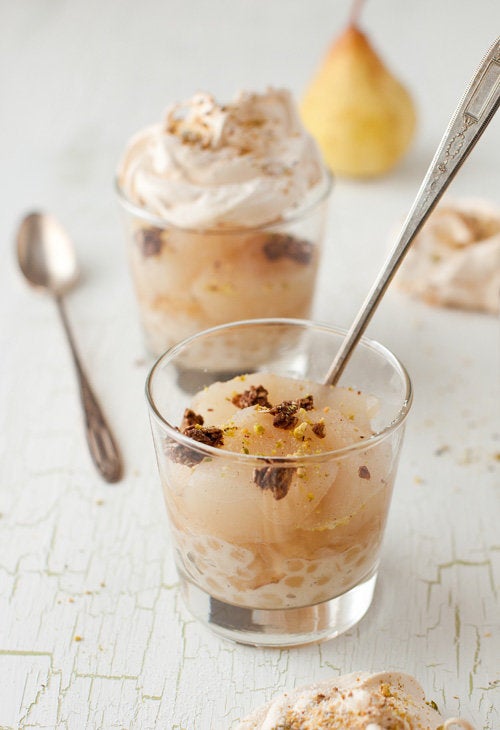 Poached Pear Crumble with Chocolate, Coffee and Nuts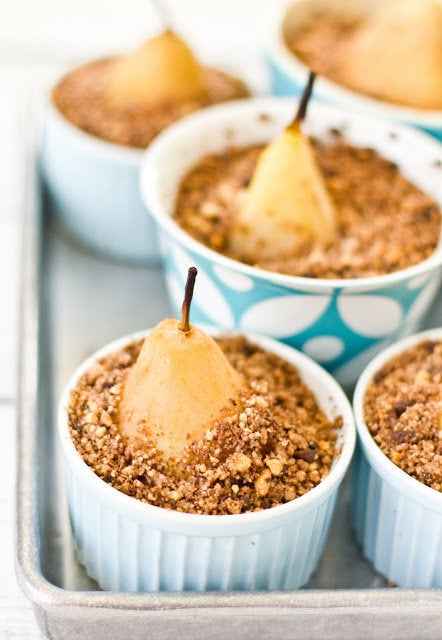 Baked French Toast With Caramelized Pears And Hazelnut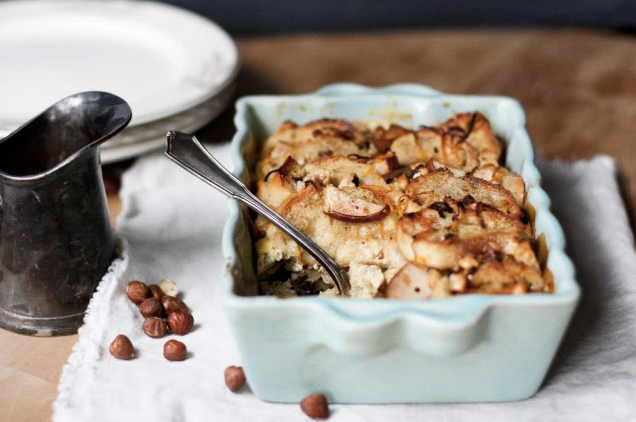 Poached Pears With Pomegranate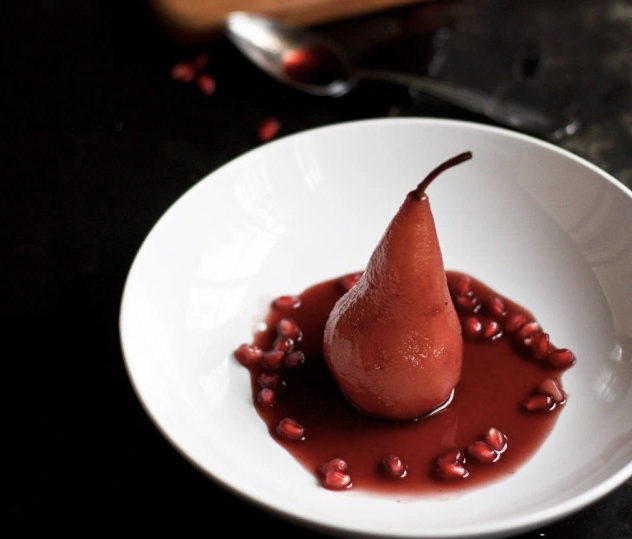 Support HuffPost
A No-B.S. Guide To Life
Related
Before You Go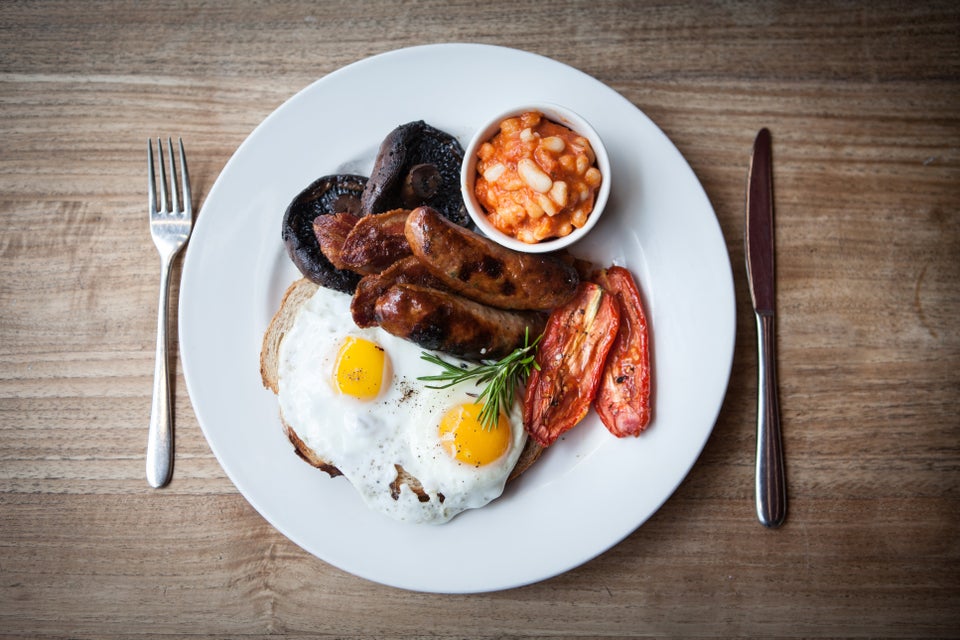 Most Delicious Hangover Cures, Ranked
Popular in the Community