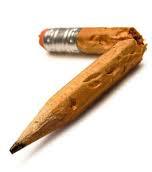 Pearson did it again, in Mississippi.
According to the Associated Press (AP), Mississippi canceled its contract with the testing giant after Pearson fessed up to mixing up scoring tables for an exam that now has approximately 1,000 Mississippi students either graduating when exit scores were not actually high enough or not graduating because of test scores that were not too low after all.
The AP release continues with an inept-yet-contrite Pearson will "assist the state in any way possible."
Of course, the way to assist the state is to not put the state in this awful position to begin with.
And it's not the first time Pearson incompetence has caused Mississippi problems. As the AP notes, Pearson scoring errors resulted in five students being denied their diplomas in 2012. Pearson paid these students $50,000 toward Mississippi university attendance. Other students affected by the same 2012 Pearson scoring ineptness were compensated lesser amounts.
Add to that the 2015 Mississippi state testing crash, for which Pearson paid the state $250,000.
Safe to say that Pearson has had abundant opportunity to deliver on Mississippi testing contracts— and it has failed.
What is astounding is that even as Pearson profits are suffering to a record extent, its CEO, John Fallon, received a 20-percent pay raise in May 2017. From the May 05, 2017, Telegraph:
Two thirds of shareholders rejected the company's remuneration report at its AGM after Mr Fallon received a £343,000 [$439,383] bonus, equivalent to a 20pc [percent] pay rise, despite having presided over its worst 12 months in nearly half a century on the stock exchange.
Despite the controversy, the shares were up nearly 12pc in the afternoon after Pearson unveiled a new £300m [$384 million] tranche of job cuts and office closures.... ... 4,000 staff were cut last year ....
Indeed, Fallon is being rewarded for throwing the crew overboard on a poison ship that is taking more water than ever.
It seems, however, that the Mississippi Board of Education has finally had enough of Pearson.
Longer version originally posted 06-17-17 at deutsch29.wordpress.com.
Want to read about the history of charter schools and vouchers?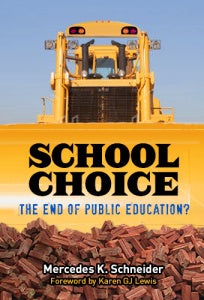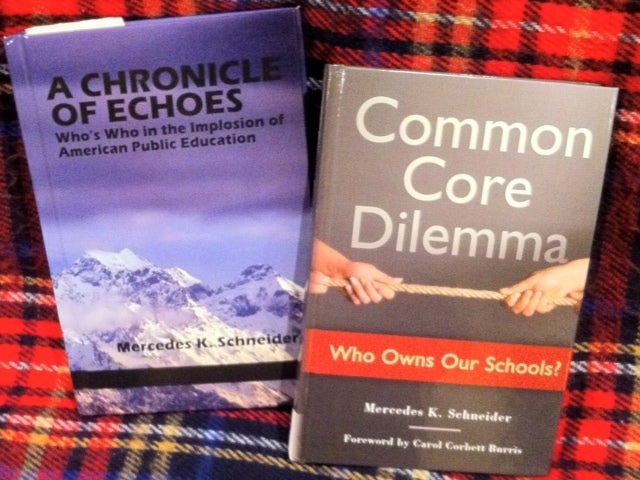 Calling all HuffPost superfans!
Sign up for membership to become a founding member and help shape HuffPost's next chapter