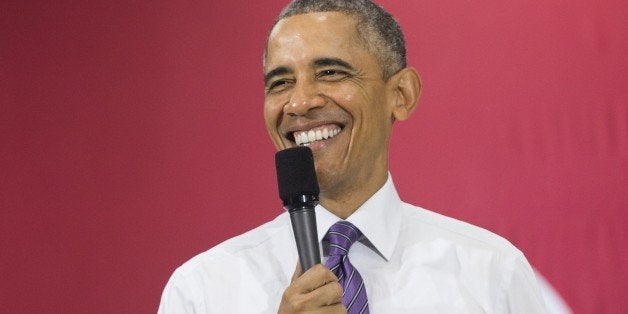 President Barack Obama does not plan on giving peas a chance. At least not in his guacamole.
The leader of the free world weighed in on the heated debate Wednesday, after The New York Times urged their readers to sample guacamole with peas.
Guacamole lovers far and wide erupted in outrage, protesting what they saw as a desecration of a favorite comfort food.
Asked about his opinion on the matter during a live Twitter Q&A regarding health care, the president decidedly came down in favor of more traditional recipes.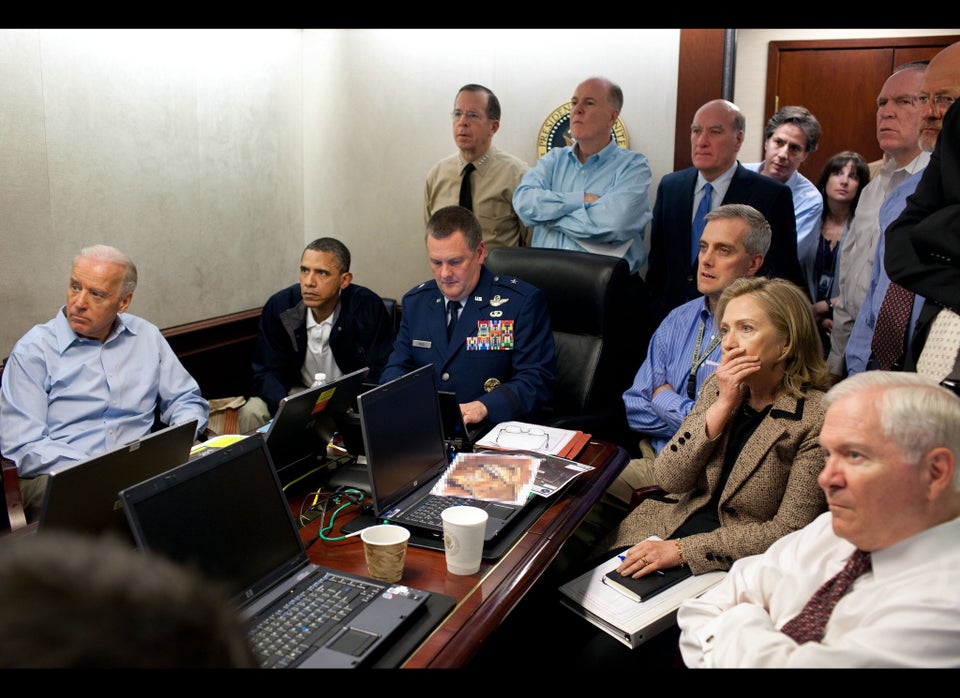 Most Iconic Photos Of Obama's First Term