A South Dakota correctional facility is using an innovative work program to benefit inmates and kids in need -- in tandem.
The Pedal Power from the Pen program, at Mike Durfee State Prison in Springfield, trains inmates to restore damaged bikes that are then distributed to kids in need across the state, the Mitchell Daily Republic reported. Through the initiative, prisoners develop vocational skills while contributing to the South Dakota community.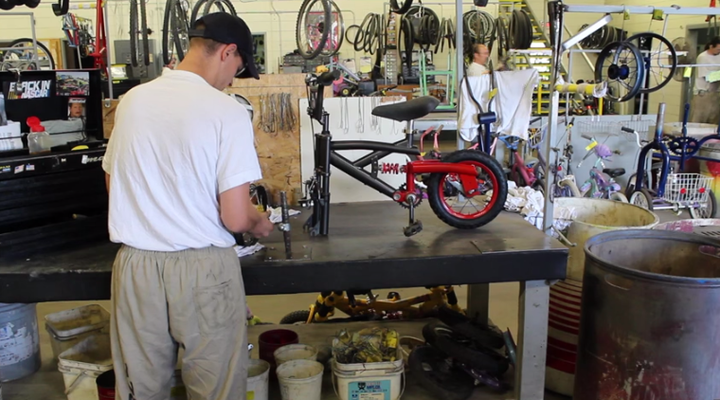 "If an inmate has an interest, and they're willing to learn and they're willing to work hard, they're generally given a chance to work in various shops," Bob Dooley, Mike Durfee State Prison Warden, told the news outlet. "All programs at the prison, including Pedal Power, have a dual purpose: producing services or products for nonprofit agencies, and providing vocational training for inmates."
One of the aims of Pedal Power is that prisoners will develop skills that will translate to future job opportunities. According to the nonprofit research organization RAND, prisoners who participate in vocational programs are 28 percent more likely to be employed after release from prison than who do not.
"Our findings are clear that providing inmates education programs and vocational training helps keep them from returning to prison and improves their future job prospects," Lois Davis, the study's lead researcher, said in a 2013 press release.
Pedal Power was founded 18 years ago, but has gained momentum over time. Local police stations collect bicycles that are either abandoned or unclaimed from lost-and-found, and then distribute them to the prison.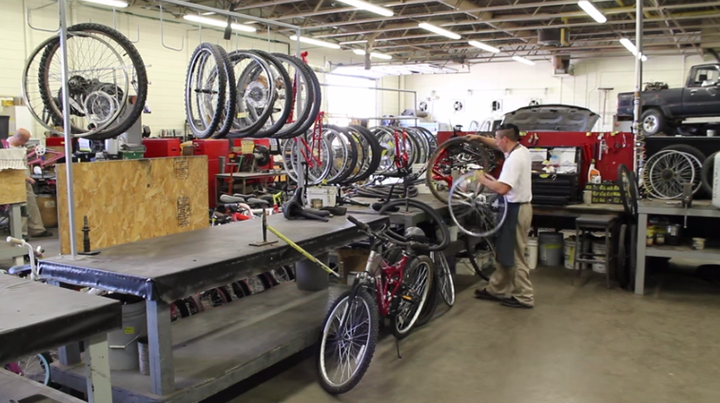 "Ever since (the first year), the numbers have gradually increased," Dooley told the Mitchell Daily Republic. "We take approximately 500 every year." But the total number of bicycles the prison annually restores totals about 1,300, he said.
Once refurbished, the bikes are picked up at the South Dakota Highway Patrol Law Enforcement Appreciation Dinner and Charity Fundraiser in Sioux Falls, and distributed to various charities, nonprofits and churches that then give them to underprivileged kids, according to the South Dakota Department of Corrections.
In addition to Power Pedals, the prison has developed other programs and initiatives with a focus on community outreach. In May, inmates planted pumpkin seeds, and harvested the pumpkins in October to deliver to elementary schools near the prison, KCAU-TV reported.
"Seeing the smiles on the kids' faces, it was great. Just seeing how happy they are when we hand them the pumpkins ... they're just glowing," Tony Schmidt, an inmate at the state prison, told the news outlet. "There are really no words for it, it feels like everything in the world."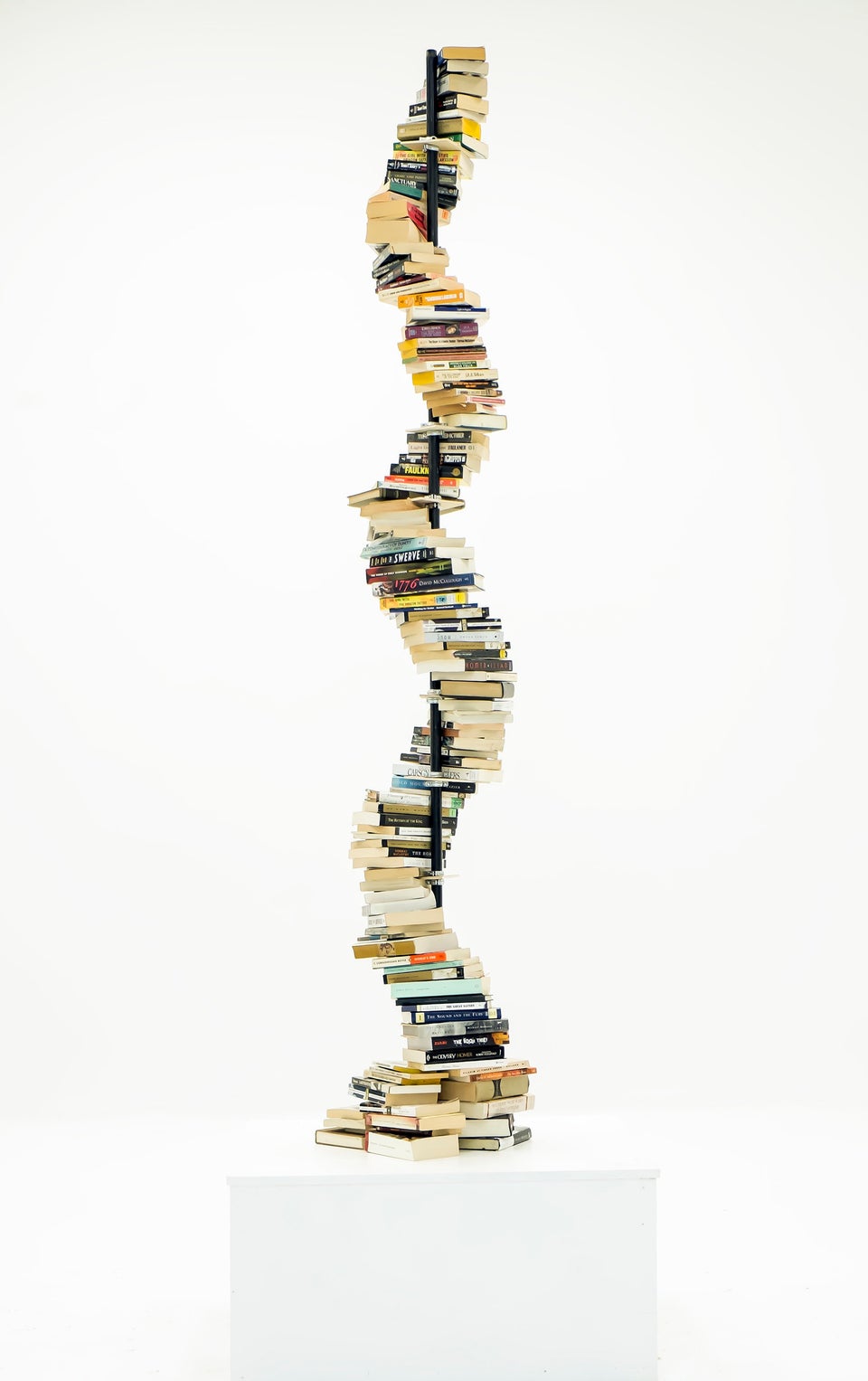 Prison Inmates Create Artistic Monuments